Amouranth, a renowned Twitch broadcaster, has her name marked as the service's most well-known and lucrative star. Like most of the other Twitch broadcasters, she's amassed a sizable fortune, but apart from several of her peers, she's chosen to put it to work in the form of assets.
This month, the mainstream twitch streamer stated that she will be spending an additional $2 mil on the tech giant. Even though this might appear to be a significant sum, the streamer has made substantial investments in a wide range of businesses throughout the past. Additionally, she is said to have made an investment of "seven figures" in an American firm that makes silicone balls.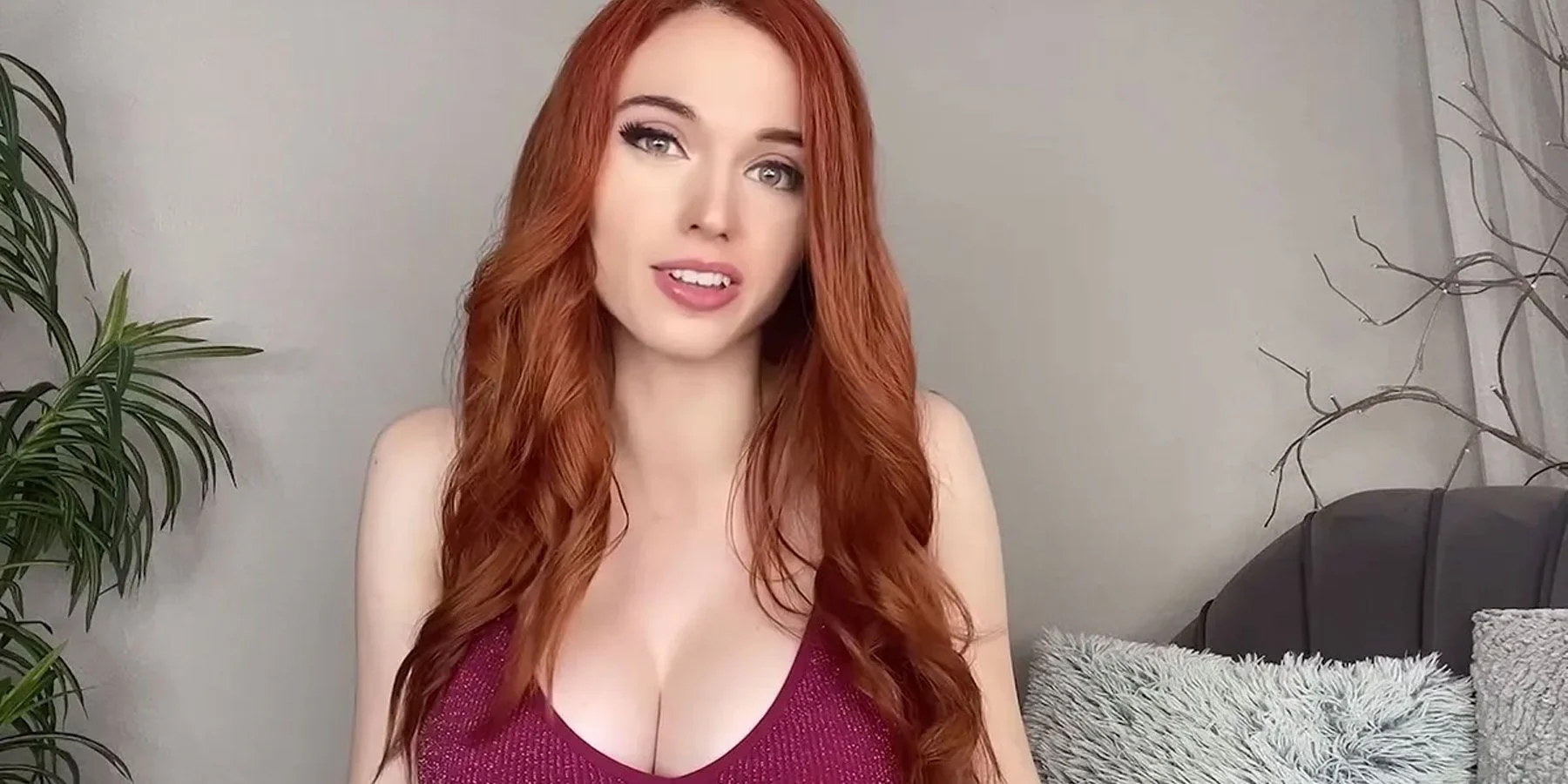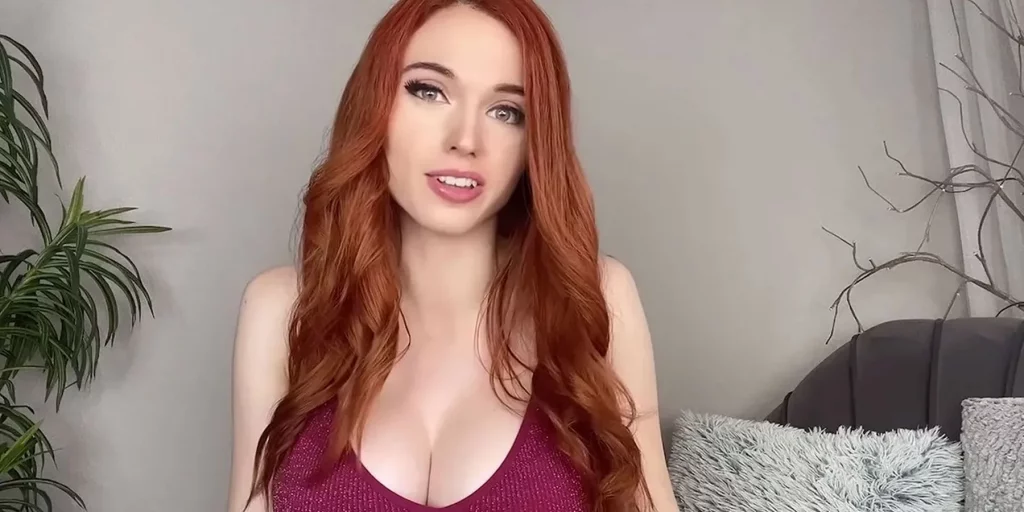 This Isn't Amouranth's First Foray Into Investing
In some ways, Amouranth's popularity might be seen as a sign that broadcasters are now more popular than superstars in the internet world. Amongst most streamers, her concentration on long-term assets sets her apart, particularly in light of the substantial sums she has invested.
This isn't the first occasion when the streamer has invested in Google; as per the posting. As of writing, Amouranth currently holds 2,135 shares, valuing her holdings at probably somewhere around $5 million.
Bought $2M of $GOOG

I now own well over $5m Google or 2135 shares pic.twitter.com/KTVpmQ5hAh

— Kaitlyn (@wildkait) February 23, 2022
The streamer has also invested a large sum of money into an expandable aquatic toy firm, as well as in Meta, the parent organization of social networking site Facebook. To be honest, not every venture where the popular streamer put money in has been successful.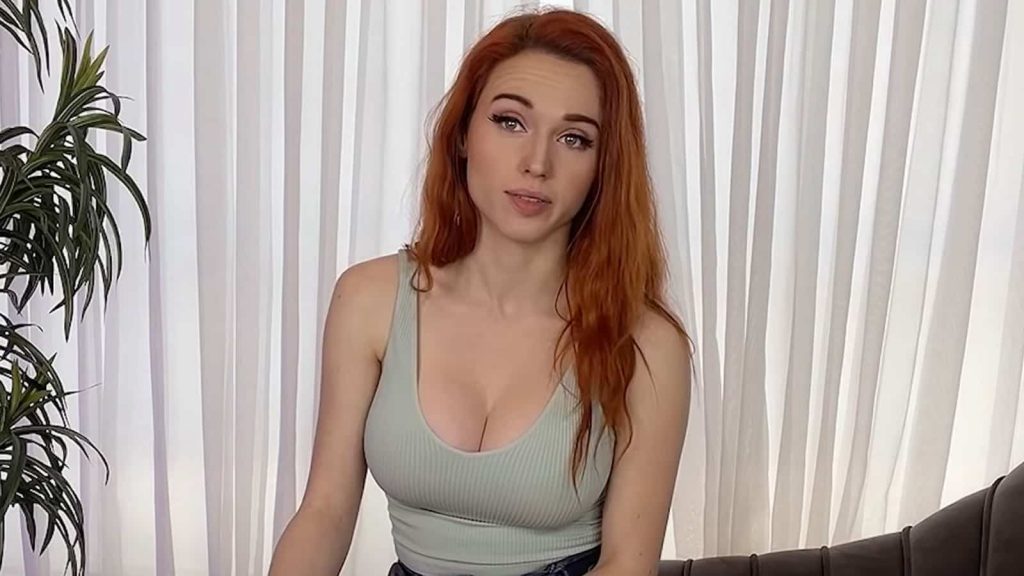 However, she revealed that Facebook's shares plummeted about $300,000 within one night. But nevertheless, it doesn't seem like she's quite prepared to sell all of her Meta stock quite yet. For Meta, Facebook, as well as their respective stockholders, it's not yet clear how well the "metaverse" will play out.
Have You Read: There's No Ghost of Kyiv, The Clip Is From A Video Game
At the time of this posting, several of Amouranth's admirers share input about her investment selection. Her remark was retweeted by a person who advised the streamer to broaden her portfolio and suggested an adviser. A different user argued that diversification is good for protecting an individual's established funds, but the concentration is better for accumulating wealth.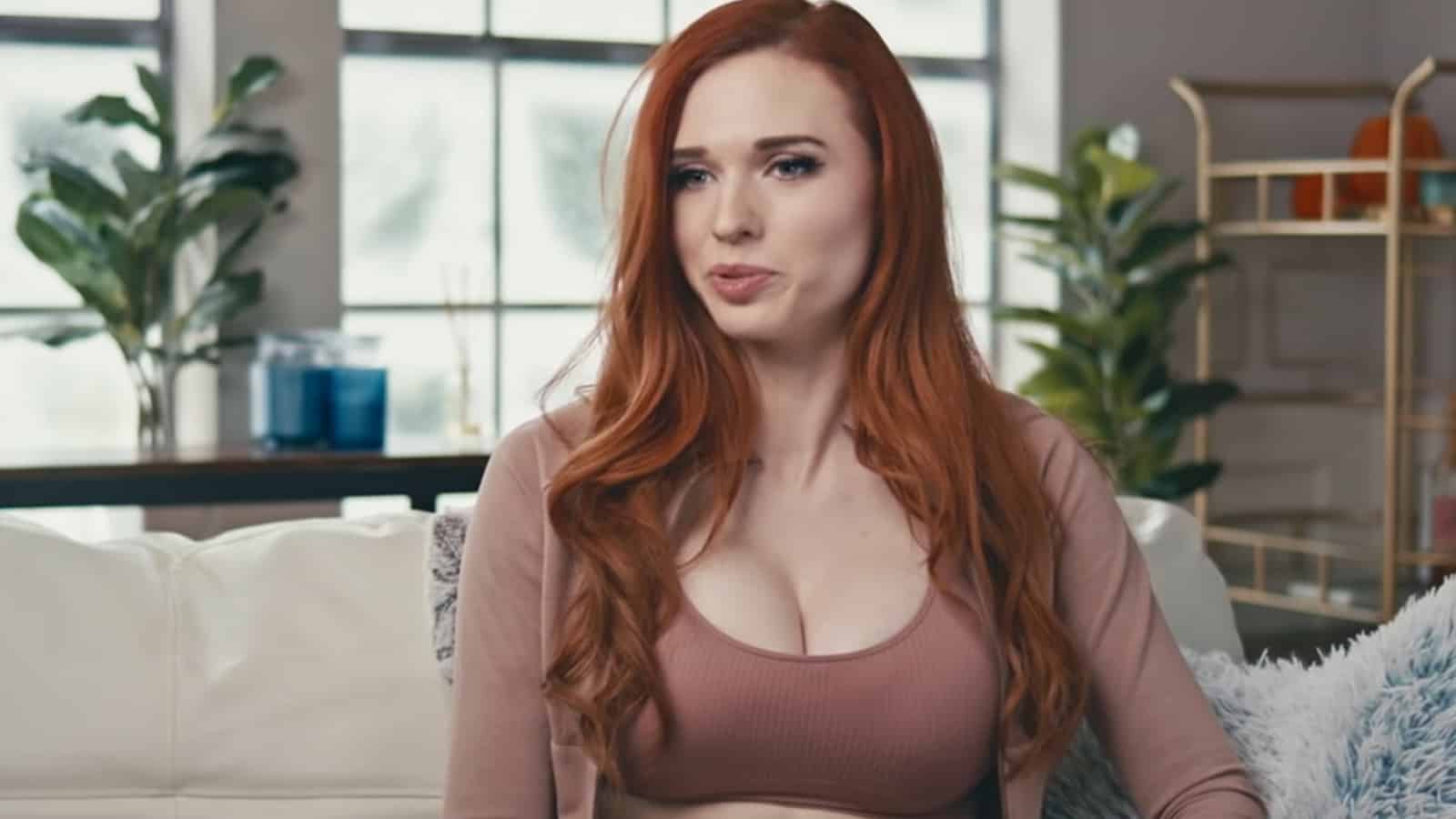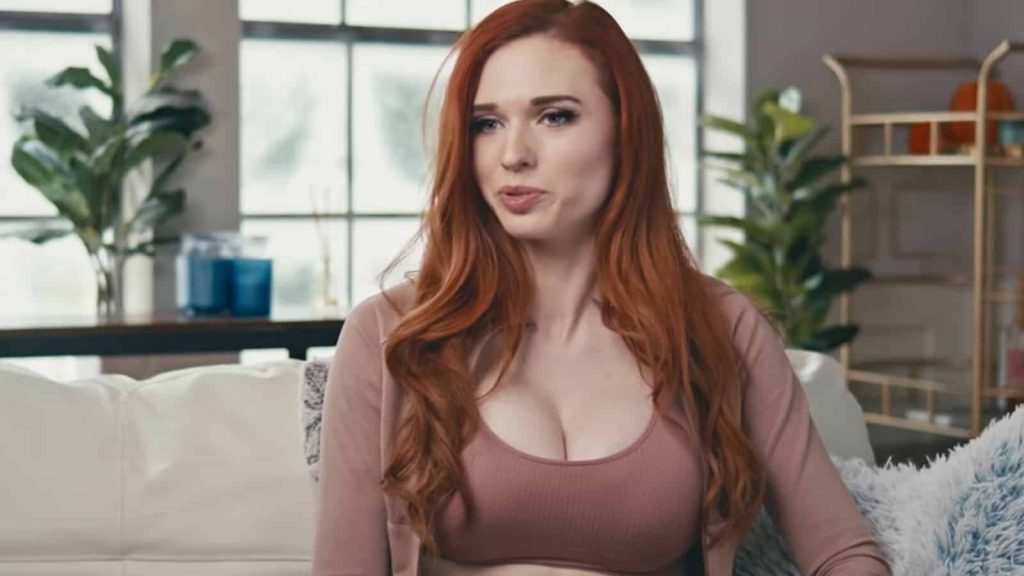 There followed a lengthy discussion on the benefits and drawbacks of taking chances in the share market and predicting where Google's shares will end up. However, it seems that the Twitch broadcaster is able to support herself as well as buy lavish presents for her assistance, in form of a new car.