Amouranth, a well-known Twitch streamer, was temporarily banned from the platform for no apparent reason. When asked about her recent Twitch ban (which also includes Instagram as well as TikTok bans), Amouranth said she wasn't exactly sure why she was barred this time around. Amouranth's channel has been reinstated, but fans still don't know why she was banned from Twitch.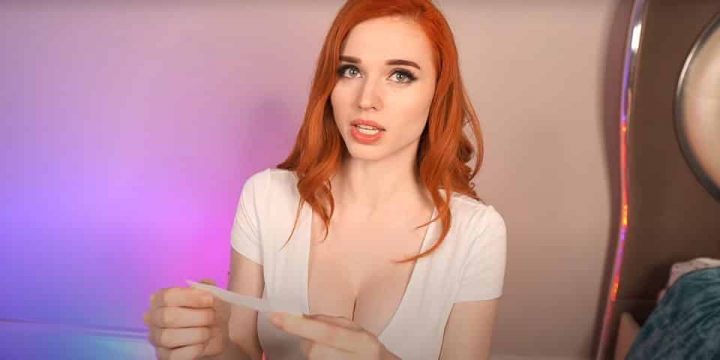 There had been some concern that Amouranth's fifth Twitch ban would be her final, but it has already been proven otherwise. Amouranth's Twitch suspension spanned 3 days, 35 minutes, and 36 seconds, as per the StreamerBans Twitter account. There's been speculation that if Amouranth returns to Twitch, she may have something fresh to share in the way of a "meta." As of this writing, Amouranth is live-streaming yoga and stretching routines.
❌ Twitch Partner "Amouranth" (@Amouranth) has been banned! ❌https://t.co/xcMWODRNod#twitch #ban #fifthban #partner #twitchpartner 🛎

— StreamerBans (@StreamerBans) October 8, 2021
Amouranth's End of the Story
Amouranth made a comment regarding the recent Twitch leak that disclosed how much exactly streamers were compensated in her video complaining about her current Twitch ban. When Amouranth's earnings were leaked, it confirmed what many had suspected all along: that she's making a fortune on the video platform. When she was put back on Twitch, Amouranth quipped that she's on the edge of being destitute and that she'd have to think of new ways to grow her subscriber count.
Have You Read: Lost Ark Capping Characters on Several Servers
Since Twitch seldom explains why it bans individual streams, viewers will have to keep speculating as to why this newest ban occurred. Twitch has blacklisted Amouranth before, and it's conceivable that the renowned streamer may have her channel shut down again. Nevertheless, she should be alright as long as she follows Twitch's rules. Twitch has already banned Amouranth for a number of reasons, including her ASMR shows, which have been criticized for being sexually explicit.
Twitch hot tub stream meta, which Amouranth helped popularise, also drew criticism from the community. A wardrobe malfunction by Amouranth resulted in the temporary banning of her channel as well. In the past, Amouranth's suspensions from Twitch have led to an increase in viewership when she returns. Amouranth's present Twitch feed currently has almost 7,000 viewers, with more subscribing every passing second.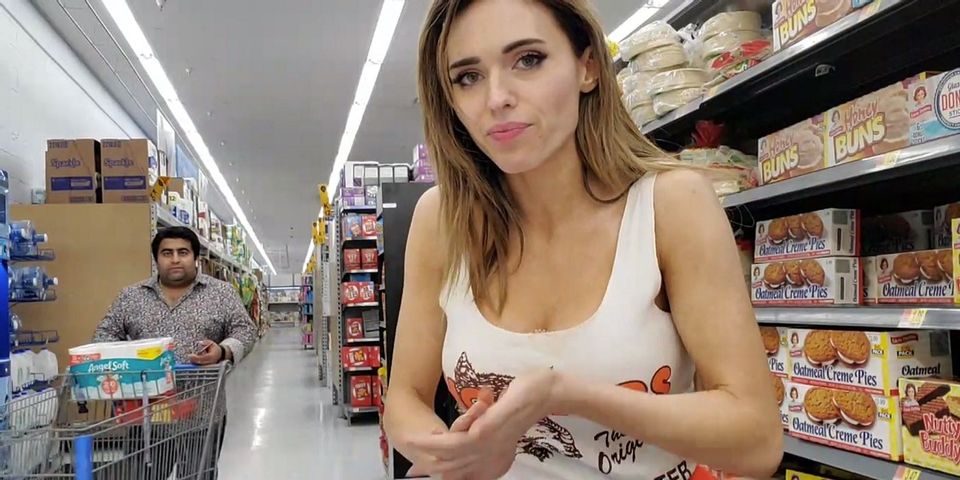 However, Amouranth is back to the service and is streaming again. Fortunately. If she receives another suspension, she'll be in a really difficult situation, so she'll probably be more cautious about her content in the future, or otherwise!!