The Lands Between offers a plethora of swords and incantations, however, even with so many options, it's probable that you won't be fortunate to locate weaponry that completely suits your approach to the game. Instead of mocking you for seeming fussy, I'll tell you that there are methods to improve some armaments by giving them additional abilities and attributes. This calls for Elden Ring's Ashes of War.
Weapons that are part of Elden Ring's arsenal are almost always equipped with some sort of special talent or attribute. All the general ones have an Ash of War related to them, and several of them are special. Some talents may only be deployed to particular armaments, but you can grant any weapon the equivalent ability by using an Ash of War.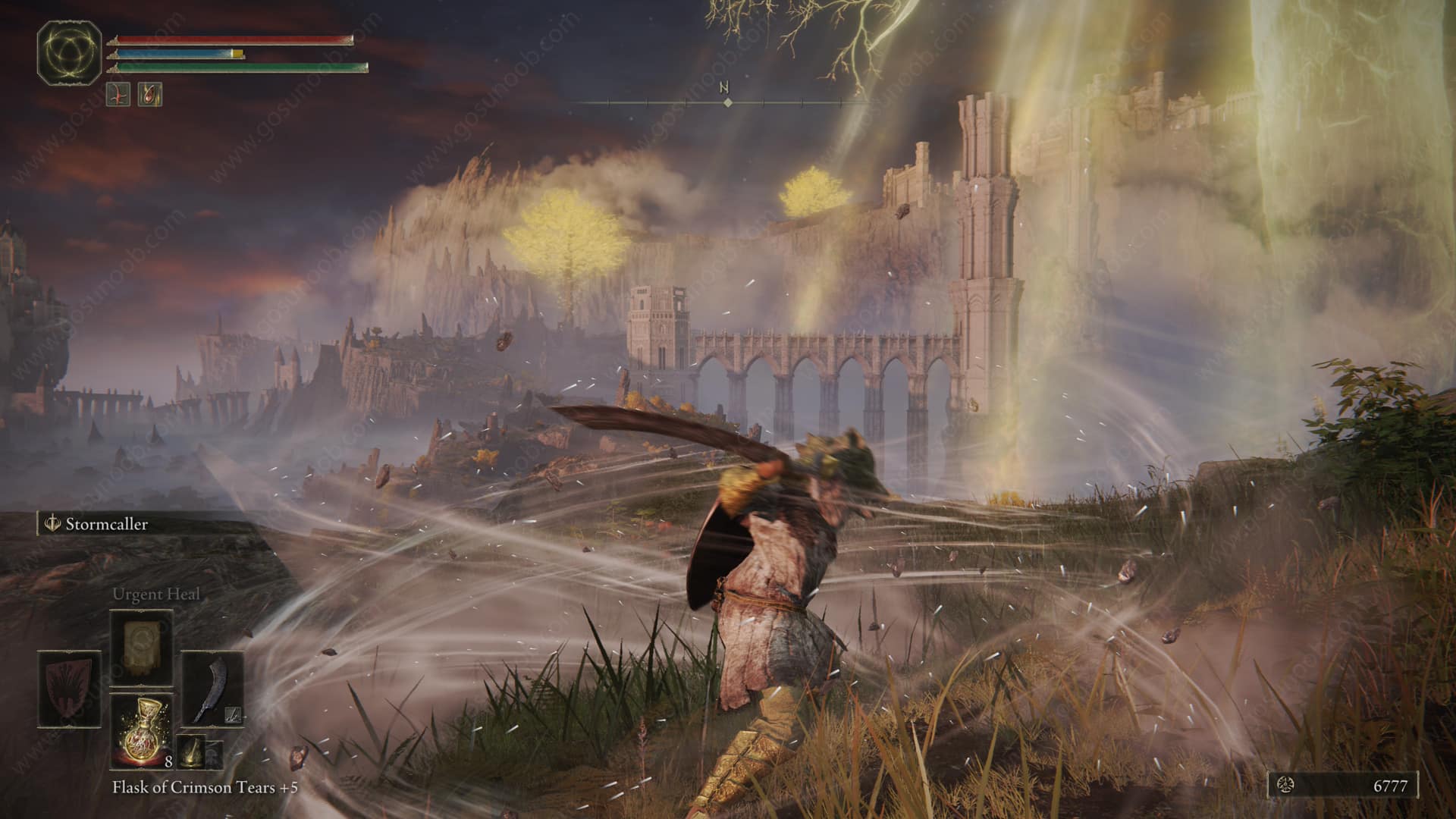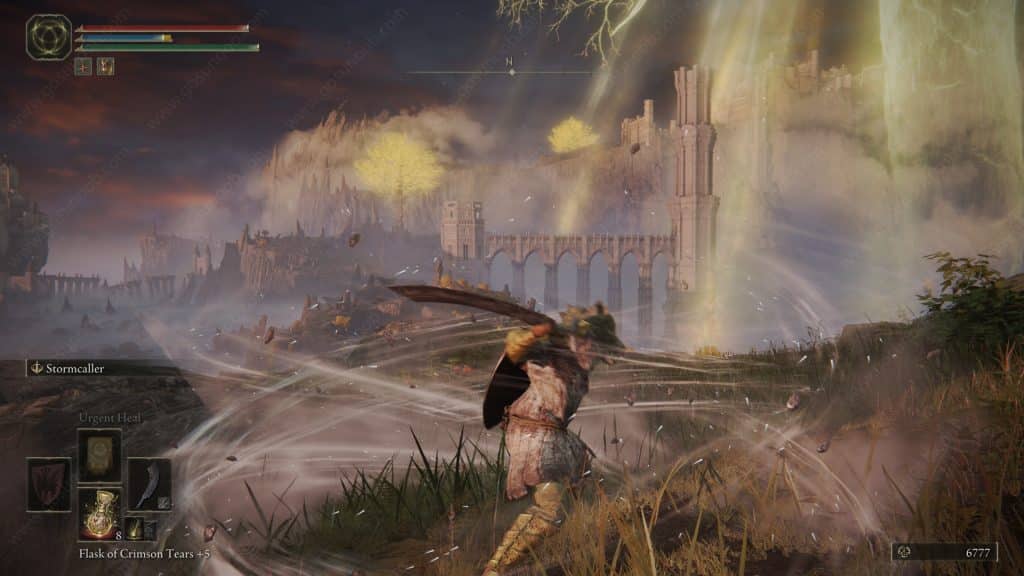 How to Get Ashes of War in Elden Ring
To use the Ashes of War, gamers would be required to see Hewg the craftsman or obtain the Whetstone Blade. Places of Grace may be maintained on your own with the use of a Whetstone blade that can be discovered at Limgrave's Gate front Remains. A chamber containing a treasure is located at the bottom of the stairway, which may be found amid the weak sidewalls and awnings.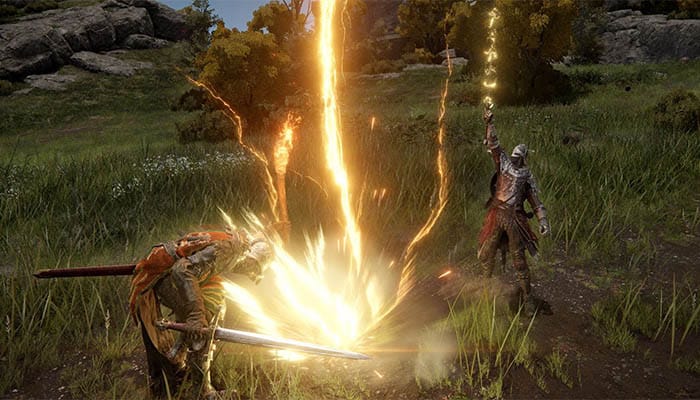 In Hewg or perhaps a Place of Grace, navigate to the Ashes of War submenu and choose a sword you wish to customize. Not all weaponry could be retrained using Ashes of War; primarily general arms, such as swords, staves, and so on may be retrained.
When you select a weapon, you'll be provided with an array of each and every Ash that can use it. There are 13 distinct kinds of Ashes of War. An Ash may change the affinities of a sword, affecting its powers and attributes, based on the kind.
All Ashes of War in Elden Ring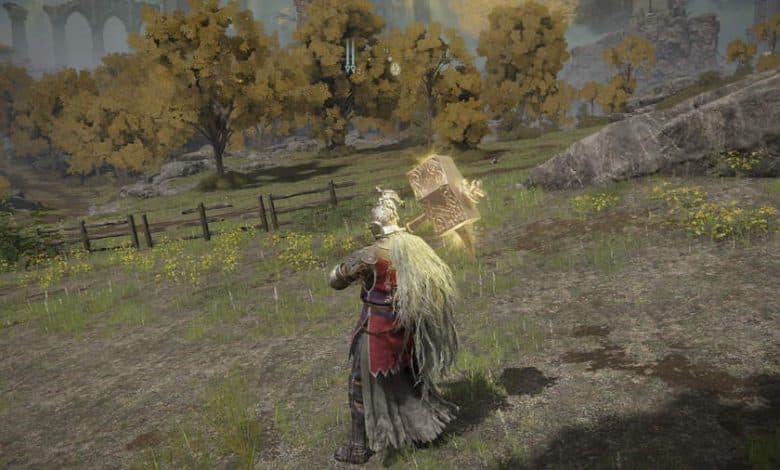 The following is a brief description of each of the following 13 types:
Standard: With no changes to scale or attributes
Keen: Reduces a weapon's STR scalability as well as physical harm, but increases its DEX scaling.
Quality: Reduces basic physical harm significantly, but increases STR as well as DEX scaling in a healthy amount.
Lightning: Improves DEX scalability and boosts Lightning strength, but decreases STR scalability and basic physical harm.
Magic: Adds Magical harm and INT scalability if the item doesn't own it, but decreases overall STR and DEX scalability and cuts basic physical power.
Sacred: It decreases the standard physical harm and harm negate for shielding but boosts holy harm and FAI scalability if the item doesn't already have those features.
Heavy: Removing all stat scalings from the weapon and increasing STR, while lowering basic physical harm.
Fire: The flame attack is added, and STR scalability is increased, however physical harm and DEX scalability are reduced as a result.
Flame: All other attributes are reduced by the addition of Flame harm and FAI scalability if they don't already exist in the weapon.
Poison: It increases the strength and dexterity of strikes and boosts poison accumulation.
Cold: While INT rises and frostbite accumulation is added to strikes, other stats' scaling diminishes.
Blood: All other metrics' sizing is reduced by ARC scalability and bleeding accretion.
Occult: Scaling for ARC is increased, however scaling for all other metrics is decreased.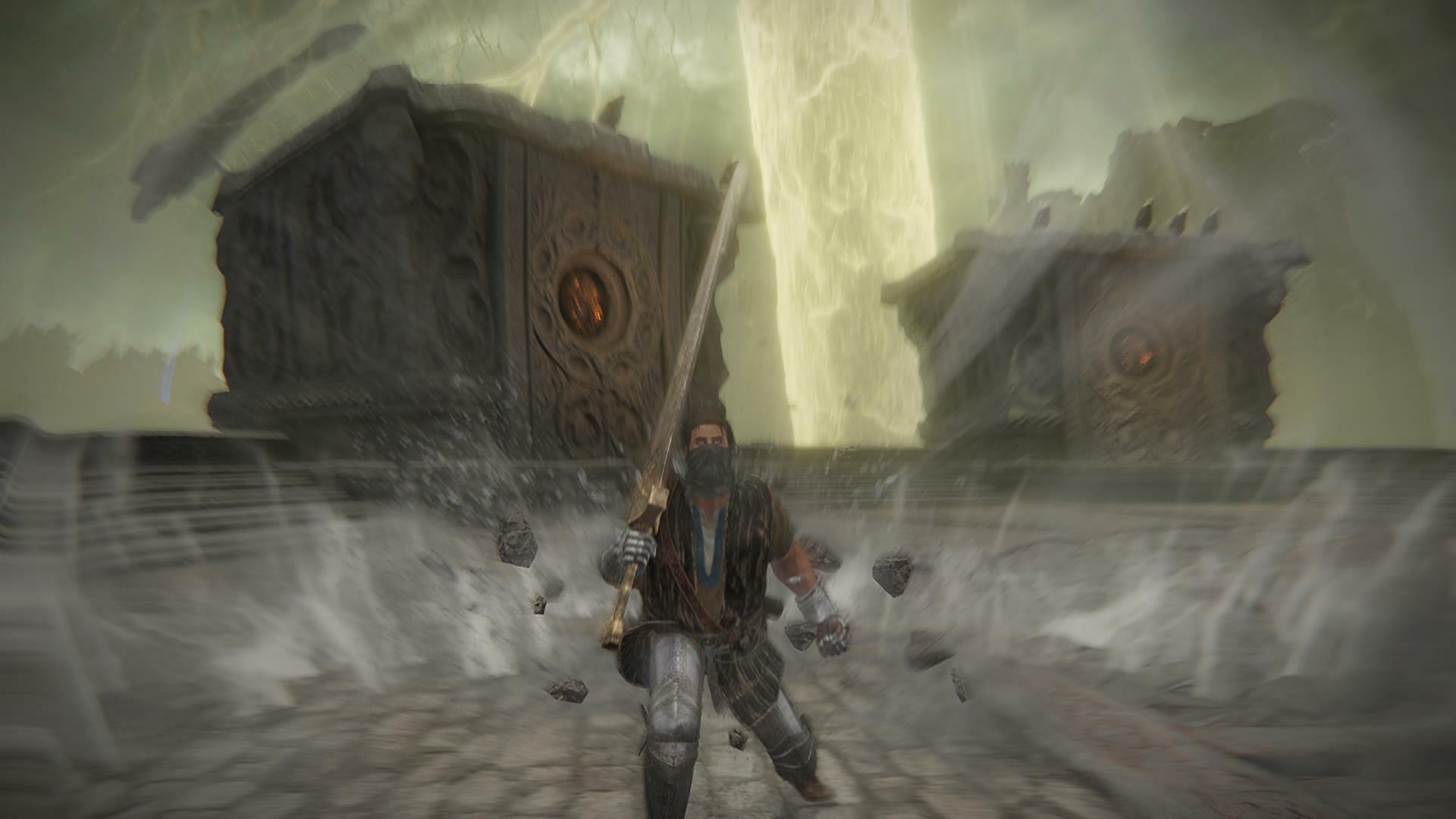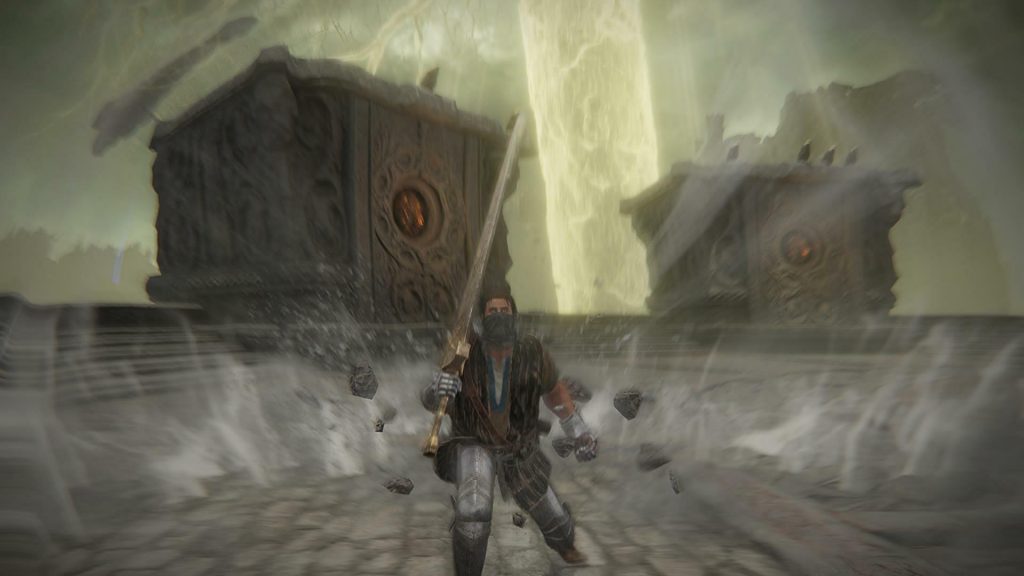 Tell us about your Ashes of War experience in Elden Ring, and don't forget to follow GGTalks on social media