In the future, historians will be able to look back on the fall of Babylon with great interest. For the last week, I've been playing this cooperative action/RPG, and I can't seem to figure out why two well-known firms decided to make it available. They regularly make the greatest titles that feature intense action, captivating storytelling, and visuals that go beyond the boundaries.
In my opinion, the game is a dreadful squander of time and talent, with awful visuals, uninteresting combat, and a plot that bears literally zero sense. Though there will undoubtedly be future patches from Square Enix and Platinum Games, nothing other than a complete re-design would be worth the effort in my opinion
Gameplay
In its hack-and-slash gameplay, which is redolent of Platinum Games' previous efforts like Nier: Automata and Bayonetta. There is a deep mechanical structure to the developer's unique battle system even if it may appear disorganized and arbitrary at times. Considering the weaponry you choose, you may perform a variety of combinations that result in deadly and often visually appealing attacks. As in Babylon's Fall, the protagonist is cast as a "Sentinel," which is a third-person viewpoint character that the gamer controls.
Before you begin the adventure, you have the choice to design your unique Sentinel's appearance. The introductory sequences reveal that being a Sentinel is restricted to those with the strongest wills. Only three people, along with the game's protagonist, survive a rite to become these Sentinels. After a brief history lesson on the destruction of the Tower of Babel, you're thrust into a combat-oriented tutorial scenario. That's because every Sentinel has its own "Gideon Coffin," a piece of equipment that gives them unique abilities, including the capacity to fire two more weapons.
As you'll learn during the narrative, the Coffin has a pernicious effect on many Sentinels, transforming them into the terrifying creatures who threaten the Earth. It is up to players as a Sentinel to stop the "Gallu," the game's major antagonists, from invading the City of Babylon and trying to recruit new members. In spite of the fact that the introductory scenes and training task make it obvious that players have two friendly
Sentinels that weathered the procedure, players never join battle with them by their side. Following the training, you'll be placed inside the "Sentinel Force HQ," the game's major center and the plot will truly take off from there. Despite my best efforts to decipher what was happening, Babylon's Fall remains shrouded in obscurity. This would be OK if the game did its best to draw you into the plot, however, Babylon's Fall falls woefully short in this regard.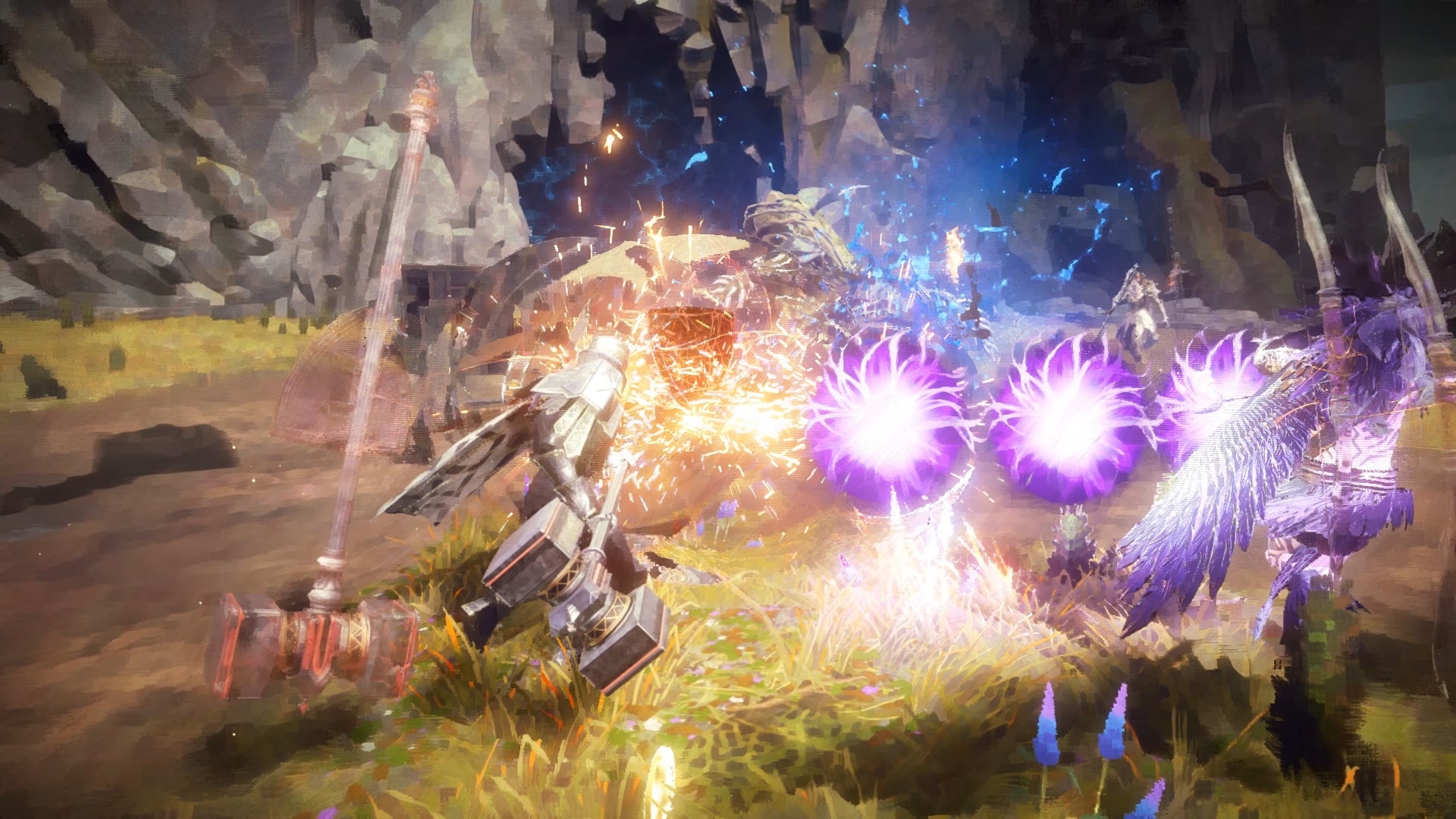 The Good Thing
The fact that Babylon's Fall is a live service shows how much emphasis the game places on multiplayer gaming. You may work together with your friends to complete objectives. When gaming alone, you are constantly joined by other sentinels in your squad, but they only appear in speech, not in the game itself. There is no lag in Babylon's Fall's multiplayer mode, which allows players to compete with pals or with anonymous strangers during the matching process that accompanies each quest.
Because Babylon's Fall is a PlatinumGames title, its decent fighting might stand to reason. Even if it's not the best, it's still enjoyable. Comparable to Tales of Arise, fighting in Babylon's Fall focuses on combinations and excellent evading. Contrary to Tales, the combinations in this game are much less diverse and lack the unique techniques that can be found in Tales. Combining the Gideon Coffin weaponry with the ones you already have allows you to pull off some impressive combinations.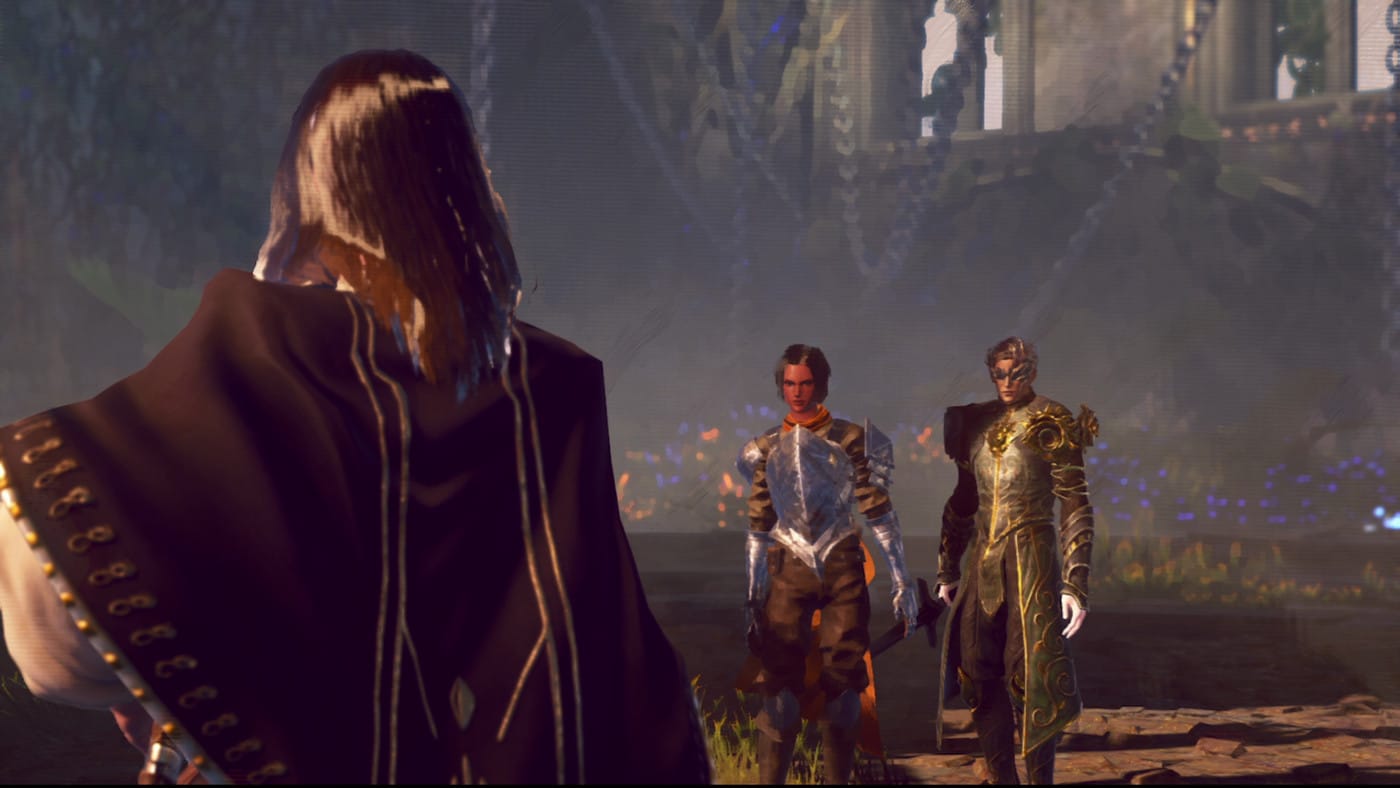 The wide array of weapons in Babylon's Fall falls in line with battle. Hardly anything out of the norm, but still a positive experience. A wide variety of weapons may be found in Babylon's Fall, including blades, mystical staffs, sledgehammers, and arrows. Soft and hard strikes may be found on every item, with several having unique charging strikes and boosts for additional effectiveness. Combos might be redundant if you use the same weapons again and over, but combining them can make the game more interesting. I had a wide variety of weaponry at my disposal during the first couple of hours of the game.
Have You Read: Marvel's Guardians of the Galaxy Review
Having a wide range of weapons adds to the excitement of finding a really exceptional weapon, but it also serves to keep the game lively and enjoyable. Customization is another strong suit of Babylon's Fall. There are a lot of armor parts to choose from in the game, which may lead to some interesting-looking sentinels. In addition, there are components that are just for cosmetic purposes, allowing for a great deal of personalization and invention. It's a great place to go if you're interested in video game weapon and armor collecting.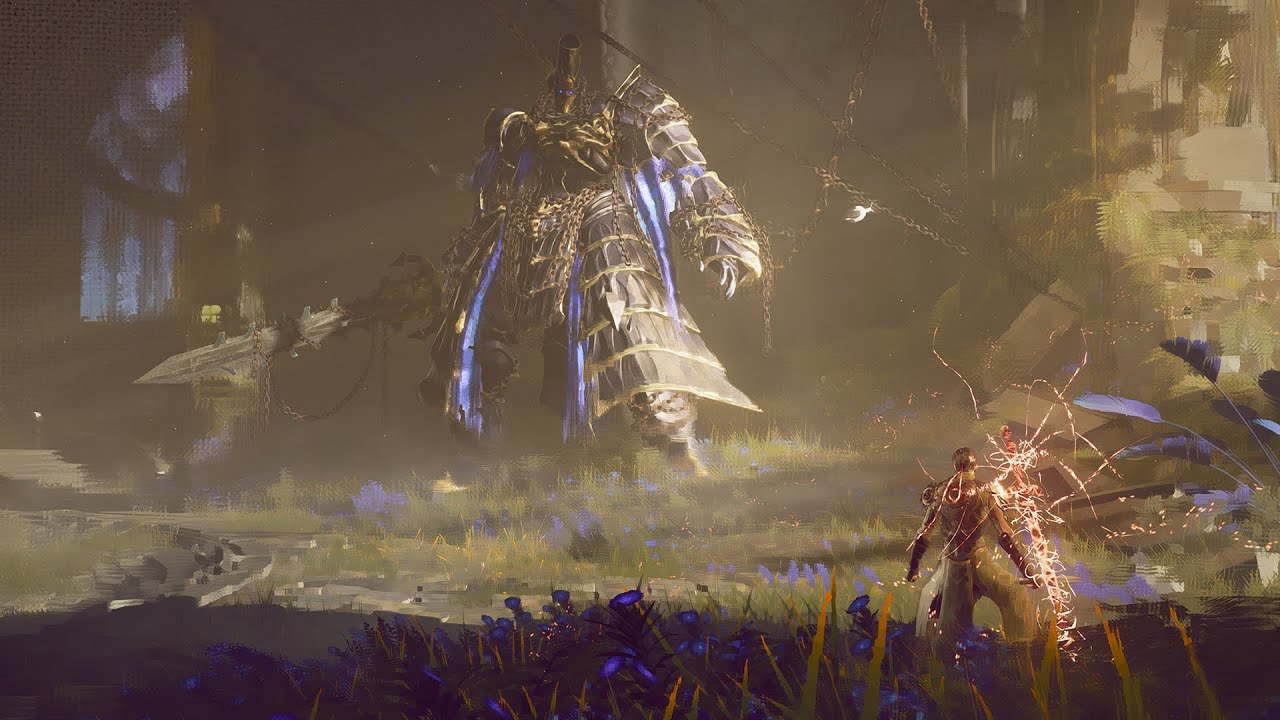 The Bad, The Very Bad Thing
Babylon's Fall has a dreadful look about it. At the very least, it seems to be a PlayStation 3 game. There is a lot of room for creativity when it comes to the aesthetics in this game. PlatinumGames aimed for an oil painting-inspired aesthetic, and although this does work in certain places, it mostly simply makes the game appear bad and disjointed. There should be no current-generation game that looks like Babylon's Fall, with graphics that are even uglier than they were a decade ago. We're keeping our fingers crossed that Babylon's Fall will get an aesthetic makeover after critics and players bombarded it with negative reviews.
A further downside of Babylon's Fall is the quantity of tedium the gamer is forced to endure. Despite the many varieties of missions, the layout of the missions is quite bad, with very little diversity. As soon as the player arrives at a task location, they'll be greeted with a series of chambers and hallways, where they'll meet their initial round of foes. If you're playing with pals, that might be a little enjoyable but still grinds for hours at a time without any reason. The capital of Babylon serves as an adequate backdrop for Babylon's Fall, however, the game's repetitive level design falls short of expectations.
The Final Verdict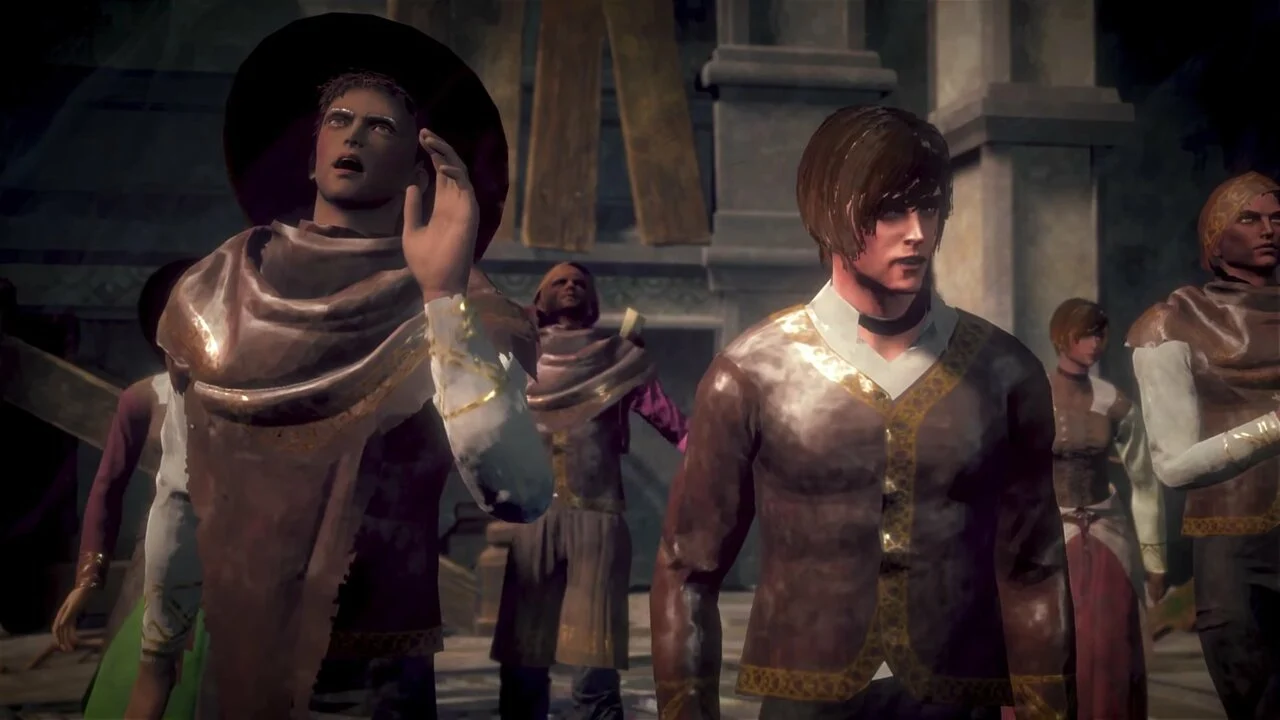 Sadly, considering Babylon's existing plight, the disadvantages vastly exceed the advantages. Furthermore, the little benefits the game does offer aren't revolutionary; they're just fun little extras. No matter how you look at it, Babylon's Fall lacked polish in every facet. Hopefully, this game's prognosis isn't as bleak as it seems right now. Because Babylon's Fall is a live service, it would continue to get improvements, and players believe that it would become a title worthy of the PlatinumGames brand!