Control by Remedy Entertainment was one of the surprise successes of Remedy Entertainment. Hot off of the mixed reception of Quantum Break, Remedy utilized all the knowledge they learnt from past titles to create a brilliant Metroidvania-inspired shooter. The game's success led to the title-winning numerous awards for its narrative and game design.
Naturally, with the amount of success Control got and the worldbuilding Remedy did, it makes sense for Control to get a sequel. Announced earlier this week, Remedy Games confirms that Control will receive a sequel. Mikael Kasurinen, game director of the franchise, says that he is excited to work on the project and shared a concept art.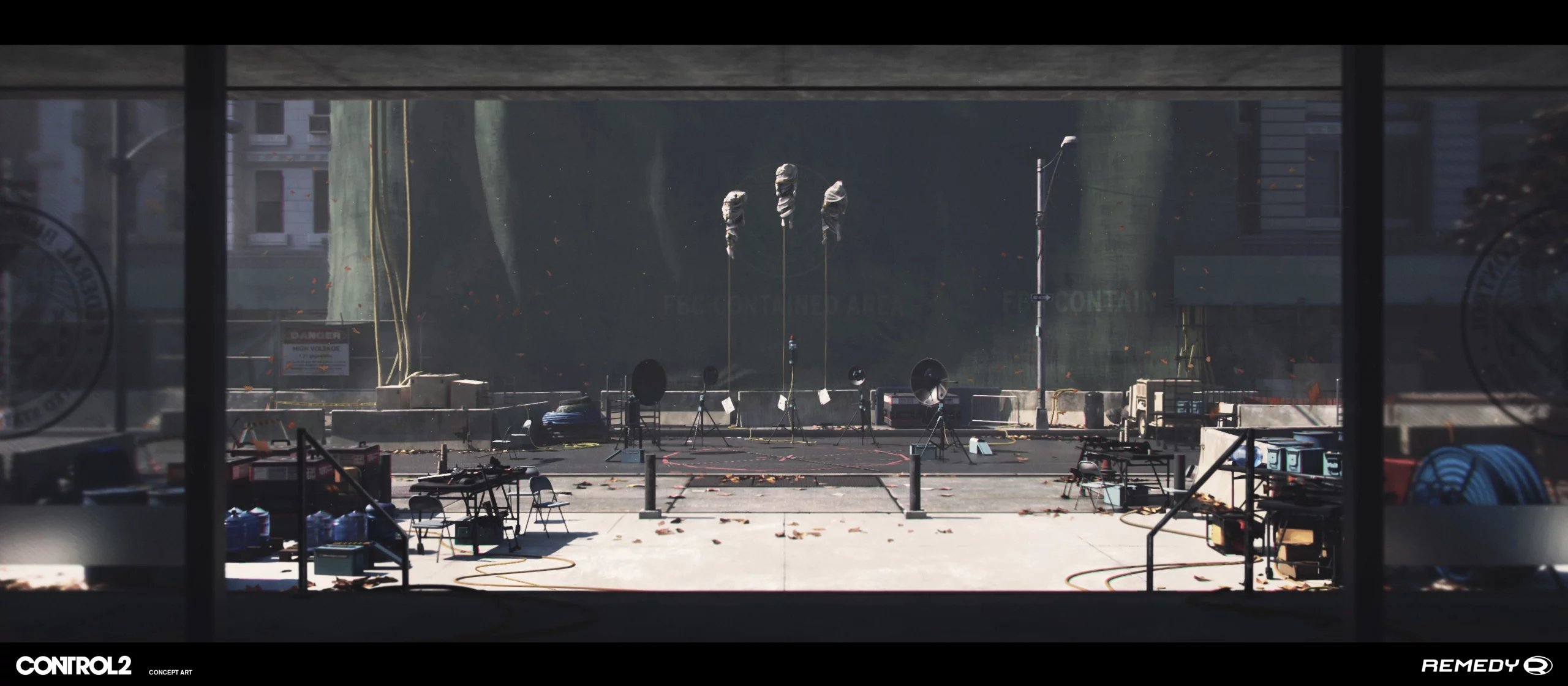 The title will be co-developed with 505 Games, the publisher of the original game. In the investor announcement, the game has a budget of 50 million Euros. On top of that, Remedy will retain the ownership of the title's IP. 505 Games and Remedy will split all the earnings from the sales equally.
The game will be made on the Northlight engine, which powered the first game. Rami and Raffi Galante, co-CEOs of Digital Bros Group/505 Games, talked about the partnership.
"We are excited to deepen our cooperation with Remedy and continue the success story of Control together," the duo said.
"Control is the biggest investment 505 Games has ever made, so it has a special place in our hearts. We are grateful to the whole player community that has made Control such a long-lasting and loved the game, and are even more excited to bring out Control 2."
The game is currently in early-development and Remedy confirmed it will take a while for them to show anything. Furthermore, this is the third title actively in development at the studio, besides Max Payne 1 and 2 Remake and Alan Wake 2.
Control 2 will launch for PC, PlayStation 5 and Xbox Series X/S.