Apex Legends, a battle royale game by Electronic Arts, now has its name listed among the most popular, and competitive titles launched in this category. A Nintendo Switch release is planned for 2021. Cross-Platform Play wasn't accessible when Apex Legends initially launched.
One of the most prevalent as well as ubiquitous elements of cooperative titles is crossplay or cross-platform gaming. Playing with pals on multiple devices is possible. The fact that Apex Legends is a cooperative title means that gamers would like to be able to shoot some bad guys with their gaming pals running the title on different platforms.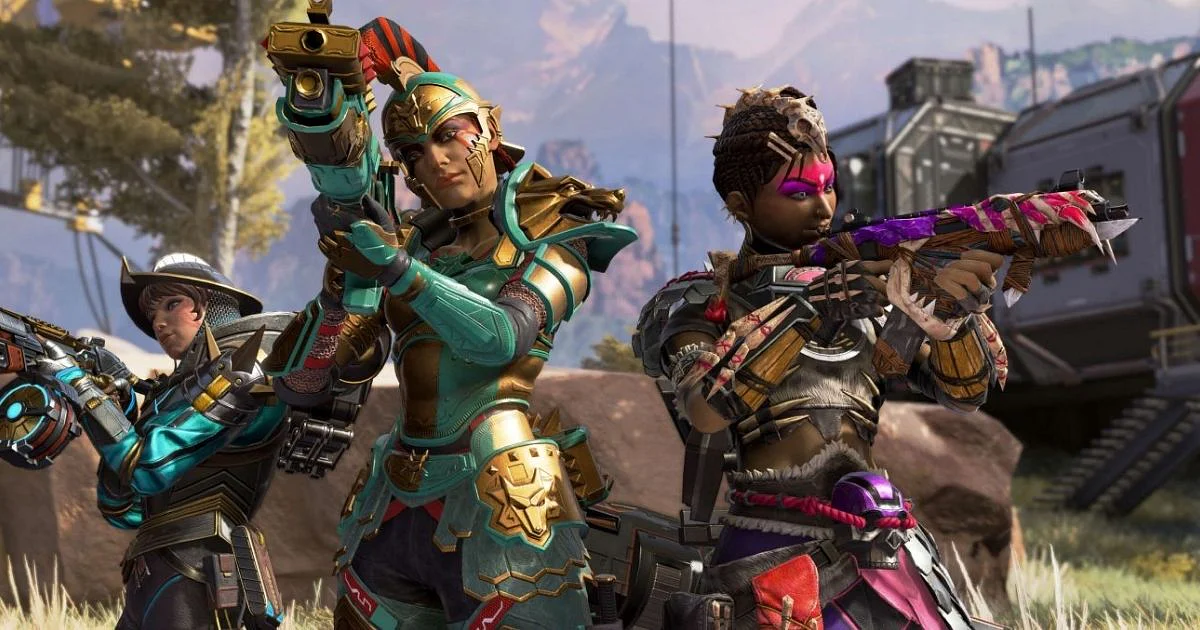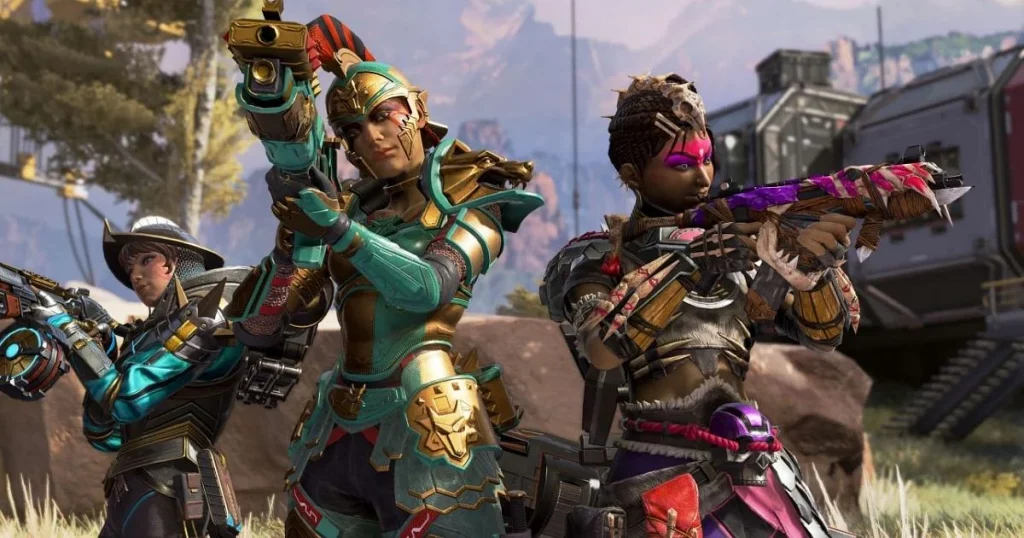 This article will focus on "How To Unlock Cross-Platform Option in Apex Legends"
How to Game With You Squad Apex Legends (Crossplay)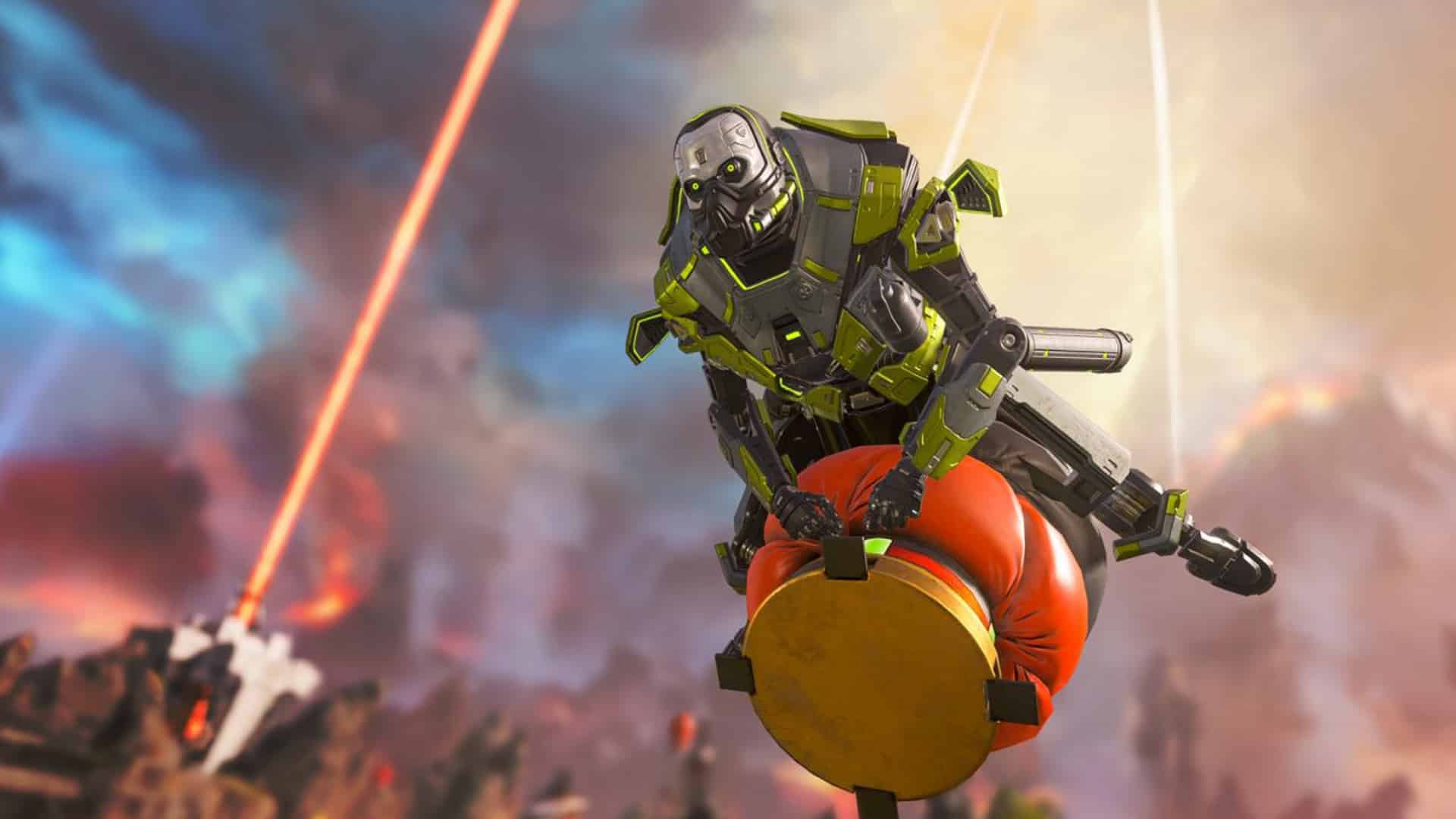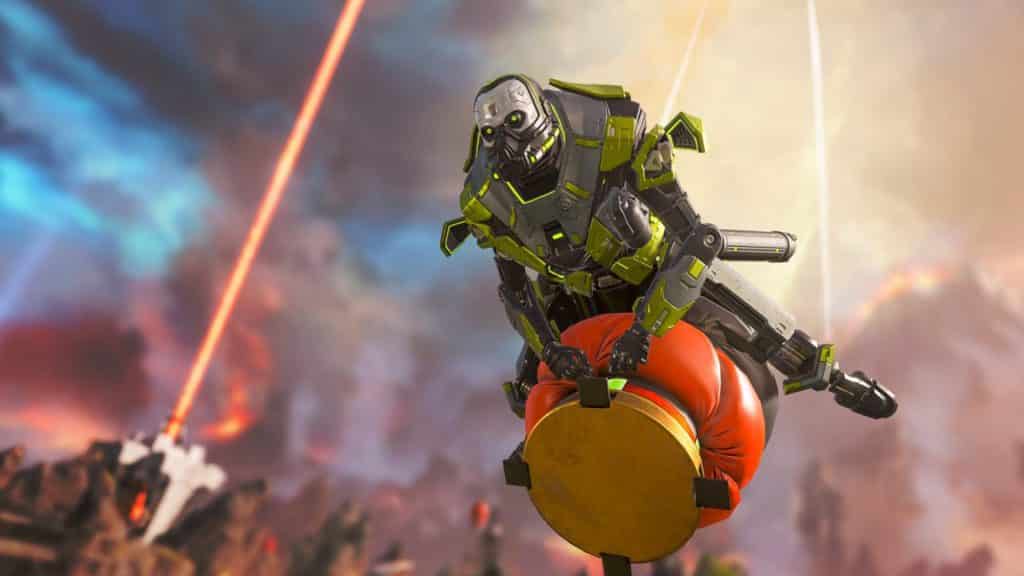 We've previously mentioned that Apex Legends didn't have Crossplay at launch, however, the functionality has now been introduced as a result of several demands from gamers. It's not a difficult matter to enable cross-play. Cross-Platform in Apex Legends may now be enabled by following these simple instructions.
Open the 'Friends' tab on the Main menu.
Go to the 'Find Friends' Segment
Enter the in-game moniker of your gaming buddy
Once the roster of your searched moniker appears, pick your friend's username and the proper platform your mate is operating.
Now, you can now enjoy playing Apex Legends with your mates using different platforms.
Have You Read: Apex Legends: Havoc Rifle Guide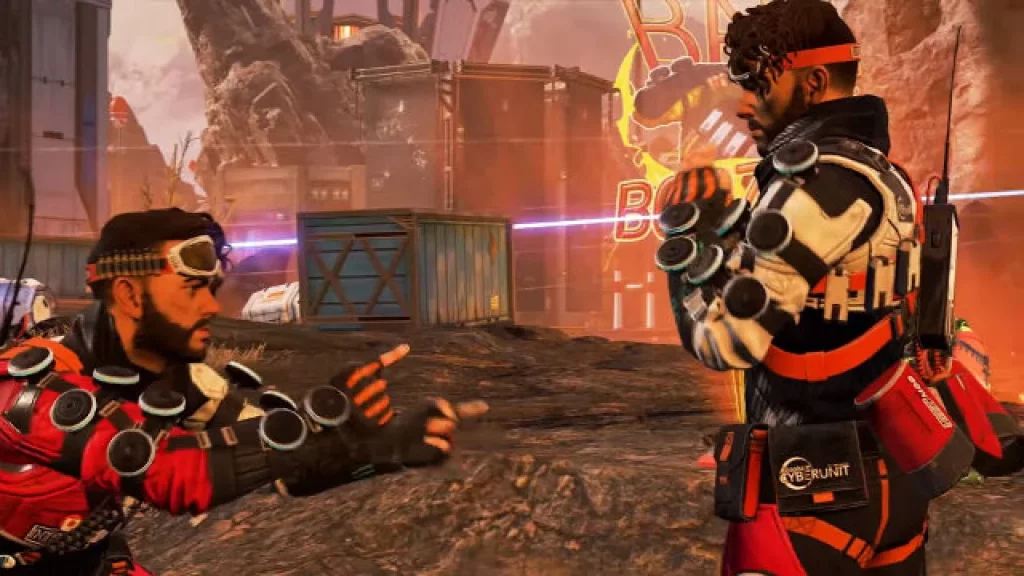 However, in Single mode, this innovative function does not operate. It can only be used in a cooperative setting. In addition, the application would dynamically look for and present you with related aliases on all devices whenever you browse for your mate's account. So choose your mate's handle with caution.
That's all there is to it when it comes to getting Apex Legends Crossplay working. In the event, you're not sure how to enable Crossplay in Apex Legends, see our tutorial for some assistance.