Dying Light 2's Spark of Interest introduces players to a subsidiary quest called Cheers, where you'll discover the (sarcastically) ways to apply your common sense and make choices that affect the story's direction in a game involving drinking. In this article, we would be covering everything about Cheers' mission.  Everybody in Villedor would be affected by your decision to side with Julian or Marco.
Following the completion of the core mission, The Only Way Out, the duo could only be found at the Marketplace. In a tucked-away corner, you'll find Julian, who works at the Pub. Once you've spoken with him, following your pointer to Hans would finish the task. Walk via the entrance with a latch you'll see as you approach. Proceed to the left and you'll come across another entrance.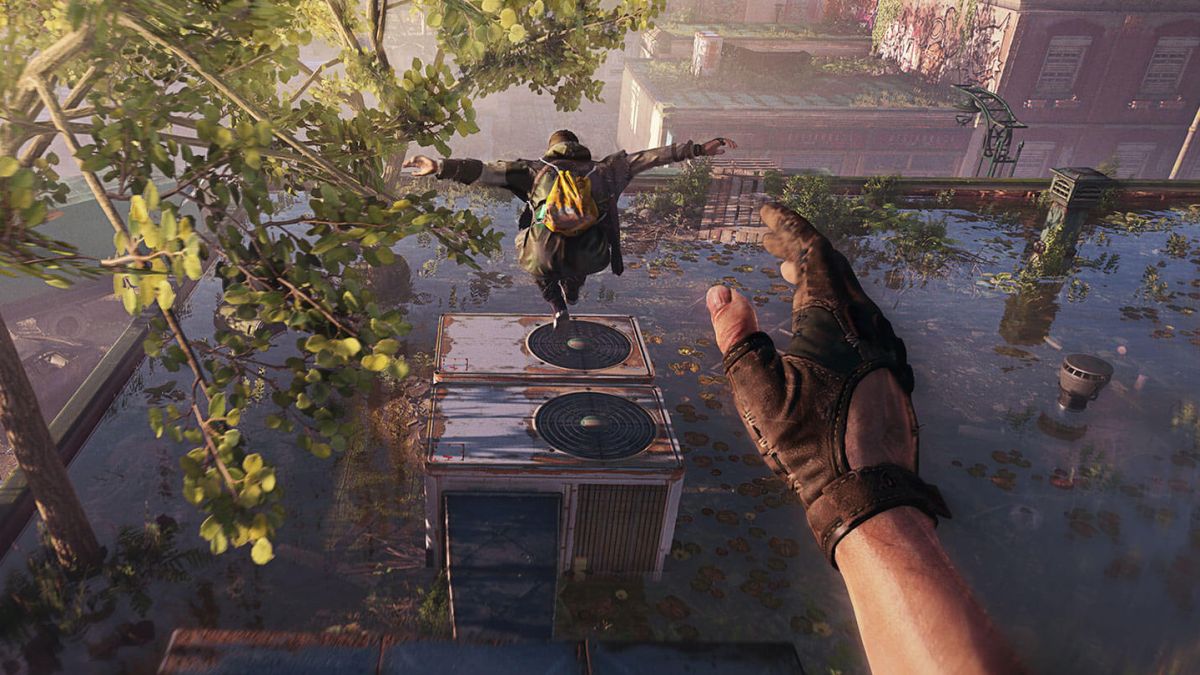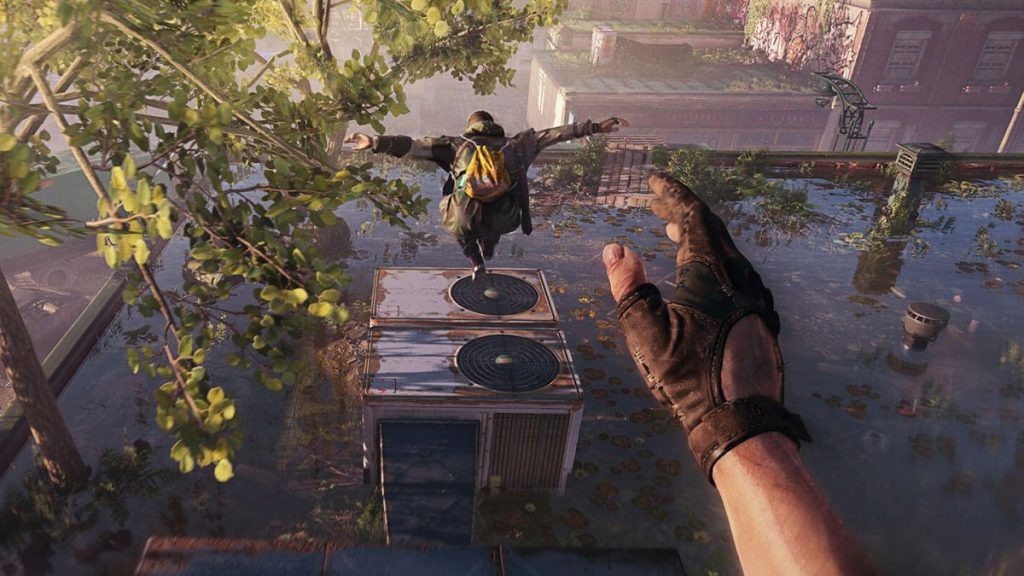 As the game progresses, a video sequence would be shown. You'll want to check your tracker to learn where Hans traveled after this. Once the sign has disappeared, keep going forward till you get to a series of structures. Search there for a skyscraper wherein Hans would be, then ascend to the peak of it.
How To Complete Cheers Side Quest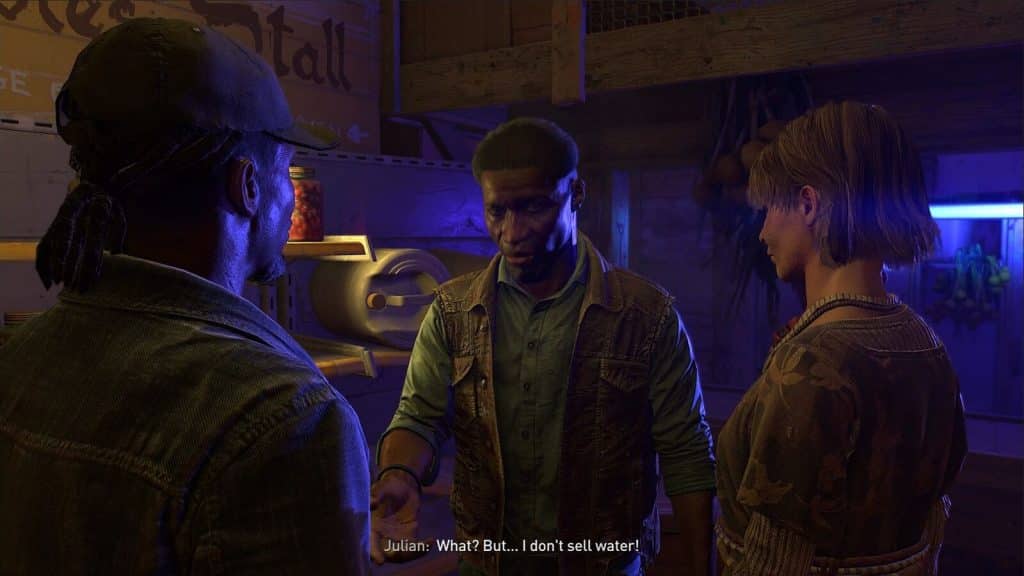 Marco's location will be marked with a fresh marking when you find and speak with Hans. There are a couple of methods to reach the upper floor of the structure when you need to. Begin your journey by walking into an area with red painting containers and then turning right at a staircase and then left again at the next set of stairs. If players are coming from the north, use the glass to your advantage and make your way towards the brown entrance on the right.
Have You Read: Unlocking Every Waking Moment In Destiny 2
Get beneath a couple of planks nailed on the door that are obstructing your path and unlock the access on the left. You'll be met with a long tunnel that you'll have to go through. Make sure you're looking right at the base of the wall, where there's a break. You'll discover Marco upon going across the chasm and investigating the room at another end.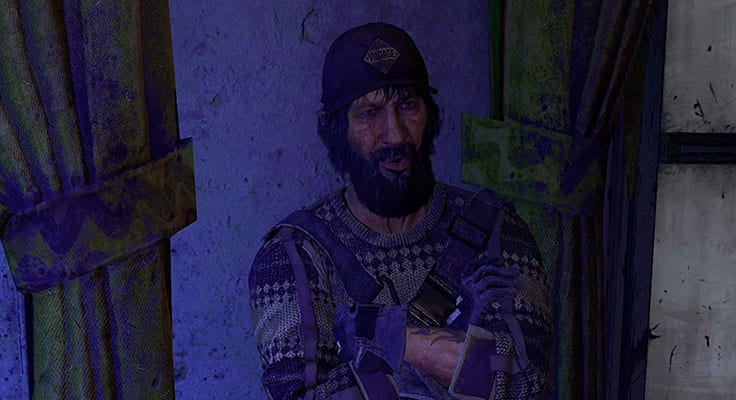 Upon conversing with Marco, take the stairs down one story. Siding with  Julian and Marco are your options once you've cleared the hall of undead and checked out the entrance.
The decision to support either party would have repercussions. Marco would confront the players if they choose Julian instead of him, and if you come unarmed, the battle would be a challenge. The only reward you'll get for beating the former is Flour.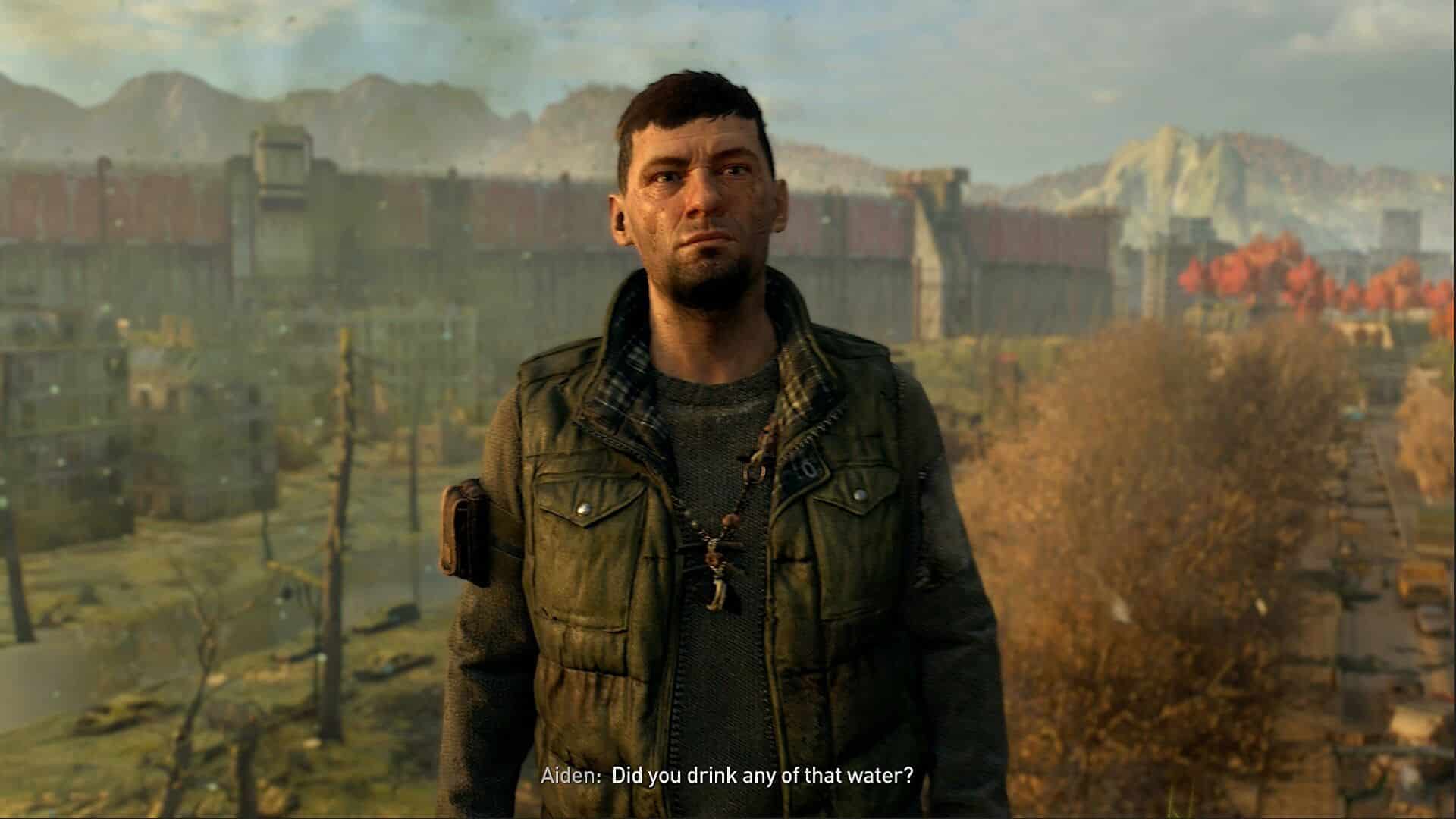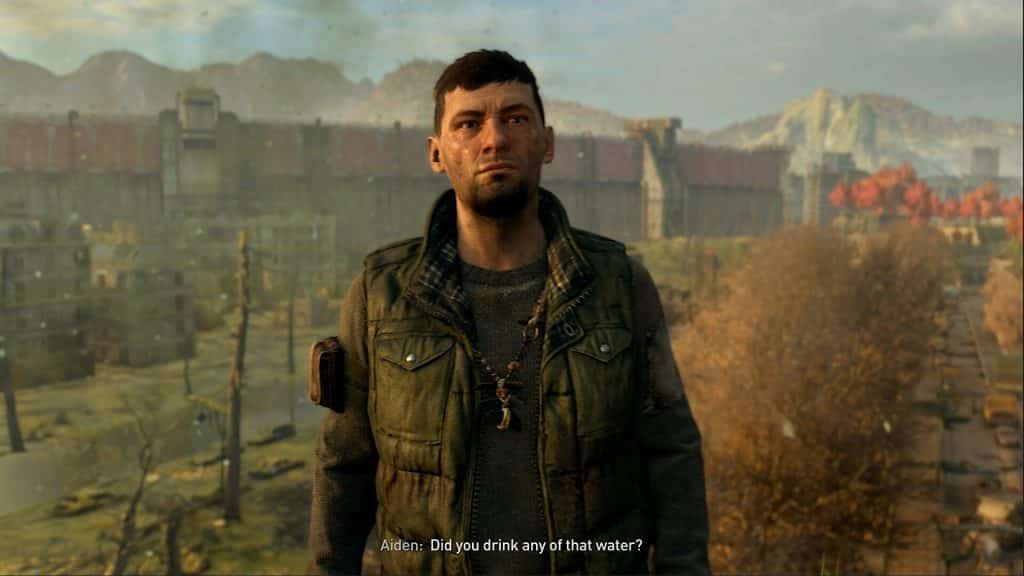 If you chose Marco, the job will be completed, and players would receive their reward of Flour as 250 Old World Currency, along with the death penalty for the latter. However, going back to the Market and conversing with Julian as well as the remaining Characters regarding your choice is entirely optional.