You've heard of Elden Ring, watched the gameplay videos, and now you think you're ready to give it a go. Take your time before making a decision. It's not your typical action RPG in which the AI grows stronger and ammunition becomes limited as the challenge increases.
FromSoftware's newest title has a lot going on, so here are a few pointers to keep in mind before you pony up some serious cash.
Let's dig in.
1. There's No Make-It-Simple Button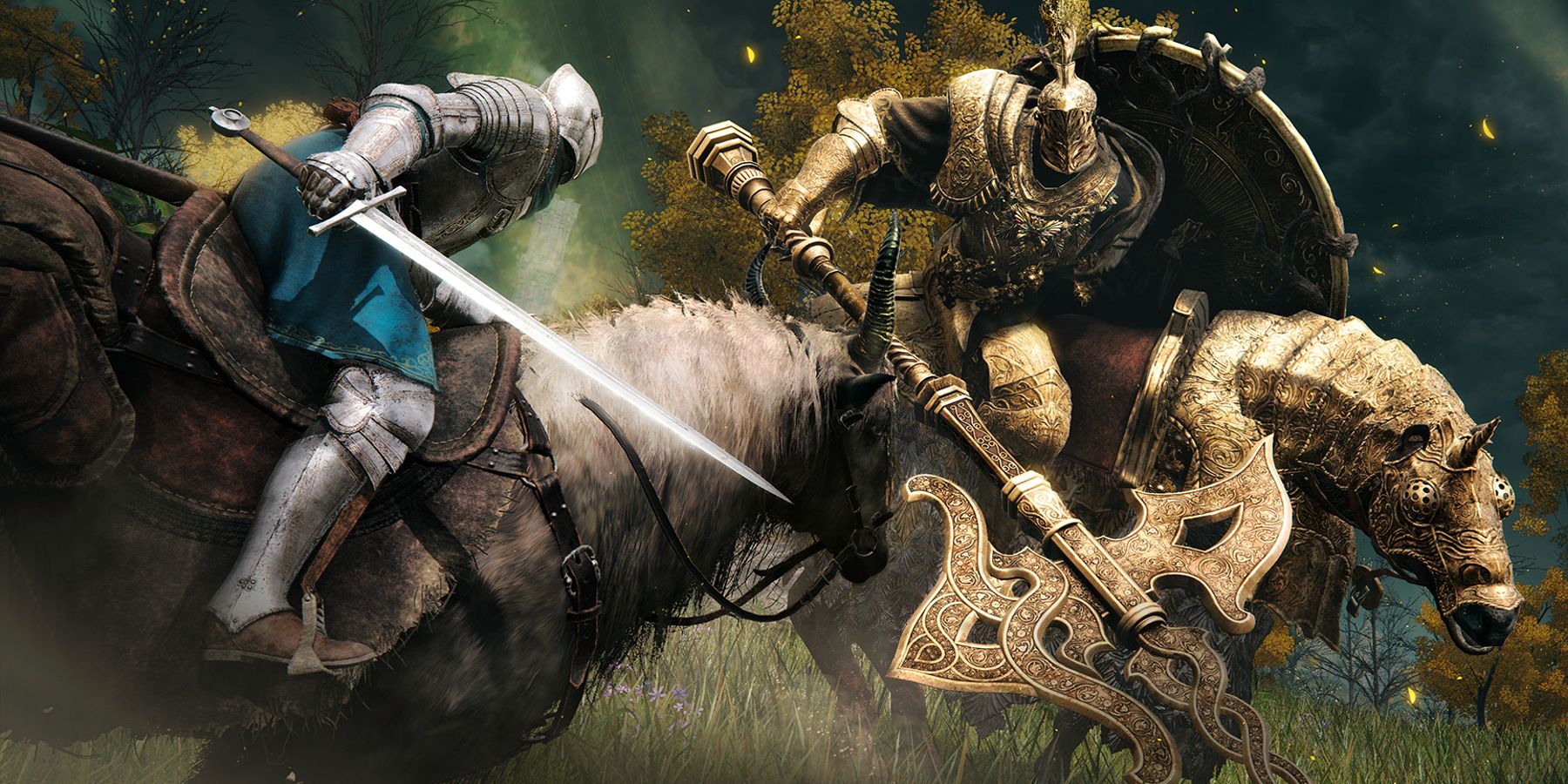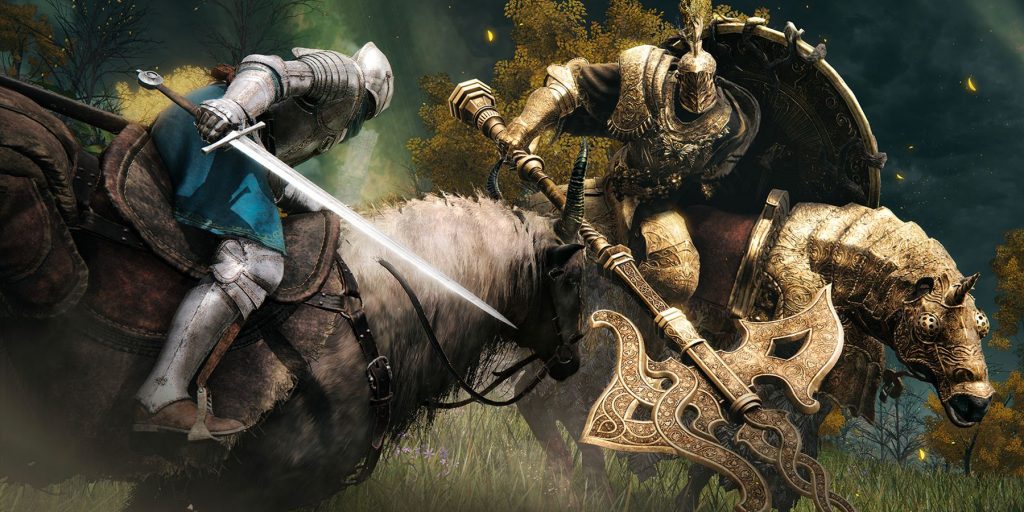 No, there is no make-it simple button in any FromSoftware product, as you probably have guessed by now. The nightmare setting is equivalent for everyone, and it's the only difficulty setting. It's a positive thing since it focuses your attention just on your character's category, construct, method of advancement, as well as the initial action you take. You may want to check a couple of walkthrough clips before purchasing the title if you're a moderate player who loves playing on the Rookie difficulty to appreciate the narrative more than battle.
2. You Will Die A Lot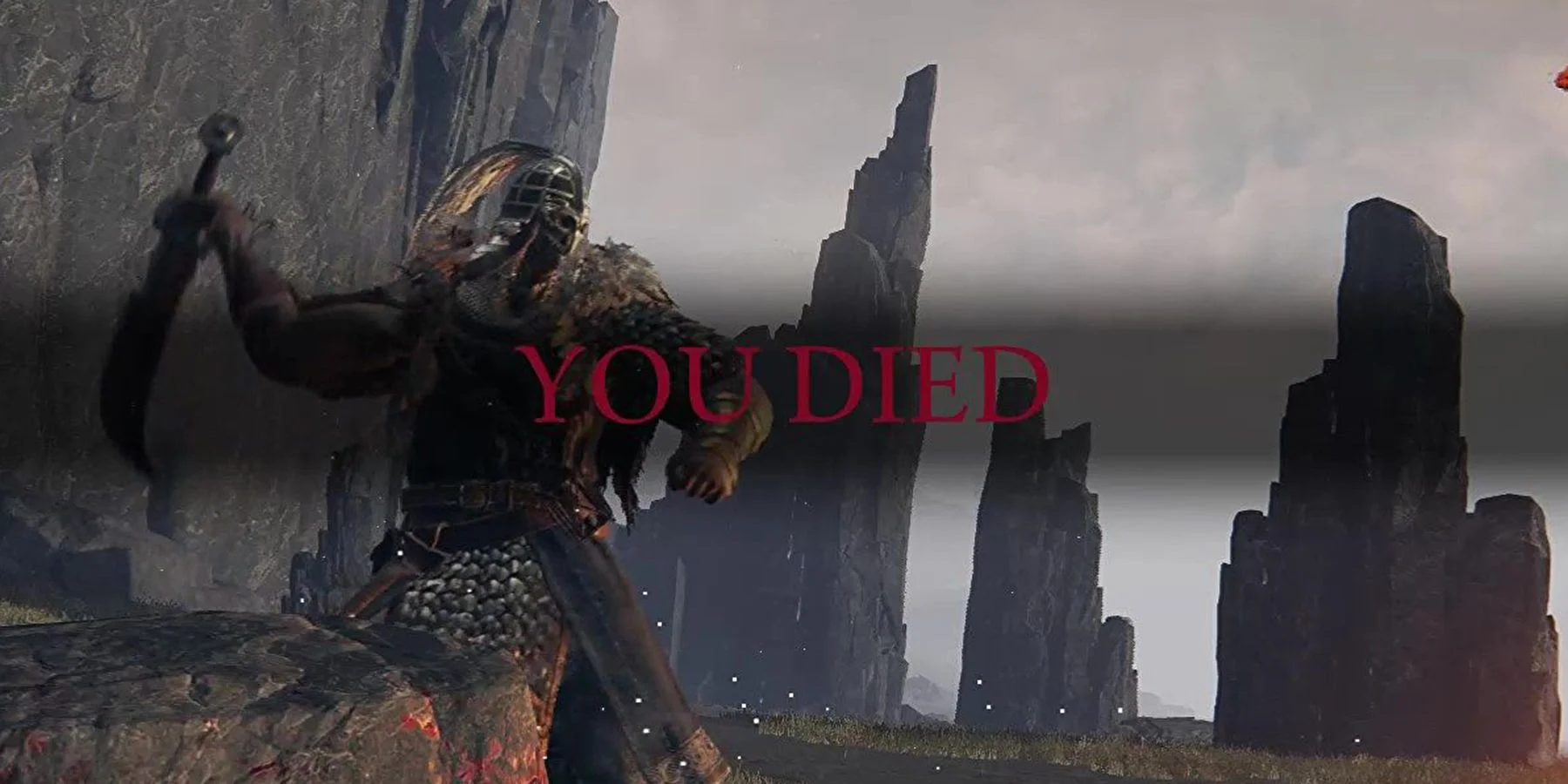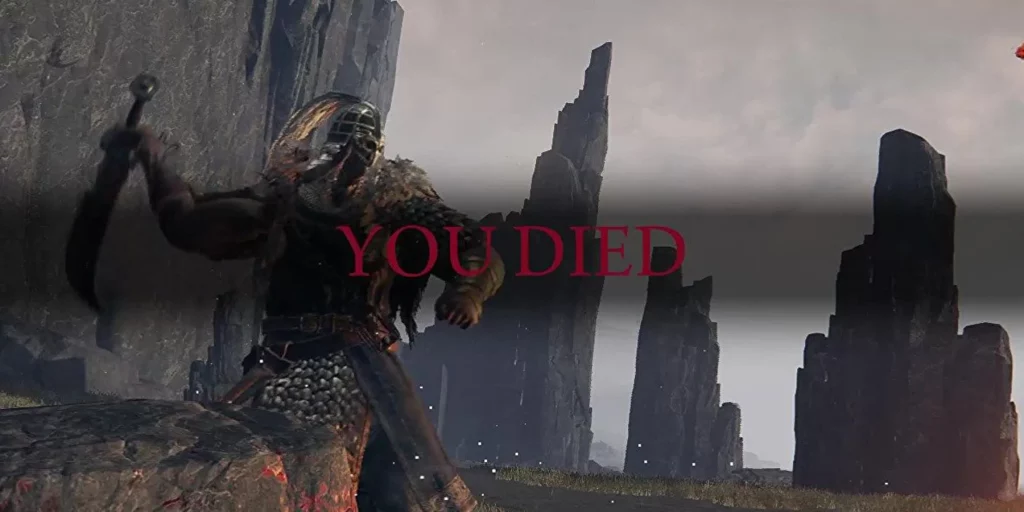 As a Tarnished, nearly everything in the realm (including tombs) is conspiring against you. It all starts with the savage untamed stags and ends with a cuddly-looking skeletal foe. You need to be very cautious since even a single swipe of a blade can be fatal. An archer could drop out of nothing and murder you brutally if you draw too much notice. Is this something you're equipped for?
3. No F5 Button To Save Your Progress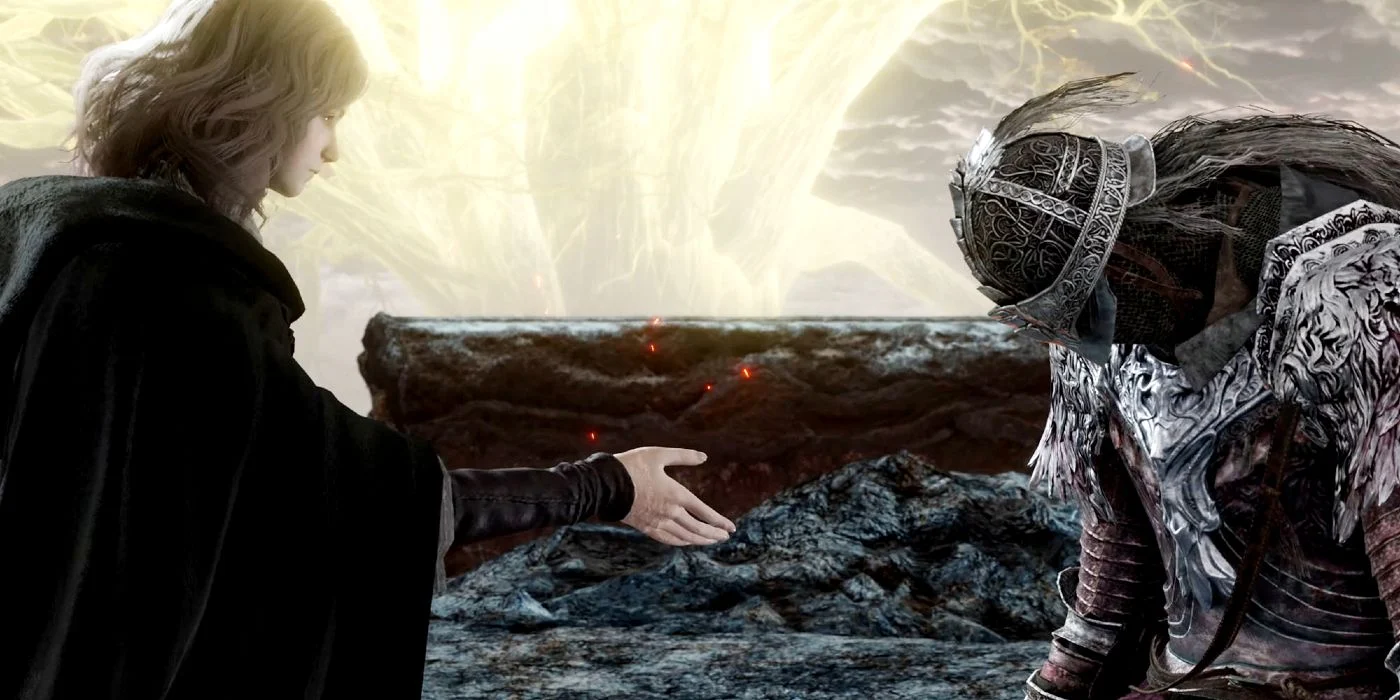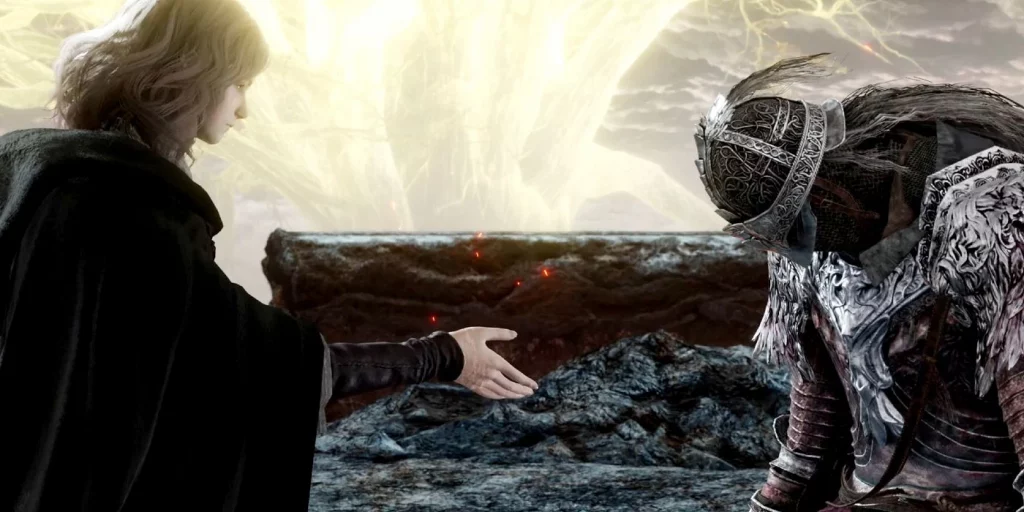 The odds have been raised, haven't they? Your Runes are lost if you perish since there is just one save for each hero. You'll forfeit everything if you expire again. Nothing may be taken for granted. You can't have your Runes restored by reloading an earlier save. To make matters more difficult, several of the tools you'll need to survive the game's perilous settings will be limited-use staples that you'll have to constantly hunt for.
Still want to roam the dangers of the Lands Between. Then go-on!!
4. Site of Grace Revives Your Opponents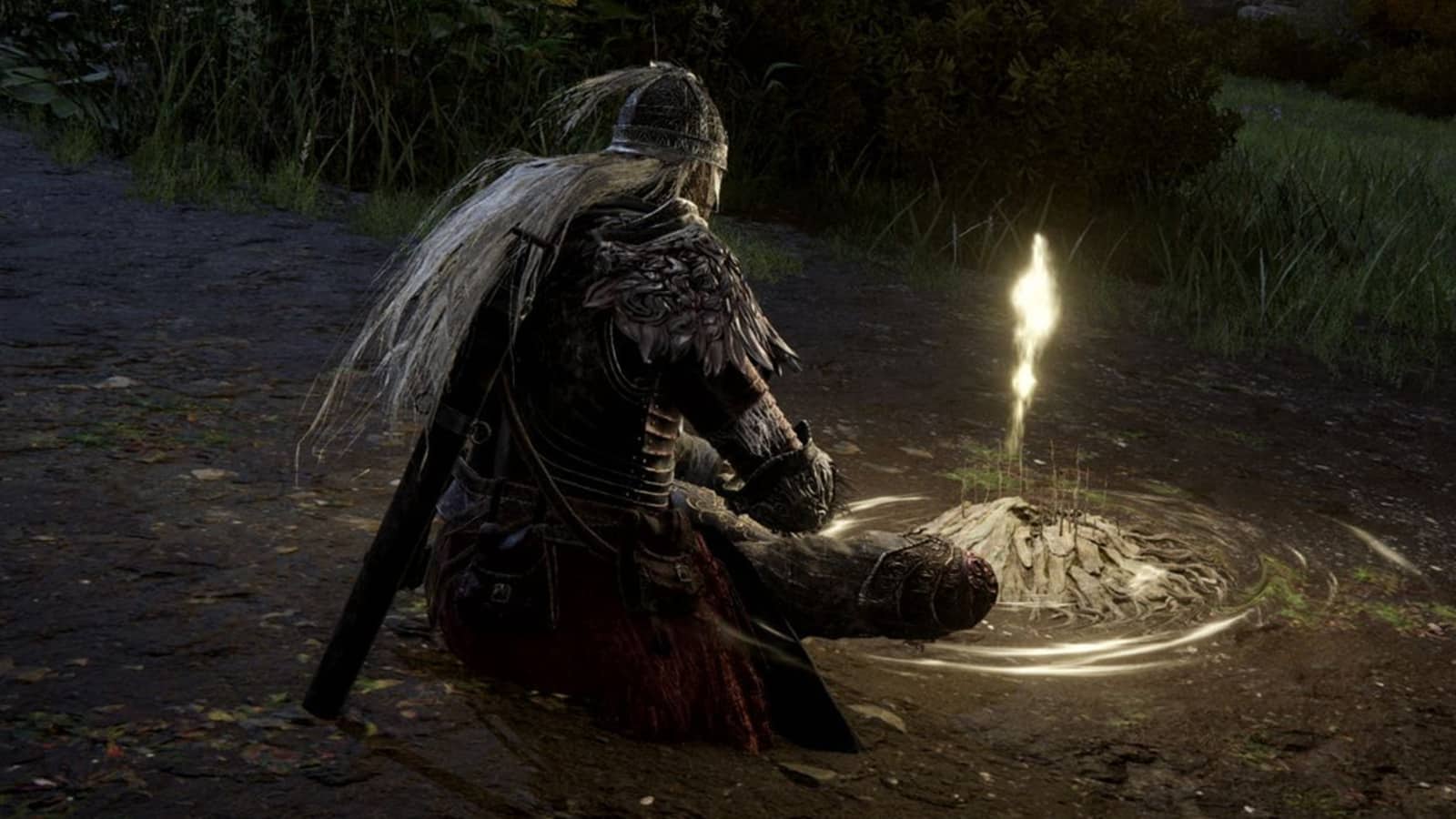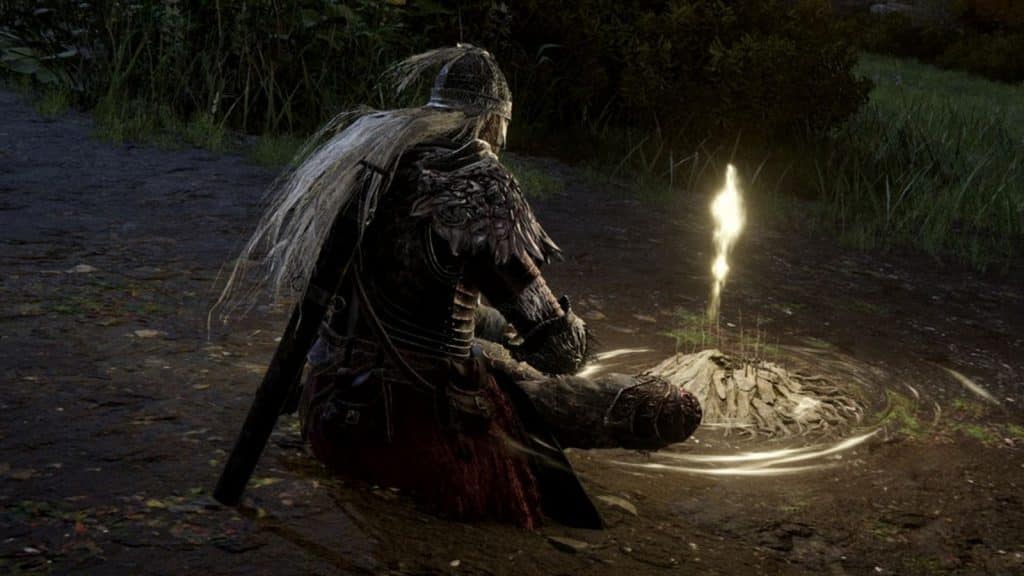 Site of Grace bonfires may be found in many areas in Elden Ring and allow you to refill your stamina, move faster, and do other exciting things. What do you think? That's nice right!! well no, it comes with a catch.  As a result, opponents are respawned as well. After defeating the monsters who stand in the way, you may then go to a specific place. Torrent, your steed, may help you get away from them all.
Have You Read: 5 best Borderlands Games Ranked Worst To Best
5. It's Endless
No matter the category you choose to start as you may always go back and try a different one or a different setup. In addition, you may discover a slew of previously undiscovered monsters, locations, and artifacts. There are various outcomes and secret paths, as well, so be prepared. Anyone can be a completionist if they choose to be. Need to see if you can take down everyone during your return trip? Obviously!
In the end, you'll know if you're equipped to buy Elden Ring and get the most enjoyment out of it or not. There is a good chance this will be your first experience with the Souls series. Check out several YouTube clips to consume everything you can find about it as well as how difficult it is before you get started playing. If you're up for the task, just take the God Damn!!! leap of faith.