Most Elden Ring gamers are apprehensive about being invaded lately. It's not only that intruders might murder them and undo any achievement gamers have amassed since activation of their last checkpoint; these intruders might also be malware intent on erasing all of their previous save data.
A few days earlier, footage showed scammers breaking into an Elden Ring gamer's system and causing it to crash mysteriously. "You Died" is shown as soon as the Tarnished resumes and restores his saving state, causing his avatar to plummet to his death. This notice appears again each time the gameplay is restarted.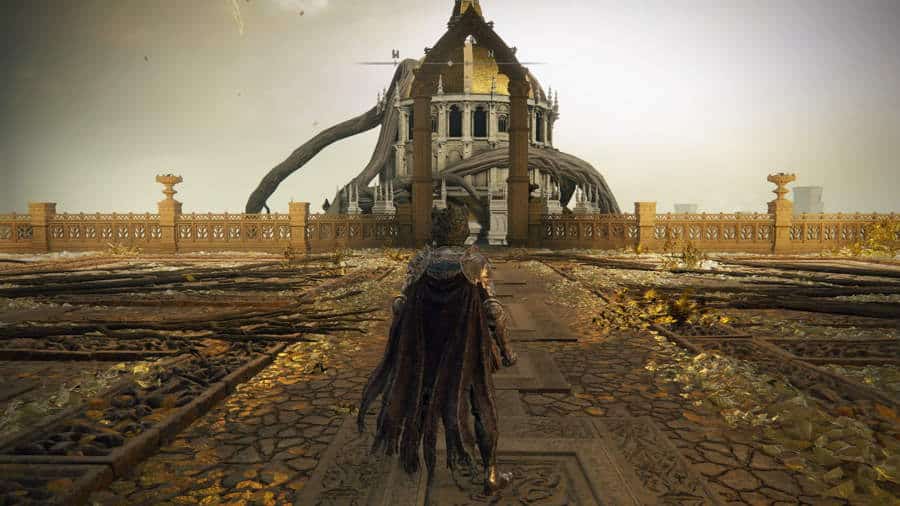 Did It Stop?
To circumvent this game-crashing vulnerability from damaging your Elden Ring data, it was advised at the moment to stop gaming online as well as preserve your save data, however, Bandai Namco appears to have provided a remedy.
⚠️Elden Ring PSA for PC players⚠️

There's an exploit going around on PC where hackers will corrupt your save file while you're invaded.

First they will crash your game, and when you open it back up, your character will be constantly falling to their death… pic.twitter.com/8et3bl8T1I

— Mordecai (@EldenRingUpdate) March 18, 2022
With the next 1.03.2 patch, gamers won't have to worry about such attacks as they did in the times before. As a result of the publisher's repair, we now know exactly how the issue operated. A networking problem that enabled users to "transport someone else to wrong map locations" has been corrected, according to Bandai Namco's latest update, disclosing that the vulnerability effectively moved the person's position to be right above a lethal fall if the gamer's session failed. They'd die as soon as they try to get back in. As a result, gamers may finally relax knowing the hack has been eliminated.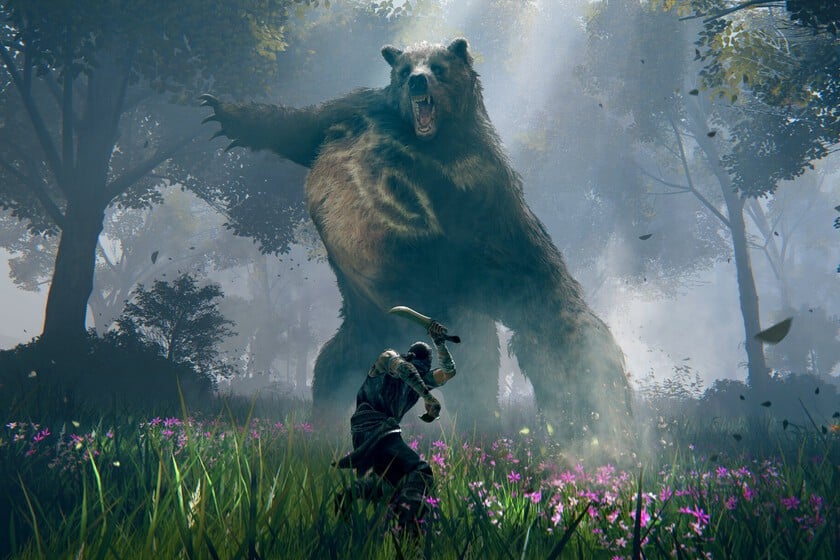 Have You Read: Why I think Max Payne 3 Was Something Else
"Deterring gamers from progressing NPC Nepheli Loux's fetch quests," "caused the playing avatar to perish while attempting to drop from a location nearby Bestial Sanctum," or "precluding Ash of War, were some of the major issues addressed by the update.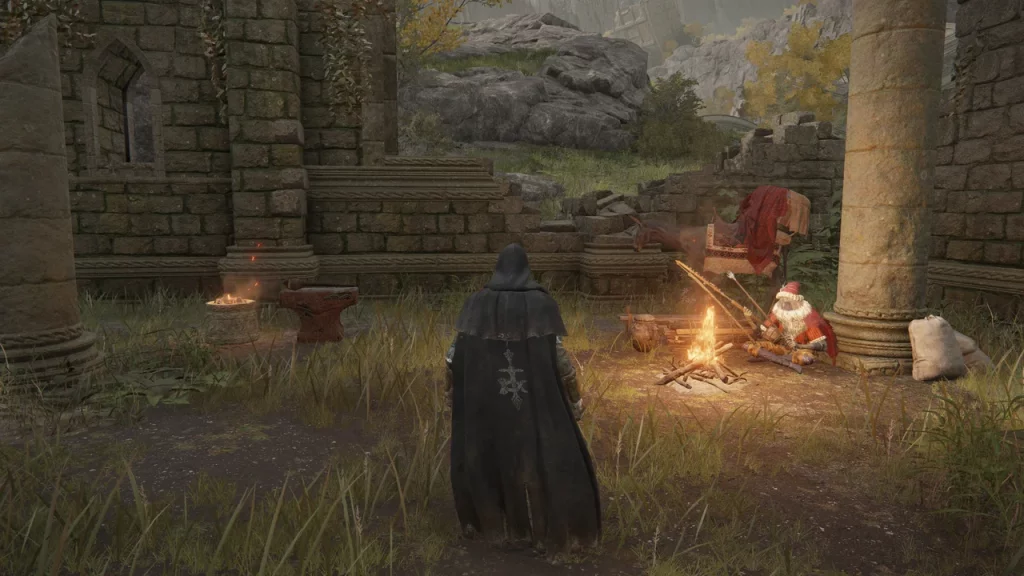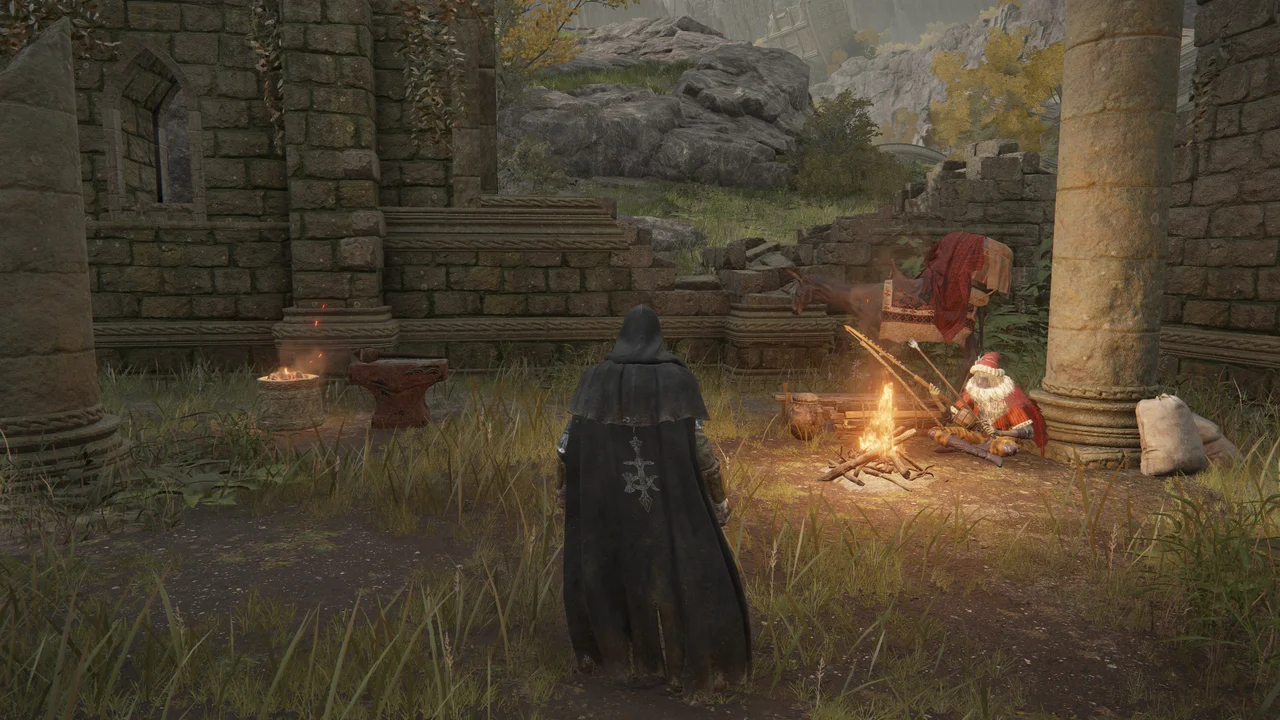 However, additional problems tend to have sprung up in their place!  With the Elden Ring speedrunner, this one isn't so much as a game-killer but game-enhancing. Another of the Elden Ring's glitches allows your mighty and loyal steed to soar the skies by visiting one of two spots. Forever. You have to admit, that does sound quite good.