Numerous gamers' initial response to Max Payne 3's launch wasn't really overwhelmingly positive. In their opinion, the studio was trying to cash in on the success of Max Payne to market additional copies of the newest videogame. Max Payne 2: Fall of the Max Payne was indeed a fitting conclusion to the Max Payne saga for fans. To add insult to injury, the game's fresh setting and appearance merely exacerbate the situation.
To come clean, many of the folks' opinions were swayed by their desire to once again witness Max in his overcoat on the chilly sidewalks of his hometown. No one was prepared for the final journey of their beloved detective since it'd be more difficult and harsher than the other adventures he faced throughout his time.
With that being said, here's Why I think Max Payne 3 Was Something Else.
Max Payne Did Justice To His 'Pain'
It was its predecessors' peaceful conclusion that would be the initial justification against Max Payne 3. The truth is that Max has indeed constantly faked to himself for a while, and we understand it. In the original chapter, he thought that murdering the architects of Valkyr plus seeking revenge for the deaths of his wife, and unborn child would grant him happiness.
When we faced the broken NY detective in the next title, there wasn't much of a change from the previous time around. However,  vengeance does not really make things better for your people. In reality, revenge is nothing more than doing what is required to uphold the rule of law. The loss of family members left him with little time to grieve, and he rarely came to terms with his mind.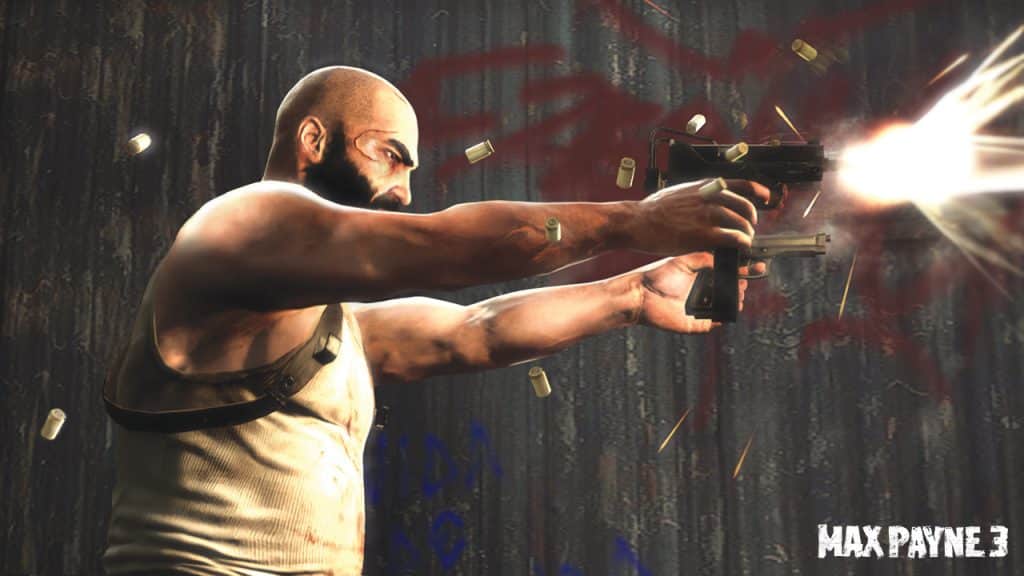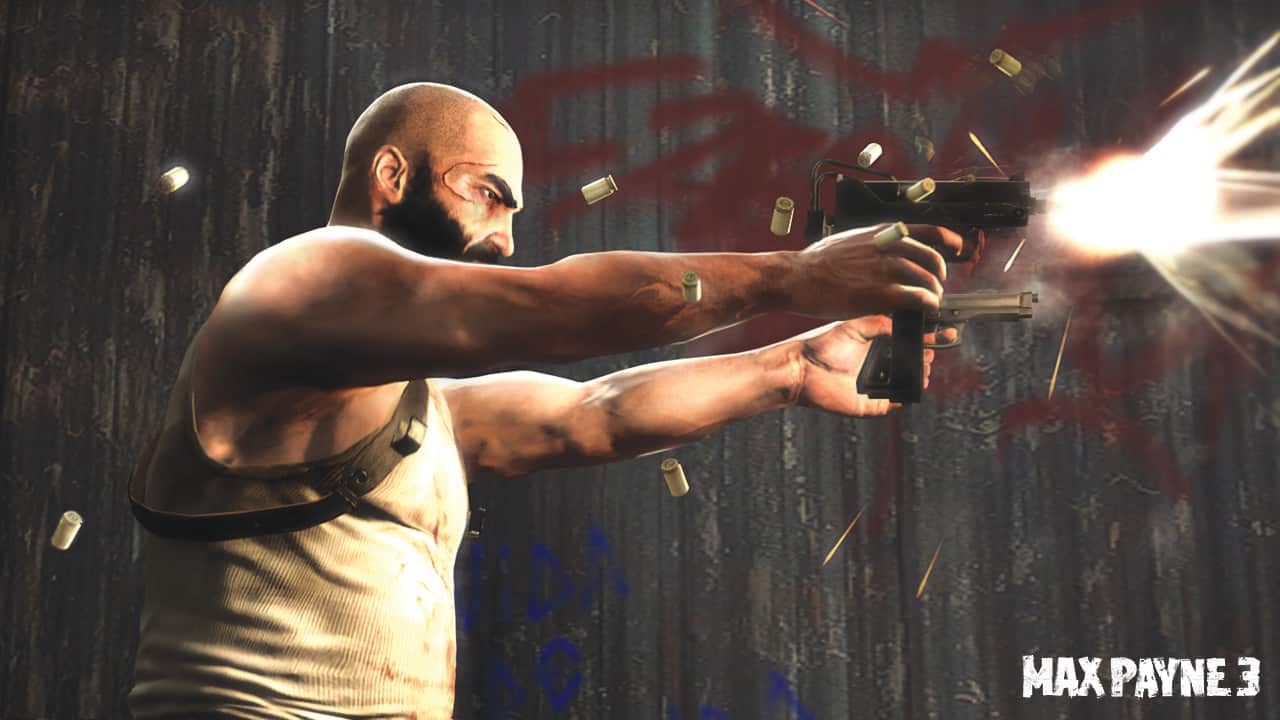 In the wake of the death of his beloved spouse, the guy assumes that he can survive without her and battle his own problems alone. His spouse and child were gone, however, he didn't grieve the passing of his spouse in the later iterations. When Mitchelle was murdered, Mona contributed him conquer his grief and sorrow, but who will assist him deal with the grief of Mona's departure?
Have You Read: Elden Ring: How to Best Starscourge Radahn
Continues drinking significantly worsens his already bleak situation. It is only now that he has been unable to repair the old scars of having been unable to defend his wife that perhaps the old scars begin to reopen. Max's history is being forced into the open. The darkness and pessimism that form the core of Max Payne 3's plot continue to engulf him without Mona's support.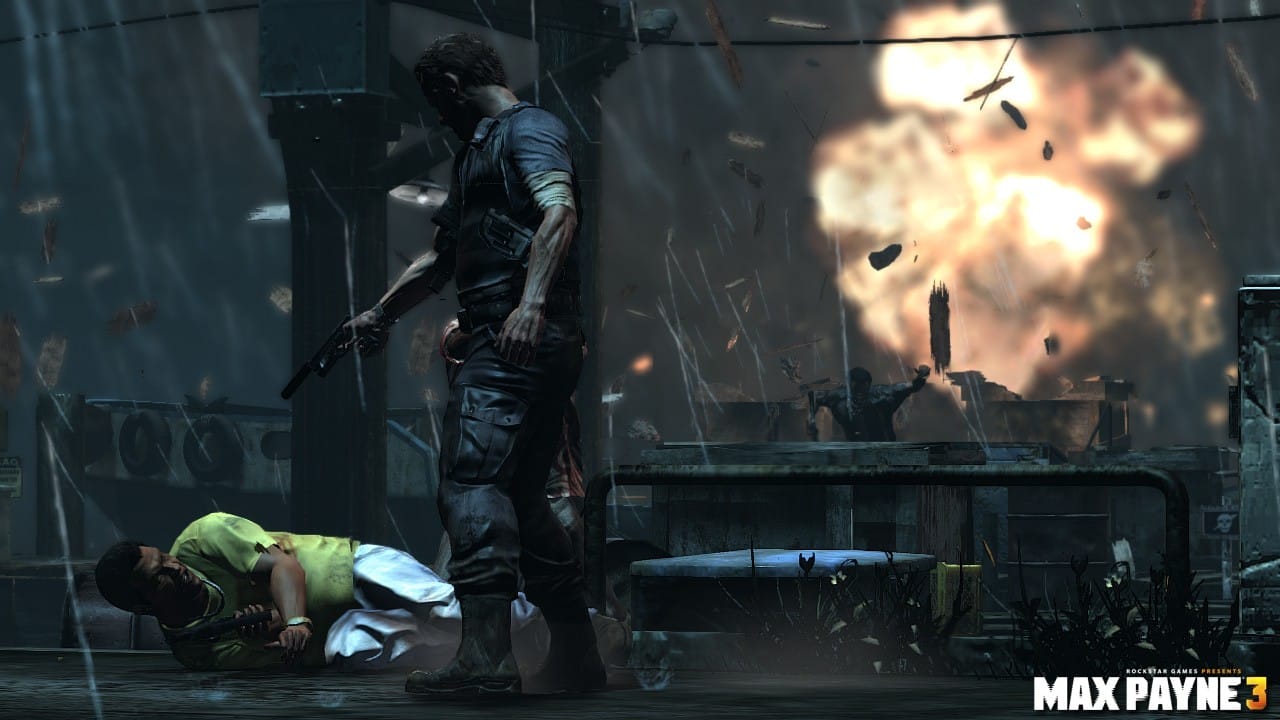 Ugly, Awesome & Departure To Nihilism
The first two Max Paynes are dark and grimy, but none of them are as ugly as Max Payne 3. Every moment, street, the action of every person makes you want to puke. Not to mention the shaky and monochromic effect of each scene that makes you dizzy. All suggesting that Max is beyond redemption in Max Payne 3. There is no hope for him. He lost his chance after the death of Mona. Even though he tried to stay dry and fix everything, he couldn't.
He is the walking hell that turns everything to ash when he touches them. But still, what makes him someone we care for and endure all his pains? The answer is quite simple, he tries as Max himself says in Chapter 12. He knows better than anyone that there is no turning back for him, there is no redemption, and there is no walking peacefully in the sunset; yet he still tries.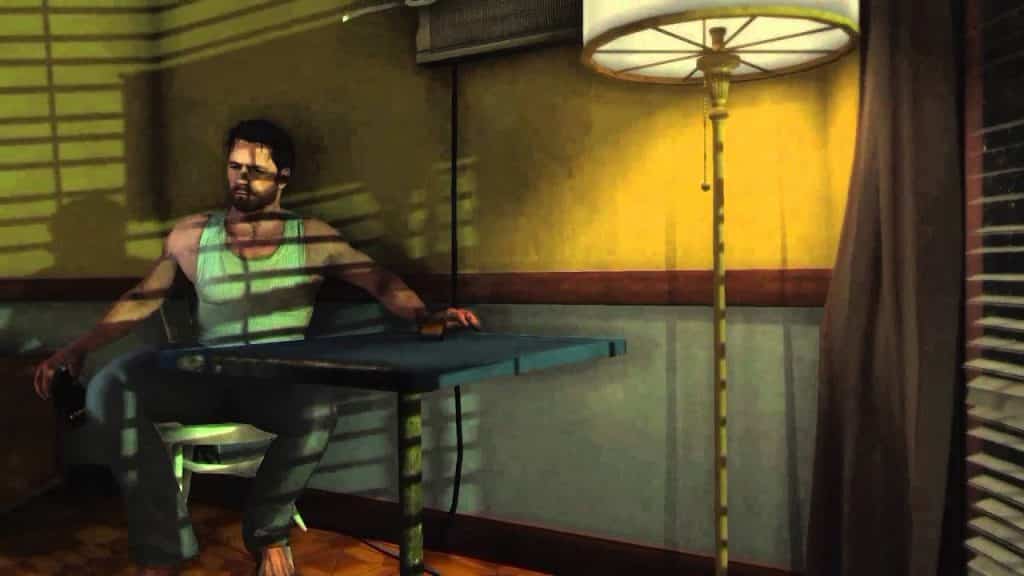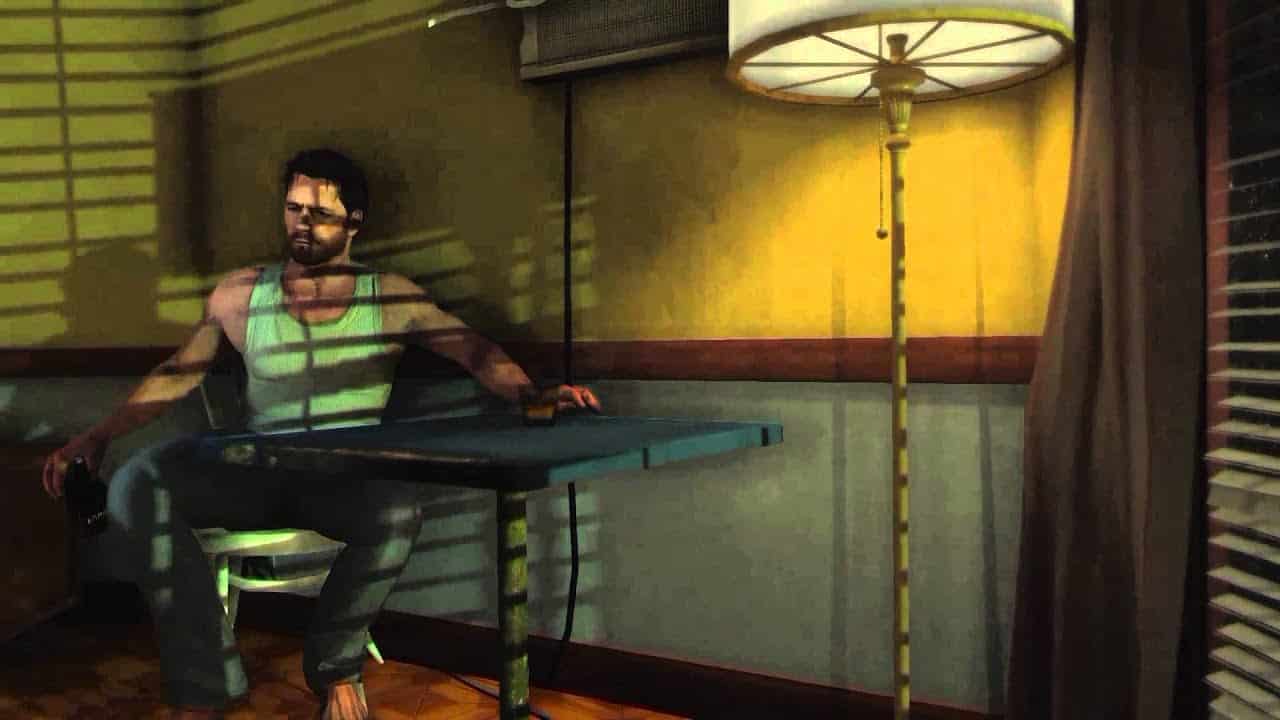 The ultimate nihilism that leads to existentialism that leads to absurdism and again to nihilism. This cycle of death and being born into a new philosophical point of view is painful, but coming back in a full circle and reaching nihilism again is nearly impossible to endure.