Final Fantasy 14 is arguably one of the biggest MMOs out there, amassing a massive playerbase and widely regarded and adored for its brilliant storytelling and gameplay.
To continue the momentum of the award-winning MMO rolling, Square Enix announced a new update, introducing new content that is currently live for players to try out and enjoy.
Final Fantasy 14 Update 6.1: What to Expect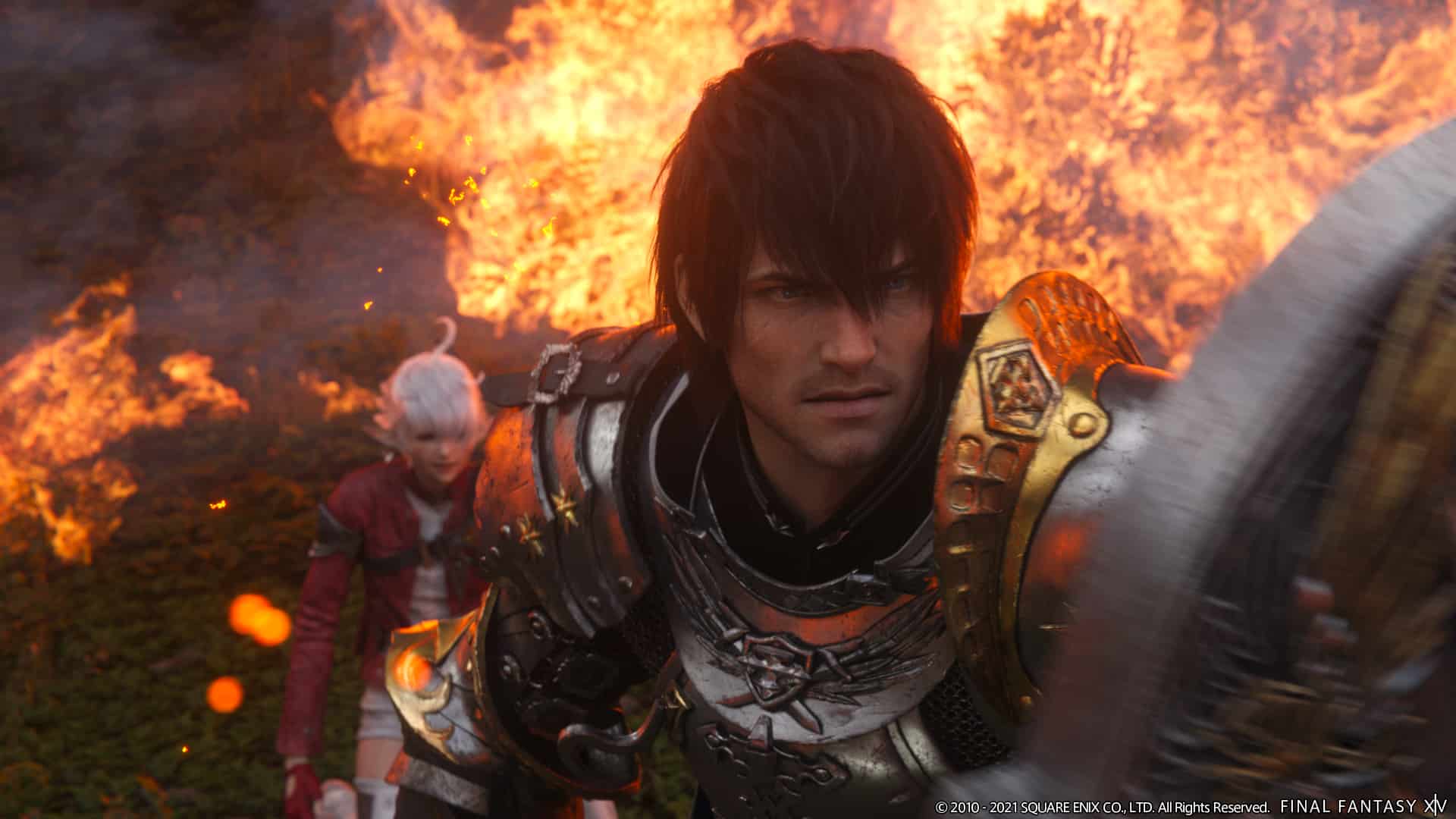 The new update 6.1, called "Newfound Adventure," is live and will download automatically on PC and Consoles, with the size of the update weighing around 5.12GB on PC.
Newfound Adventure brings a ton of new content and features, such as a new storyline continuing after the Endwalker expansion, a new dungeon for players to complete, and a completely new 24-player raid called "Myths of the Realm: Aglaia."
Additionally, the new update introduces an extra role questline for players who have completed every role, with a new lottery system for housing plot purchases in the newly introduced Ishgard ward getting introduced.
Finding a housing plot in the game has always been a problem for new players, but the developers are planning to make the chances fair for everyone with the addition of the new system.

Players will also get some welcome addition to the game, like changes to the gameplay to make it accessible to the players, changes to the jobs, and the introduction of Adventure Plates, which is a new way to display characters and introduce the characters to other fellow players.
The patch notes are pretty overwhelmingly long in size, so it is advisable to read the entirety of them via the official website. The game is currently under maintenance and will go live at 3:00 am PDT, 11:00 am BST, or 3:00 pm IST, after which players will be able to try out the new content in Final Fantasy 14 Update 6.1.

Final Fantasy 14 and its expansions are currently available to purchase on PC, PlayStation 4, and PlayStation 5.