As part of the Heavensward DLC, Ishgard is listed among the most pivotal city in Final Fantasy 14. The Dark Knight, The Astrologian, and The Machinist guilds all call it home, and it is situated in Coerthas, which has a chilly environment. Because of its theocracy, stringent customs, and fraught history with dragons, it stands out from the crowd.
Ishgard's origins may be traced back to the Elezen people. Once upon a time, they roamed Eorzea as its native settlers until being driven from their homes by Hyur's exodus. Ishgard was erected by a huge number of people who opted to live in Coerthas. However, as soon as they arrived, they were at odds with the native species, and the annals of the land were written in blood.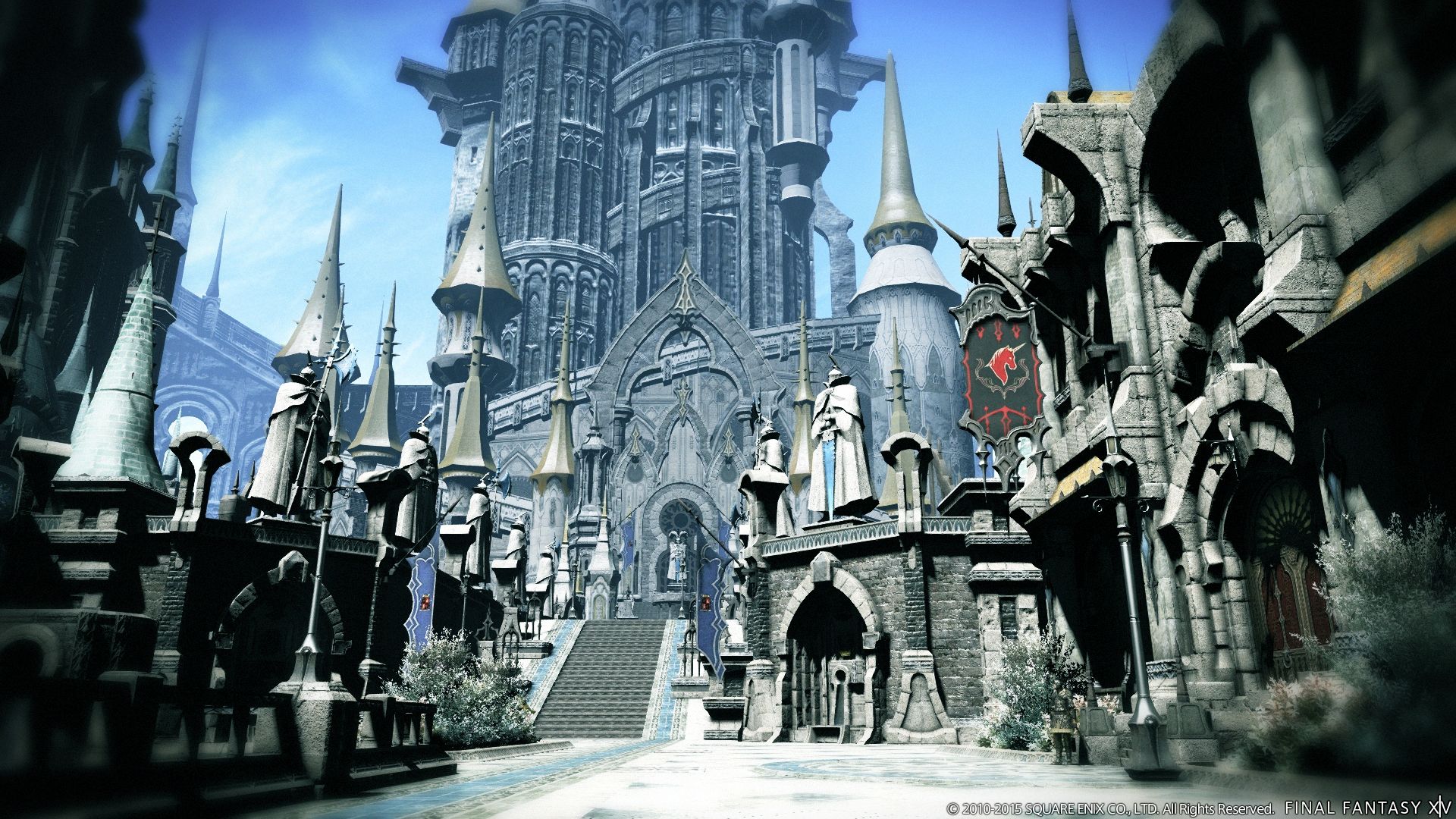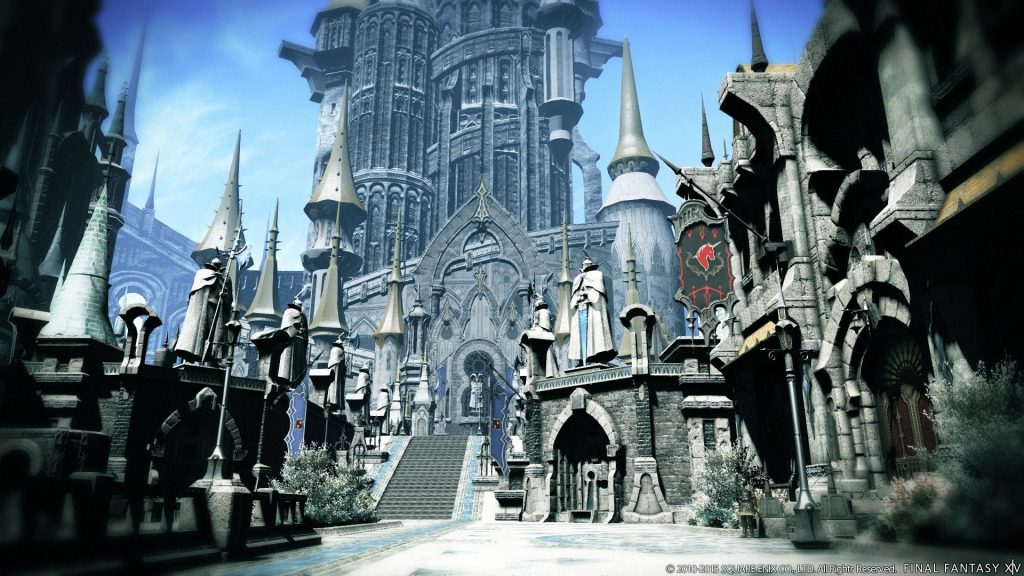 The origin of Ishgard
Halone's disciples made their way across Coerthas in search of a glorious future. While the Elezen tribes arrived in Coethas, they as well as the Dravanian dragons fought their first battles.
Have you read: Red Dead Redemption Became 10th Best-Selling Game Of All Time
When Hraesvelgr was born, an Elezen woman called Saint Shiva gave her life to save him. For a short time, the Elezen & dragons were able to coexist peacefully. Ascians summoned the first Monarch Thordan and revealed to him that the root of dragon powers stems from their eyes. This harmony endured for 200 years.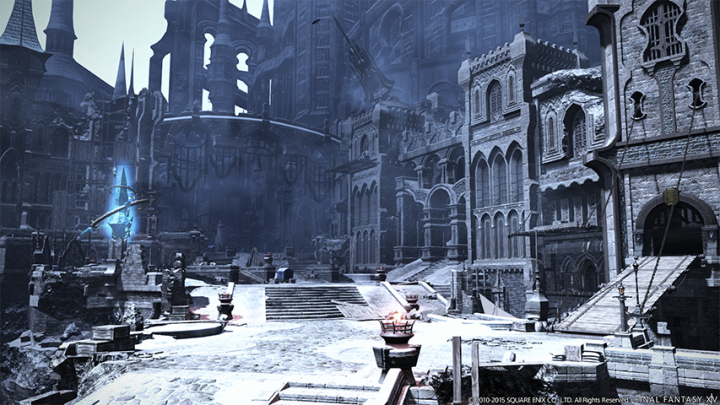 Ratatoskr, a dragon from the First Brood, was summoned by Thordan to speak for the rest of her kin. However, Thordan inquired about her half-brother Nidhogg, and she acknowledged that he believed that humans were too weak to safeguard their homeworld – that it was only the First Brood who could do it. They were terrified, and so they killed Ratatoskr then ended up eating her eyeballs.
When Nidhogg learned of mankind's treachery, he attempted to revenge his sister's death by killing four knights. He went back to Hraesvelgr and persuaded him to give up his eye so that Nidhogg may proceed to launch attacks, thus sparking the Dragonsong War. Those descended from the Knights Twelve, even the lowborn, are said to still possess part of Ratatoskr's strength after she was devoured by the knights centuries ago.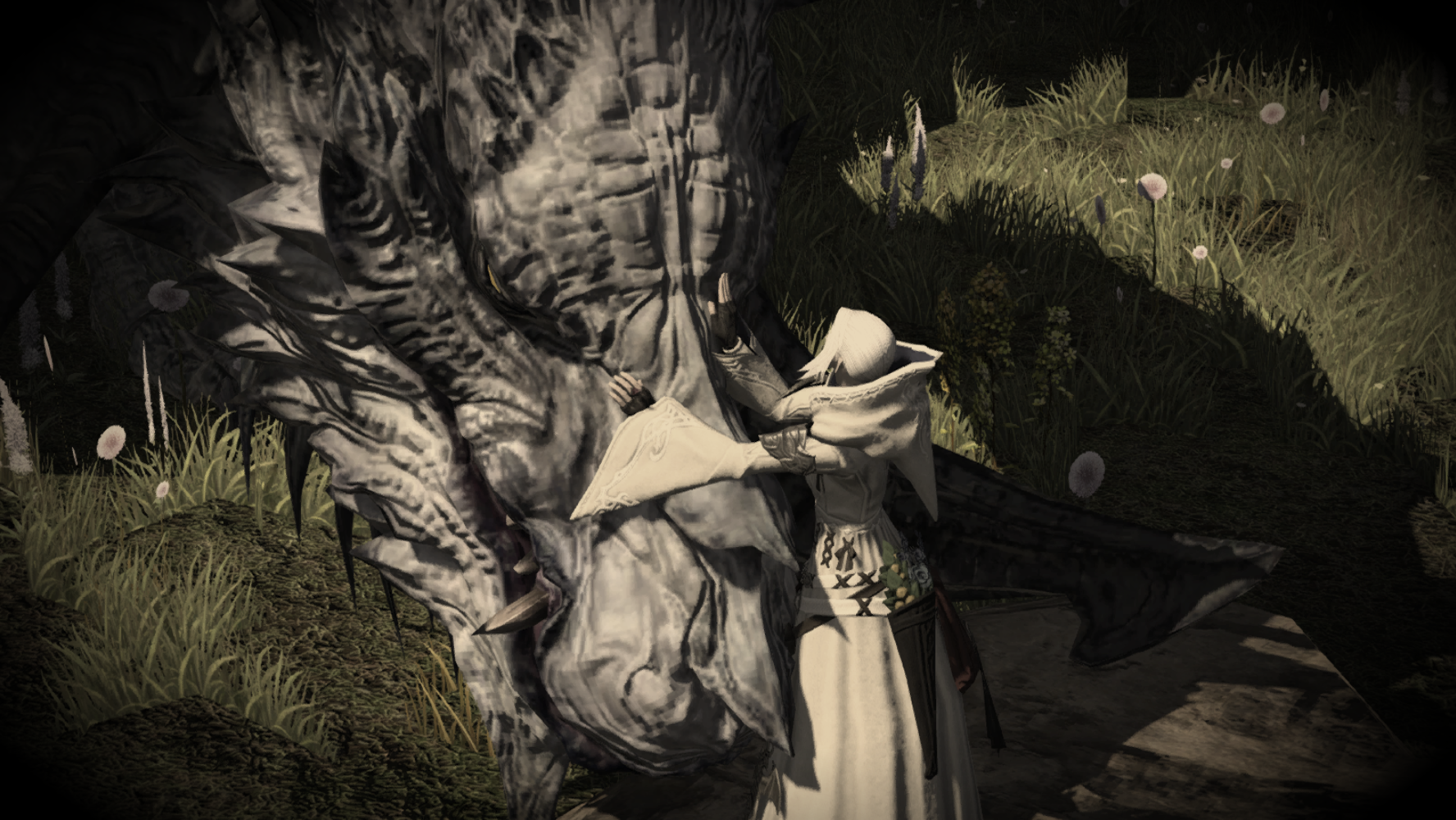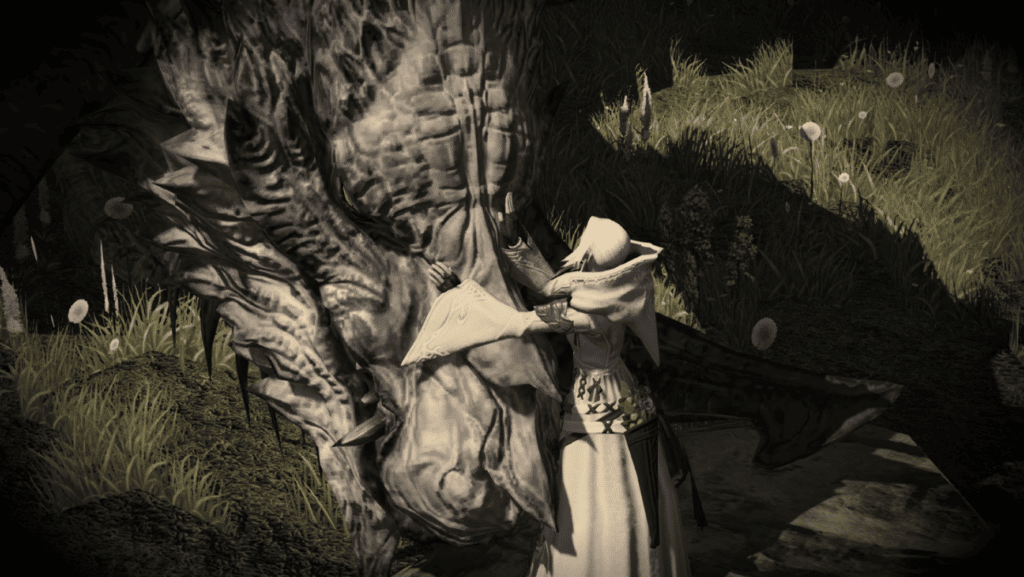 The Dragonsong War
Ishgard was cut off from many of Eorzea's major conflicts as a result of the Dragonsong War. Throughout the millennia, Nidhogg slept and awoke seven times to assault Ishgard. Despite having the ability to fully destroy Ishgard, the dragon horde focused on inflicting pain on their foes rather than annihilating them.
The settlement of Ferndale was destroyed by Nidhogg and his army during the seventh attack on Ishgard during the Sixth Astral Era. Alberic Bale was rendered helpless after relinquishing his rank in order to avoid being taken over by the dragon's eye.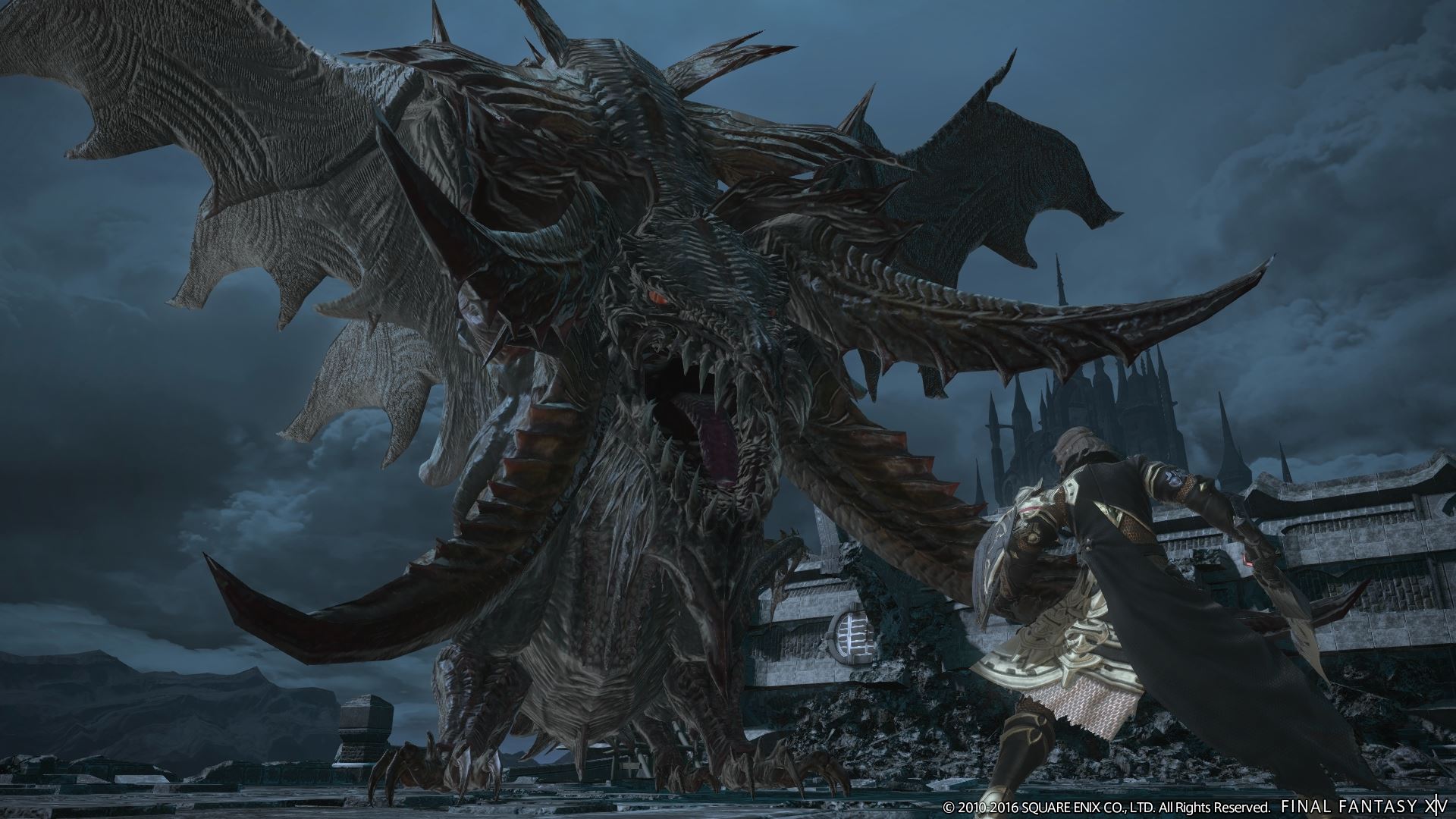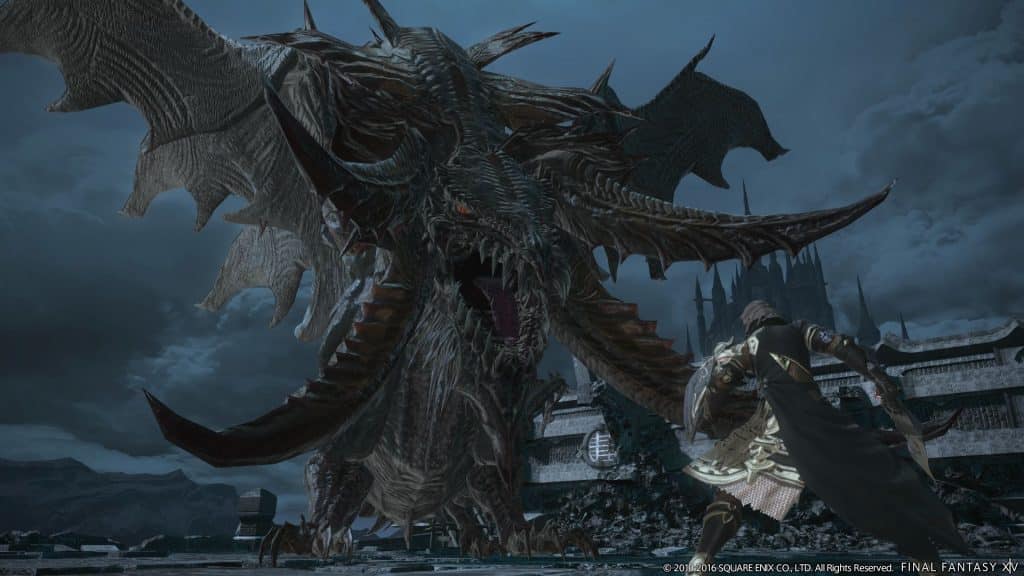 Estinien Wyrmblood was the sole survivor of the town, and Alberic trained him to become the next Azure Dragoon. In 1572, Nidhogg awakens for the final time, just as Coerthas has descended into an unending winter as a result of the Seventh Calamity.
Unfortunately, gamers have to wait for the Heavensward expansion to know more.