In the official count, Arthur Morgan's journey has been savored by more than 40 million people. The  All-time best-seller Rockstar's Red Dead Redemption 2 has risen to the top of its category. When it was reported that Red Dead Redemption 2 has sold over 17 million copies in its first two weeks on shop shelves, it shot into the top 50 all-time best-selling titles list.
Since then, the game's popularity has risen significantly, helping the classic Red Dead Redemption to make the list as well.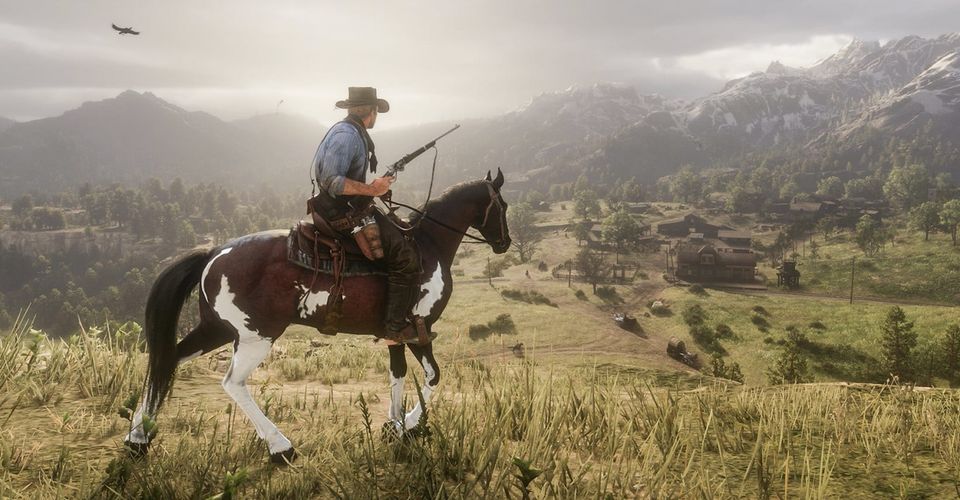 The advent of Red Dead Redemption 2 on PC has spawned in a growing community of modders. As a matter of fact, there are others who believe that the video game protagonist Arthur Morgan is a much more likable lead than John Marston. Incorporating these elements with a massive open world, an engaging plot, and almost limitless ways to play, The GTA developer has created one of the finest games ever. The legend of Red Dead Redemption 2 has grown as swiftly as the game's fanbase.
Have You Read: Fortnite Adds Krrsantan and Fennec Shand From Book of Boba Fett
A quarter of the nearly 100 award nominations the videogame has received ever since its October 2018 debut has gone to it. During the  2018 Game Awards, it received a Game of the Year nomination as well as the Best Narrative award, including four further nominations. A stronger showing at the awards show was possible if God of War hadn't been launched the same year.
God of War, on the other hand, does not have a place among the top 10 best-selling games of all time. According to (Rockstar's parent business) Take-Two Interactive's quarterly report, Red Dead Redemption 2 reportedly sold more than 43 million copies worldwide, as Ben T noted on Twitter.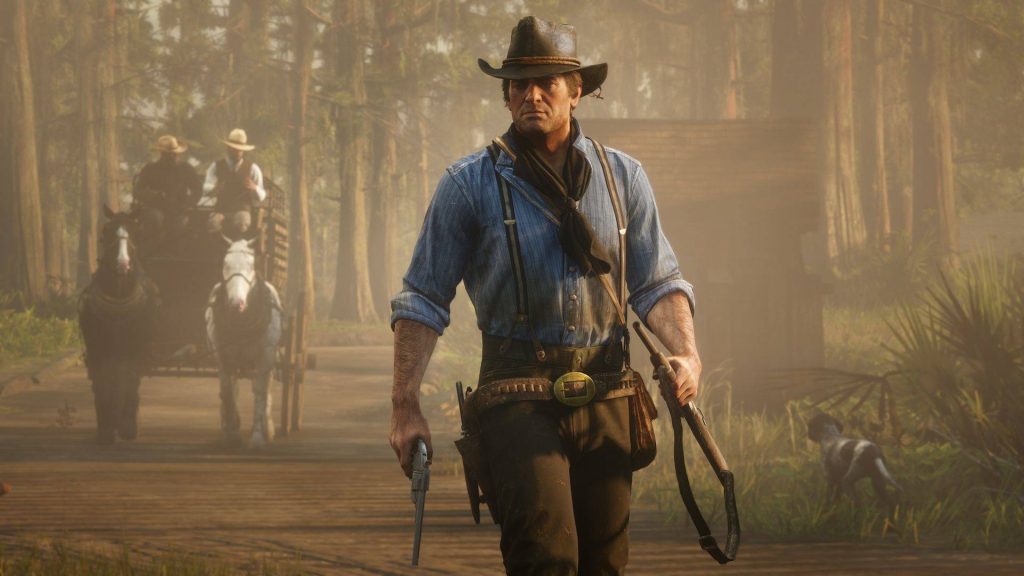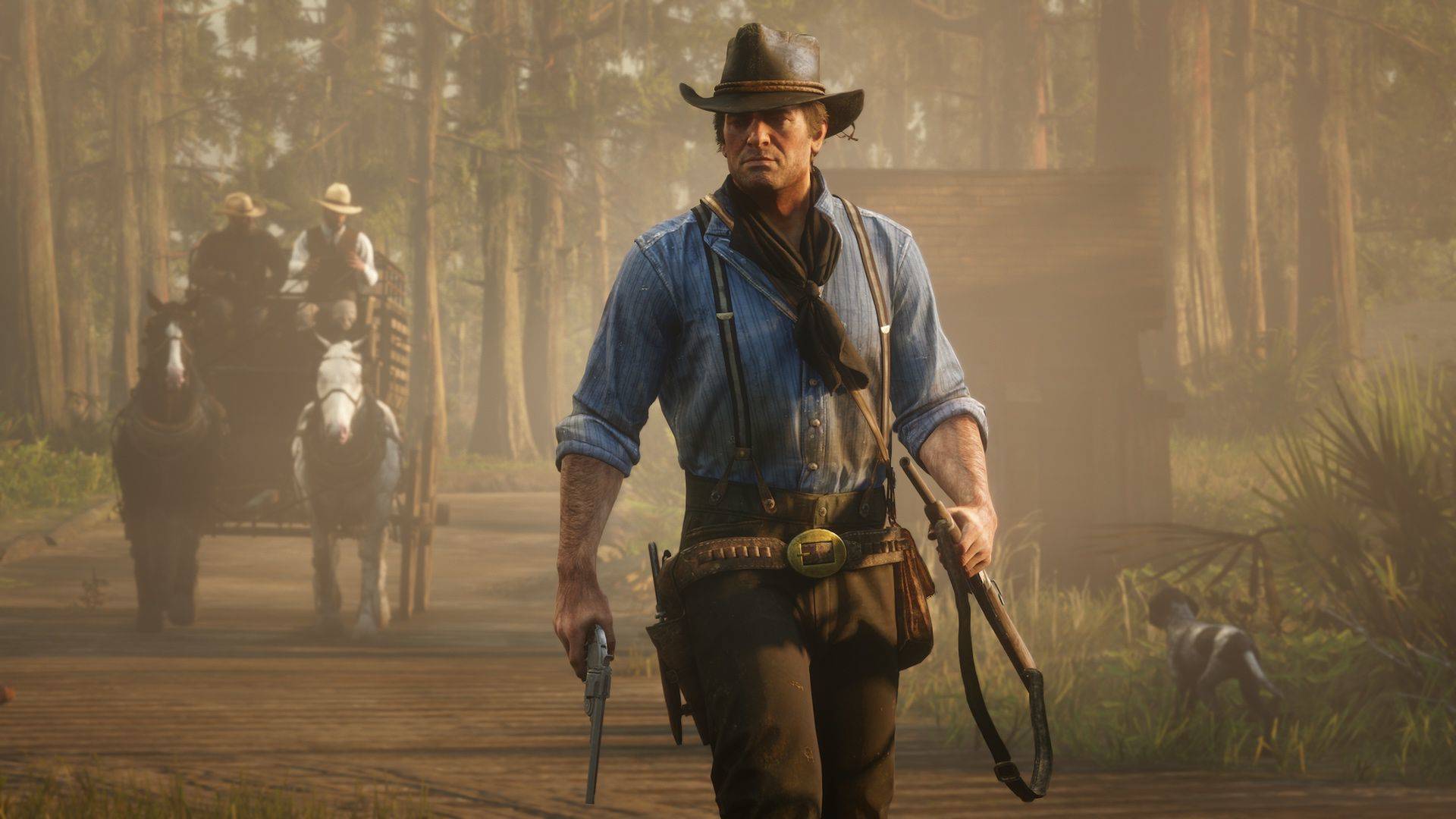 Similar to  The Elder Scrolls: Skyrim, The Last of Us, The Legend of Zelda: Breath of the Wild, and Witcher 3, the title is much more than just an excellent video game. It is expected that the videogame will continue to soar in appeal over the next several months or even years, who knows!
Red Dead Redemption 2 is officially now the 10th best selling game title of all time after today's sale results, now beating the Nintendo version of Tetris.

Congratulations to everyone who worked on this game! pic.twitter.com/TIPxWh7aGd

— Ben T (@videotech_) February 8, 2022
Since November 2021, the game has sold around 4.5 million units to rise from tenth to eighth on the list. Additionally, five million units of Grand Theft Auto V were sold, bringing it closer to Minecraft's all-time sales record. Five of Rockstar's top 50 titles have delivered over 278.5 million copies. After four years, Red Dead Redemption 2 still remains the best-selling video game to come out in that time period.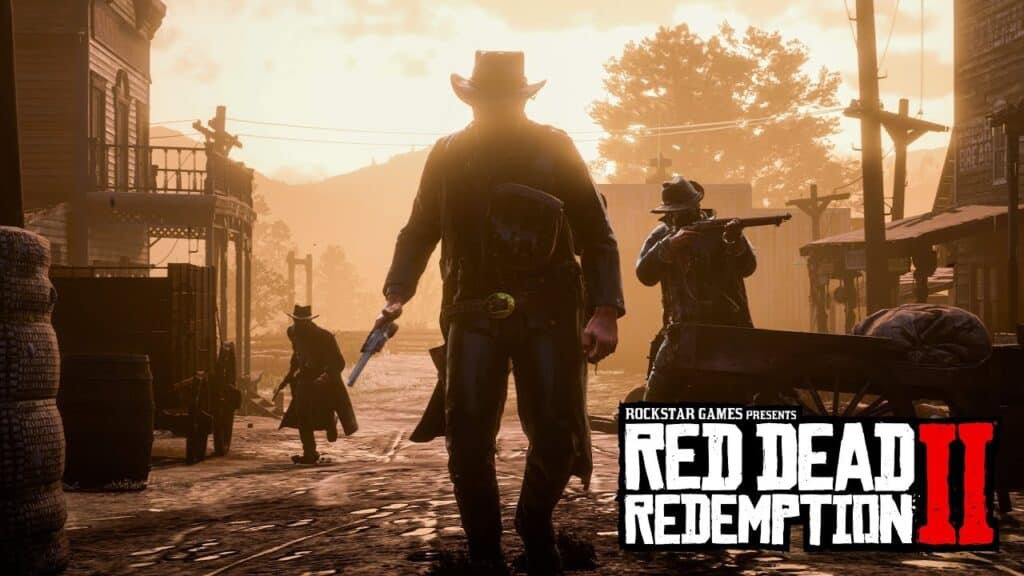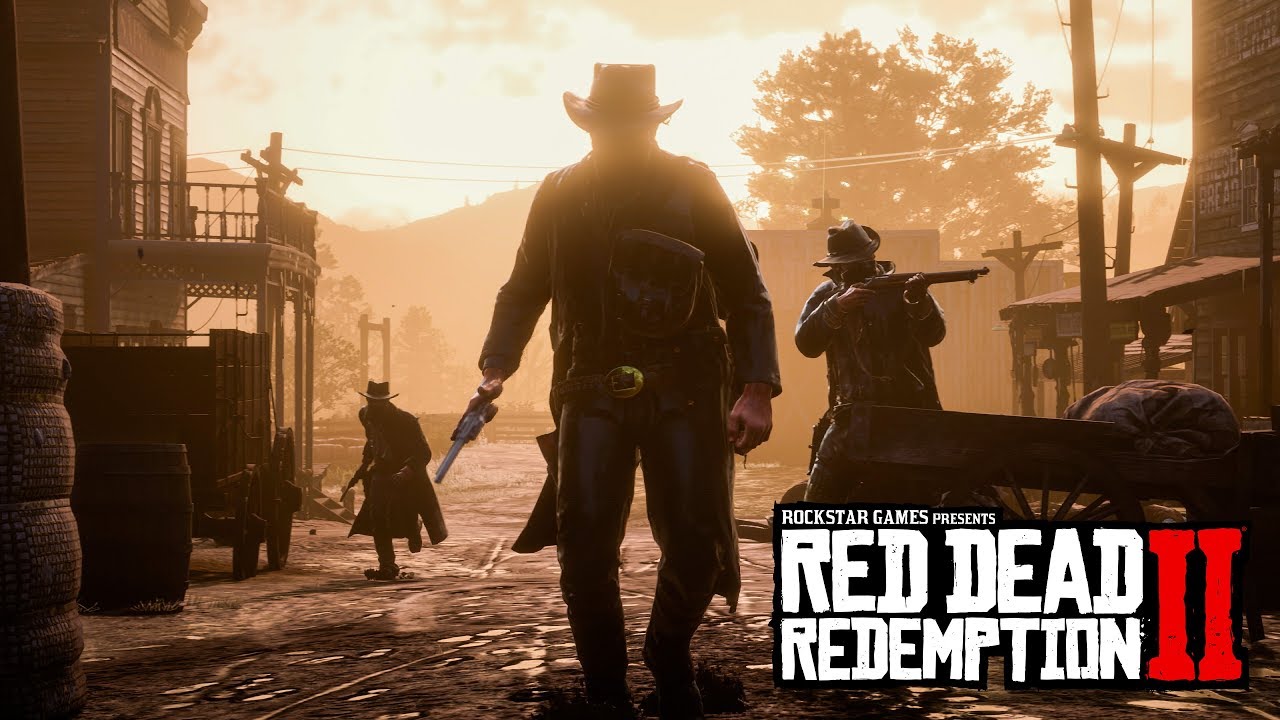 It's fascinating to see how quickly titles are making it into the top 50, both for the company and for the gaming community at large. 50% of the titles on this list were released in 2010 or after, while the rest date back around 50 years.
As the gaming market expands, titles such as Red Dead Redemption 2 stand a better chance than ever before of selling millions of copies. GTA V's 160 million sales and Minecraft's 238 million sales appear unbeatable now, but who knows what the industry standard will be in the coming years?