Even if you don't play Fortnite, you've probably seen some of the crossover cosmetics. More than two dozen outside properties, such as online games, movies, books, comic books, and sometimes even real-life celebrities have contributed cosmetics to the free-to-play game. Krrsantan and Fennec Shand from the Disney+ show The Book of Boba Fett has been added to Fortnite's ever-growing roster of characters.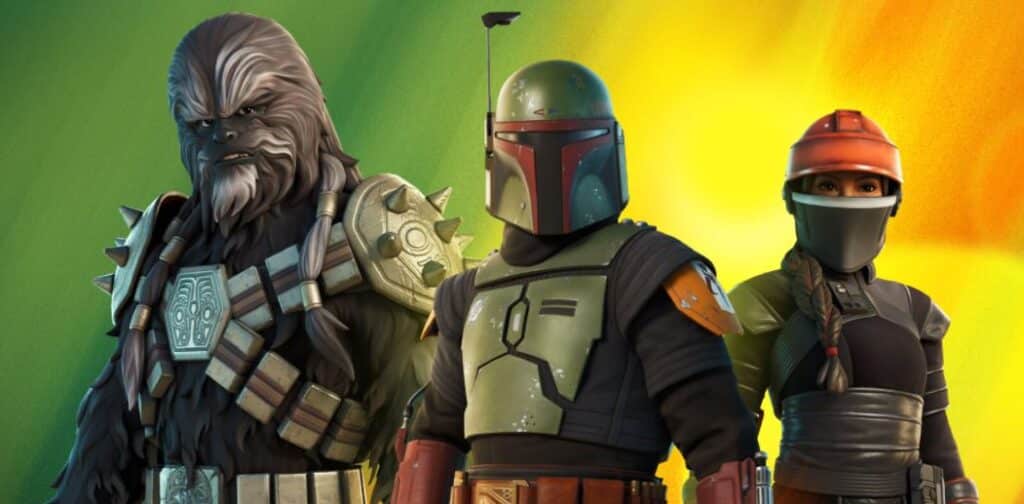 The current Creative Mayhem event, Love Is in the Air, was revealed less than 24 hours before the introduction of the Star Wars skins. Players may enter a team competition under the banner of their favorite Fortnite developer by submitting their greatest death run timings for Valentine's Day-themed tournament. Despite their lack of romantic feelings, Fennec and Krsantan remain steadfast in their loyalty to Boba.
According to a statement published on the Fortnite website, Fennec Shand, as well as Krrsantan, will be accessible in the item store starting today. Many Star Wars enthusiasts may identify the Mythosaur Back Bling as a Mandalorian emblem when they see Fennec in this costume.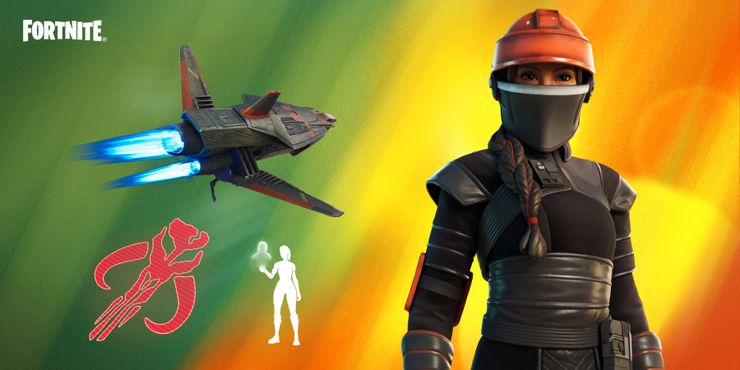 If you want to use Fennec's Ship Glider or the Mananlorian's This is The Way Emote, which has him take out a holoprojector with Din Djarin's message on it, you may. Everything in the Bounty Hunter Bundle, including the fearsome black-furred gladiator, turned bounty hunter Wookiee Krrsantan, may be bought together.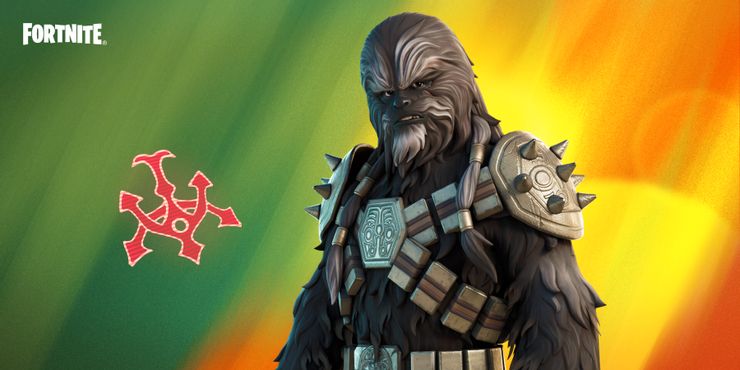 Boba Fett and all of his accouterments have been re-added to Fortnite in addition to his two loyal companions.  With just a week left before the series' conclusion, players may once again hire the famed bounty hunter from The Book of Boba Fett.
The Gaffi Stick Pickaxe, Boba Fett's Starship Glider, Z-6 Jetpack Back Bling, as well as the Targeting Computer Online Emote are all returning items. The Boba Fett Package allows players to purchase these goods separately or all at once.
In addition to the figures from The Book of Boba Fett, another Disney+ show has just spilled onto Fortnite: Battle Royale. Also included in the game are Hawkeye characters Clint Barton as well as Kate Bishop in their purple-and-black complementing outfits.  The archery pair comes with a variety of bow-and-arrow-themed accouterments, like character-specific quivers as well as the Aerial Archer Glider, which resembles a huge vertical bow.
A lot of the Star Wars cosmetics that are available in Fortnite are expected to grow more popular in the coming days. Despite the fact that Disney-owned skins like those from Marvel, and Star Wars may appear overpowering, there is always optimism that fresh IP may join the fray. According to a recent poll, Destiny characters may be making an appearance in Fortnite soon.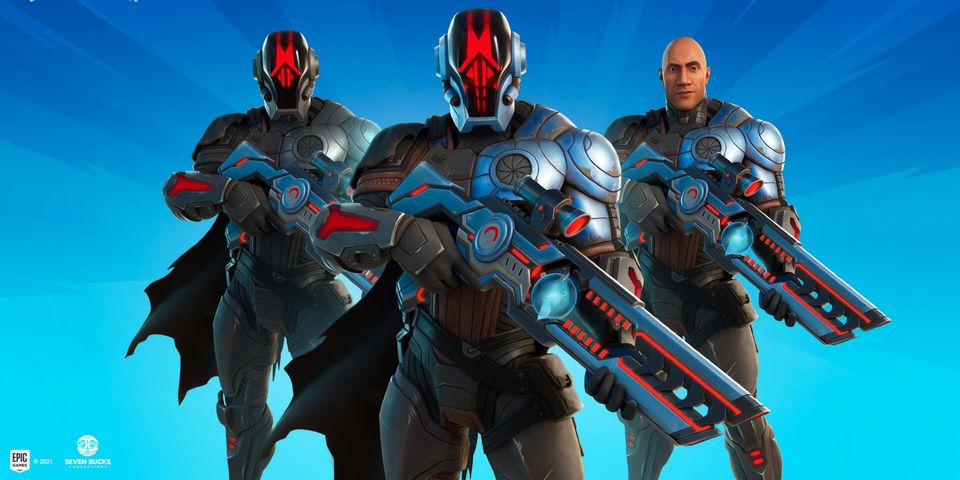 The Battle Royale Fortnite is available to download on PS4, PS5, Xbox, and PC via Epic Games.