The next Creative Mayhem event for Fortnite has been revealed. Players will combat across fresh Fortnite Creative maps to gain Valentine's Day-themed goodies and maybe a cash reward. The battle royal is calling it "Love is in the Air."
For those who aren't informed, in Fortnite's Creative Mayhem gamers compete on a specific Creative map and then report their best scores or timings. To vie for a significant cash reward, gamers must enter their findings online and the top ones are chosen to play in a team with a Fortnite content developer.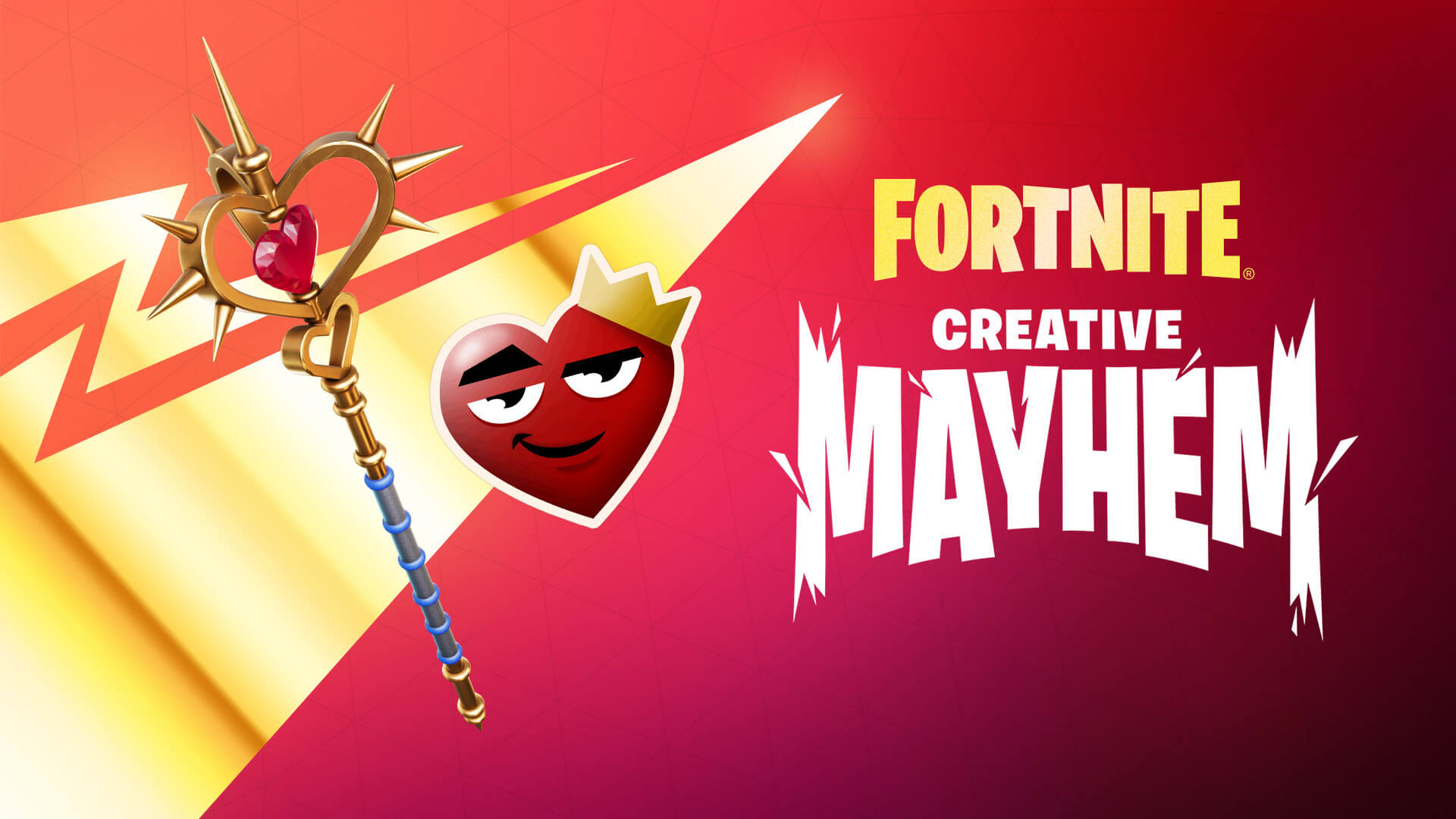 What is "Love is in the Air"
The "Love is in the Air" event, as described on the formal Fortnite site, is open, and available to all players. The Creative Mayhem site had opened on February 7 at 9 a.m. ET and will continue till February 14 at 9 a.m. ET for deathrunners to enter their fastest map time.
Prior to recording their walk-through gamers must first set up an account on the designated site, pick a creator, post their clip to YouTube, and afterward share the URL and timestamp on the sign-up webpage.
The Love Reigns Emoticon, as well as the Mace of Hearts Pickaxe, may be obtained by joining up on the aforementioned Fortnite's Creative Mayhem site and gaming for a minimum of half an hour. There will be an initial round of qualifiers on Feb 26th and 27th for all submitted videos.
Top Fortnite content creators from across the globe, like  Greg from Spain, Loserfruit from Australia, SparklesQT from the United States, will compete in the event. One hundred thousand dollars in prize money is on the line in the Global Finals which is scheduled to take place on March 12.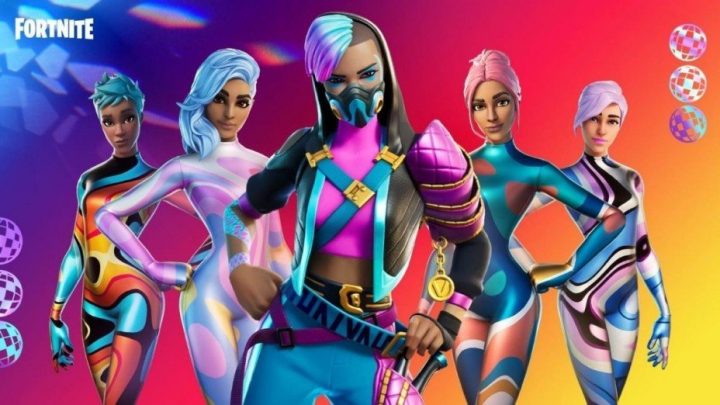 The Love Is in the Air event isn't the only recent addition to the game that has received attention. The v19.20 update for Fortnite was released last week, bringing with it a slew of new features and improvements. The latest Covert Cavern POI, which houses a Mythical variant of the Stinger SMG, is the most significant addition.
The Mighty Shotgun has also been unlocked as part of the update, despite the fact that it has undergone a significant makeover recently. Feathers, a new item introduced in v19.20, can now be used to uncover the masks of Haven.
There will undoubtedly be tens of thousands of players competing toe-to-toe in the Fortnite Creative Mayhem event. Because of the high level of competitiveness, many Fortnite fans will miss out on the opportunity to play alongside their favorite content creators. However, there are dozens of new cosmetics including Anderson Paak, Bruno Mars, as well as The Rock's The Foundation, so gamers can at least imagine they're gaming with (or as) celebrities.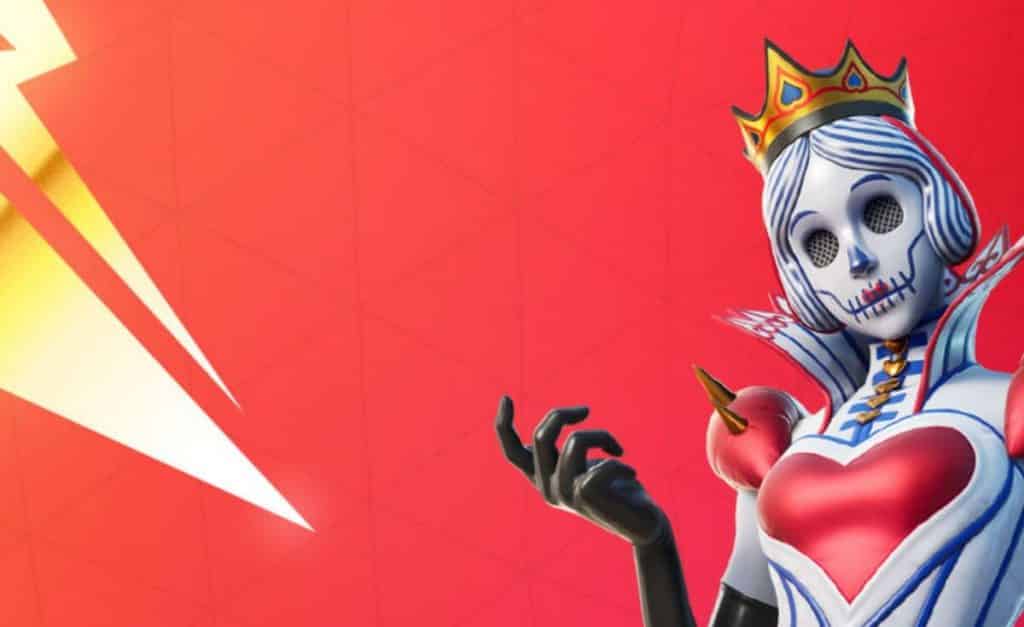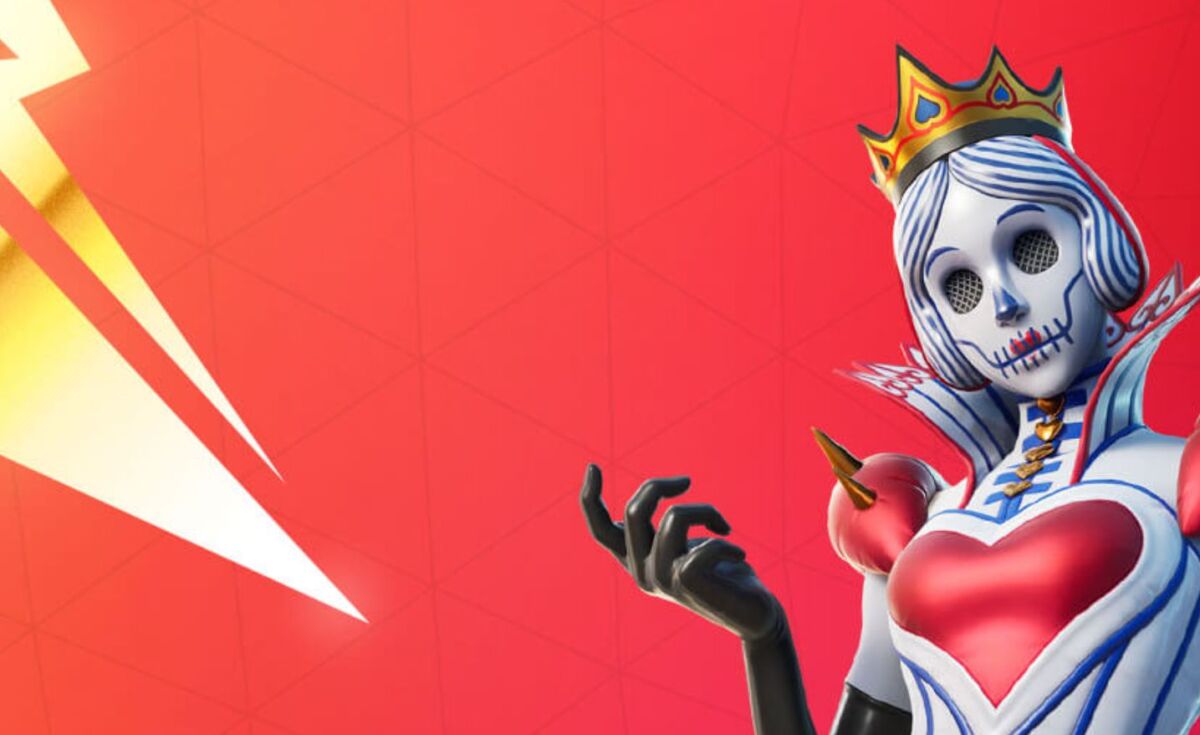 The battle royale is fee-to-game on PS4, PS5, PC, Xbox One, Xbox Series X/S, and Nintendo Switch,