Want To Aim and Shoot like Pro CS: GO players? Here are five tips to help you get better at CS: GO.
Let's GO!!
Use Burst Fire Mode More Often
Gamers know this!! You'll need extreme accuracy, mobility, and precision in order to get good headshots. In order to master the basics of spraying bullets accurately while holding down mouse buttons, you need to familiarise yourself with the game's spray sequences including recoil correction. Burst shooting is an alternative firing option that is substantially more user-friendly for new shooters.
After a few shots, your weapon's accuracy is maintained. Additionally, you might not have to depend only on the devastating force of a single shot, since other rounds will inflict extra harm.
Adjust Your DPI
Let's be honest, we really don't care that much about DPI. It's not uncommon for NaVi AWPer shots to decide games in first-person shooter games, thanks to his brilliant accuracy. The resolution is 400 DPI, as well as the sensitivity, is set at 3.09. He isn't the only one. A myriad of professional Esports gamers utilizes 400-800 DPI working in tandem with a sensitivity of 1.5-2.0.
As a result, you'll have more precise control and far less wobbling while you're really shooting, even if it requires a while to get accustomed to.
Have You Read: MHO Ask Publishers To Focus More On Mental Health
Find Your Inner Talent
Every member on a CS: GO squad is expected to fulfill a certain position in each match. AWPers (players who fire from a distance using a sniper) followed by Entrance Fraggers (the one who lights the fire), Supports (gamers who help the squad with throwing smokes and flashbangs), Leader (players who devise the plan for every bout, and finally Lurkers. "Pick a part that you enjoy and keep improving it."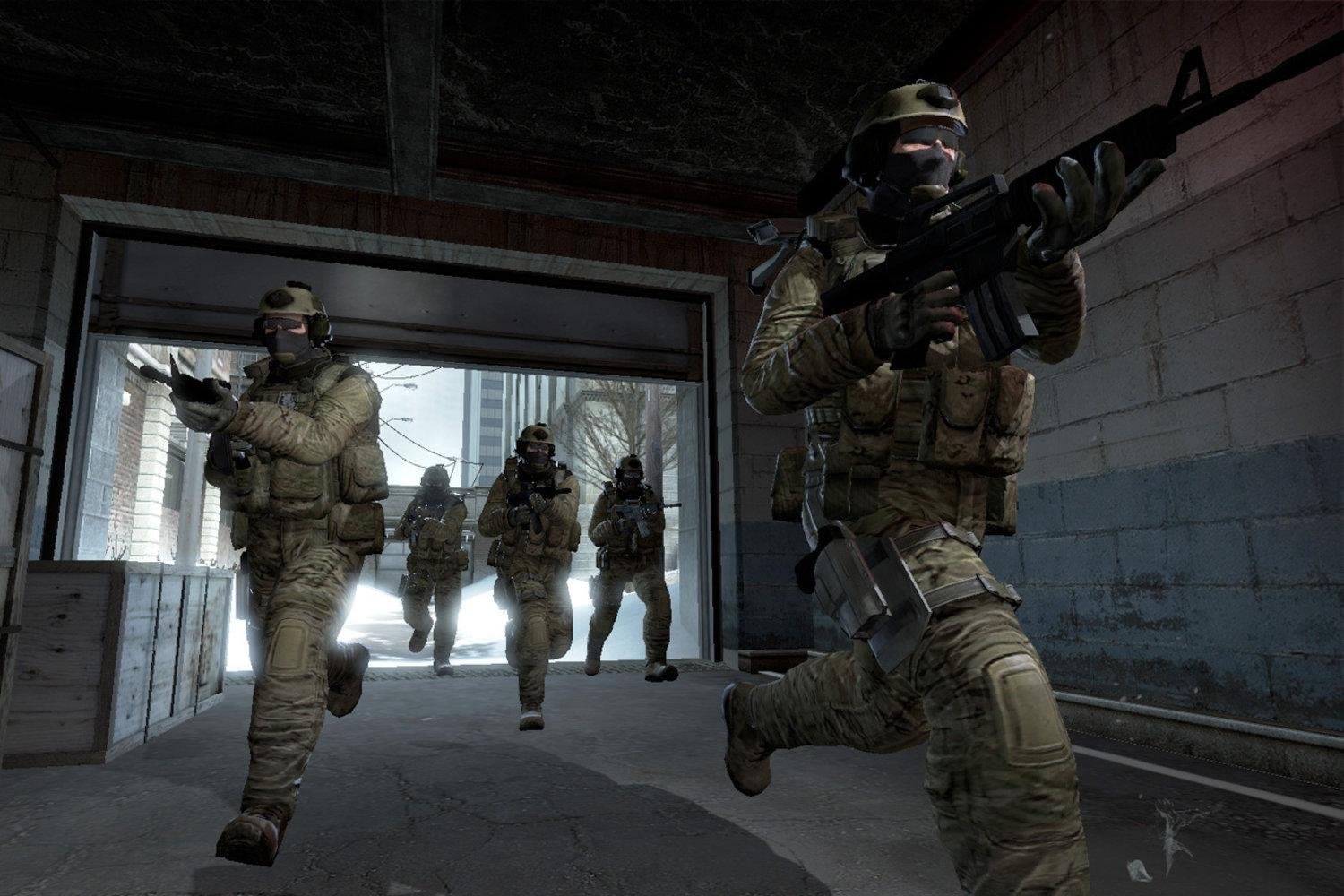 Learn Map Control
When it comes to CS: GO, new players might attempt to emulate their style of play from those other videogames like Battle Royale, but this ain't the best way to improve your skills. The goal of the night is more complex than just surviving and being a cohesive unit for the sake of the squad. In this game, you get clear objectives and must dominate the battlefield in order to accomplish those objectives.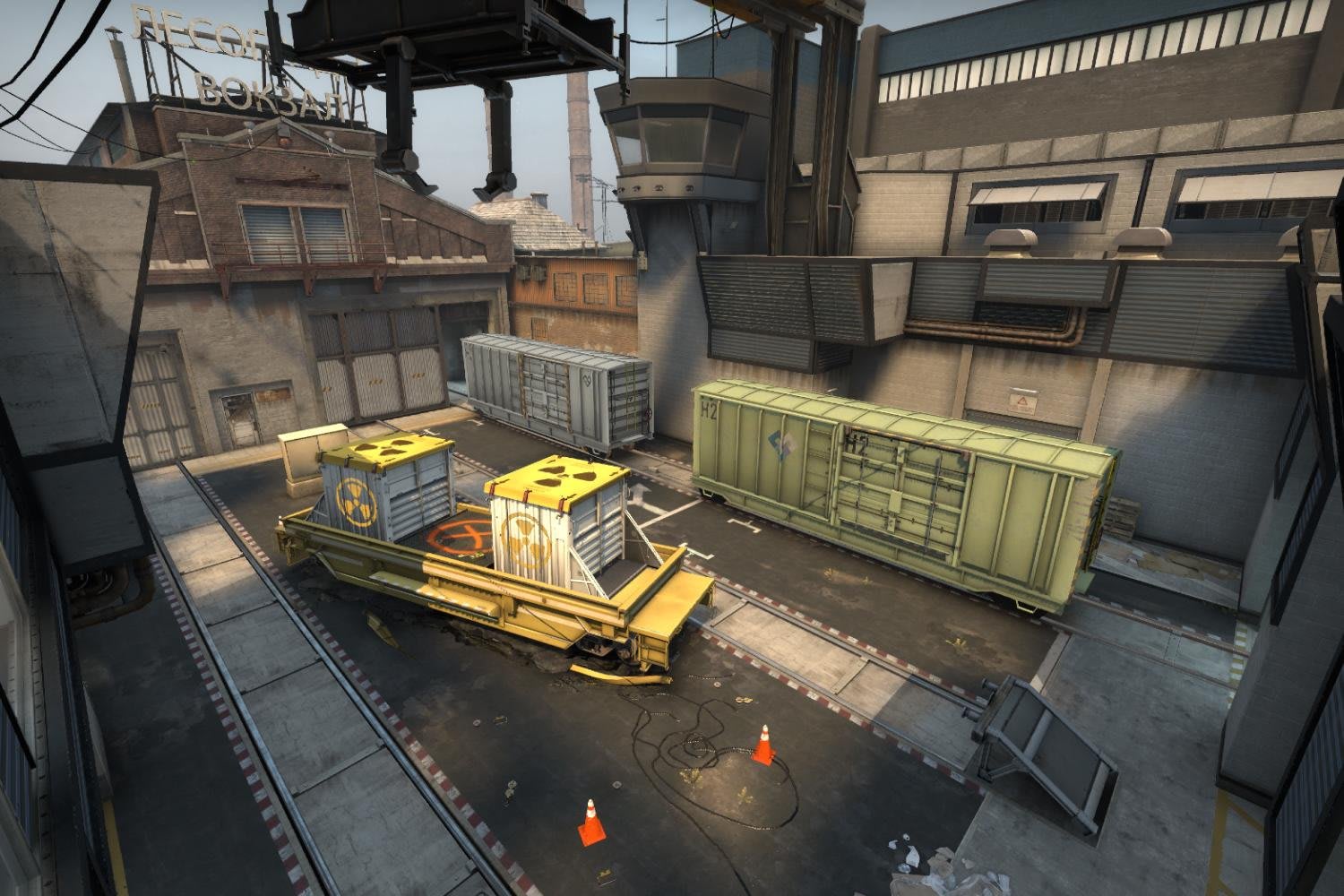 Counter-terrorists would want to concentrate on protecting the routes to the bomb locations defending themselves calmly. In addition to racing to a bomb location, terrorists must consider cleaning the area and defending it from any potential attackers.
Research And Practise
Certainly, watching s1mple shoot isn't going to make you a better shooter, however, if you keep an eye on major competitions and broadcasts, you could scoop up much fascinating information and useful advice. Within the course of your study, you may come upon a well-known location that offers an excellent opportunity to get the jump on your opponent.
Some players may be seen throwing their tool and lining it up. I could continue with advice, and some of it may prove to be more beneficial than others. All that matters is that you keep GRINDING. More time spent playing the maps will result in a better player.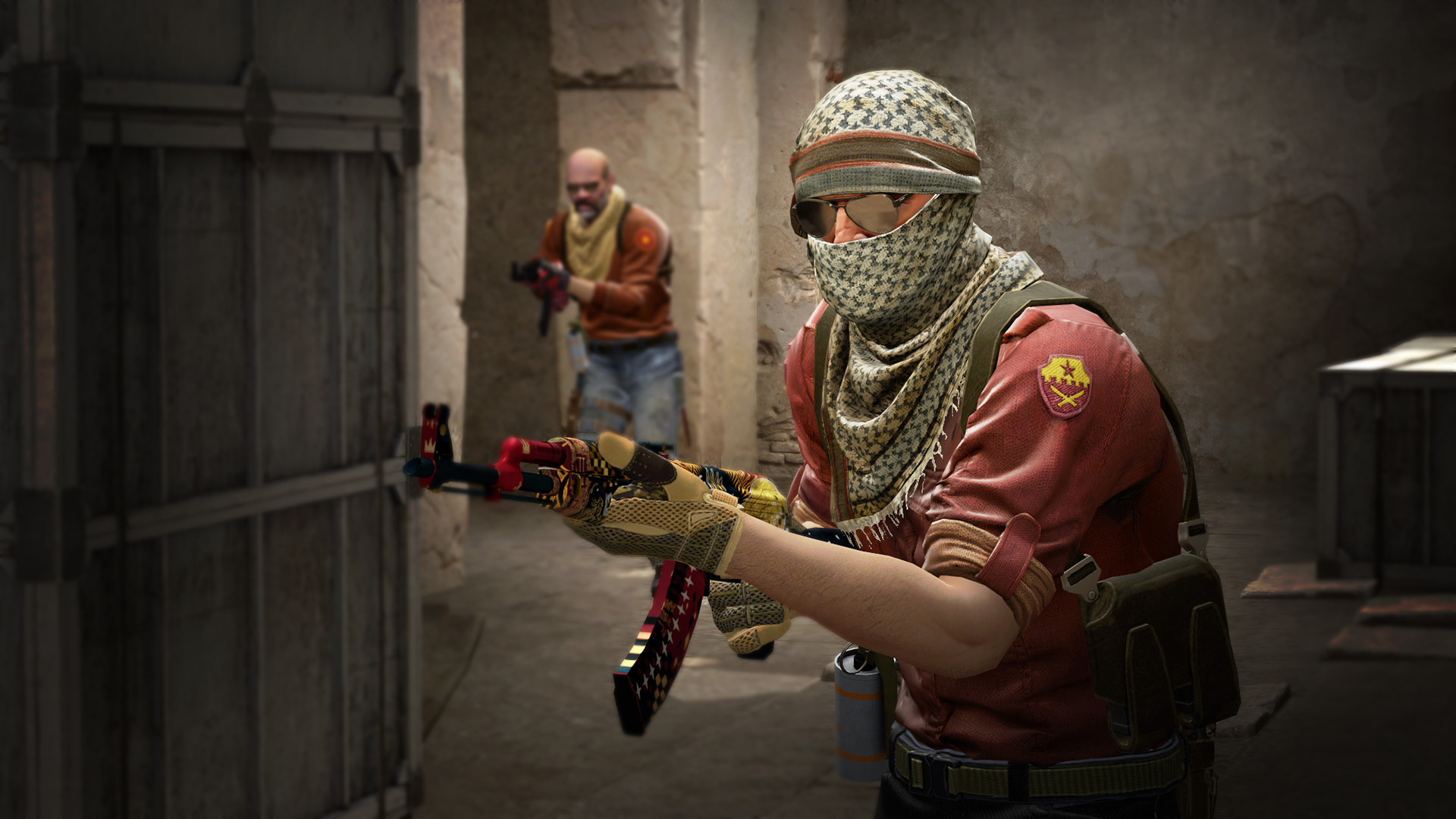 Tell us about your favorite picks! Hit the comments and don't forget to follow GGTalks on social media.