Epic Games recently launched chapter 3 for Season 3 of the popular battle-royal game Fortnite. The new season brings in new items, features, a new battle pass, and the ability to ride animals through the map.
However, the first interactions with the animals in-game may be unpleasant, as they still act hostile towards the players. Here is how one tames a beast in Fortnite, allowing one to mount them.
Taming The Beasts in New Fortnite Chapter 3 Season 3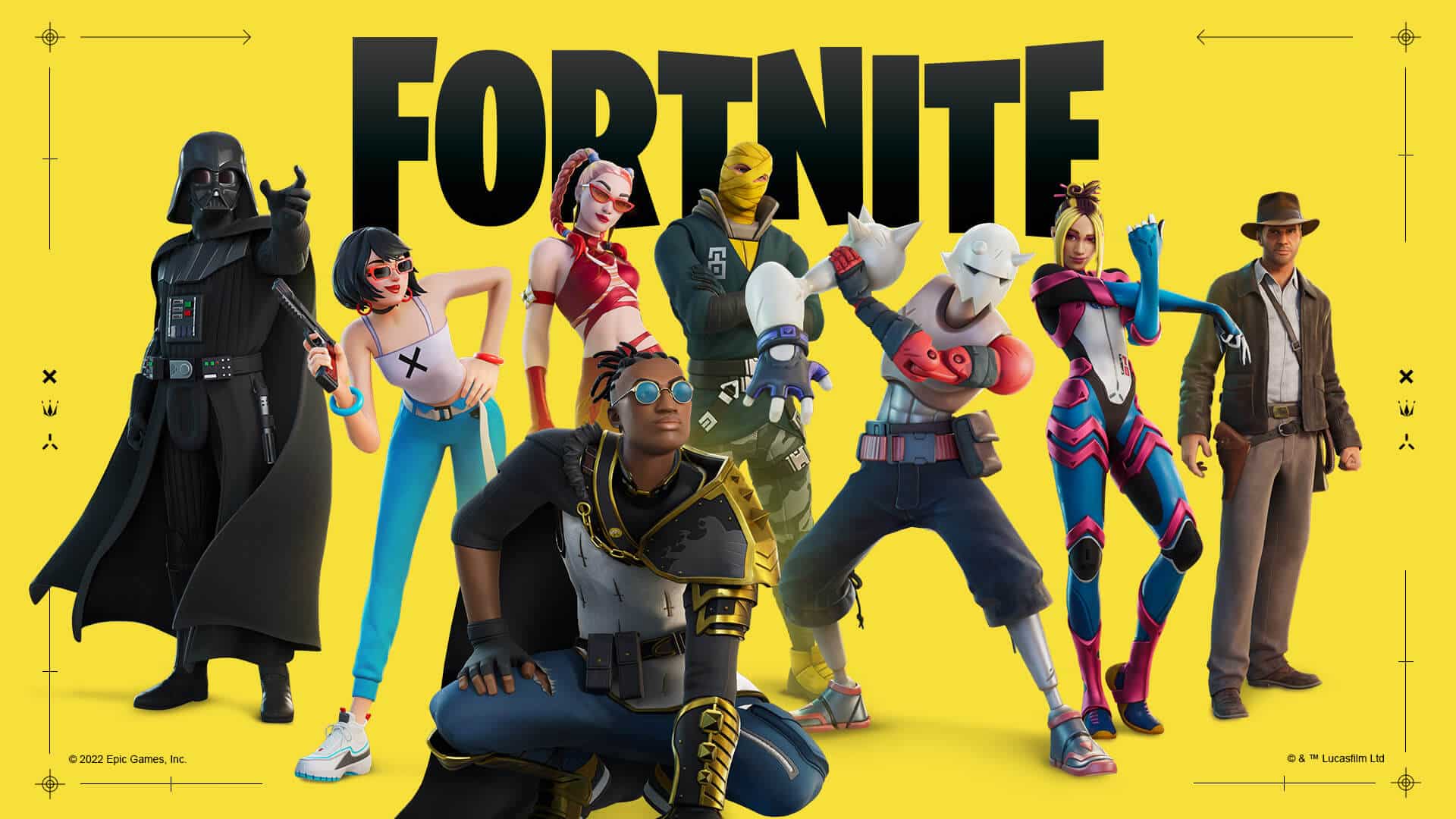 Epic Games announced that in the new season of Fortnite, animals on the map allow players to tame and ride them. The animals, namely Boar and Wolves, attack players immediately on sight and are killable, dropping meat upon death.
In season 3, players who feel guilty about killing them have an option to befriend them; however, the game never tells you how to, as approaching them before that will make the animal aggressive.
Also Read: Every MCU Cosmetics In Fortnite
The system is pretty simple, and Epic Games' should be thanked for making it like that. To tame and ride, players have to jump on top of the animal, allowing players to ride them.
Riding animals have its benefits. For example, players can go through the map much quicker and takedown other players while riding the animals. Additionally, to balance the animal riding, players need to ensure that the animals are fed in a timely fashion so that they don't get tired.
To read all the new changes the season brings in, head on to the official Fortnite website. Fortnite Chapter 3 Season 3: Vibin is currently live on all the platforms.