Epic Games recently launched chapter 3 for Season 3 of the popular battle-royal game Fortnite. While the last season centred around war, this particular season revolves around music and chilling.
The new season features a new area on the map, two new updated areas, new guns, and more. Read on below to learn what to expect from the new season.
Fortnite Chapter 3 Season 3: Key Changes
The new season, called Vibin, is currently live on PC, consoles, and mobile, and like every new season, follows a theme. The current season follows a celebration and music theme.
In season 3, Epic Games updated the map to keep things fresh. For starters, players will be able to visit a new location on the map called Reality Falls. It is a lush forest of mushrooms, some of which are bouncy, and purple trees. The area contains various caverns to explore, springs originating from its geysers and loots. The Reality Falls will affect the other areas of the island throughout the new season.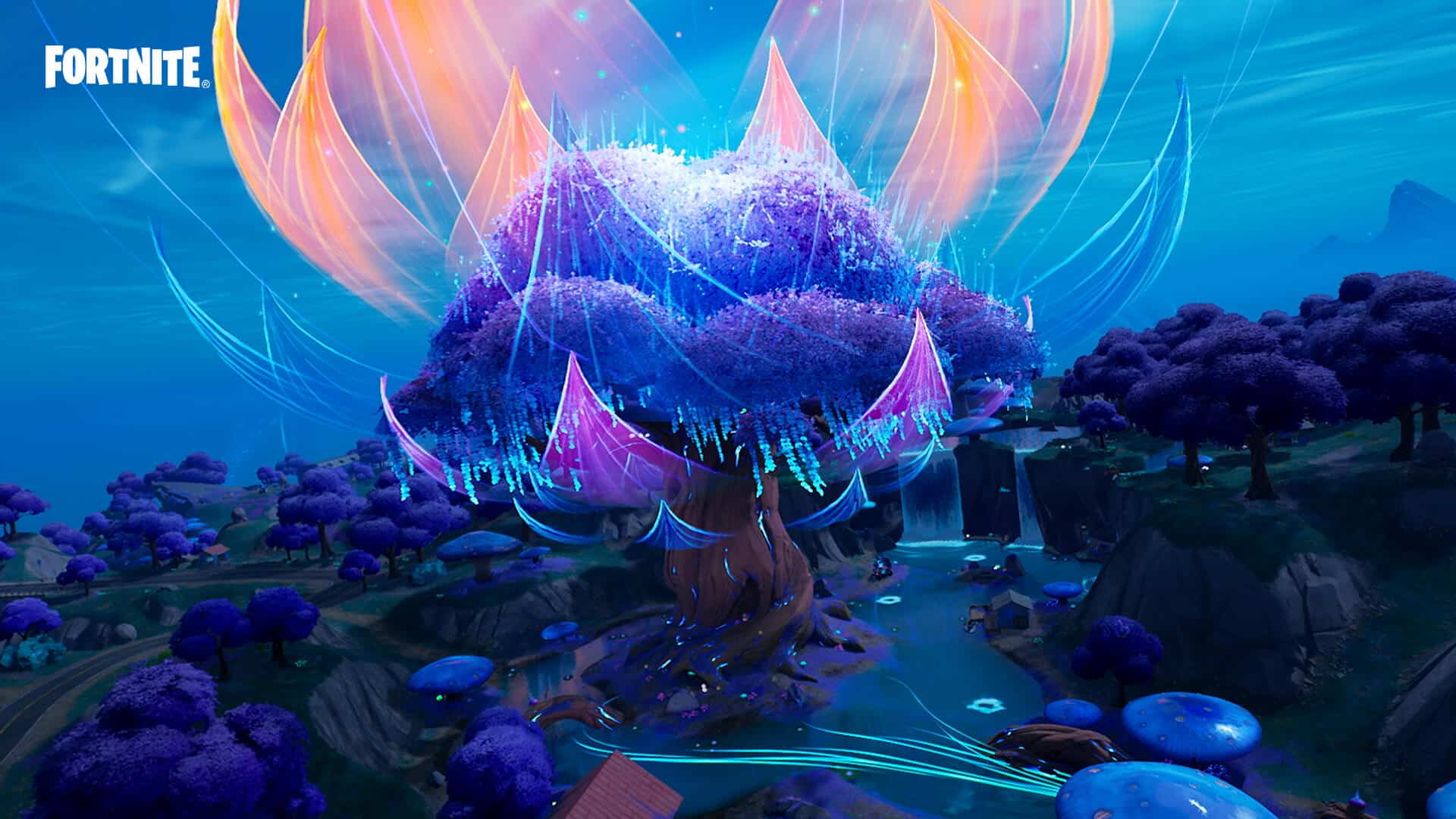 The rideable Ballers are back for Chapter 3, Season 3. First introduced in Fortnite Season 8, they have received upgrades, such as better health, running on battery charge and more. Players can also use the Ballers and ride the Screwballer, a high-flying amusement park ride.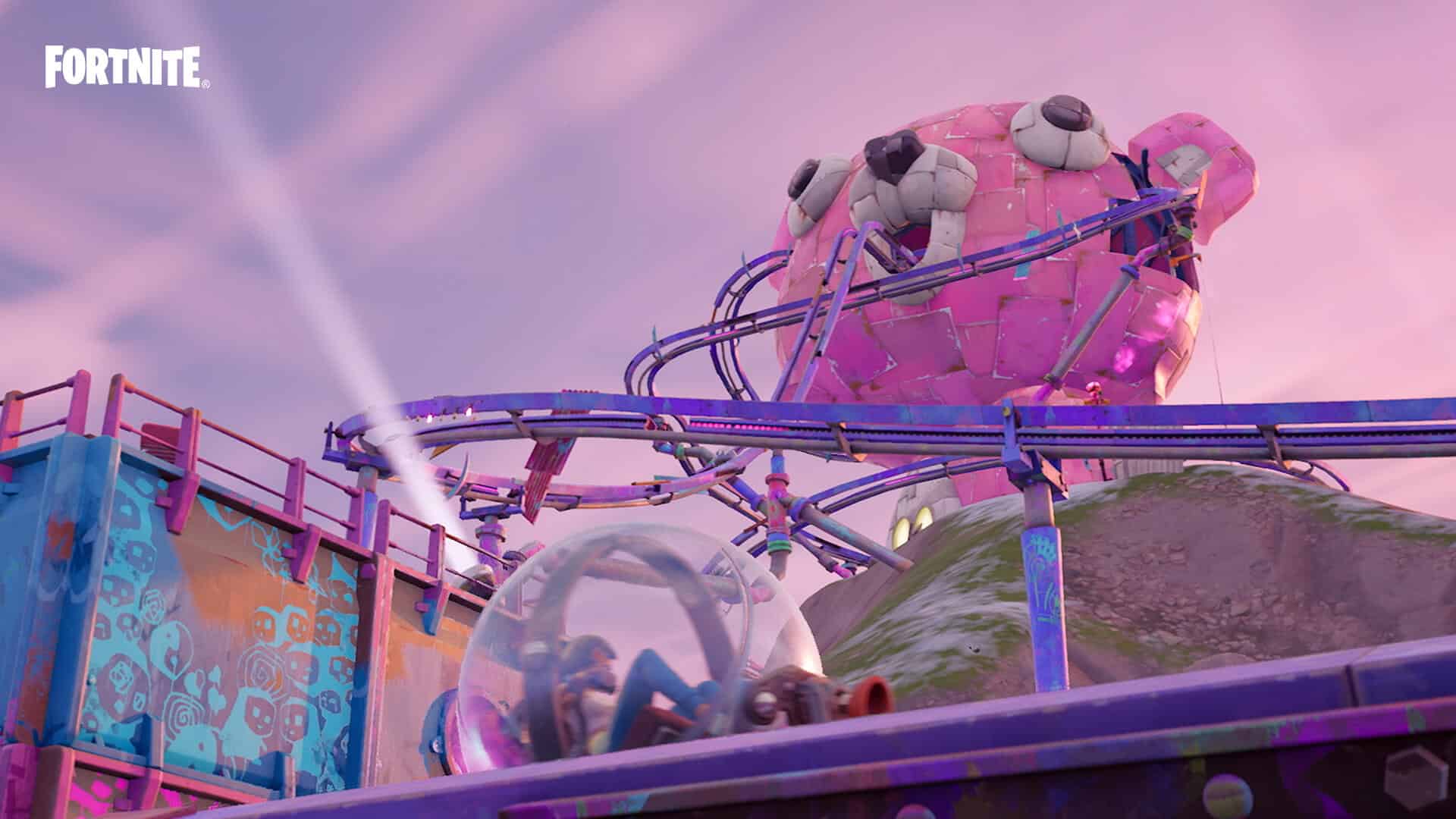 The players can now ride animals on the island, such as Boar and Wolves, and shoot while riding them. The new season also introduces three new guns: a Two-Shot Shotgun, a DMR, and Hammer Assault Rifle.
Furthermore, staying in the storm for too long will put storm decay on players, an ailment which drains health quicker, and a brand new Battle-pass.

To read more about these changes in detail, head on to the official website. All the above changes are also available on the No-Build mode of Fortnite.
Check out the gameplay trailer down below.