Congratulations on a job well done. Fortnite produces tons of cash since Epic Games will require a lot of them to handle all those lawsuits. This isn't the first time The Battle Royale has been accused of copying someone else's choreography in the emote selections.
With Prowler as well as Doctor Strange skins now unlocked with the Fortnite Chapter 3 Season 2 Battle Pass, one can only assume that a Moon Knight cosmetics and maybe an Obi-Wan Kenobi outfit would surely materialize in the future. Purchasing emoticons is one option to spend your cash, but keep in mind that the video game has been accused of duplication on several occasions.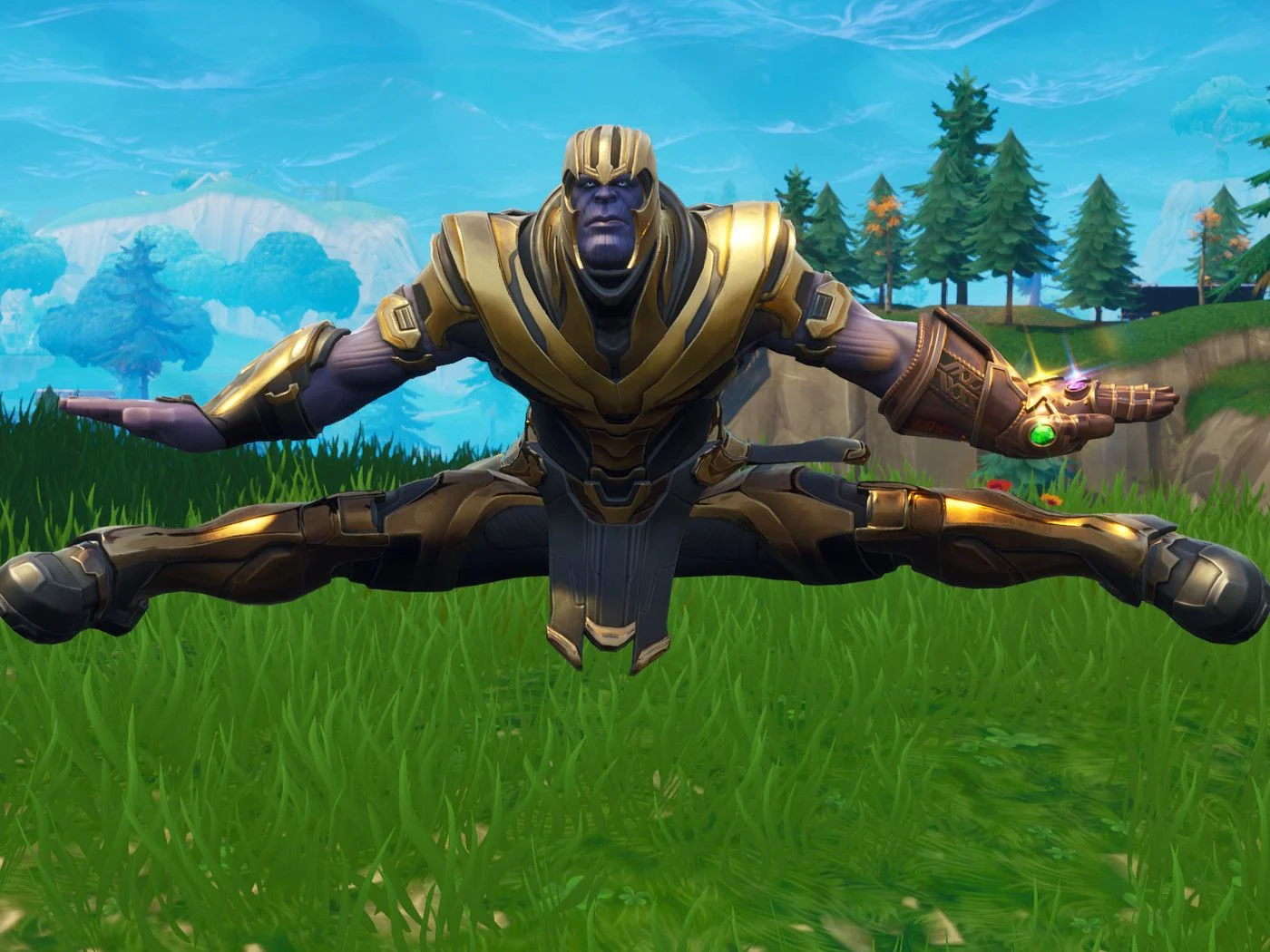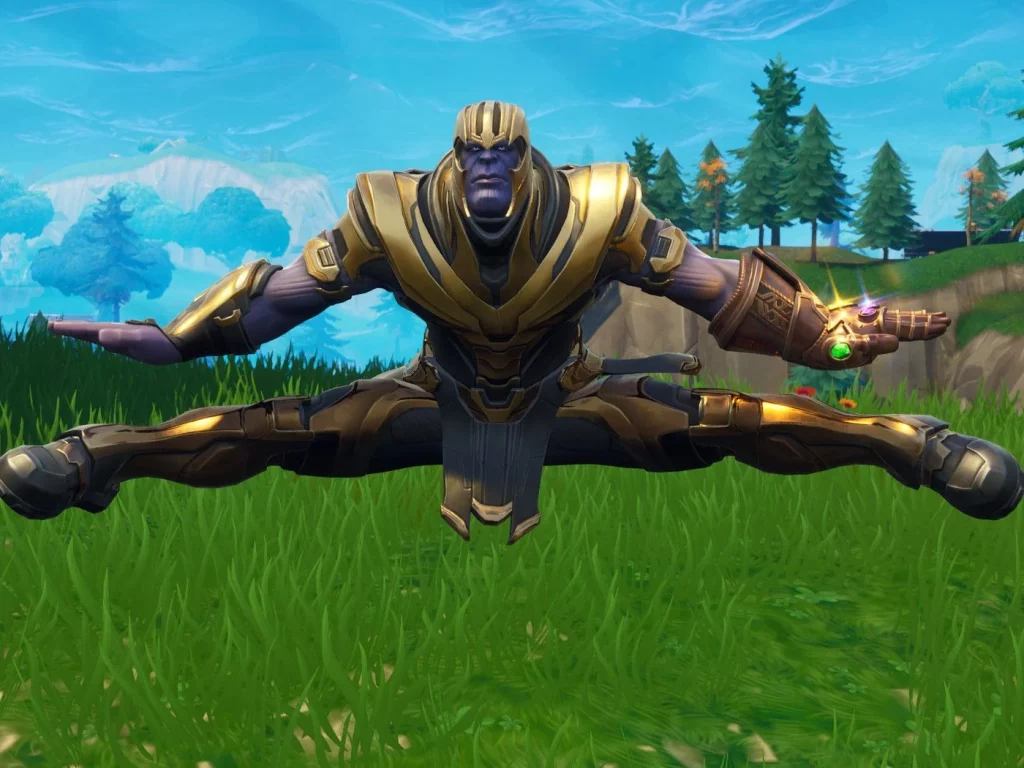 Why is Fortnite Being Sued?
Gamers cash in their in-game currency at the store when they aren't leaping from the War Bus to attempt to be the last one standing. If Kyle Hanagami is correct, the "It's Complicated" move in the highly-prized battle royale is an imitation of his dancing skills.
As of 2017, the content creator has uploaded a "How Long" choreography to the "We Don't Talk Anymore" singer. Since that day, the clip has racked up 35.7 million viewers, so Hanagami has launched a lawsuit against the publisher alleging that the "hook" of his dancing was stolen and used as the beginning of the "It's Complicated gesture" sans his permission. According to him, Fortnite has profited from his actions, and he is currently suing for undisclosed punitive and compensation losses, as well as litigation costs.
Have You Read it: Activision Blizzard Staff is Carrying Out Another Protest
"It's Complicated" is really inspired by Hanagami's dancing according to the Fortnite Wikipedia page at Fandom. Even if a wiki doesn't hold litigation, it's evident that parallels have already been drawn for some time. Hanagami joins the likes of Backpack Kid, 2 Milly, as well as "Orange Shirt Kid" in attempting to pursue the publisher for Fortnite emoticons.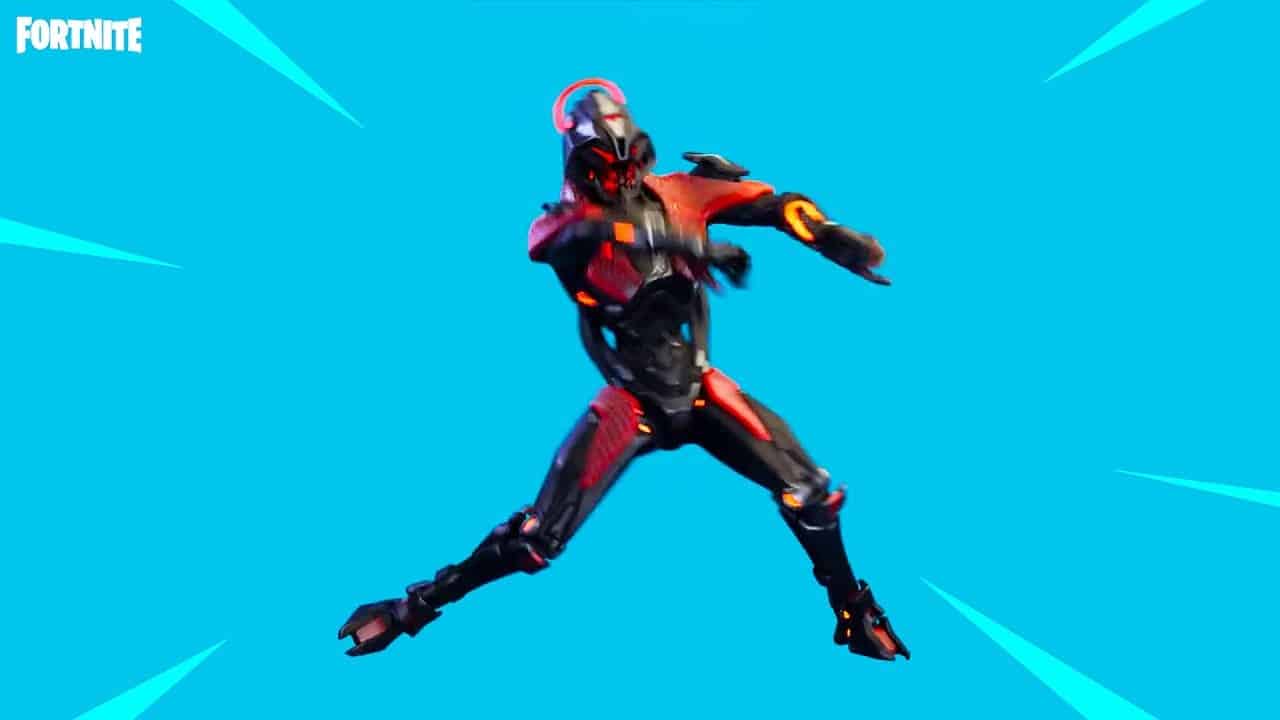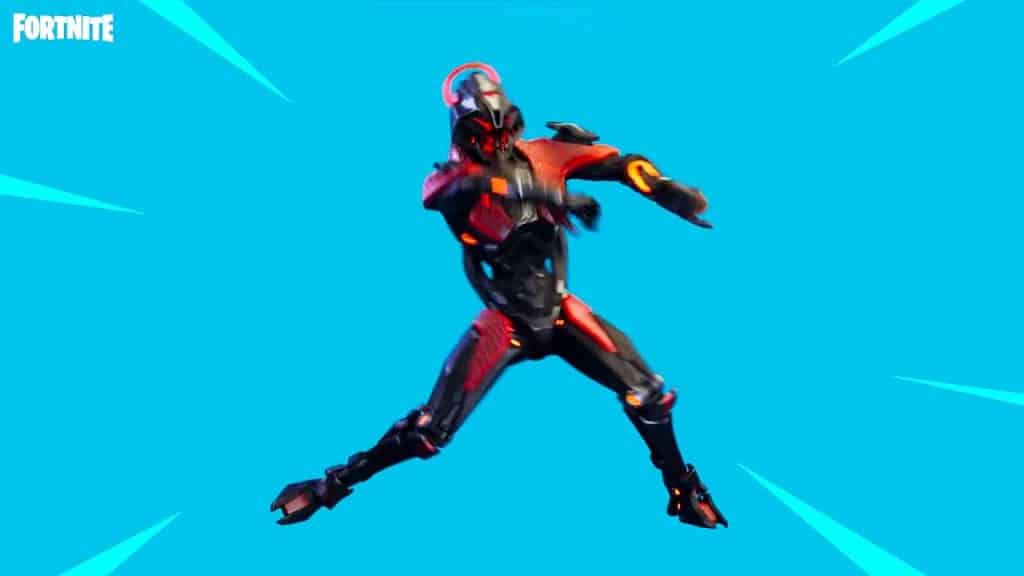 This Isn't The First Time Fortnite Had Done This?
Well i got it sooo… 😇 it is fr a good emote pic.twitter.com/au5O72nOi4

— メGenesisシ🐉🉐 (@xMysticJT) March 30, 2022
This isn't the only time the Fortnite developer has done something like this, and emoticons are proving to be greater bother than they're worth at this point. The Fresh Prince of BelAir's Alfonso Ribeiro tried to file a lawsuit against the "Fresh" emoticon. He was the most prominent example in this regard. However, since Ribeiro was just a performer and not a choreographer, the homage to the "Carlton Dancing" from the sitcom didn't get any traction.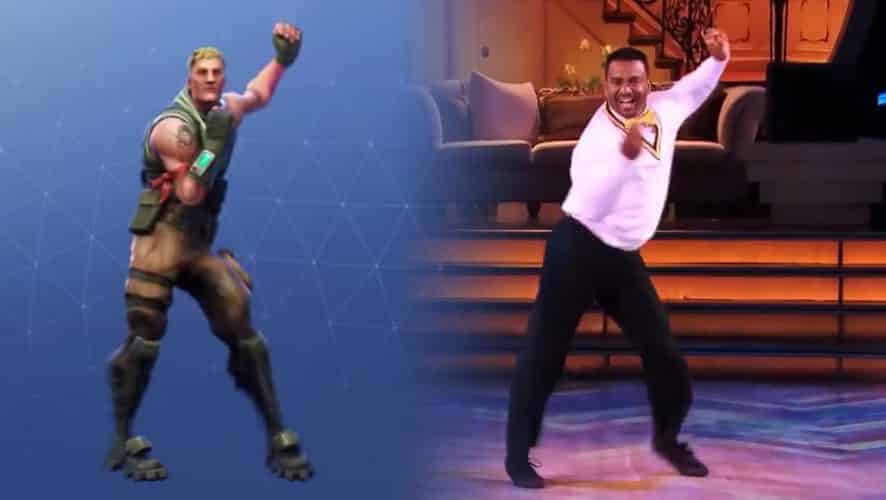 The Supreme Court of the United States ordered Pierce Bainbridge, a legal practice, to drop a number of current lawsuits in 2018. Because Hanagami holds the rights to his technique, he has a distinct advantage herein. While it's true that some of Fortnite's dancing has been lifted, it's far more difficult to establish that the whole game has been taken off.
The future of this one is still up in the air, however, if we were in their shoes, we'd be making certain steps to attempt to halt it.