Tanks are a unique kind of vehicle featured in Chapter 3 of Season 2 of the battle royale. These fearsome monsters are capable of decimating large groups of opponents and destroying any buildings in their route. In this guide, we'll tell you where to look for it as well as how to correctly operate Fortnite tanks, as well as what to do if you need to bring them down.
Fortnite Tanks: Where To Look For?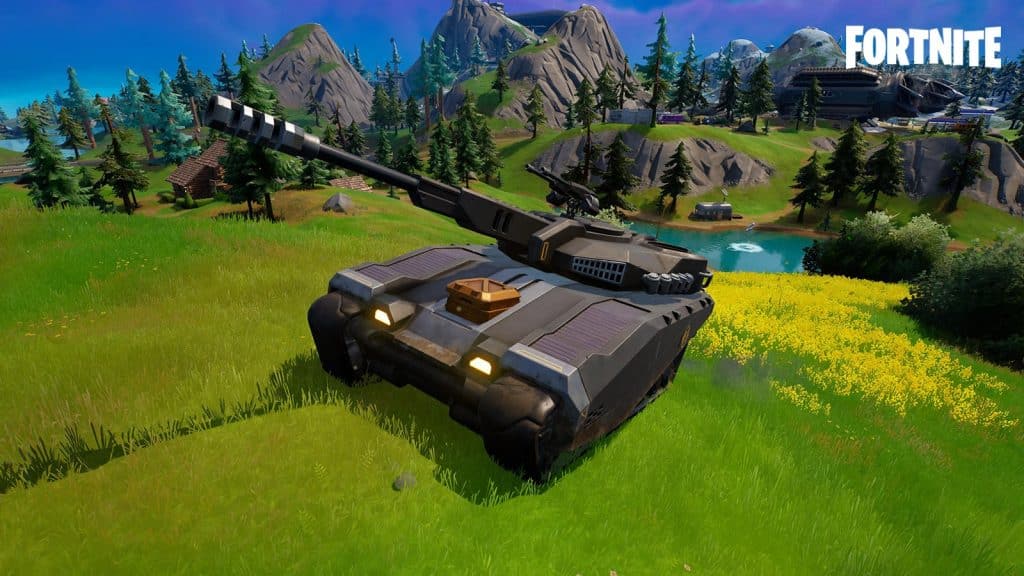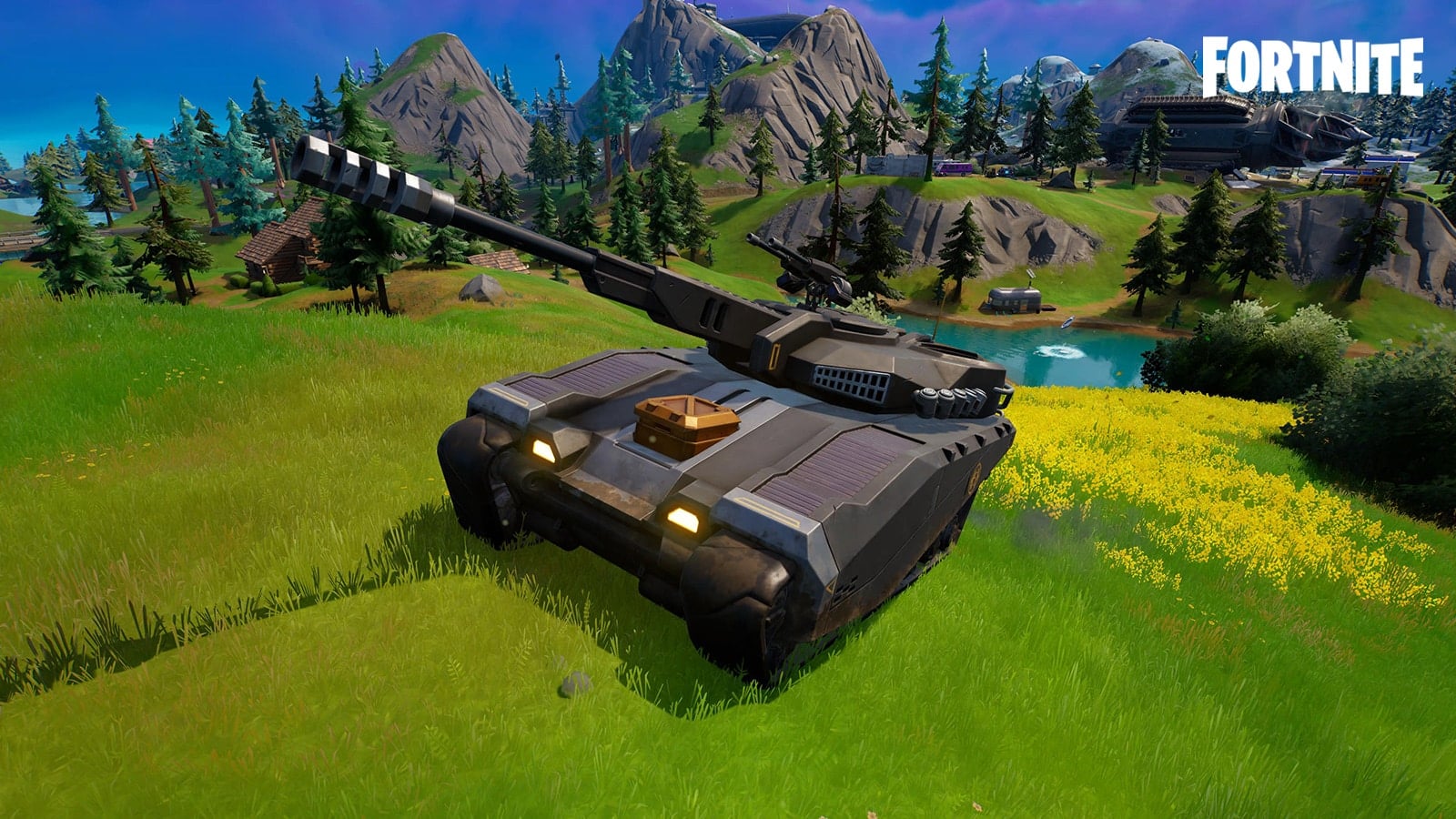 The Imagined Order controls some Fortnite Coordinates, where tanks may be found. Tanks are now available in the preceding locations.
Command Cavern
The Fortress
The Daily Bugle
Fortnite Tilted Towers
Coney Crossroads
Rocky Reels
Condo Canyon
Command Cavern may contain 2 tanks, but the other places only contain one available for your use. At the start of the encounter, if you don't find a vehicle, it would most probably be taken over by IO Guardians or other gamers. Then you'll have to overcome the opponents and take control of the vehicle if you want to keep it.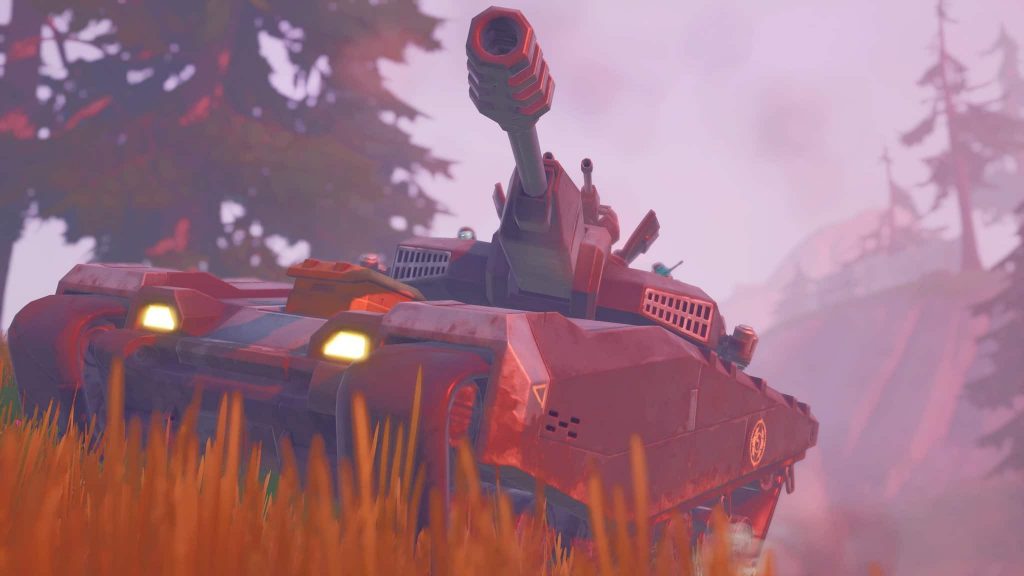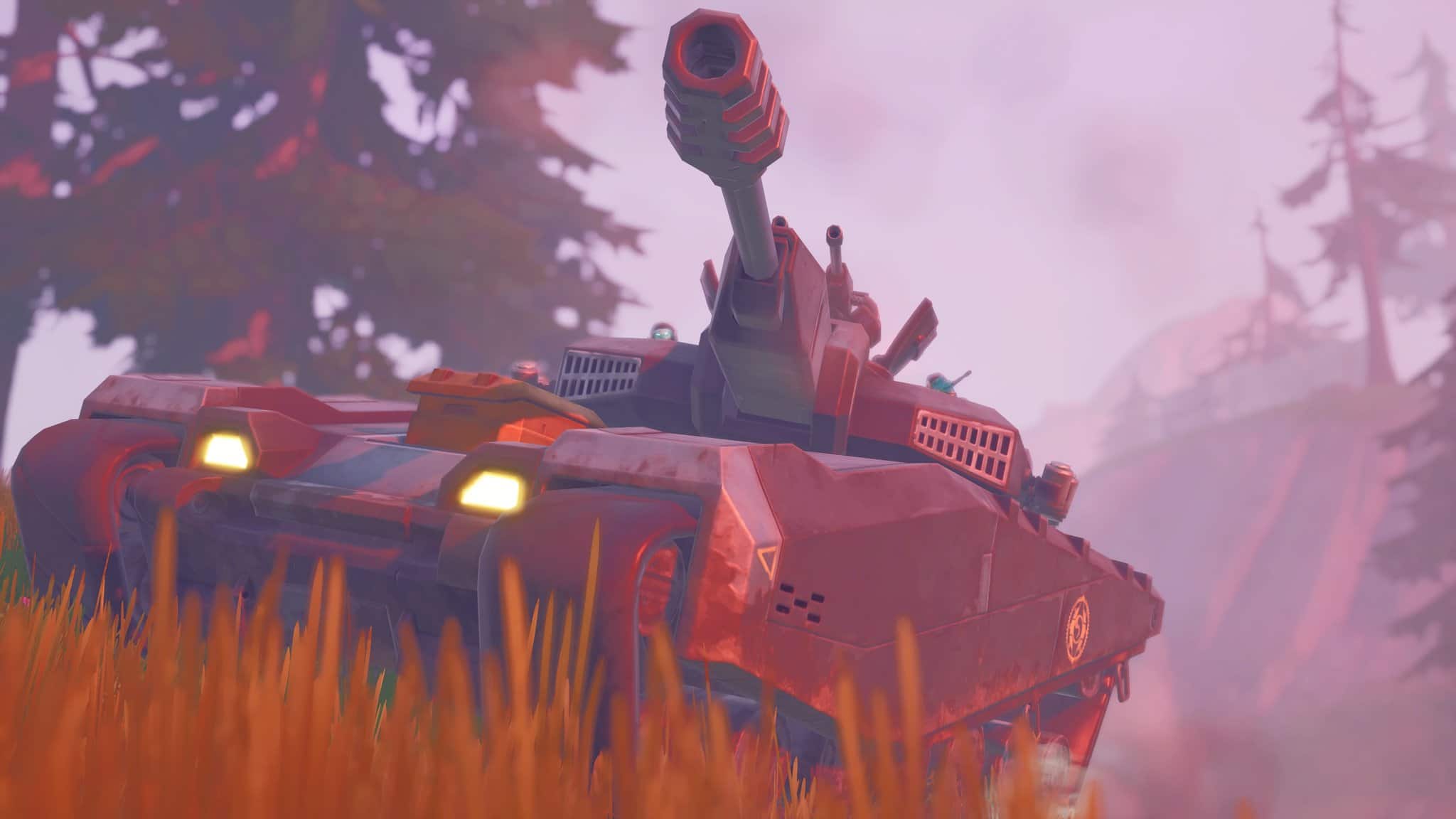 How To Use It?
In the Titan Tank, there is room for 4 people: the operator plus 2 riders. The vehicle may be maneuvered at just about any angle by the operator using the control buttons. The operator may unleash strong rounds from the primary gun by pressing the main firing key repeatedly. To activate infrared imaging, the operator just presses the aiming key on the steering wheel. The gamer in the second gunner's position is in charge of the tank's dreadful turret-mounted Gatling weapon. The gun will melt if fired continually for an extended period of time.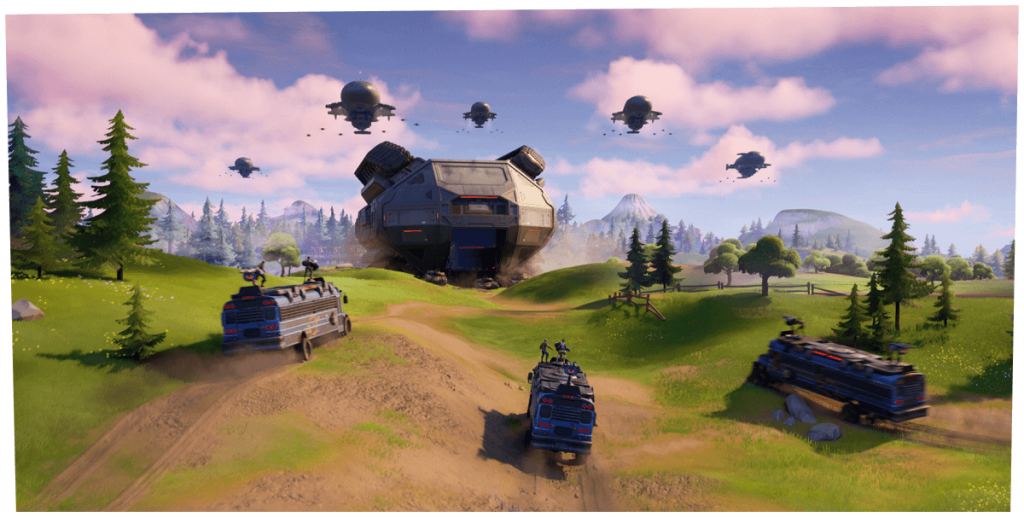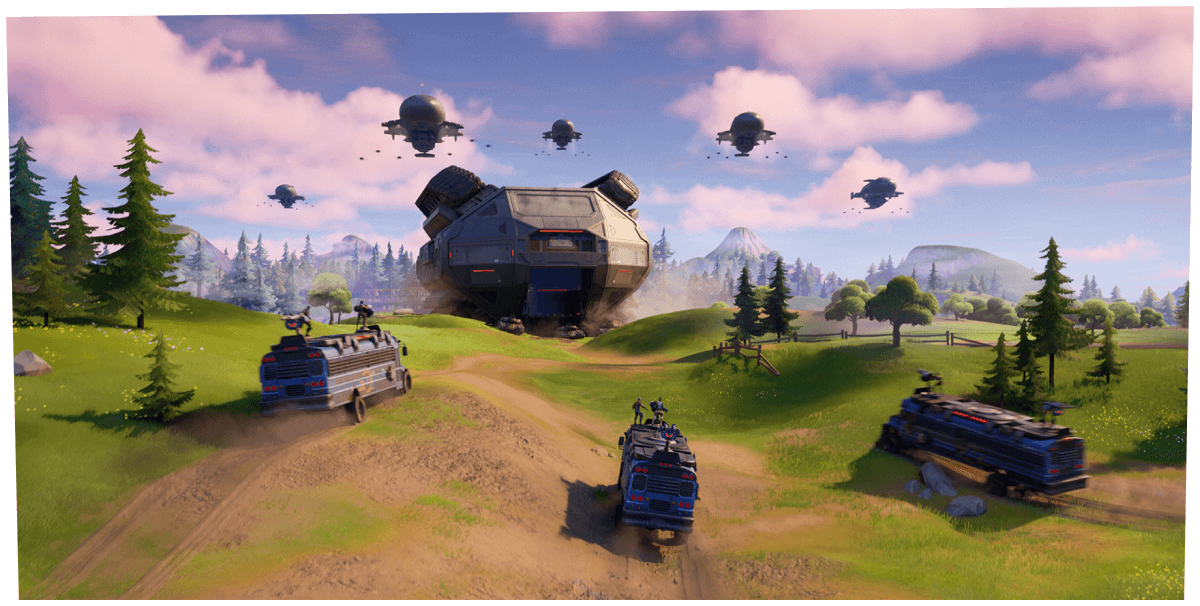 A Maintenance Torch may be used to replenish the tank's 2,500 life points. All nearby gamers would take 50 damages if the armor hits 0% hp. Fuel is used to power the Titan Tank, much as any other car in Fortnite. In comparison to a vehicle, a tank consumes far more gasoline and requires far more time to replenish. That being said, it's important to use gasoline sparingly in light of this.
Have You Read: Fortnite Anvil Missile Launcher Guide
It's In Front of Me!! How To Destroy It
Tanks, as you might assume, are very hard to take down. You'll have to go all out if you want to beat one of these monsters with a 2,500 life reserve. As a starting point, consider the following guidelines.
 If you want to take out this beast, you should shoot on its wheels. The tank would no longer be free to maneuver after the wheels have sustained sufficient destruction.
As a result, the titan is excessively exposed. Choose an automated firearm such as the assault rifle or rocket launcher if you intend to completely demolish the vehicle. Burn out the tank's inside by continually loading it with lead. With focused firepower, the vehicle would be destroyed in a matter of minutes. A missile launcher or controlled explosions attached to the weapon might be utilized instead.
The operator may be removed from a conquered tank if you wish to utilize it for your own purposes. A door is located on the tank's upper surface. Pull the doors open with a few rounds and expose the operator. This leaves the vehicle vulnerable to takeover if the operator is spotted, so you may shoot and kill them.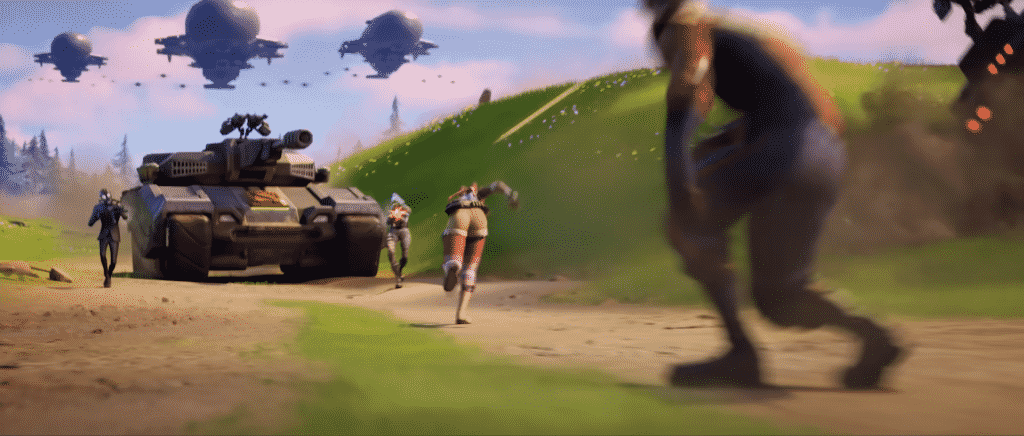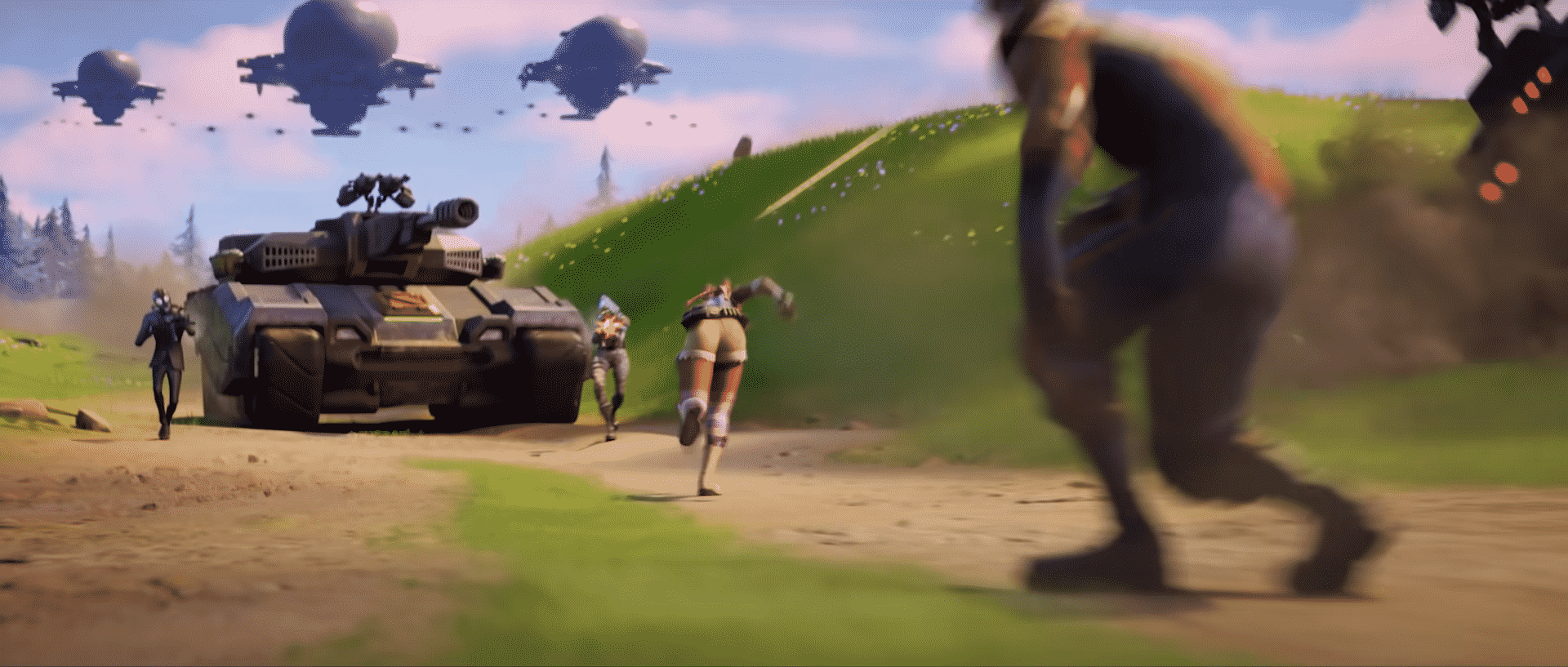 That's all there is to know about Fortnite tanks in this article. Take possession of an IO-controlled Location and utilize this beast to wipe out the opponents.