Elden Ring came out several months ago, and it has already grabbed the entertainment industry by surprise. There's a justification why it seems like every gamer you know is raving about the latest FromSoftware title, which sold 12 million units during its opening month.
The latest in the line of Soul-Title is being played by hundreds and thousands of gamers, and for many of them, merely following the instructions provided by developer FromSoftware and losing to enemies time and time over don't deter their morals.
The crazy realm of Elden Ring speed run has spiraled out of control in very limited time. For the most part, Distortion2 has been leading the tempo, slicing valuable minutes off his existing record whenever it is broken. Just a few days after posting his 13-minute run, he did it again today.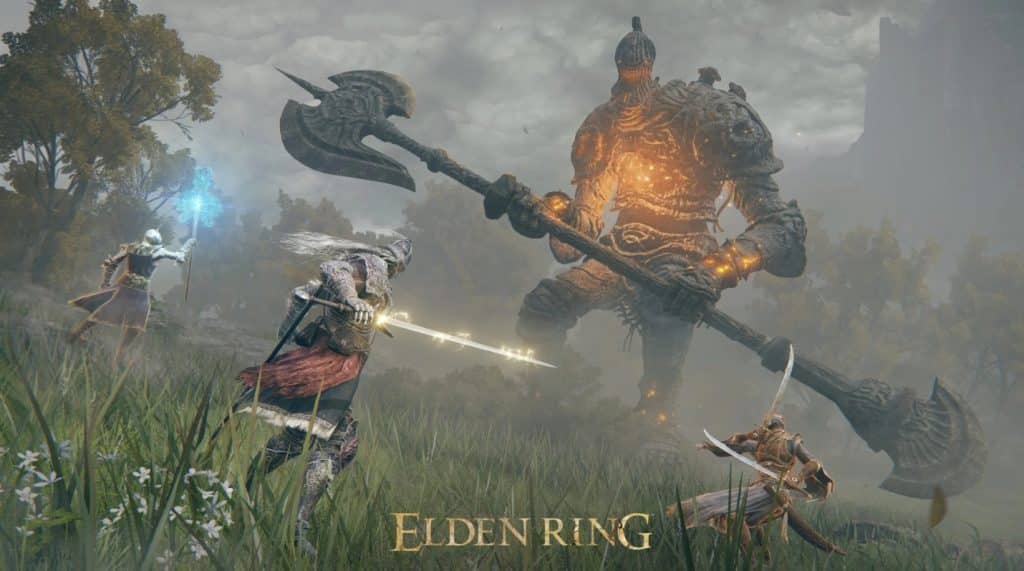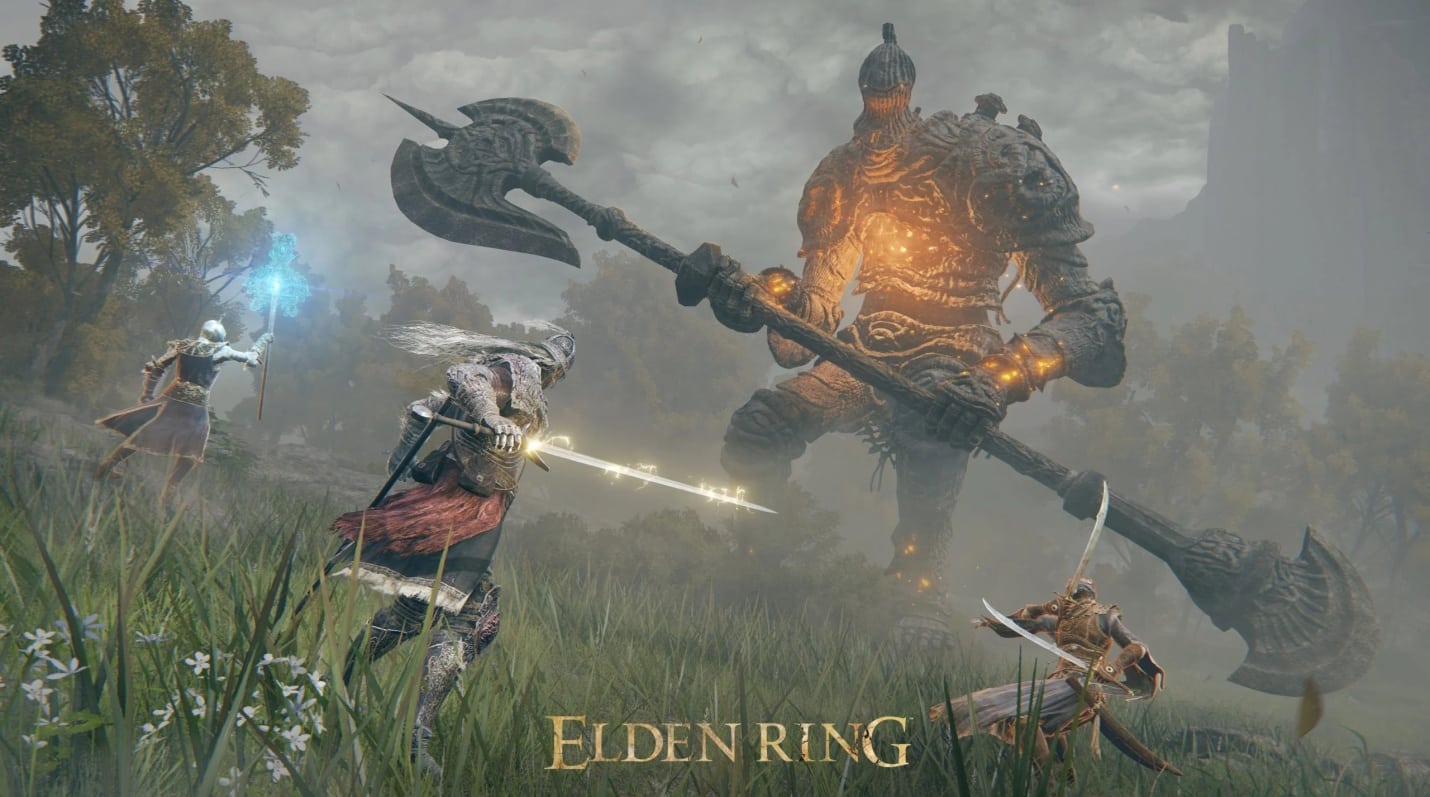 What's The New Speedrunning Record?
As of this writing, Distortion2 has broken that number once more. The renowned game proceeds to chop off full minutes from his average, not just valuable seconds, as he established a fresh milestone of 8 mins and 56 secs.
However, Distortion2 is indeed yearning for more. The player is certain that he could cover the whole plot of the title in less than 7 mins. In light of their impressive achievements thus far, it's difficult to envision anybody doubting him.
The zip bug serves as the most important weapon at the hands of Elden Ring speedrunners at the moment. The manner a gamer moves when guarding is critical. If they do it right, they can speed throughout the globe, which is why it's known as a bug.
Have You Read: Halo Infinite Meets TPP
This certainly saves them from having to complete the whole of the gameplay, including every single monster encounter. This is not the spot for you if you're hoping to witness more actions and tips and tricks to defeat Godfrey and Maliketh.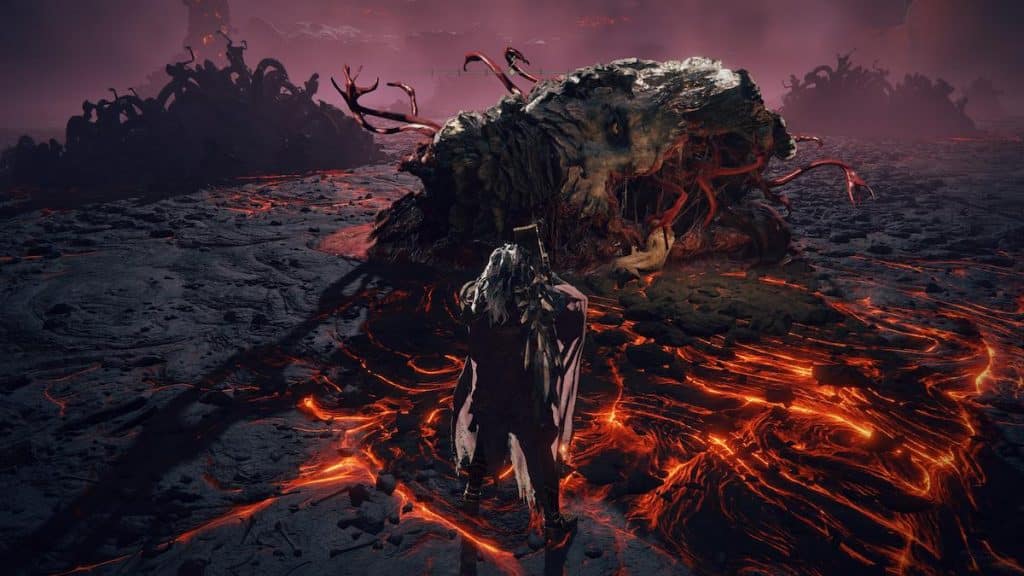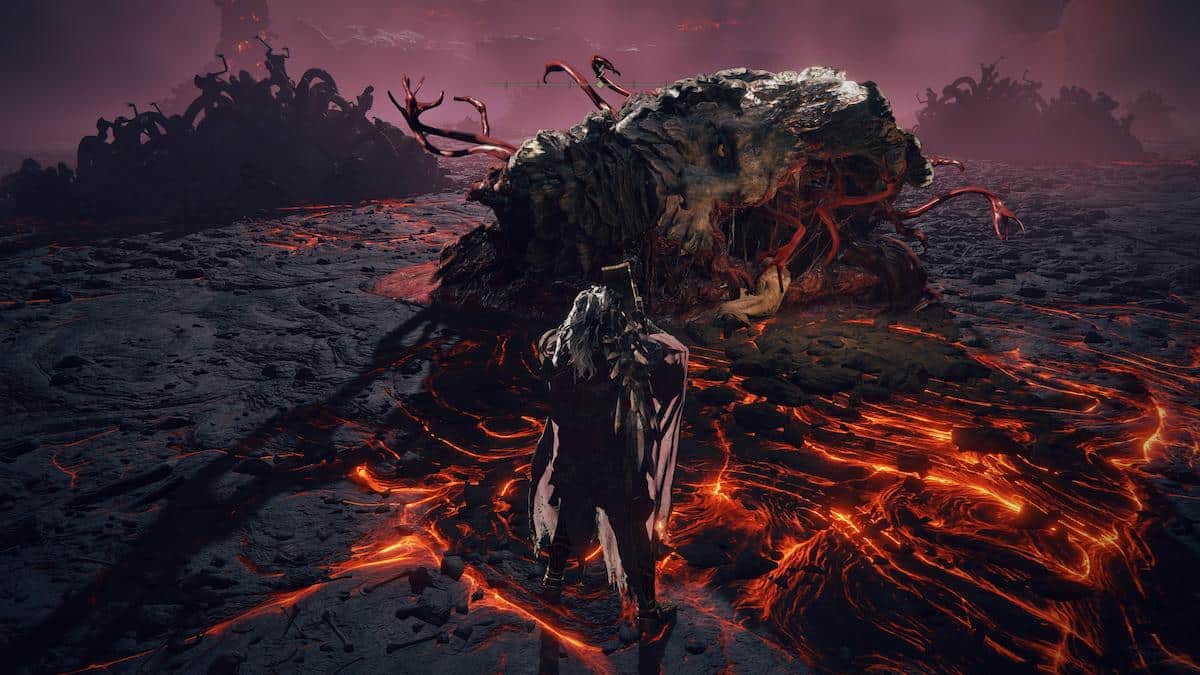 Elden Ring's more difficult regions and monsters are probably stumping quite a few players. There's a devoted group of gamers that can finish the game in ten min plus fight the monsters using a banana gamepad. You can stroll on the magma at Volcano Castle, but no one knows exactly how to do so.