As soon as God of War was relaunched in 2018, it seemed virtually clear that this year's PC release would be a big success. So it turned out to be a smart decision. Despite the series' reputation as being one of the finest action-RPG combat titles in the PlayStation's library, the most recent installment has given fresh life to The former Ghost of Sparta and his misadventures.
With the Windows version continuing to break records on Steam, gamers have been requesting one specific mode, however, it appears that destiny has other plans.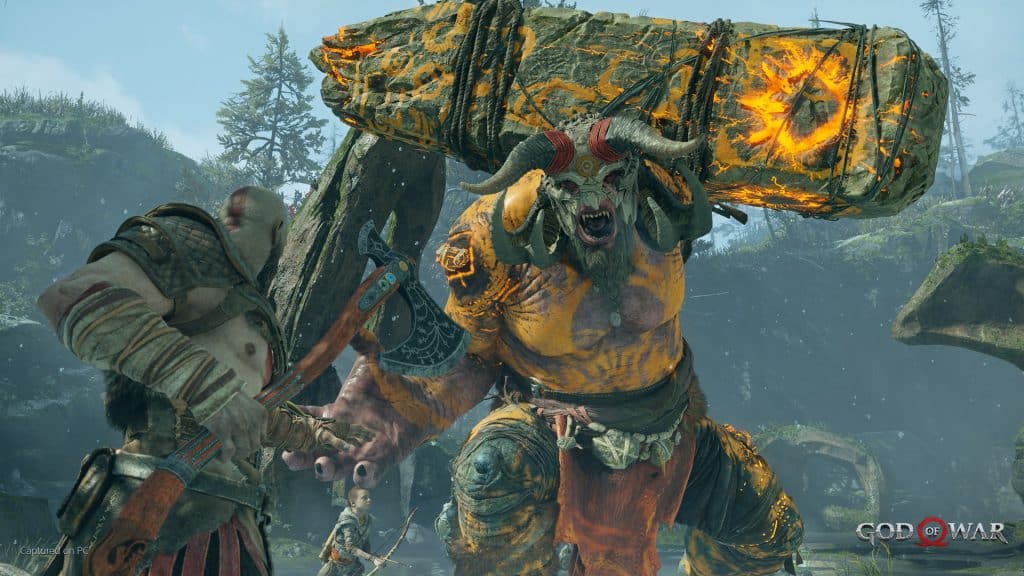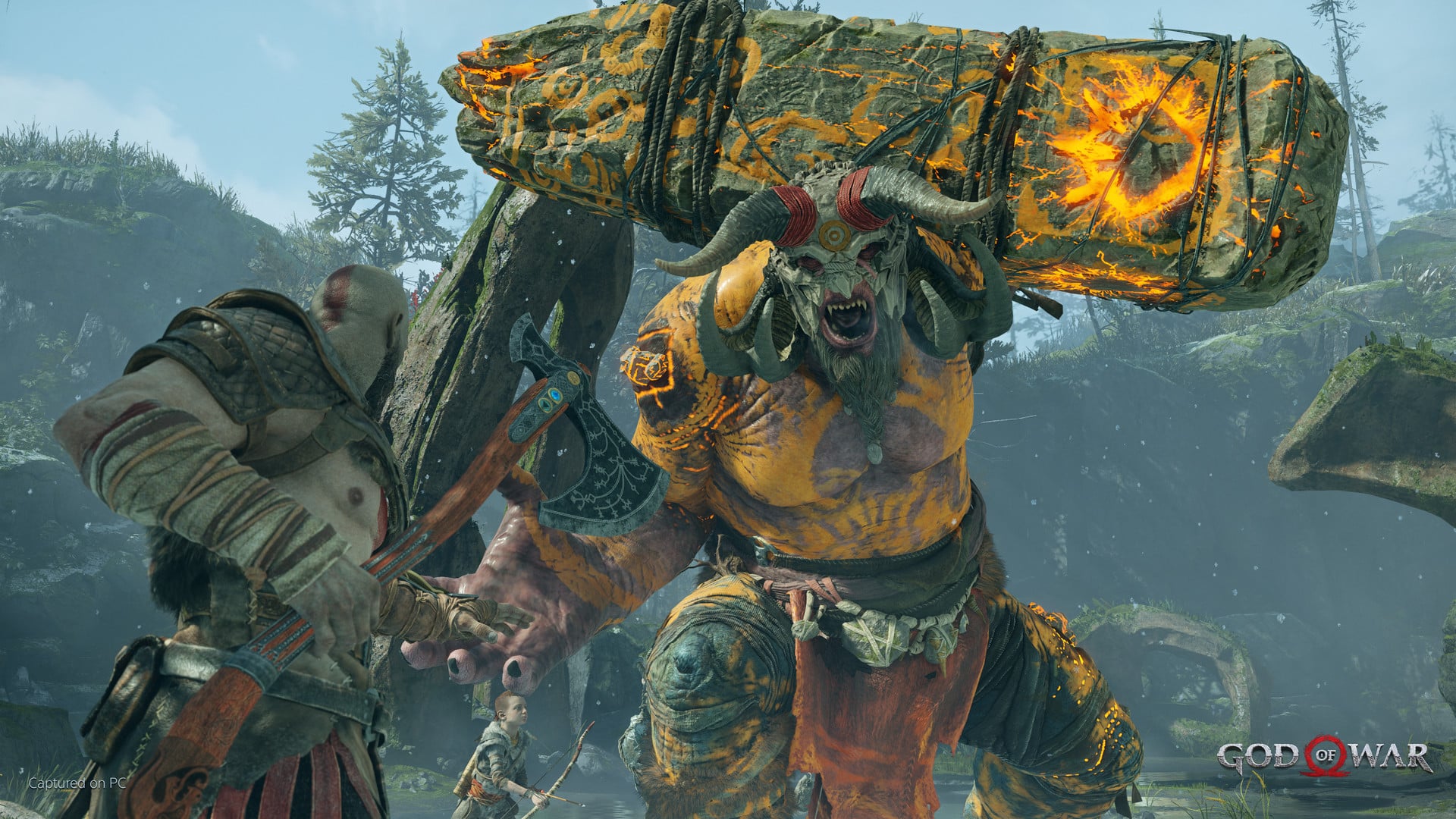 God Of War Fans Are Dying To Get A FullScreen Mode
While the God of War fanbase has been clamoring for a genuine widescreen option, a God of War programmer who takes on the moniker of Matt's SMS has made it abundantly clear that the company has no plans to include one of those in the title. For the time being, "borderless fullscreen" is all that's available to gamers, although Santa Monica Productions claims it has no intentions to implement "Exclusive Fullscreen."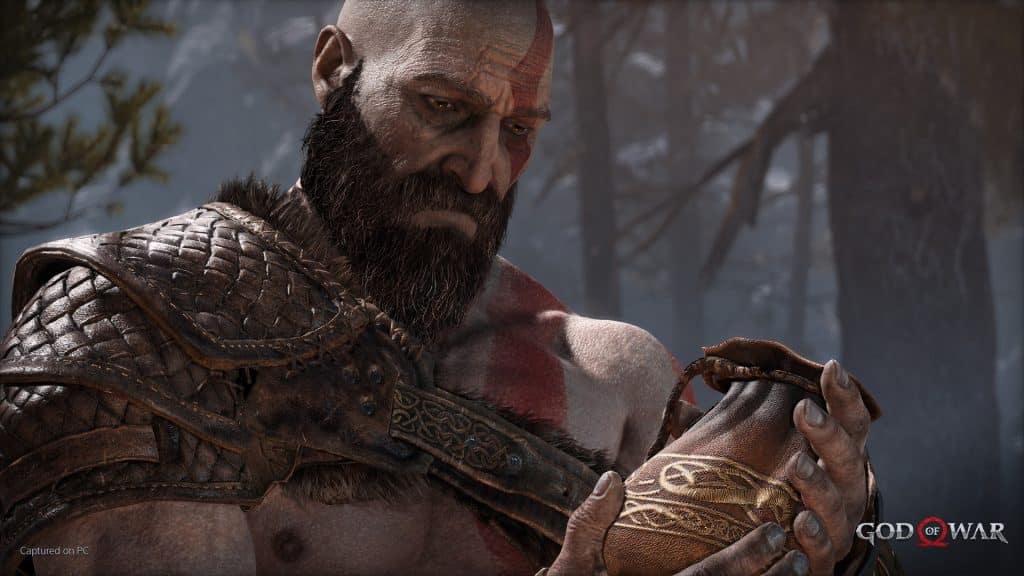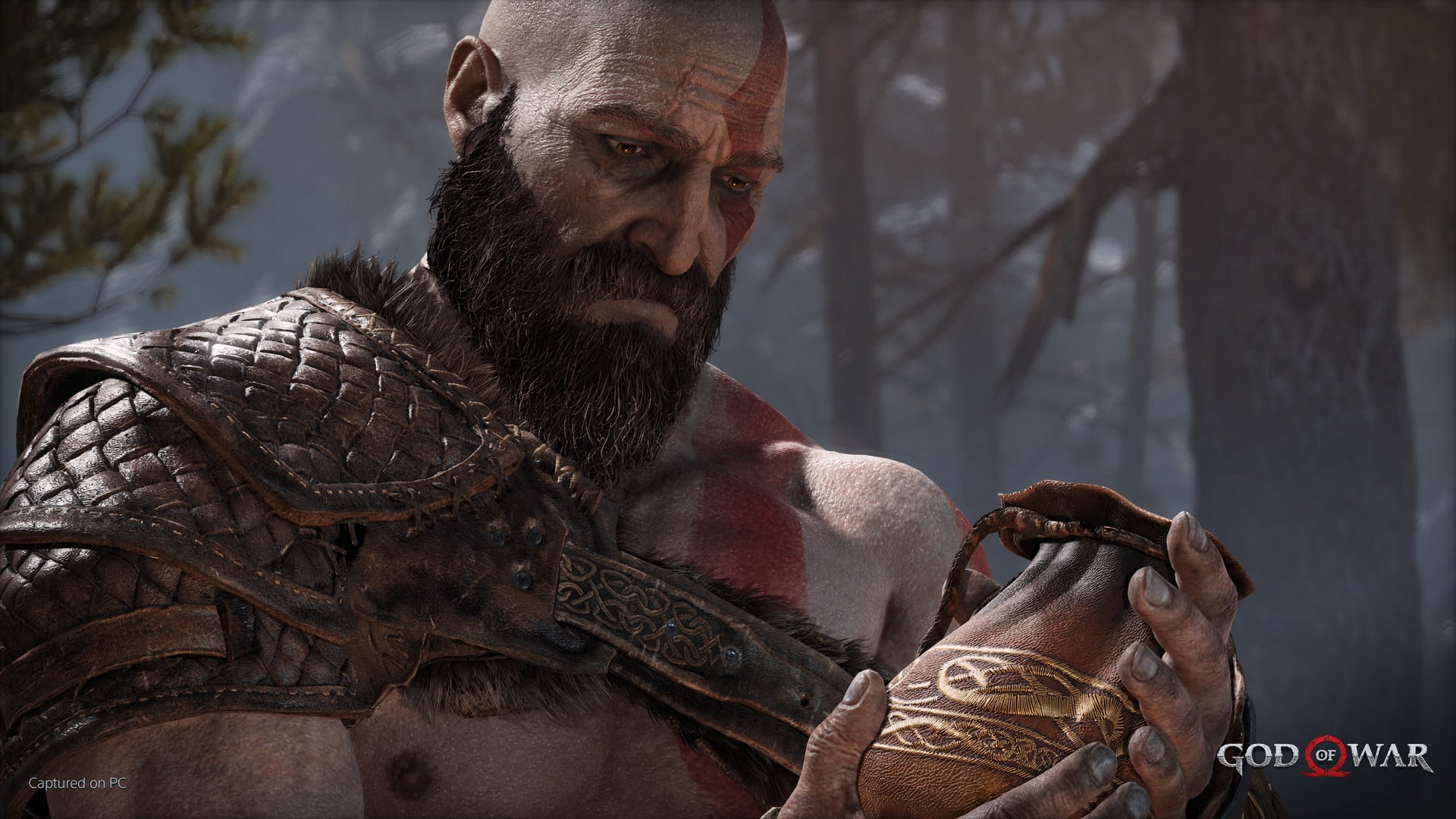 The producer has decided against including it for a range of factors, the majority of them have to do with visual clarity and performance. The existing borderless fullscreen option, according to Matt SMS, is best used with upscaling methods like Geforce's (DLSS) aka Deep Learning Super Sampling as well as AMD's  (FSR) acronym for FidelityFX Super Resolution, which prevent image distortion when gaming. The report also mentions that the team is planning to enhance the game's existing fullscreen mode.
Have You Read: Garner The Horizon Forbidden West Trophy & Sony Will Plant A Tree In Your Name
God of War is "Overwhelmingly Positive
In spite of the dismay expressed by some, it seems that a majority of those who commented below the article was sympathetic, and it is quite unlikely that this would harm the game's already excellent track record, particularly for its newly released PC version. As of right now, God of War stands tall with the Steam score of "Overwhelmingly Positive." Even if the full- Fullscreen mode might never become a reality, gamers will still enjoy the hack-and-slash RPG.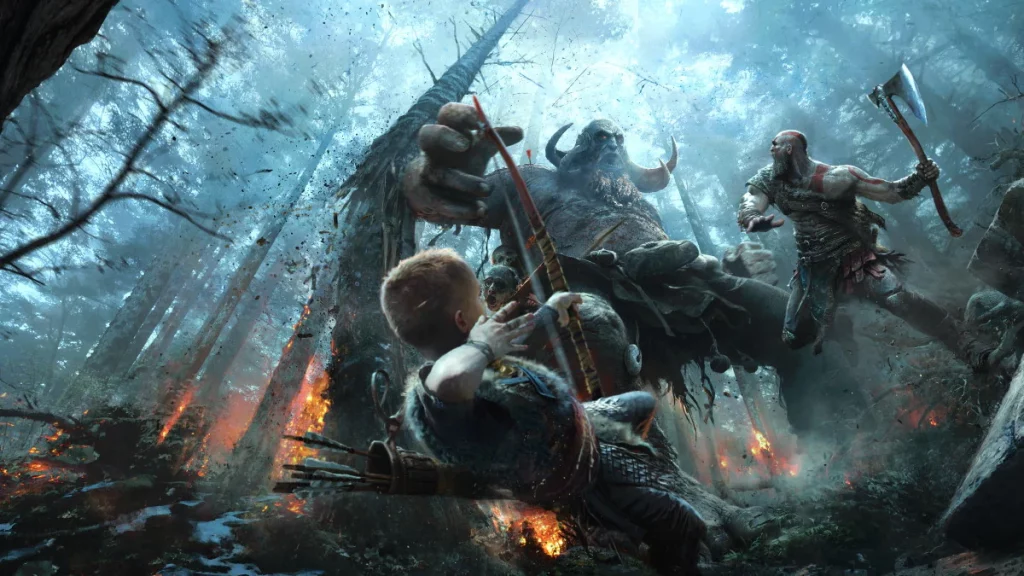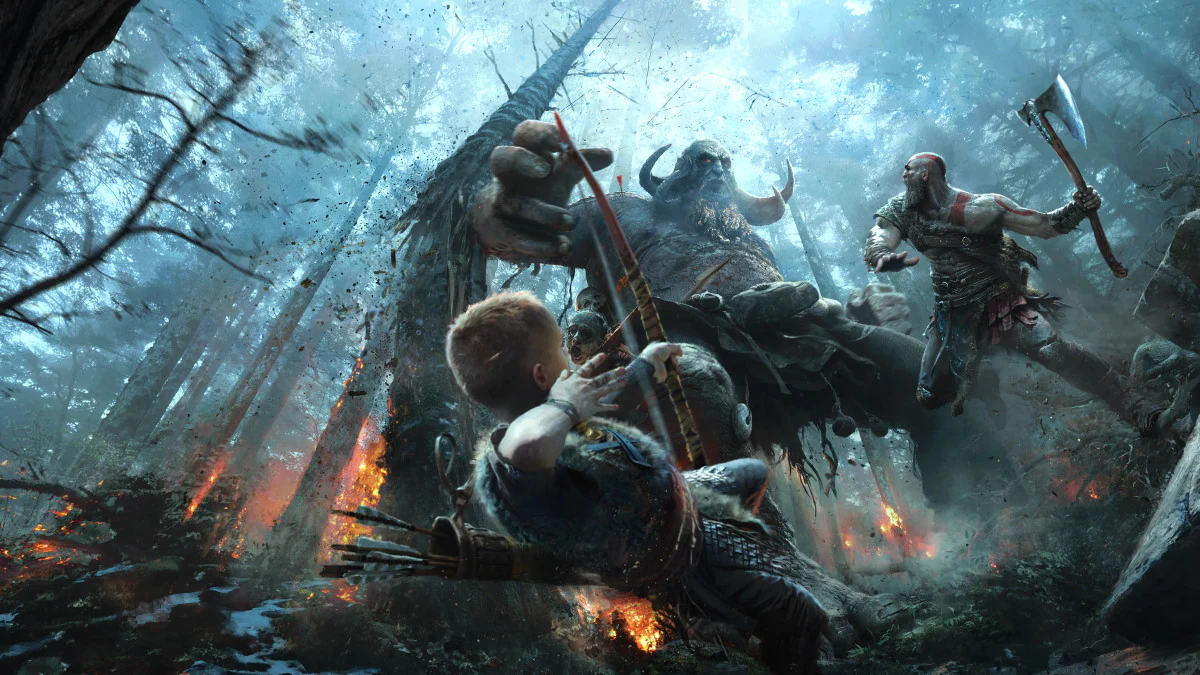 A whopping 73,00 people were playing God of War as of the 16th of this month. This is a remarkable achievement, given that the title was ranked 13th on Steam's Top Game charts. Believe it or not, God of War had more players playing than Ubisoft's Rainbow Six Siege and Behaviour Interactive's Dead by Daylight. Despite having 77,000 registered players, New World nipped God of War by a hair.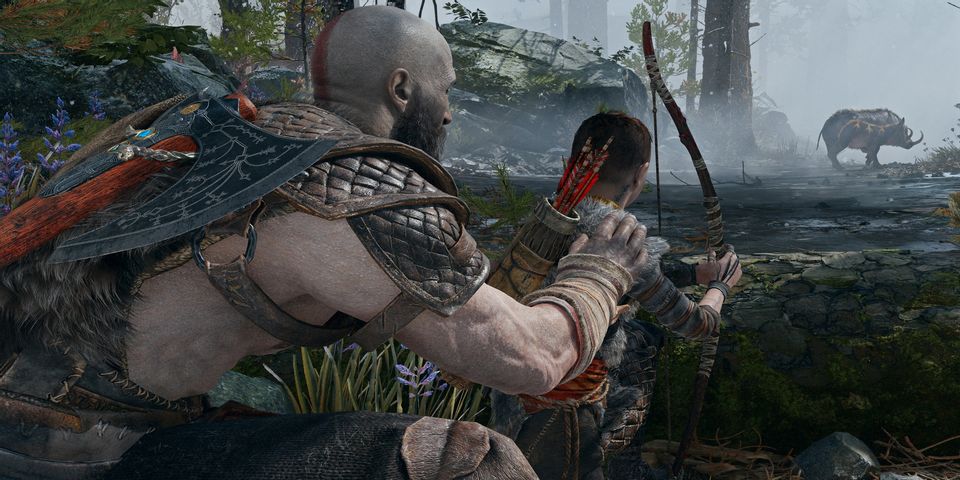 The triumph of God of War on Windows in 2022 is merely the prelude for Playstation. Horizon Forbidden West is slated to hit the market in a couple of days, along with God of War: Ragnarok, however, the latter's debut window is still up in the air. Both are hugely awaited sequels that fans have been waiting for.
If Sony maintains its practice of delivering new releases, both PlayStation, and PC have a lot to look up to.