Players living in apocalyptic America in Sonys one of the most acclaimed titles Horizon Forbidden West have been tasked with earning a unique award as part of the studio's latest corporate social responsibility campaign. Players who complete their next game's "Reach the Daunt" badge before March 25th will prompt sony to donate trees as part of their "Play and Plant" promotion.
In order to conclude three independent forestry projects, the Arbor Day Foundation has linked up with the effort.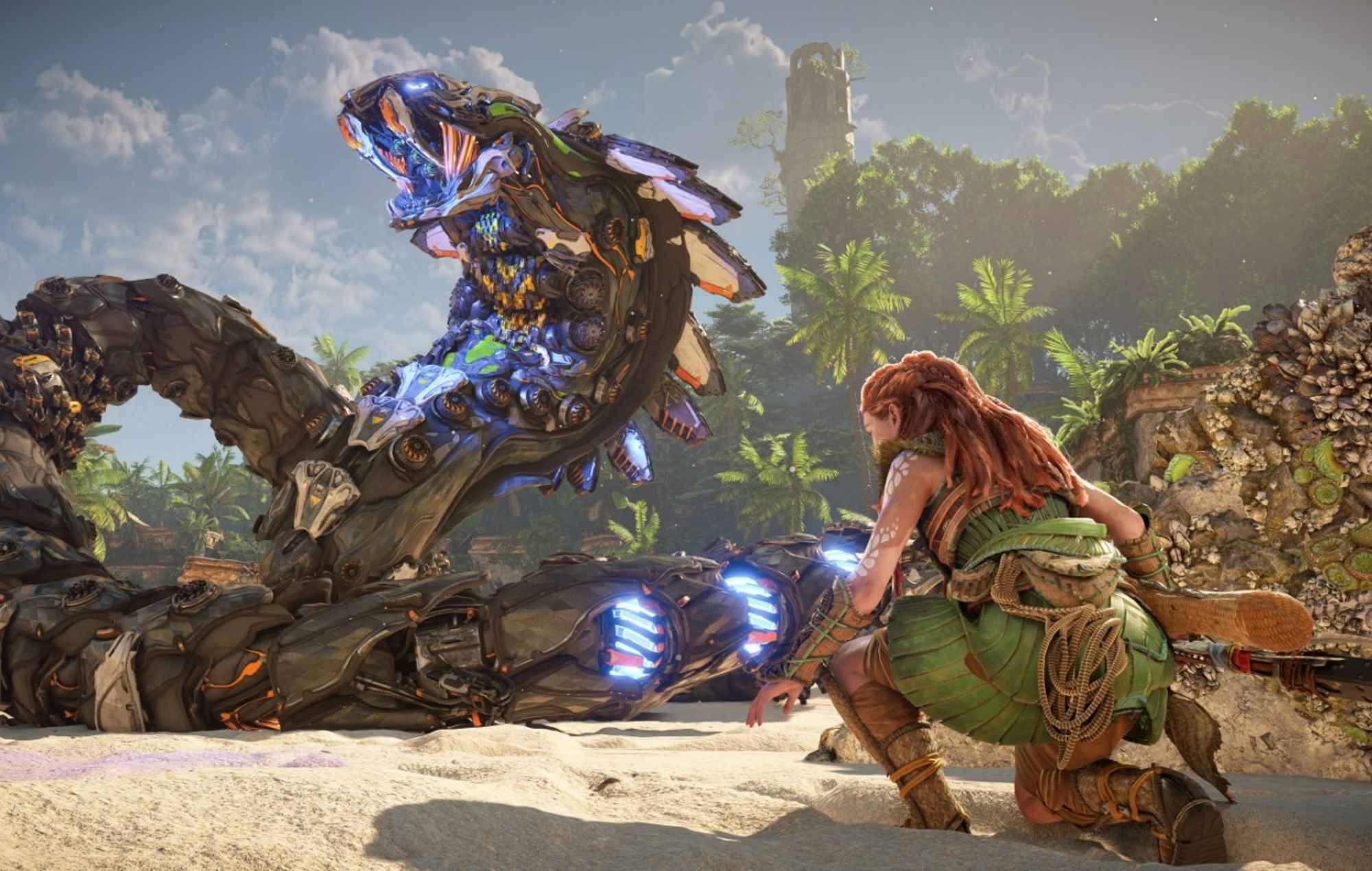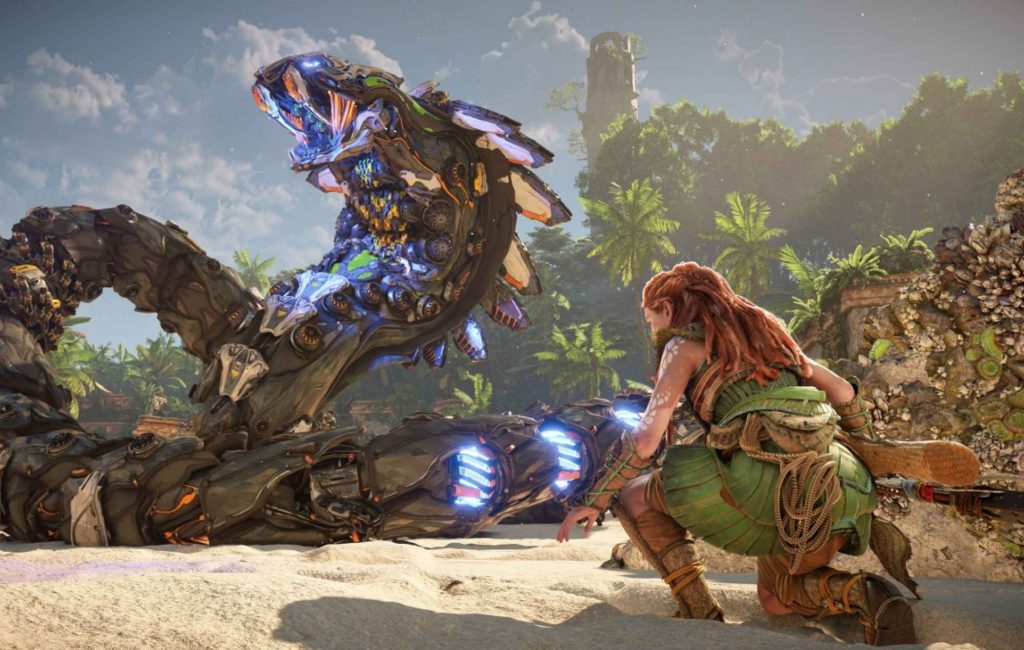 "To celebrate the release of Horizon Forbidden West, we want to do something to help nature with you. Just like Aloy is fighting to save the Earth in the game, we can do something together to help our planet," Sony said.
Our End Of The Bargain
If you're able to conquer the Daunt badge, the God of War developer will plant a tree in your name. As soon as you've completed the Forbidden West training, the first huge region you'll encounter is the Daunt. In other words, it's an auto-unlock that might have you pony up a couple of hours to complete, based on how swift you're. According to Sony, the project will need 288,000 trees in order to finish the project.
Have You Read: No Man's Sky Sentinel Update Add New Weapons and Mech
Our partnership with @edenproject will see the creation of a 12-acre wildflower habitat in Morecambe, Lancashire, to be sown in March.

This new habitat will be developed to support local wildlife and aid biodiversity. (Don't worry, no Clawstriders)

[2/2] #HorizonForbiddenWest pic.twitter.com/BotPJHt70L

— PlayStation UK (@PlayStationUK) February 16, 2022
Pour planter cette forêt dans le Grand Est, il vous suffira de jouer et débloquer le trophée "Couards atteints". Partagez-le sur Twitter avec #LaForêtdAloy. Un arbre sera planté tous les cinq trophées débloqués.
À vos manettes, pour la planète !

— PlayStation France (@PlayStationFR) February 14, 2022
Plantings are scheduled to take place at three separate locations in the United States. For example, in the Wisconsin town of Douglas Woodland, on privately owned property in the state of California, and also in Florida's Torreya State Park. Torreya State Park's coniferous flora is suffering from environmental calamities and deforestation, whereas the Douglas County Forest desperately needs new trees that could help save endangered fauna and flora.