Geeky Zone will release a unique range of God of War Ragnarök items in the coming months, which might coincide with the release of the title itself. We have Kratos plushies and other merchandise available for pre-order. Possible debut date of September 29th might be hinted at by the fact that pre-orders are still available for another 126 days.
Geeky Zone Has It All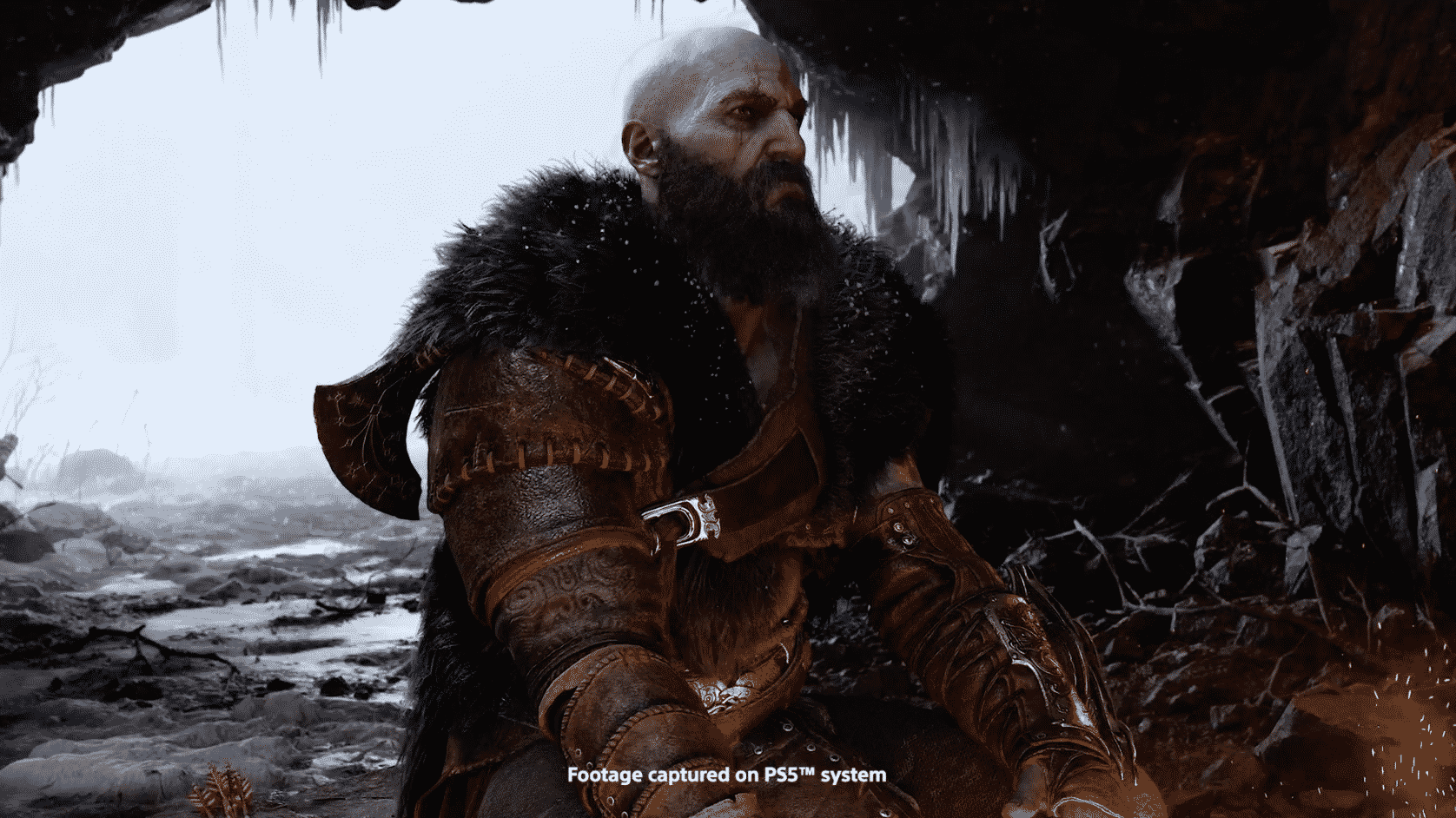 A launch schedule has not yet been announced by Sony, however, this is the closest we have to a launch schedule as of publishing. When it comes to videogame memorabilia, Geeky Zone has it all, spanning from Pokeballs to Mandalorian figurines to Avengers sweatshirts, as well as a slew of other popular franchises. Newest Ragnarök apparel, like a T-shirt depicting an aged Atreus as shown in the title's teaser, is centered on the new game.
A batch of God Of War Ragnarok merchandise have been spotted on Geeky Zone in the UK with majority of them with having an September date. Source: https://t.co/VSLoeeNPLa pic.twitter.com/VW6hyeTJ0C

— The_Marmolade (@the_marmolade) May 26, 2022
Although the pre-order time may just be a throwaway, or perhaps an error on the platform's side, we should proceed with caution. If this merchandise does really premiere with the upcoming installment, though, September may be our closest guess so far.
Have You Read: Miyazaki Opens Up on His Favorite Monster
There is no way to know for sure until Sony makes an official announcement. However, God of War Ragnarök was graded in Korea earlier today, indicating an impending launch. The choice was taken just a few hours ago, which is unusual since this is often only accomplished at the conclusion of production and just before the product is ready for distribution. There's still time for September, so the timetable works out for us.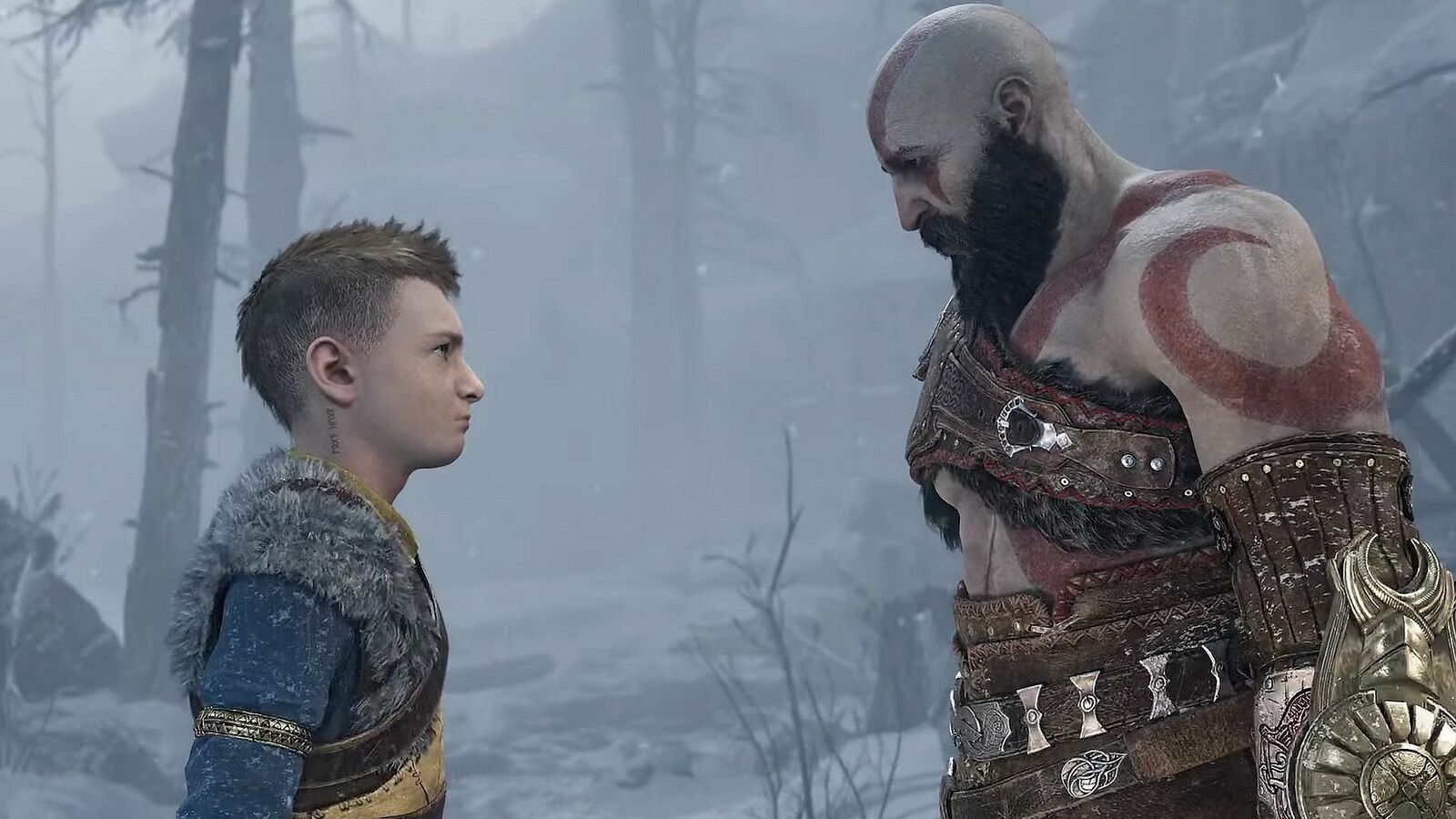 The God of War and Horizon Zero Dawn series on Amazon, as well as a Grand Turismo program for an as-yet-unknown site, are now in the works, according to the publisher. There is a possibility that we may see the collapse of Nordic mythology as Kratos makes his way from god-killing video games to tv screens.