The gameplay of Warner Bros. Harry Potter Quidditch Champions is the name of the upcoming game. It will be a spin-off of Hogwarts Legacy. The leak has already gained traction among excited fans. Potter Heads are buzzing with excitement as there is new gameplay footage available online to view. 
Quidditch is the national sport of the Wizarding World. Much like American Football, wizards and witches fly on their brooms and try to score a goal with different relics that has different scores. The sport gained fame after its introduction in the Harry Potter movies and books.
What is new about the Harry Potter Quidditch Champions?
Reddit User, u/Gtorrnet posted on r/GamingLeaksAndRumors about the new footage. It was uploaded to YouTube but the link has been subsequently removed. However, the leak has been uploaded to the cloud, which we have accessed. The footage includes various features including a whole lot of customization for you and your broom. The following roles are available namely:
Chaser

Beater

Seeker

Keeper
Harry Potter: Quidditch Champions Leaked Gameplay
by u/Gtorrnet in GamingLeaksAndRumours
Renowned characters such as Harry Potter, Ron Weasley, and Cho Chang make their appearance, among others in the leak. We must say, the graphics look mesmerizing and vibrant. There will be challenges available, which you can complete to earn in-game rewards. You will also be able to customize your wands, style, and headgear. Emotes are also introduced as we see the player emote after scoring a goal.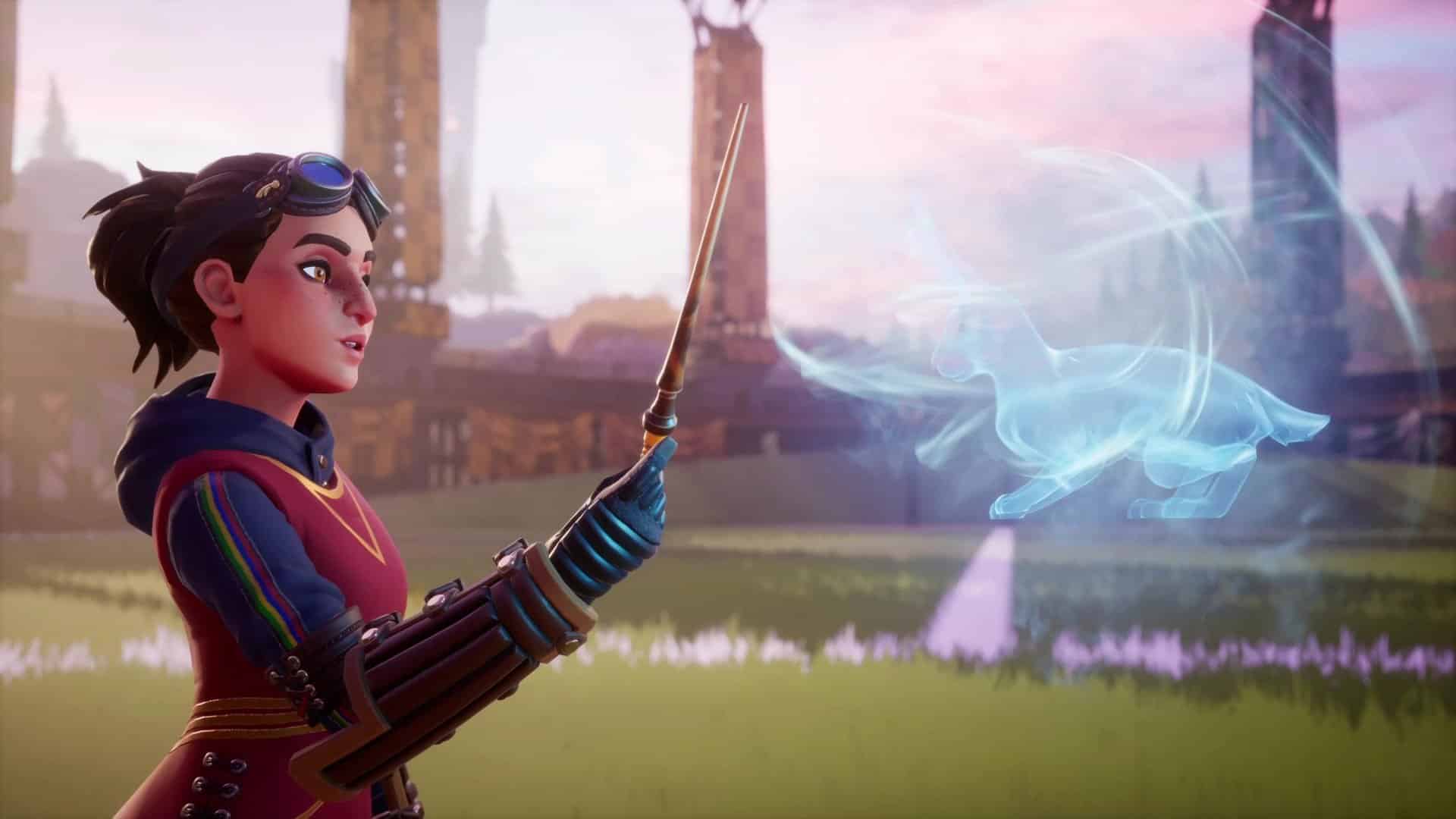 Previously, Harry Potter Quidditch Champions had their gameplay leaked as well. The leak was widespread and caused an uproar of excitement among fans. Now, the time has come again for us to view the leak and let you know our opinion. Various speculations were already flying around with Quidditch being a part of Hogwarts Legacy, through an update or a DLC. However, that is not the case, as Warner Bros decided to launch a separate game for PC and consoles. Playtests are available for the game and you can sign up to get a chance here.
Read More: Why Hogwarts Legacy Does Not Have a Quidditch Game?
Harry Potter Quidditch Champions upholds its gameplay. Along with graphics and fluidity. It provides a lore-accurate experience.