Homeworld 3, the franchise's long-awaited third entry, was considered to be just around the corner. Because of delays in the title's release, players would have to queue up longer for this latest episode in the series. Blackbird Interactive and Gearbox would be launching Homeworld 3, the newest installment in the venerable Homeworld franchise of galactic wargames. Homeworld: Deserts of Kharak, a precursor to the classic franchise, was created by Blackbird Interactive.
The Studio Puts His Employees First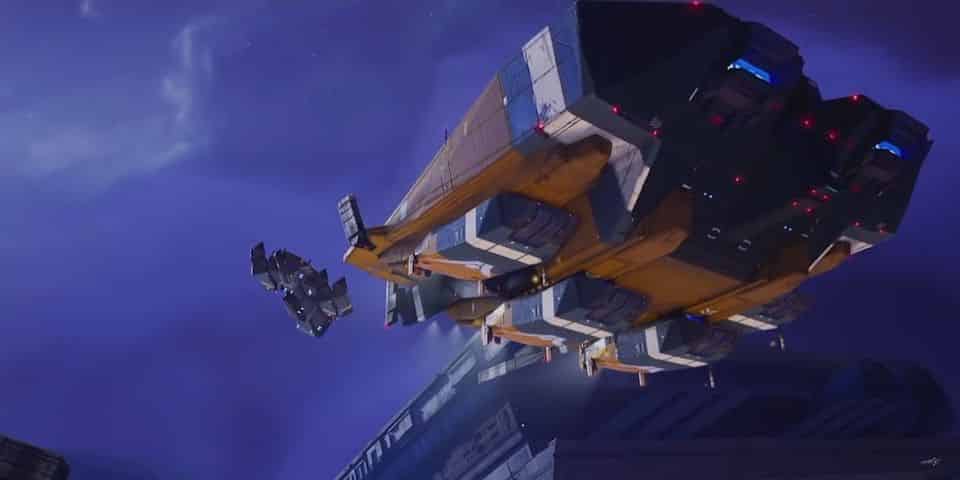 For the time being, the studio says that it is committed to balancing and responsible expansion and appreciates the necessity of creating Homeworld 3 as good as anyone can imagine. There has been no big change in the release date since the first Homeworld 3 demo presentation said that the title will be released in Q4 2022. Nevertheless, the additional opportunity will enable the project to be thoroughly refined, ideally without putting the devs under pressure or engaging in other undesirable activities.
An update on the launch of Homeworld 3: pic.twitter.com/uKc5jPOcto

— Homeworld (@HomeworldGame) June 10, 2022
After all, Homeworld 3 would be at Gamescom this year with "the deepest look yet" of the title, according to a statement released by the publisher. In the Homeworld 3 demo clip, the emphasis was on the surroundings and moving among buildings, not the user interface or the means of commanding troops. It's hoped that the deep dive at Gamescom will provide more light on how the project is really executed.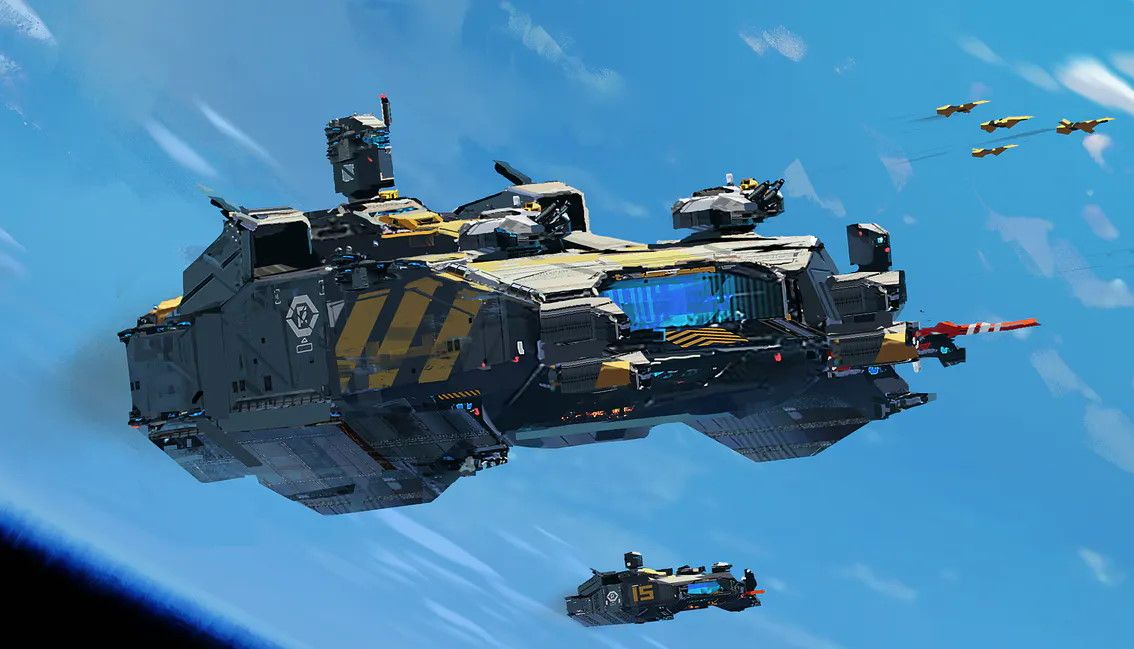 Even though postponement might be a bit of a bummer, the additional time offered to refine and develop a product prior to its release might help prevent irritating difficulties and reduce the burden of post-launch maintenance.
Have You Read: ROUTINE Re-Emerges with a New Trailer
It's great to see a company know the best ways it requires, even if it entails a postponement, following previous disappointments such as Cyberpunk 2077 and Battlefield 2042. Blackbird Interactive worries deeply about honoring the legacy of the Homeworld franchise with the genre's return installment.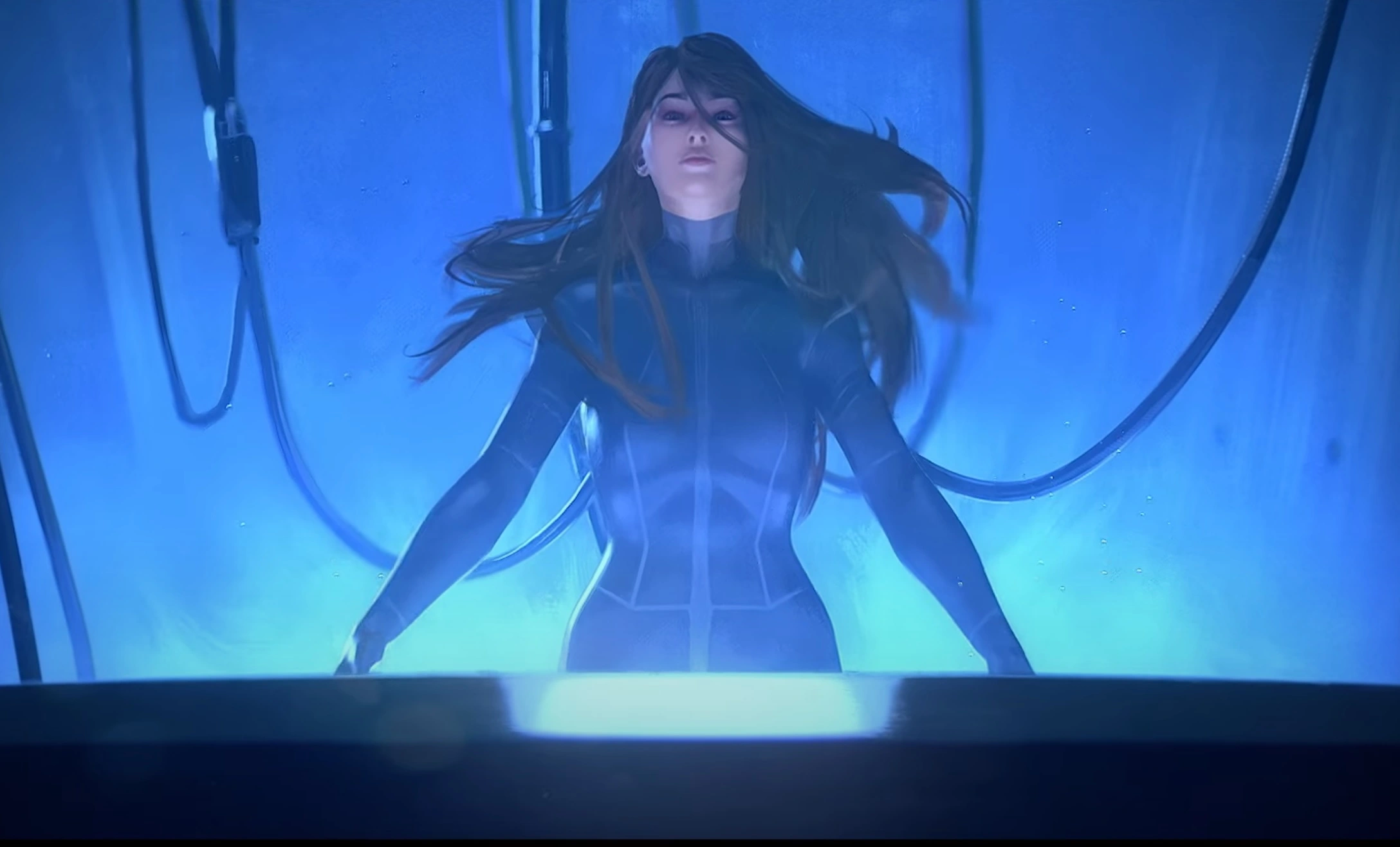 In the gaming business, crunch culture, whereby programmers are pressured or tricked into spending excessive time to make it on time, is a major issue. Modest developers dealing with sympathetic companies might postpone products and prevent harmful work situations because of widespread uproar about crunch culture in recent times. It's refreshing to see firms like Blackbird Interactive actively working to prevent hazardous circumstances after Bethesda workers recently came forth regarding Fallout 76's severe crunch.