All major objectives in the title revolve around beating an AI monster; Slaughterspine appears in the Gemini mission. Tyrannosaurus-rex-like in design, this adversary is equipped with a gun-carrying rear. The duel takes place on a dome battlefield where Aloy must be of rank 30 to battle this creature.
Having trouble besting this mechanical beast, we've got you covered. Just sit back and enjoy our guide and you'll defeat the enemy in no time.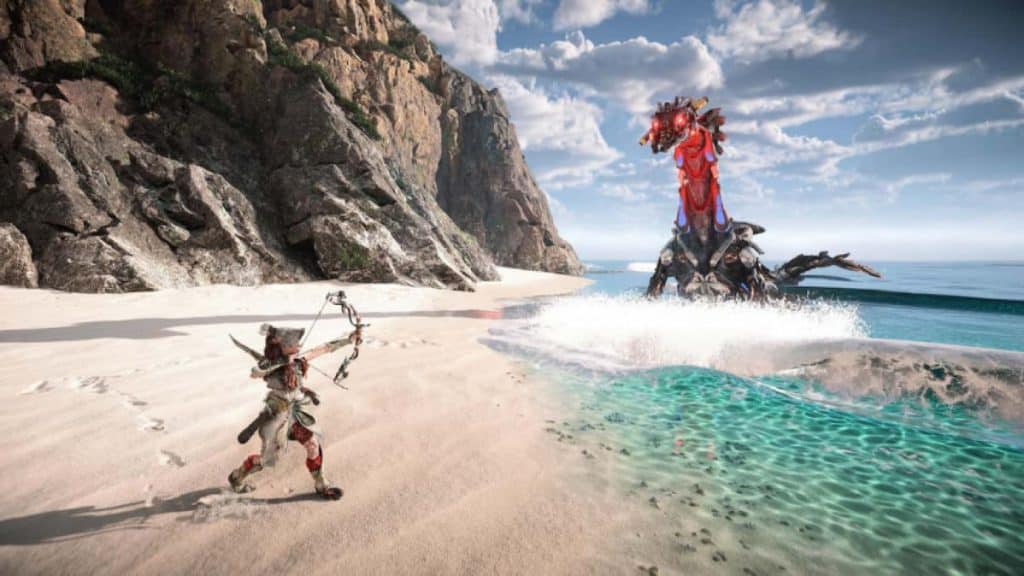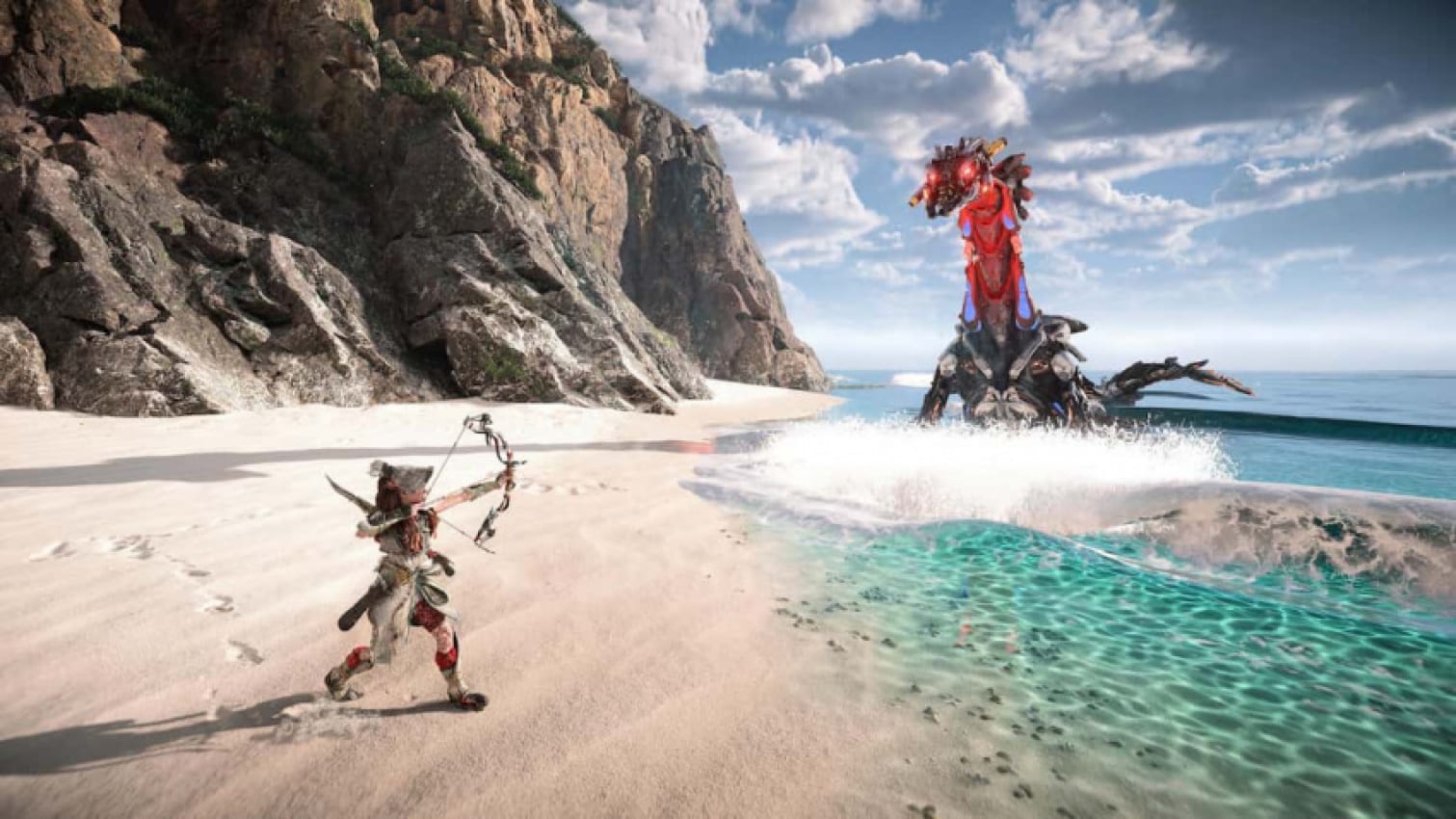 Let's go!!!
Tell Me How To Destroy It
While the enemy would remain steadfast, its Plasma attack is beginning to take a toll. This really is the best opportunity for gamers to become organized by inspecting the machinery for weaknesses and setting up landmines in the surrounding area.
When it comes to fighting the Slaughterspine, Purgewater Snares may be quite effective. Freezing attacks, such as Freezing Bolts as well as the Ice Blastsling, are also effective against this monster and may provide bonus damage if the monster is immobilized. Gamers might even ice the Slaughterspine using the Chillwater Barrel.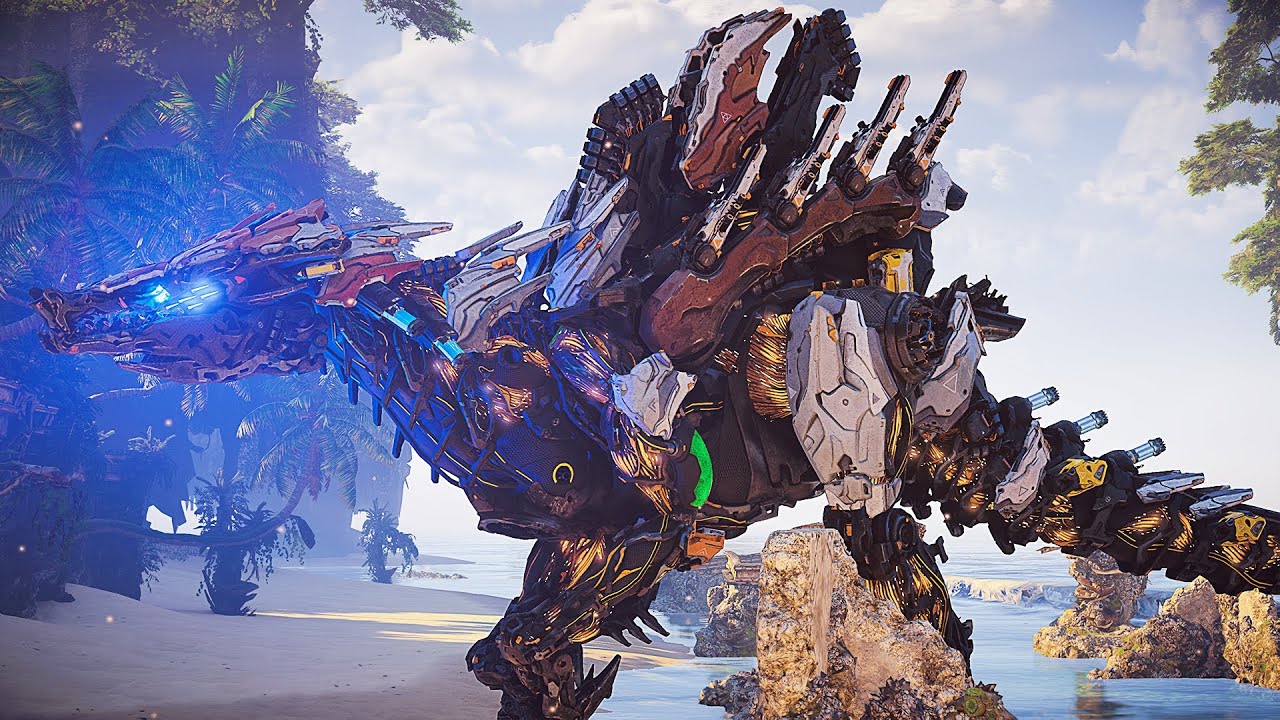 While the robotic monster is not quite Tremortusk's tank, it can still do significant damage if players come too close, particularly with its supercharged Electric attacks. The Freezing Factor may be built up by shooting bullets from a distance when it is pulsating with energy in Horizon Forbidden West, thus keep your space. To release an ear-piercing howl, it will fire Plasma discharges towards its immediate vicinity after it has recharged.
When the robotic adversary comes within striking distance, stop fighting and duck aside. Despite being a close-range physical attack, the monster boasts a lot of devastating rear whacks. The gamer will sometimes be attacked by a jump from it.
Have You Read: Dying Light 2: How To Get The Hussar
At any moment, the blue eyes of this attack will glow, even if it is a long way away. The Slaughterspine's extended Plasma laser, in which it could shoot a focused stream of Plasma out of its jaws towards Aloy, is yet another attack that players should be aware of.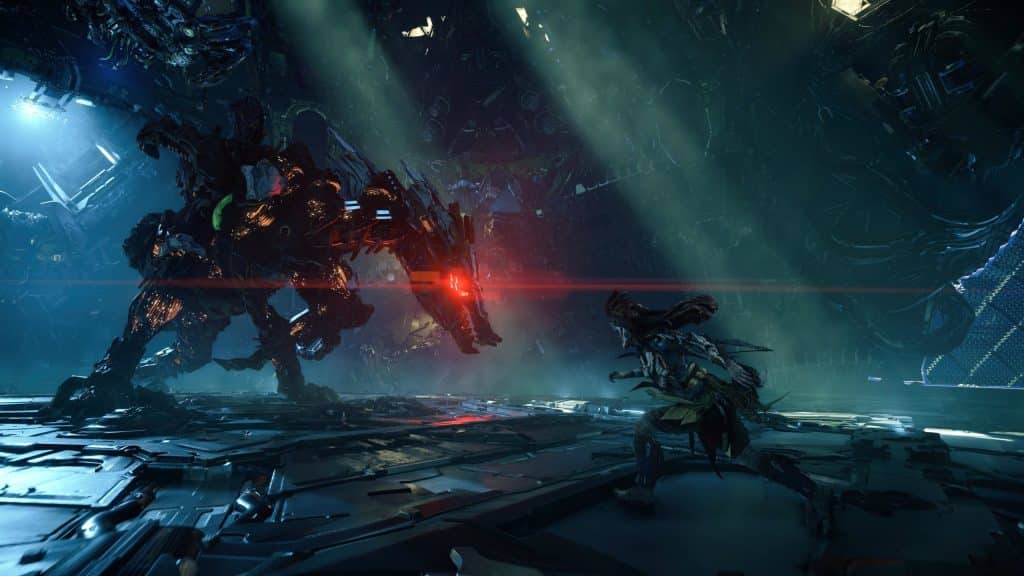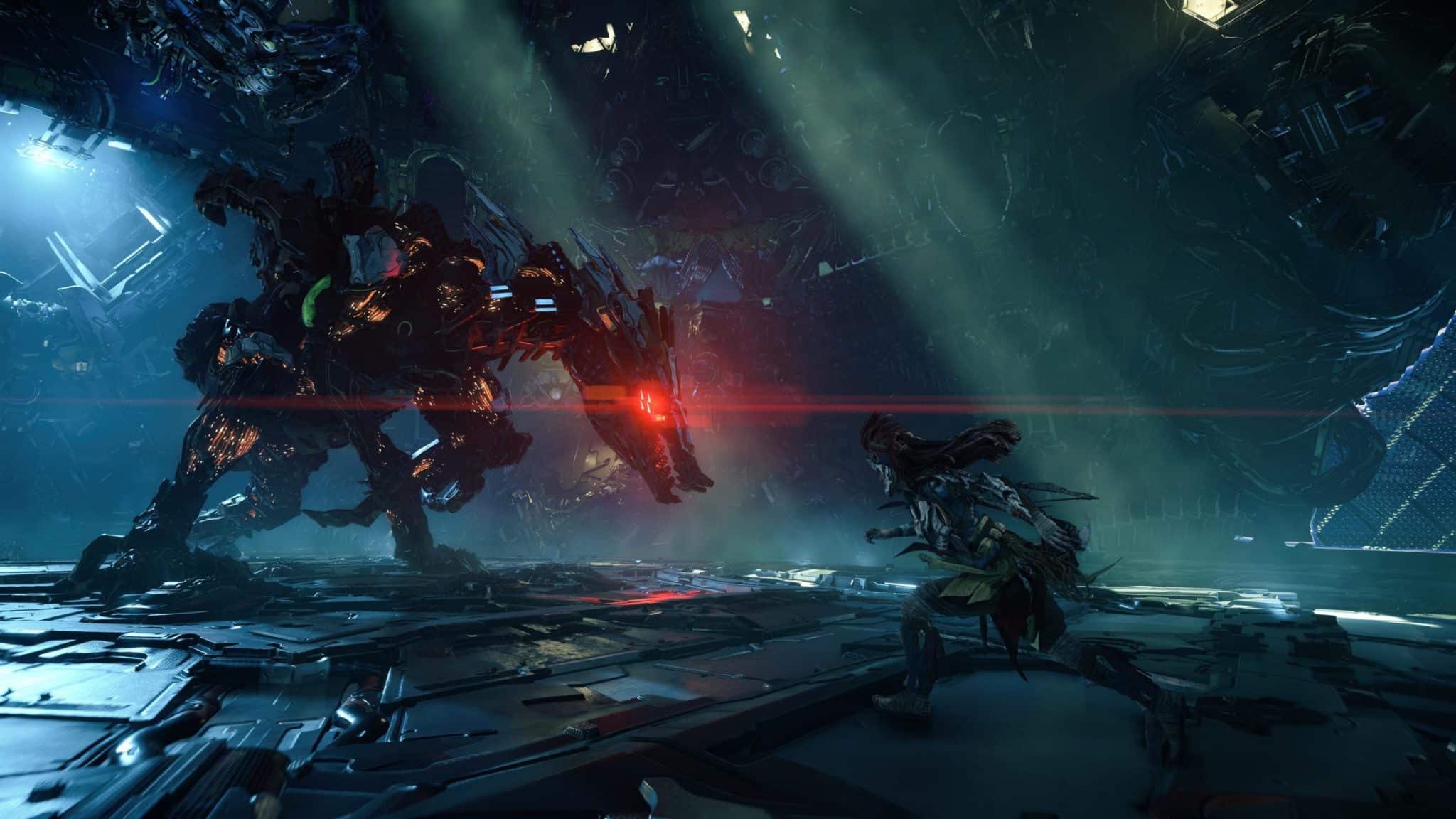 Since this Slaughterspine is immune to flame, shockwave, corrosive, and plasma-damaging projectiles, gamers are urged to avoid using them. In Horizon Forbidden West, it has the ability to Plasma-charge many times during the battle, increasing its damage output and striking variety.
As a result, players must aim to defeat the monster as quickly as possible, as the monster will get more difficult to defeat over time. With its Spinetail Lancer-like tool, Aloy may utilize it as a potent tool in combat if she can fire out an attacking element from its body.