If you've been able to run through all of the fresh titles that have been released over the course of the last couple of months or so, congratulations. January 29, saw the debut of  Pokemon Legends: Arceus, and since then we've seen a huge title taking place almost weekly. This weekend will mark the debut of  WWE 2K22 debuts, followed by Kirby and The Forgotten Land 2 weeks later.
Choosing a publishing window as well as traversing such murky lands has to be a great challenge. It's a problem the Guerilla crew has encountered many times before. Breath of the Wild, which arrived the subsequent week, snatched Zero Dawn's spotlight 5 years earlier.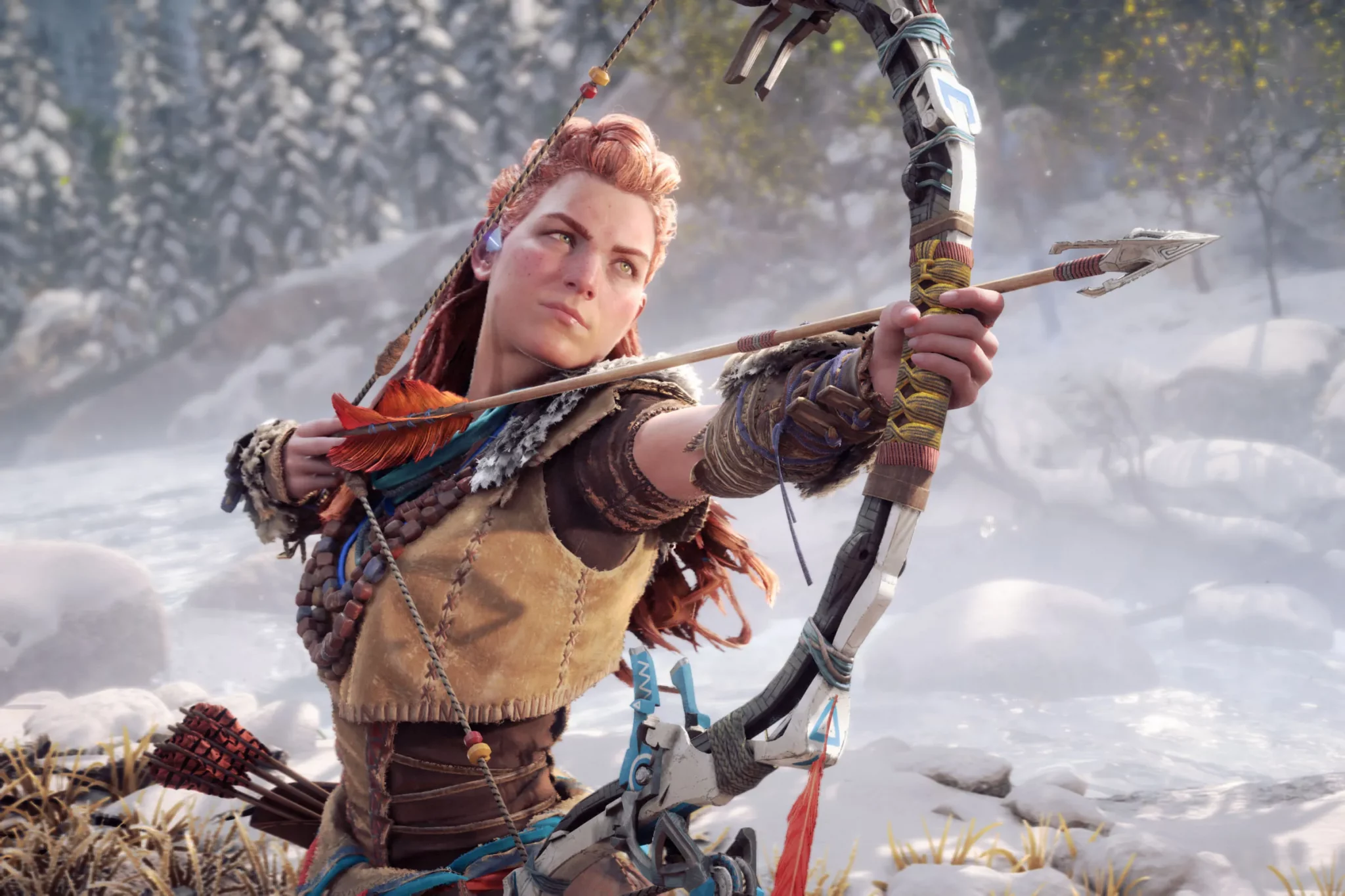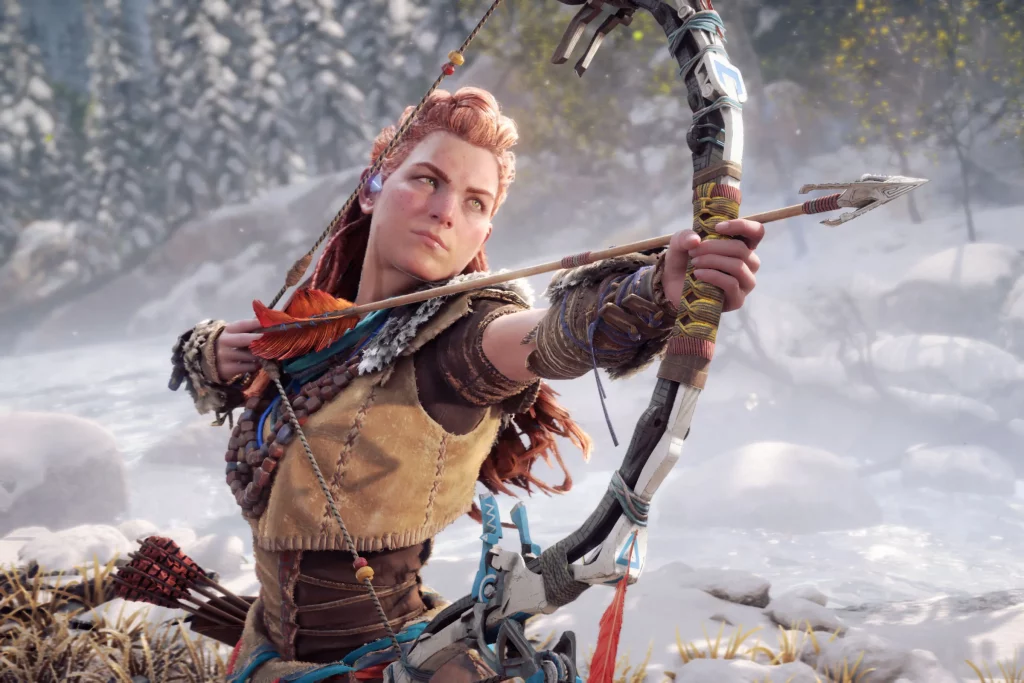 Forbidden West was barely in the limelight for a week this instance before the public got enamored by From Software's Elden Ring. Even if Horizon titles were released at the wrong time due to Guerilla's miscalculation, many of us who've been enjoying the title over these last several days have finished it.
Where Do The 77% Go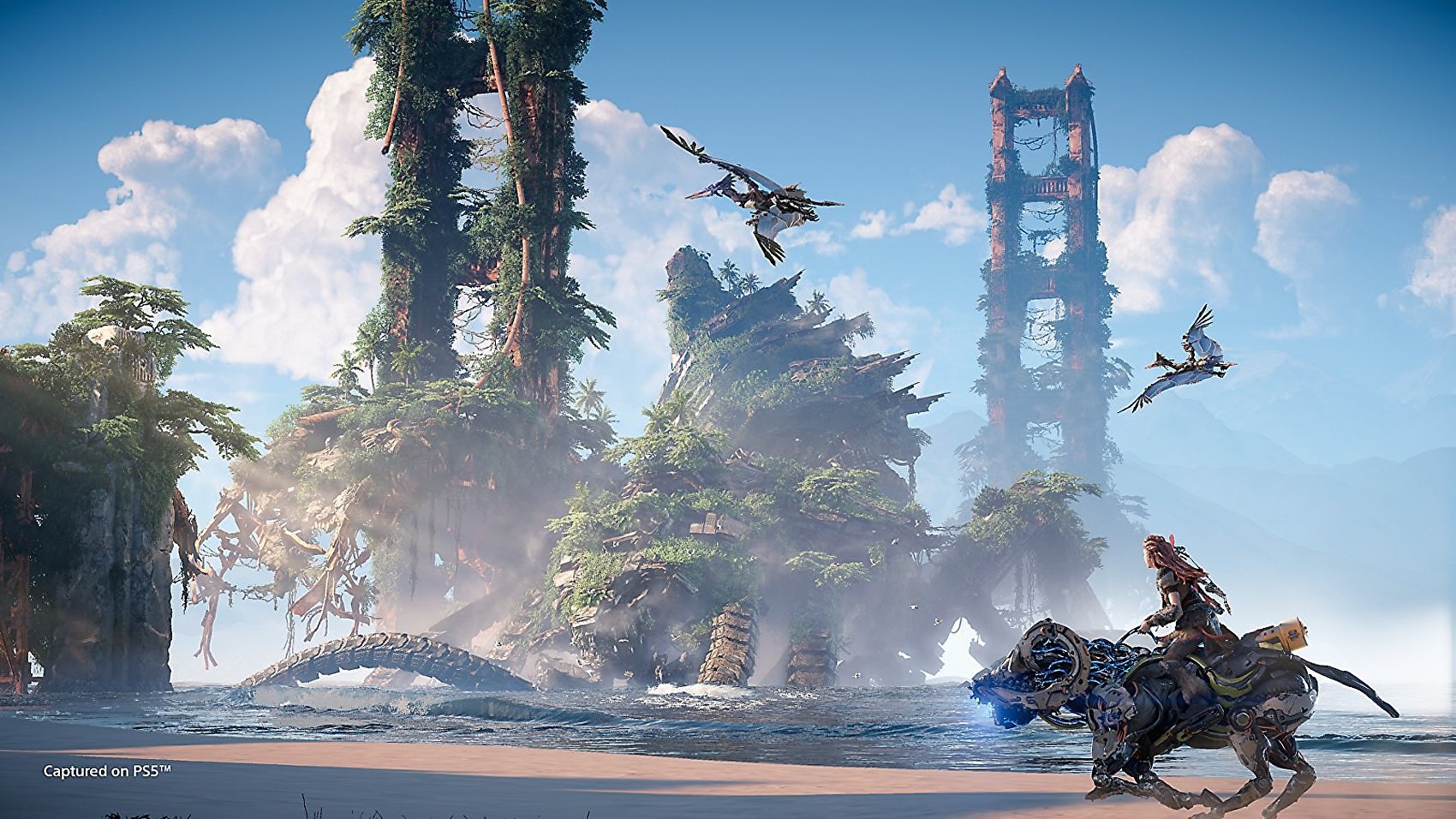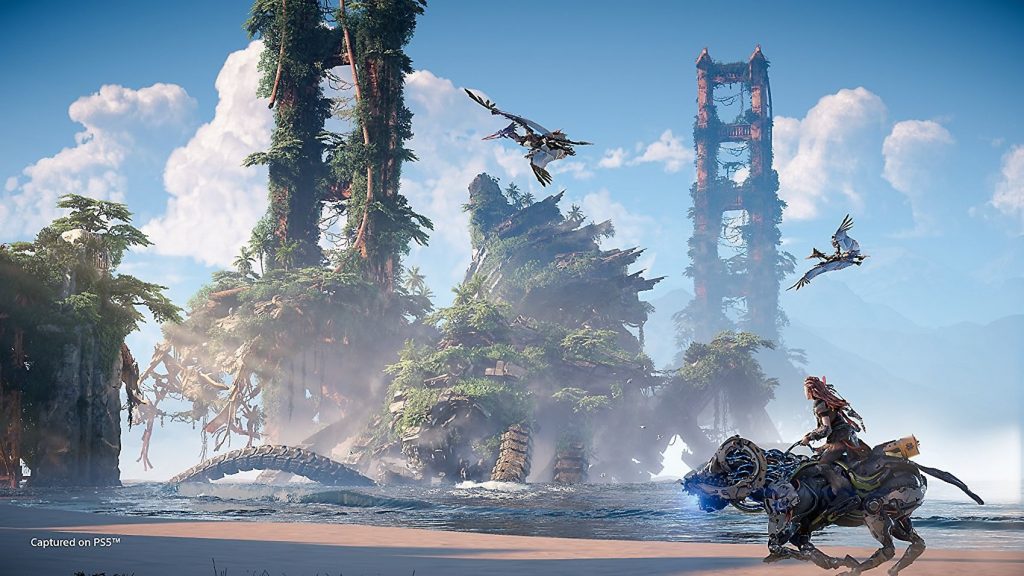 Forbidden West's plot is substantial even if you don't have the developer's claimed hours and hours to devote to it. In light of this, more than 12 % of the title buyers have completed it to the finish. PS4: 12.4 percent, PS5: 12.9 percent, respectively.
Push Square looked into trophy statistics and came up with this conclusion. Similar statistics show that 2.9 % of Forbidden West gamers have won the title's platinum, which is a very outstanding achievement. Approximately 3% of the population hasn't been gaming Elden Ring at all. As a result, they returned to Aloy's post-apocalyptic universe.
Have You Read: What Is 'Copium' in Twitch Chat and Its Origin
Forbidden West's trophy statistics show that 9 % of players have achieved the game's maximum level while 85.2% have achieved the title's initial open region in addition to the statistics shown above. Over 14 percent of those who have begun cracking the title haven't made it past the first task yet.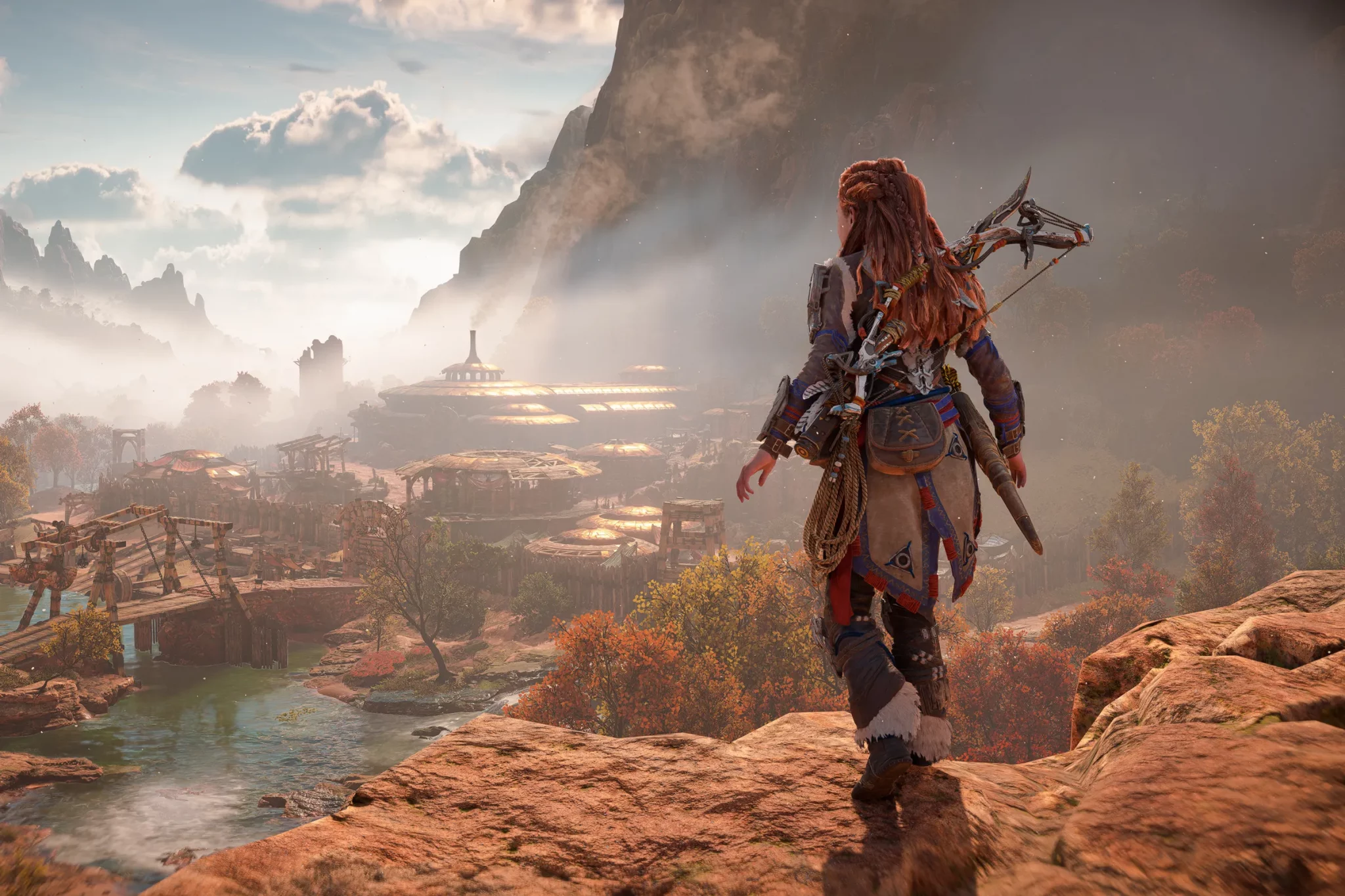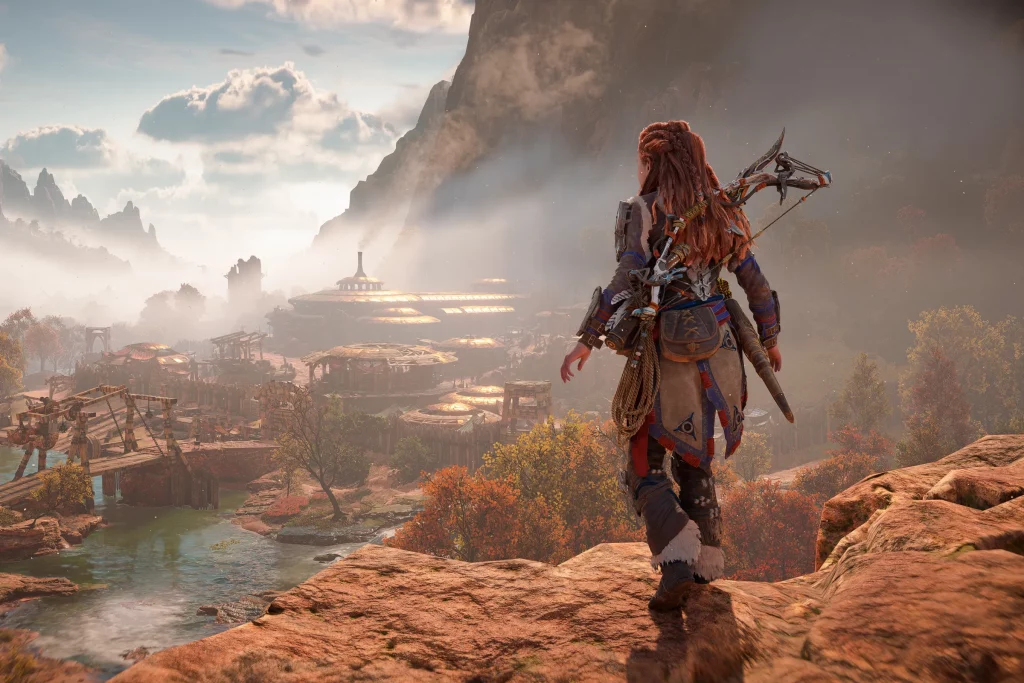 We can hardly put Elden Ring in our crosshairs as this was something that we were supposed to accomplish or should've done.