Final Fantasy is one of the most iconic and influential video game series of all time. The series has been in existence for over three decades, and during that time, it has earned a devoted following and critical acclaim for its immersive worlds, compelling characters, and innovative gameplay. However, in recent years, the Final Fantasy franchise has lost some of its lusters. In this article, we will examine the reasons behind the decline of the Final Fantasy series and why it has failed to innovate in the current gaming landscape.
Repetitive Storylines & Lack of Innovation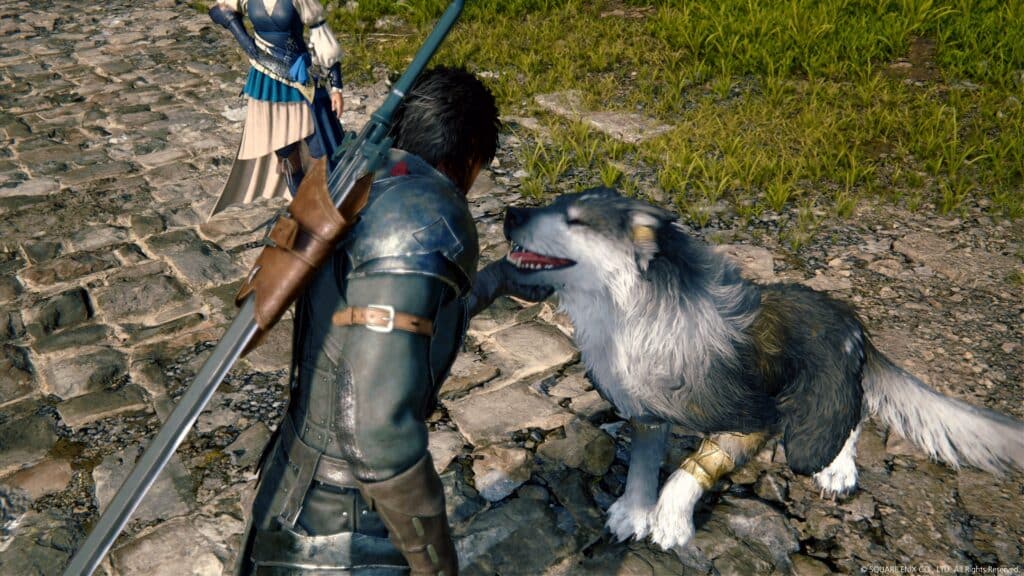 One of the main reasons for the decline of the Final Fantasy franchise is the repetitive nature of its storylines. While the series was once known for its innovative and captivating storytelling, recent installments have relied heavily on formulaic plots and clichéd character archetypes. In many cases, the games' storylines have become convoluted and difficult to follow, with an overreliance on complicated time travel and alternate dimensions. Fans have criticized recent games for recycling the same tropes and themes, such as a group of heroes fighting against an evil empire or an impending world-ending threat.
Another issue facing the Final Fantasy franchise is its lack of innovation. While the series was once at the forefront of innovation in the gaming industry, recent games have failed to keep up with the times. The gameplay mechanics and combat systems in recent games have been largely unchanged from previous installments, leading to a sense of stagnation among fans. Additionally, the franchise has failed to incorporate new technology and gameplay features that have become standard in modern gaming. For example, the open-world design and sandbox gameplay of games like Skyrim and The Witcher have become popular among gamers, but the Final Fantasy series has been slow to adapt to these changes.
Unfocused Design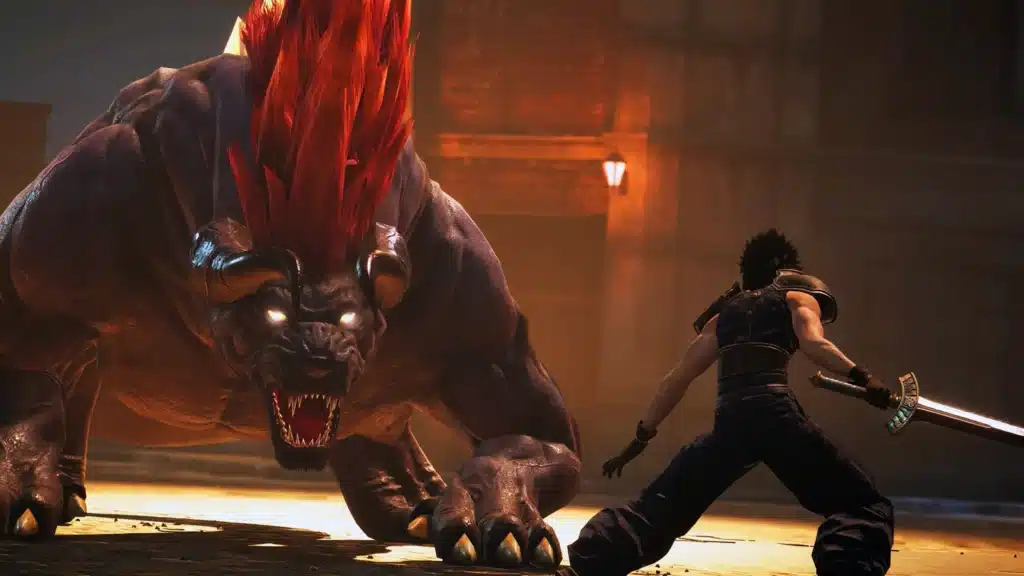 Another factor contributing to the decline of the Final Fantasy franchise is its unfocused design. Recent games have attempted to be all things to all players, trying to appeal to fans of both traditional JRPGs and modern action games. The result has been a mishmash of gameplay mechanics that fail to come together in a cohesive way. For example, Final Fantasy XV attempted to blend traditional JRPG elements, such as turn-based combat and leveling systems, with real-time action combat. While the game was praised for its stunning visuals and ambitious design, the gameplay felt disjointed and confusing to many players.
The Final Fantasy franchise has also struggled with a lack of consistency in recent years. While some games, such as Final Fantasy XIV, have been successful, others have been met with a lukewarm reception from fans and critics alike. This inconsistency has made it difficult for fans to know what to expect from each new installment. Additionally, the franchise has seen multiple changes in creative direction and development teams over the years. While this can be a positive thing, as it allows for fresh ideas and perspectives, it has also led to a lack of cohesion and vision for the franchise as a whole.
Competition from Other RPGs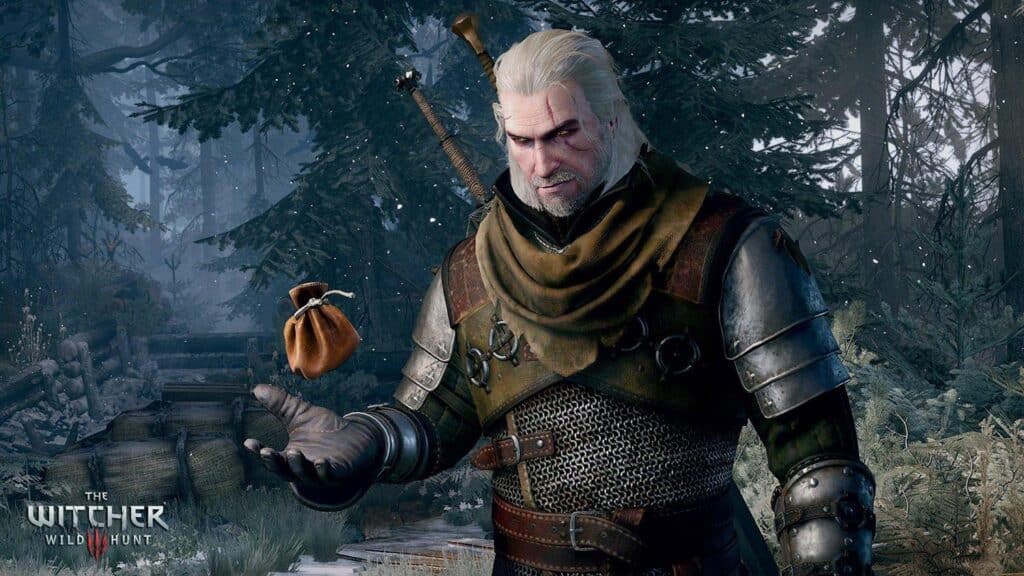 Finally, the Final Fantasy franchise is facing stiff competition from other RPGs in the gaming industry. Games like The Witcher, Skyrim, and Persona have gained popularity in recent years, offering compelling worlds, characters, and gameplay mechanics that have drawn fans away from the Final Fantasy series. Additionally, mobile gaming has become increasingly popular, with games like Genshin Impact and Honkai Impact drawing in millions of players. These games offer similar gameplay mechanics and storytelling to Final Fantasy, but with the added convenience of being playable on mobile devices.
The fantasy franchise has lost its luster in recent years due to a combination of factors, including repetitive storylines, lack of innovation, unfocused design, lack of consistency, and competition from other RPGs. While the franchise still has a loyal fanbase and a rich history, it has failed to adapt to the changing gaming landscape and has struggled to maintain its relevance in a crowded market.
In order to regain its position as one of the leading RPG franchises in the gaming industry, Final Fantasy needs to take a hard look at its strengths and weaknesses and make changes accordingly. This could include focusing on innovative gameplay mechanics, developing more cohesive and engaging storylines, and taking risks with creative direction and development teams.
Ultimately, the Final Fantasy franchise still has the potential to captivate and inspire gamers around the world, but it will require a willingness to evolve and adapt in order to do so. Whether the franchise will be able to reclaim its former glory remains to be seen, but one thing is certain: the world of gaming is constantly evolving, and those who fail to keep up will be left behind.