Eevee's popularity among Pokemon fans has grown over time. Despite its popularity among trainers, Game Freak did not release it into the wild until many generations had passed. Eevee is once again restricted to a few in-game criteria in Shining Pearl and Brilliant Diamond.
Eevee may be found as early as Hearthome City for those who have beaten Pokemon Platinum. The National Dex was a prerequisite in Pearl, and Diamond for trainers to be able to use Eevee on their teams. Sadly for some, this approach returns in the form of Shining Pearls and Brilliant Diamond. Sadly, Eevee will not be released until the majority of BDSP's primary plot arc has been completed.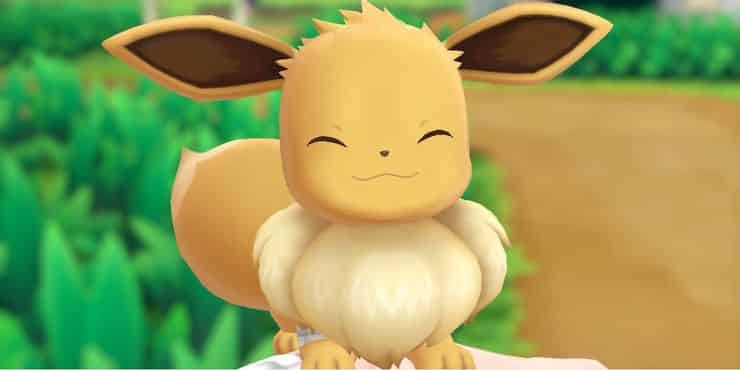 Have You Read: Player i-am-not-fish Maxed Out Every Skyrim Skill
I'm New to the Game! What's an Eevee?
In the world of Pokemon, Eevee and its subsequent iterations are among the most adored characters. Eevee presently has the most possible evolutions in the franchise, with a maximum of eight. In Pokemon Diamond and Pearl, gamers may be curious about how they might get their very own Eevee.
Eevee survives in Shining Pearl, and Brilliant Diamond's postgame as a faithful replica of the original Pokemon Diamond/Pearl. However, Eevee and its every single evolution may be obtained by players who meet the necessary criteria.
A third technique for obtaining Eevee in Shining Pearl/Brilliant Diamond has been included in this article.
Eevee in Shining Pearl/Brilliant Diamond's Postgame
Complete the Sinnoh Dex, and you'll be on your way to Eevee. The PokeRadar and The National Dex may be obtained by talking to Professor Rowan after you've seen (but not caught) every Pokemon in the game. Fortunately, users don't have to exchange the legendary exclusives in order to add them to their Pokédex collection.
In Celestic Town, talk to Cynthia's grandma for help registering Dialga, or Palkia (Shining Pearl). Defeating NPCs from teams like Team Galactic will let you see more version-exclusive Pokemon like Murkrow/Honchkrow from Brilliant Diamond, and Misdreavus/Mismagius from Shining Pearl.
Travel to Hearthome City when you've found the National Dex and enter the house adjacent to the Pokemon Center. Bebe will give you an Eevee if you talk to her. Like it or not, this is the only technique to get you hands-on Eevee pre-National Dex and that too without trading.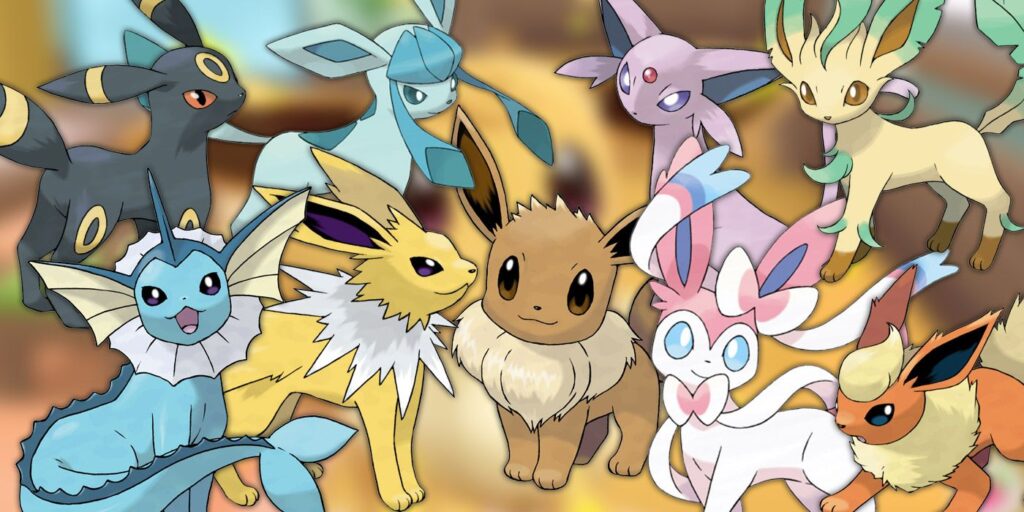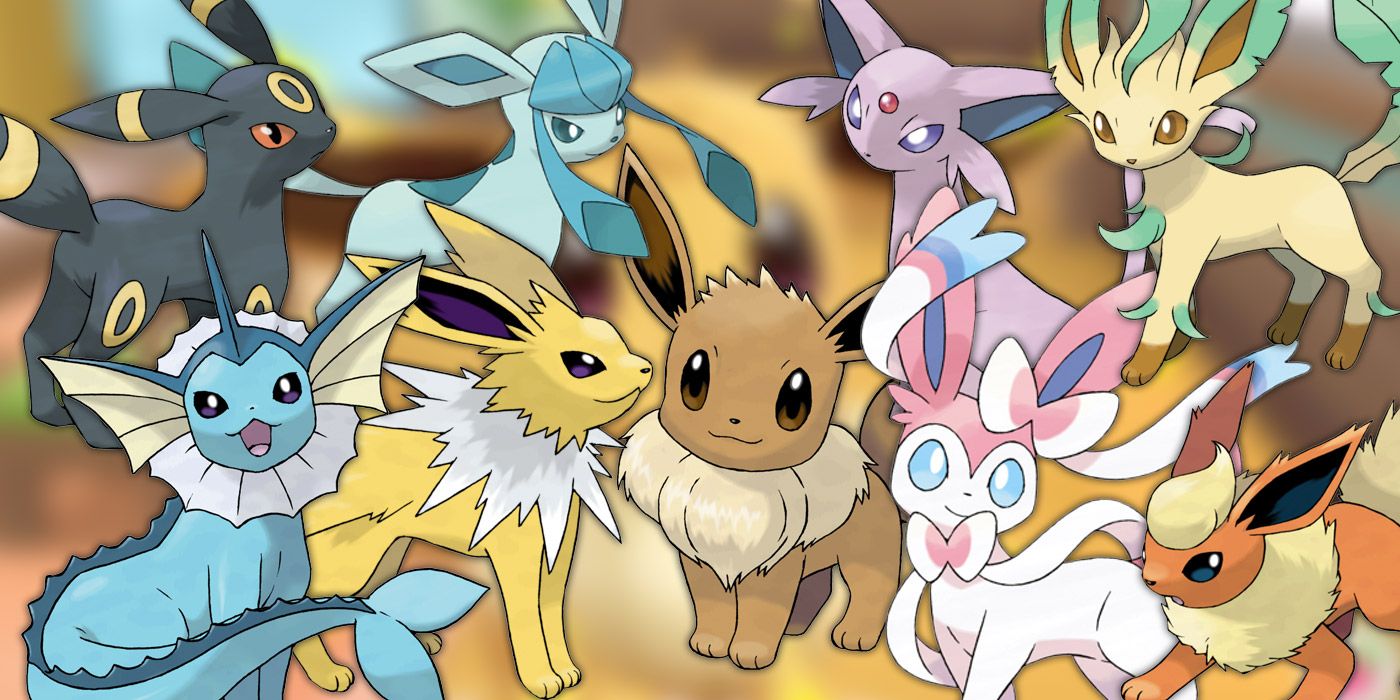 Where to Find Eevee
Most Pokemon in Shining Pearl/Brilliant Diamond are obtainable through catching them in the wild, including Eevee. You won't be able to track down Eevee wandering in the Grand Underground until you travel to the Trophy Garden. Eevee may be found in the Trophy Garden after BDSP players have achieved the rank of Champion.
The Pokemon Manor, which lies on Route 212 south of Hearthome City, has a Trophy Garden in the rear. To summon Eevee, players must talk to Mr. Backlot, whom you can find in the Pokemon Mansion's right-wing. Rare Pokemon are mentioned in the Trophy Garden daily by Mr. Backlot. It's impossible to predict when Eevee will appear since the Pokémon changes every day.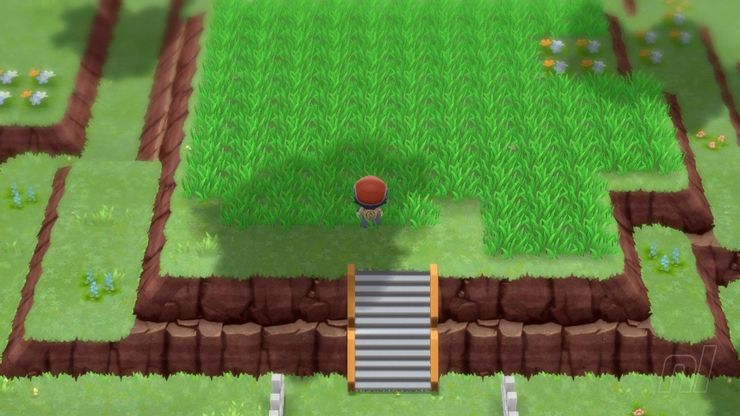 Saving prior to talking to Mr. Backlot, on the other hand, allows players to "trick" the system. Restart the file and talk to Mr. Backlot again till he mentions Eevee. There is a 5% possibility that Eevee will show up in the Trophy Garden, and she will be either level 16 or 18.