Snoop Dogg would appear in a special Operator Package for Call of Duty: Warzone as well as Vanguard. Here's all you need to know about the impending package spanning from the official rollout window to the content included in the package itself.
Right on the cusp of an "unofficial holiday" (the following day being April 20th), Snoop Dogg Operator Package was launched. The Package may be purchased if gamers could pony up around 2,400 in-game credits for both the titles.
Snoop Dogg would be a featured operative in the package, replete with his own narration and weaponry. In addition, he'll be able to gain XP by completing four different series of tasks that are part of his progression route. Once you reach Army Rank 51, Snoop's primary weapon would be the PPSh-41 SMG.
What Does The Package Include?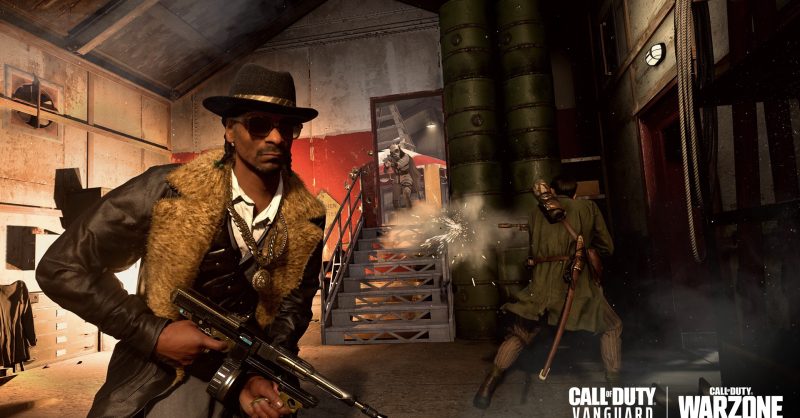 The Snoop Dogg Operator Package includes four other amazing gun designs in addition to the PPSh-41. SMG Tha Shiznit, Bong Ripper Sniper Rifle, as well as West Coast Bling Assault Rifle are among them. Players could also gain additional achievements such as the Gun Charm Mellow Medal, a personalized spritz, the Classic Gangsta Symbol, as well as Finishizzle Movizzle, in addition to the ones mentioned above.
Have You Read: Everything We Know About World of Warcraft Dragonflight
Hit This, Fam MVP, and Tactical Toke game intros are just some of the special incentives that Vanguard gamers can look forwards to.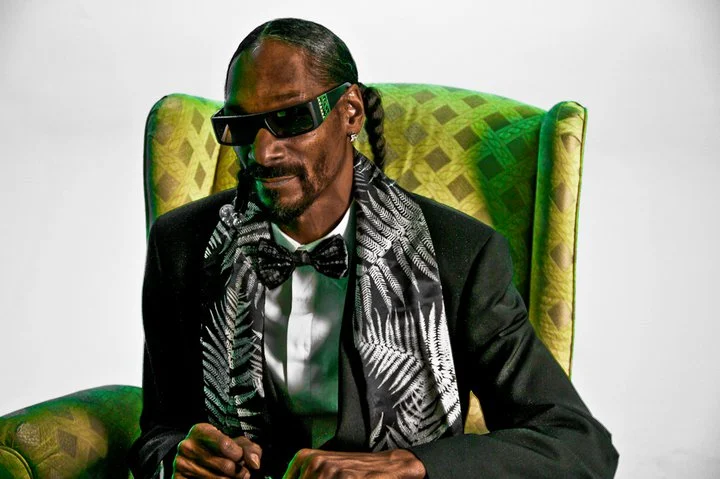 Snoop Dogg has joined forces with the Call of Duty series, having previously provided his vocals for COD: Ghosts many years back. The real-world money-spinning audio bundle may be utilized to describe online cooperative matches.