Sony may be restarting the Uncharted franchise again, according to recent rumors. All throughout PS3 and PS4 eras, Uncharted was a flagship series for Sony. Aside from the four major named titles, it also got a subsidiary tale featuring Chloe Frazer and a Vita-exclusive title. Uncharted: Legacy of Thieves Collection brings Uncharted 4 as well as Uncharted: The Lost Legacy to PlayStation 5 and PC, while many other Uncharted titles have been restored for modern systems.
The story of Uncharted 4: A Thief's End concluded with the hero, Nathan Drake, calling it quits on his fulfilling career. As of its 2016 debut, it had been a while since the last installment in this series. And now there's talk that Sony could start the Uncharted franchise all over again.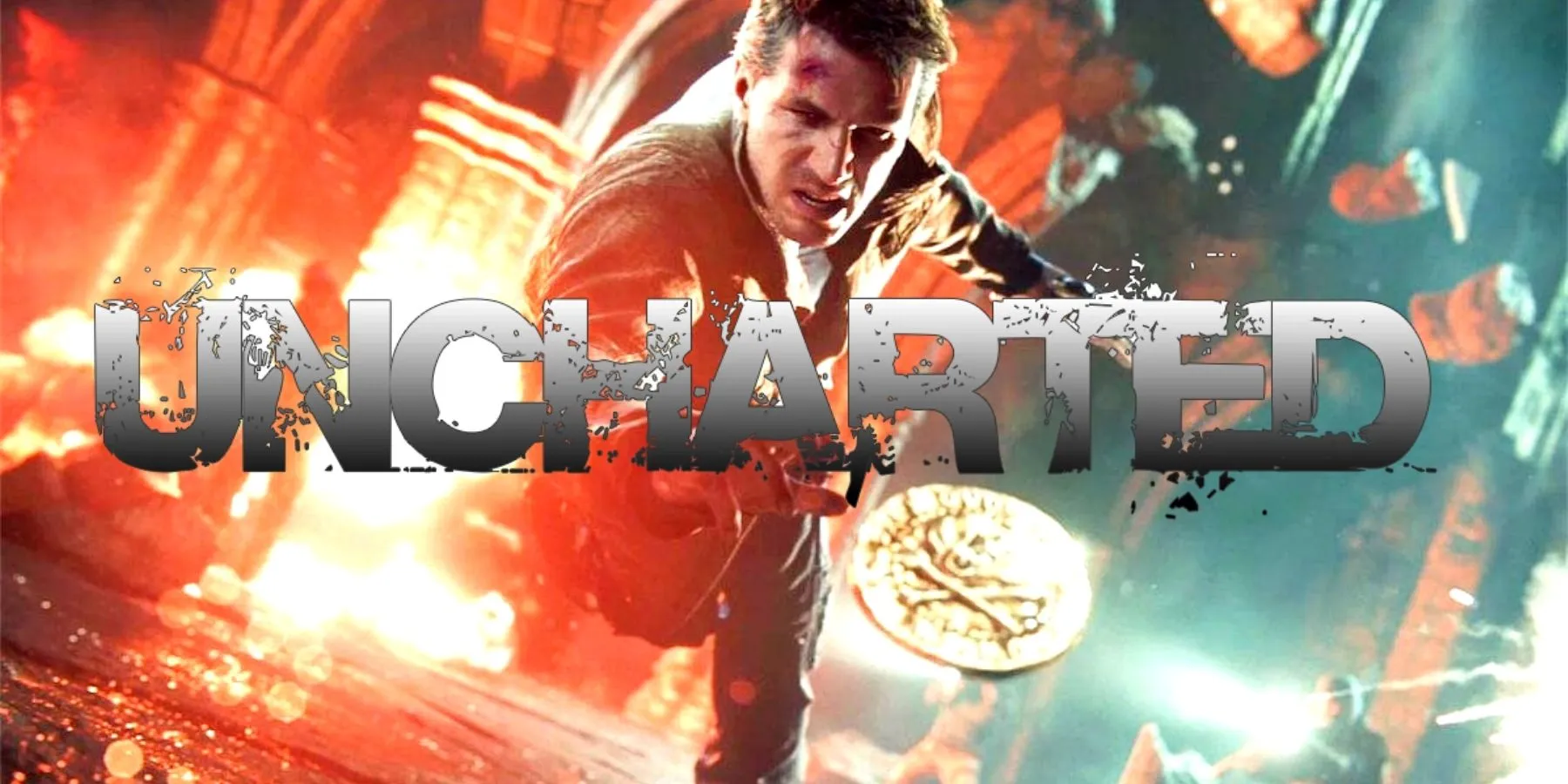 Reinvent Rather Than Release a New One
This data was first shared by The Leak and was subsequently covered by Insider Gaming. According to the leak, Sony has decided to reinvent the Uncharted franchise rather than release the fifth installment. According to two separate reports, Sony made the decision to resurrect the franchise in early 2022 and has since handed it off to an unnamed studio with initial help from Naughty Dog. No more information regarding the Unknown venture is provided by the sources.
It's probable that Sony is working on a new Uncharted title, but fans shouldn't accept every claim and disclosure at face value. It seems that work on this project has just recently begun. Thus, gamers will likely not encounter it for some time.
Despite years of speculation, Sony has yet to confirm the existence of a new Uncharted game. One leak stated that a spin-off was in production at Sony's Bend Studio, but it finally got shelved. Since then, Bend Studio has announced it is developing a new intellectual property (IP) with an open universe.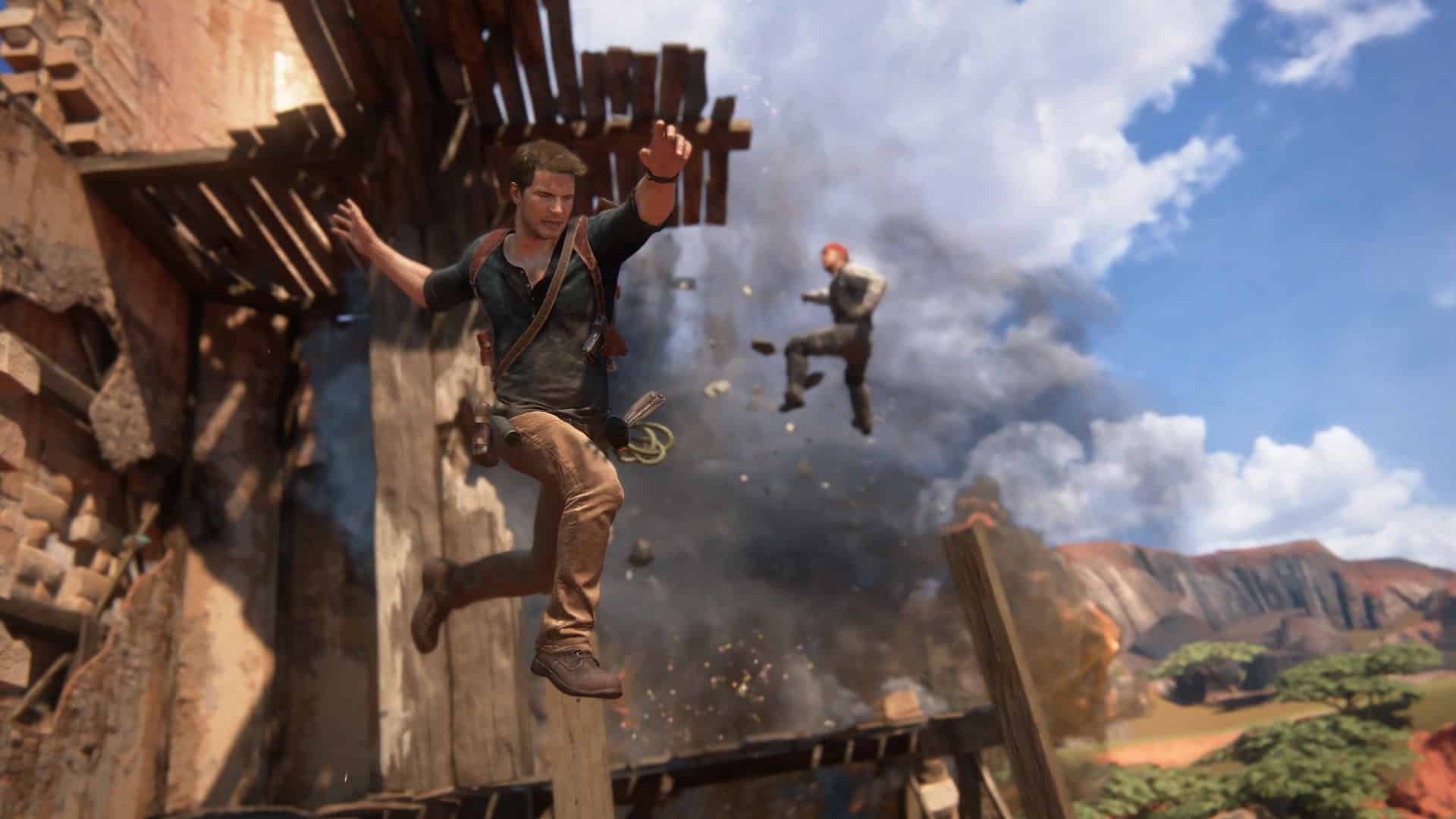 Since Uncharted is such a popular property, the announcement of a new installment is sure to generate a lot of buzz. As of May 2021, more than 37 million people have experienced Uncharted 4: A Thief's End, a clear indication of the game's popularity. The fact that Uncharted 4 was included in April 2020's lineup of free PS Plus titles suggests that this promotion contributed heavily to the 37 million figure.