Fortnite has become a worldwide hit due to its addicting and exciting gameplay, but just how big of an impact has this had on the battle-royal's popularity? Let's find out what's going on!
How many Gamers Still Game Fortnite?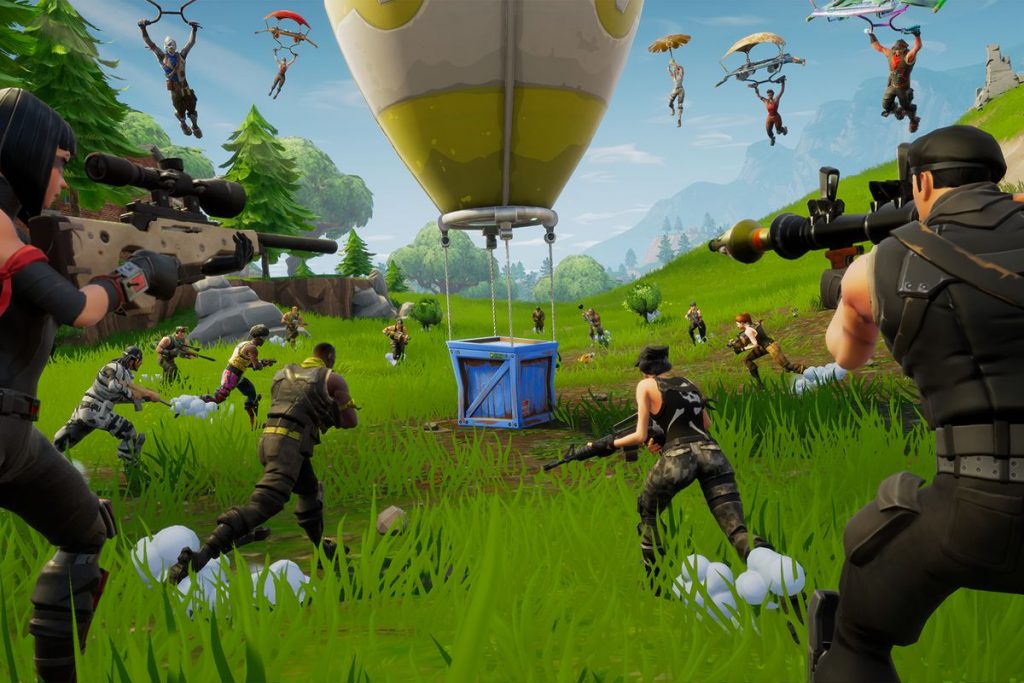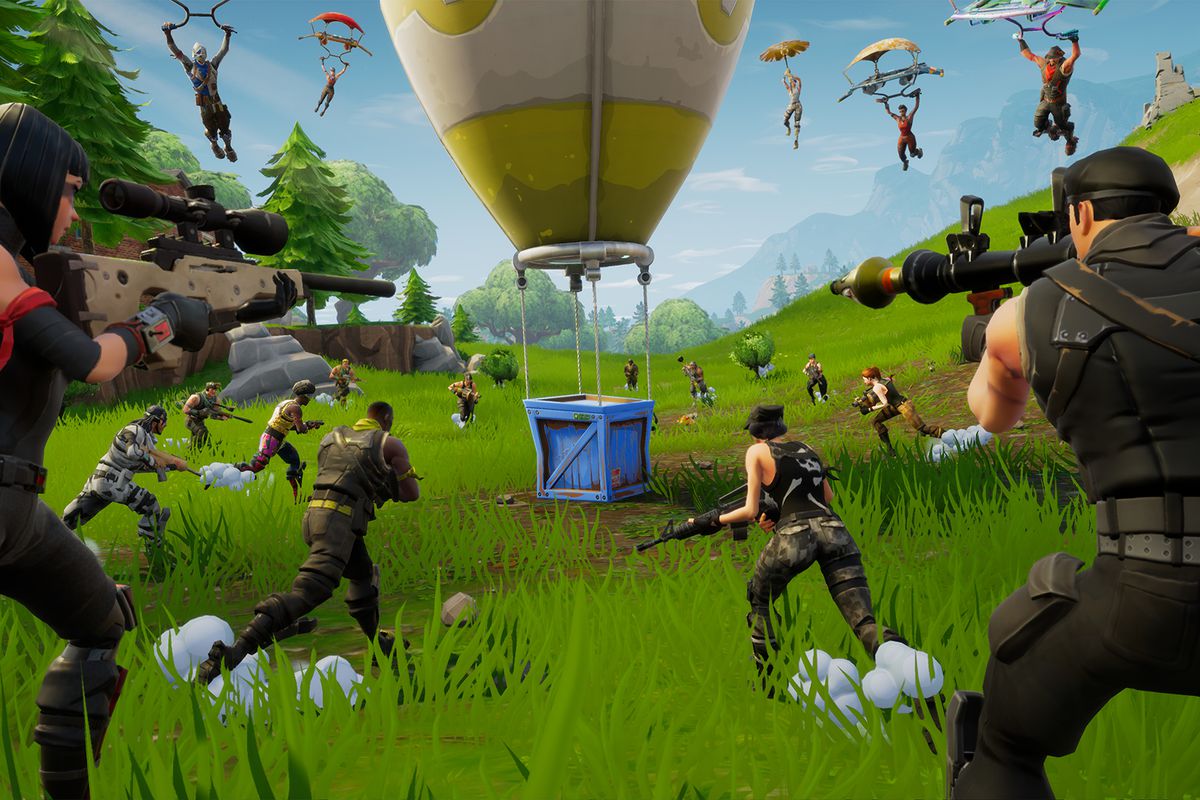 There was no such thing as  Vanguard or a title similar to this when Fortnite took the world by surprise in 2017. The first battle royale title, PUBG, witnessed a direct competition in the form of Fortnite. PUBG, on the other hand, faded into obscurity as Fortnite got increasingly popular and well-liked by gamers.
Over 10 million people joined the Fortnite ecosystem in only several days of its launch in 2017 and so by 2020 the audience count had grown to 350 million, and this is what you call "MASSIVE". In addition, by 2020, the title was brought in over 22.5 million new gamers nearly every day.
We defeated him! A record 15.3 million concurrent players joined forces in our biggest event ever to fight back Galactus in today's in-game event, while more than 3.4 million cheered and watched on @YouTubeGaming and @Twitch! pic.twitter.com/IAcNpcPKEw

— Fortnite (@FortniteGame) December 2, 2020
Because the title is no longer available on Apple's App Store, Fortnite's post-2020 version was kind of in the middle of shedding some of its gamers owing to issues and malfunctions. Fortnite's image has taken a hit as a result of broadcasters abruptly abandoning the play.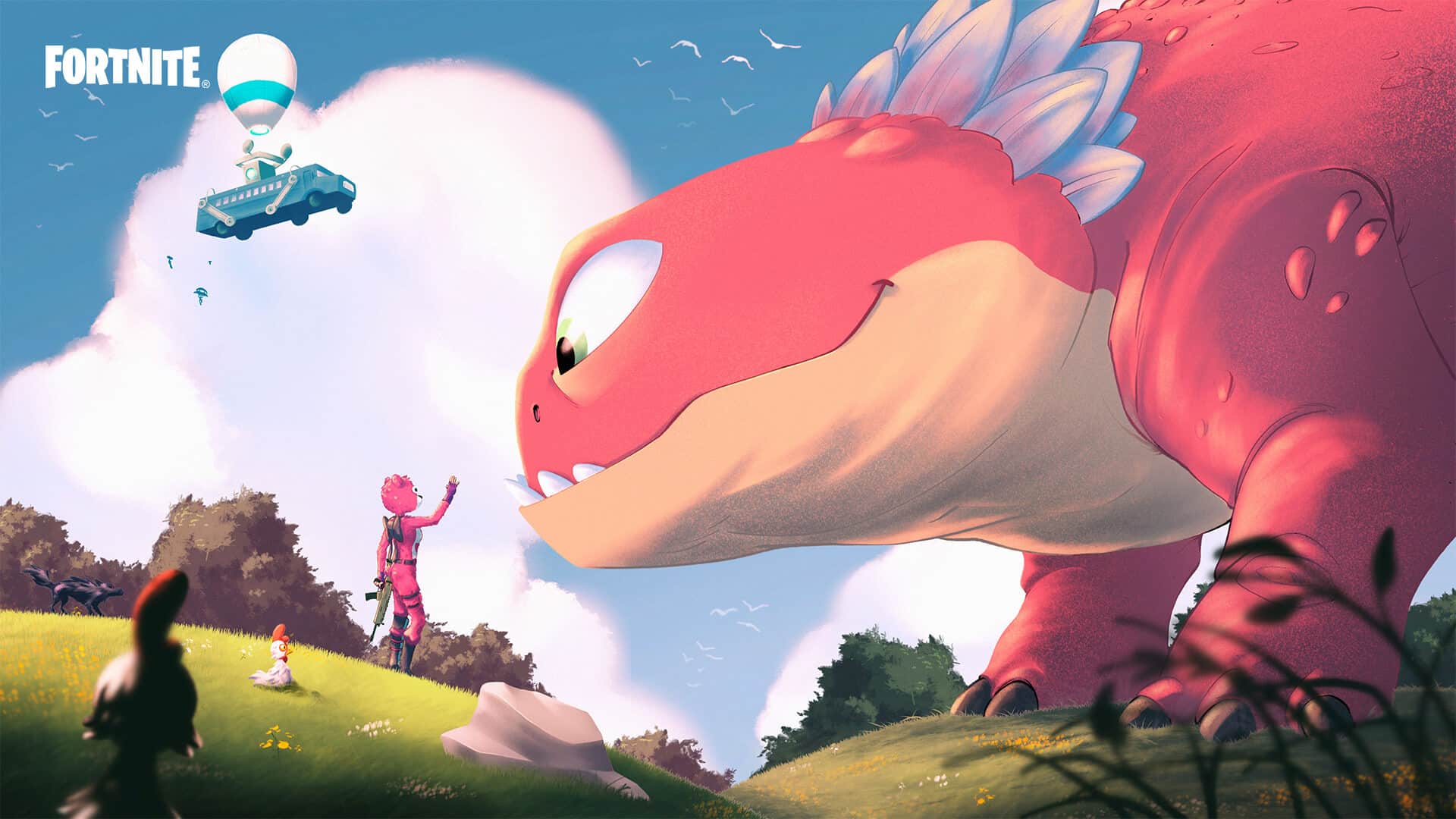 It's unclear exactly how many people are playing Epic's games, but it's estimated that the amount of new gamers joining every day is over 10 million. There's also been an uptick in the number of players since the introduction of the latest chapters, which is a good sign. Epic Games and Fortnite are benefiting from the current chapter's popularity, despite the fact that the titles have more than 340 million active users considering the issues with Apple.
The Island has flipped and things will never be the same. 

Explore new locations, take on enemies with new weapons and see everything the new Island has in store.

Chapter 3 starts now. pic.twitter.com/elpATGwcSo

— Fortnite (@FortniteGame) December 5, 2021
Shoot Me a Number
The majority of Fortnite gamers are between the ages of 18 and 24, with the average age being about 19. 22.5 percent of Fortnite players are between the ages of 24 and 34. Although the game's intended population might not have been persons over the age of 24, there is still a sizable fanbase in this age group.
Have You Read: PlayStation 5 Receives Fresh Settings
71 percent of the gamers are men, while just 27.6 percent are girls, according to the data. Men are much more engaged in Fortnite, and the program has to be improved in order to attract girls.
The Fandom Is Stronger Than Ever!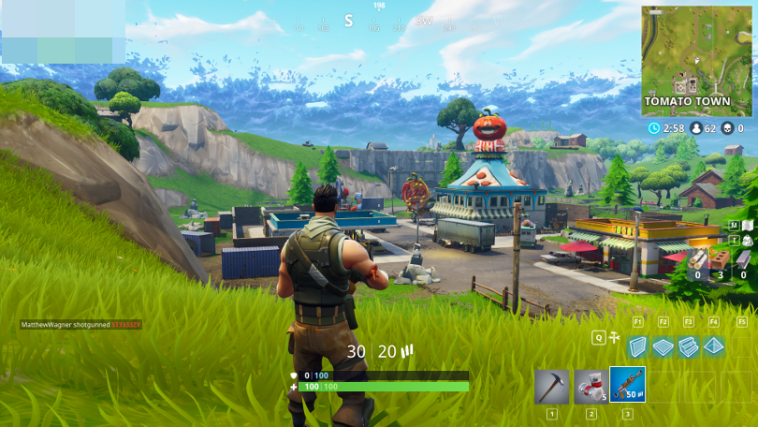 Fortnite is a title in which participants must descend onto a fictitious place from a war bus. In essence, the war bus is a soaring school bus. Unlike previous battle royale titles, Fortnite expects more from its players than just dashing and shooting. Fortnite is a game where participants must build structures and gather materials while avoiding death.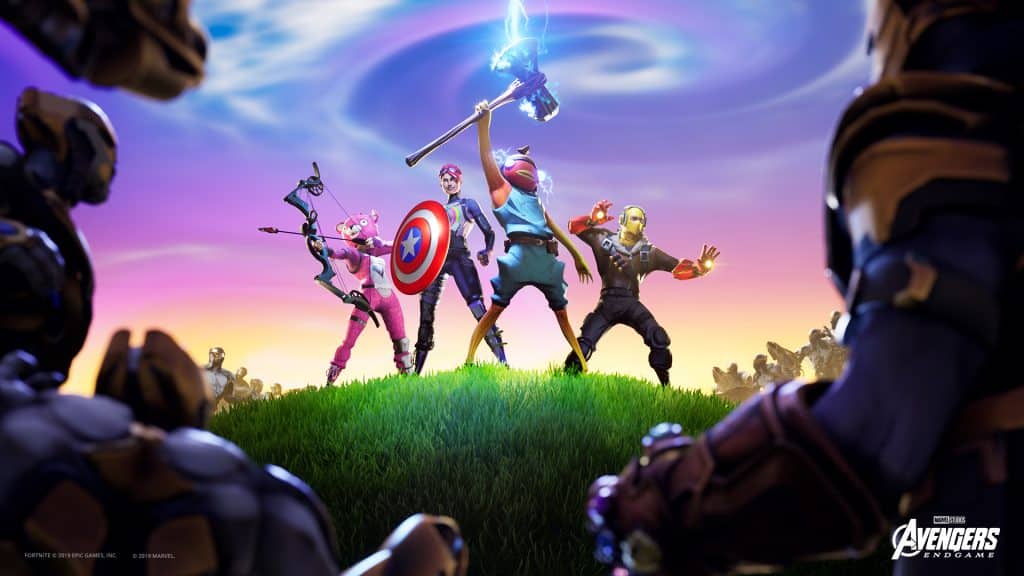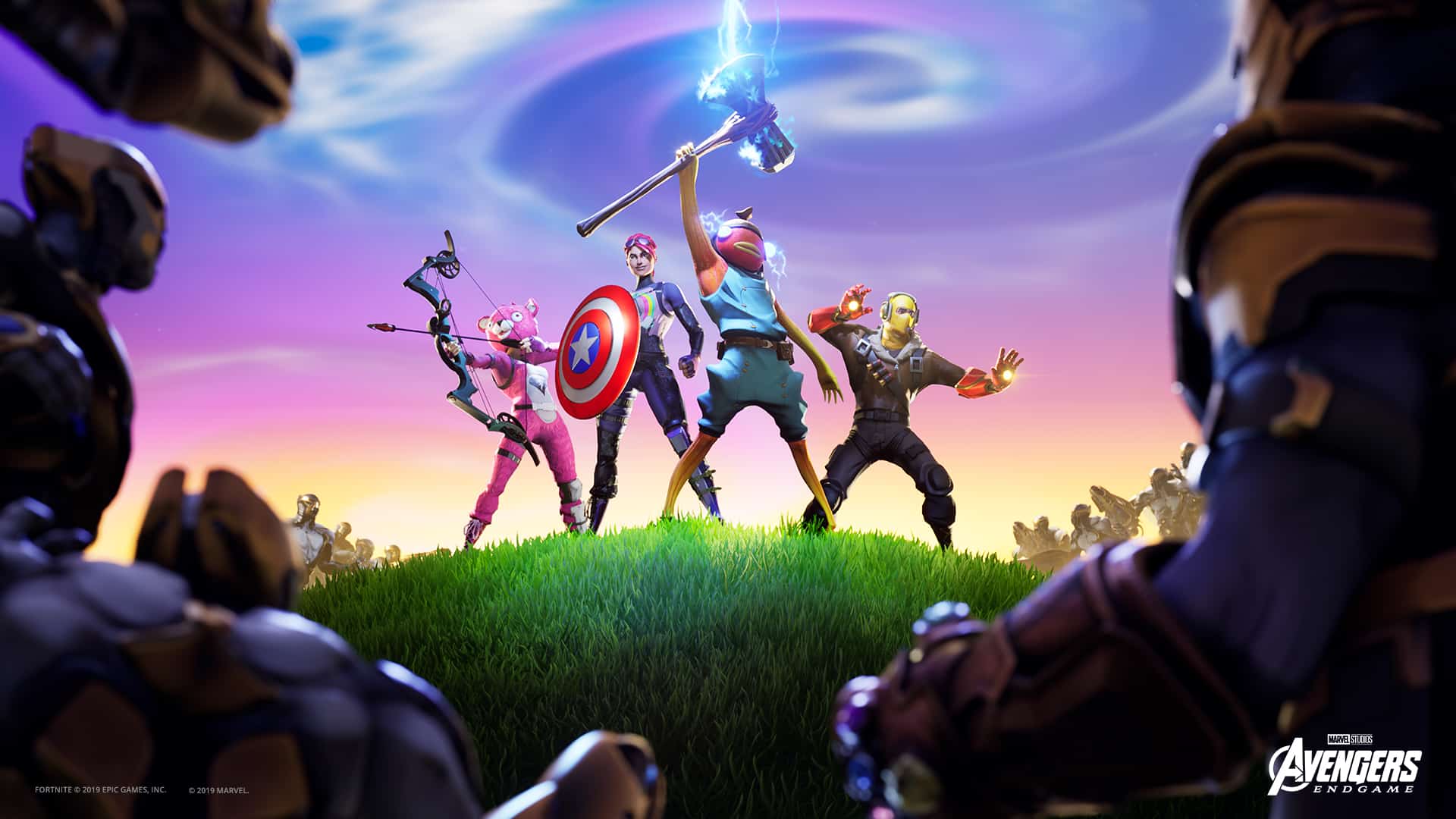 As the game becomes more difficult, the appeal to gamers grows. In recent years, the dash and shoot formula has become stale among gamers everywhere. Fortnite is popular because it makes players ponder, and that's what they appreciate about it. Despite its early struggles, the title has seen steady increases in player numbers and is widely considered to have revolutionized the battle royale style, which has translated into significant financial gains for the developer.