Check out this page if you're searching for Fortnite jetpacks! There are now bouncing eggs and additional Omni chip places to personalize your Omni blade in Fortnite's latest patch, together with jetpacks as well as egg rockets.
The Battle-Royale jetpacks have been re-added, allowing you to stalk your prey from the safety of the sky above the battlefield. This week's campaign tasks require users to fly utilizing a jetpack, despite the fact that locating and utilizing jetpacks does not deliver you Experience for the battle pass.
So, in battle royale where can you locate jetpacks to fly about in comfort and speed? Stick with us and we'll tell you everything about it.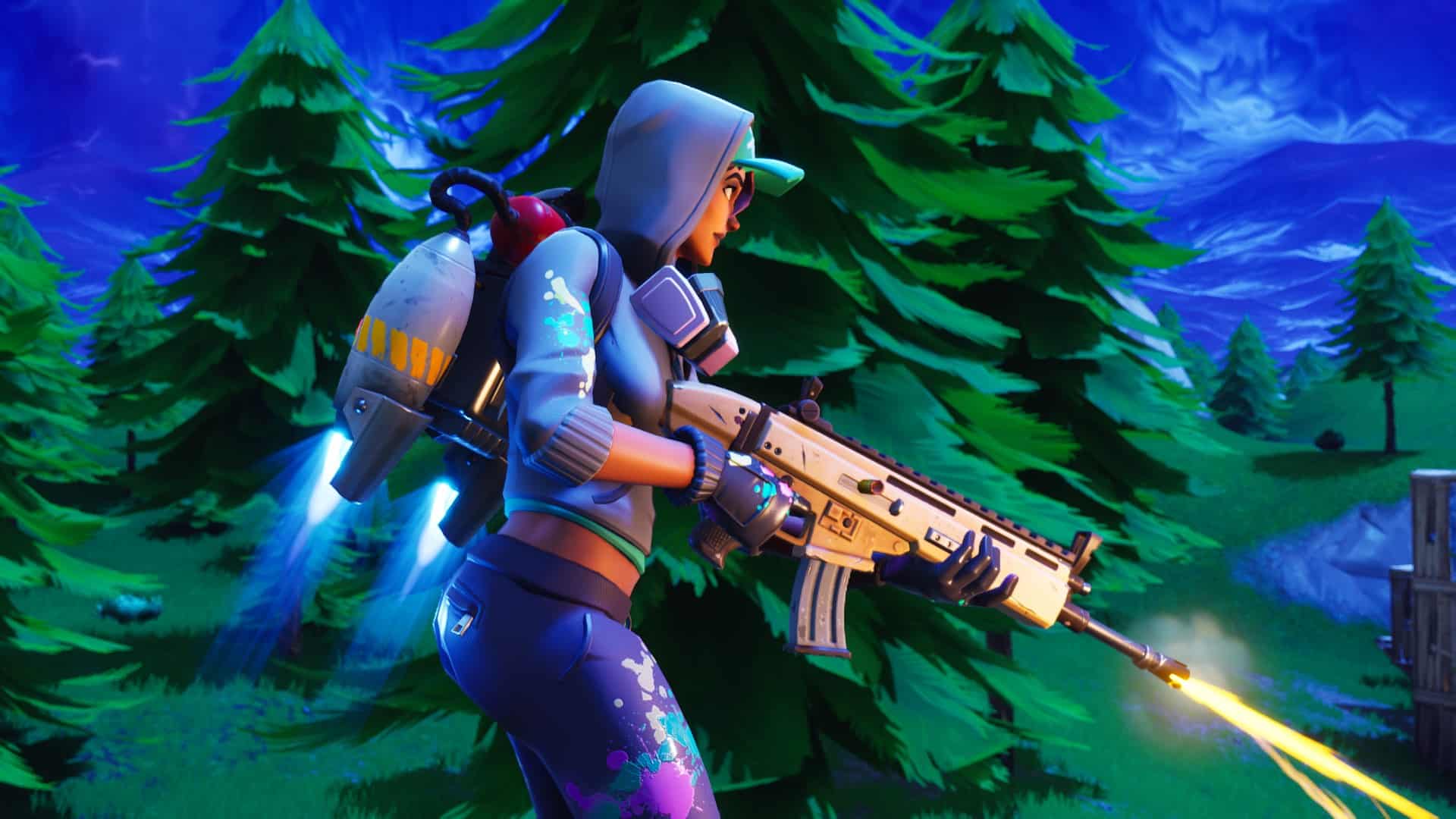 Blimp-based jetpacks could be discovered in the sky above the Fortnite battlefield. Blimps may be landed on from the combat bus, or players might climb to capture them. Jetpack spots in Fortnite have been listed below. Keep in mind that the IO blimps' positions shift weekly. You could also spend Fortnite credits to buy a jetpack from a variety of Fortnite characters.
Have You Read: Apex Legend Farming Cosmetics Guide
Fortnite Jetpack Locations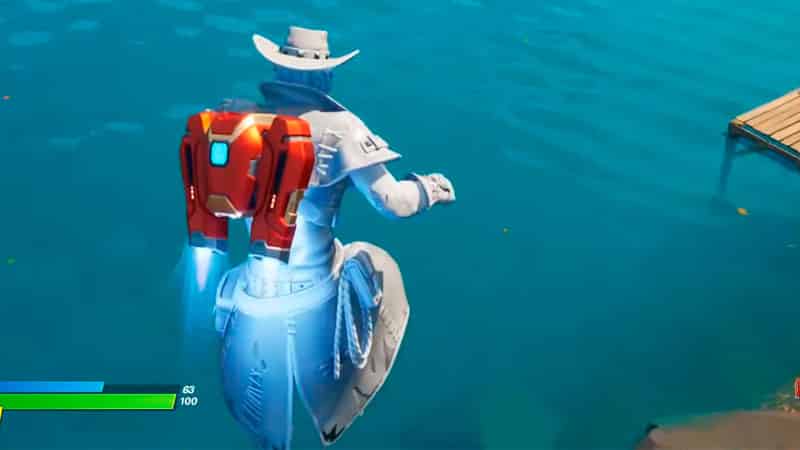 Here are the places where you can spot IO Blimps:
Coney Crossroads
Tilted Towers
Condo Canyon
Rocky Reels
Command Cavern
Immediately after you grab a jetpack from any of the mentioned places, you may start utilizing it in your battle-royale game. Click the jumping key repeatedly then lock it down to hover. When your jetpack is activated, you may elevate your conflicts to a notch higher by using your weaponry.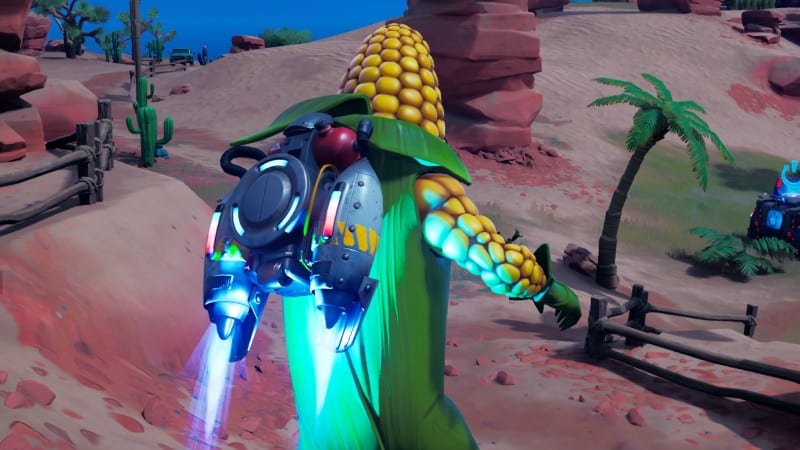 As of the most recent appearance on the peninsula, these babies may now float as well as a maneuver, not to mention target downrange. Because jetpacks are expected to be in high demand in Fortnite, you should be willing to battle for them if they appear. Because of this, you may have little problem finding wealth in and around IO blimps as well as its surroundings.