This week, BioWare supporters heard that Dreadwolf, the formal name of Dragon Age 4, will be released, although it will be a while before we can get any more details about it. The upcoming BioWare game has been widely anticipated by enthusiasts, although most wish the devs to spend as much time as necessary on development.
We have great hopes for Dragon Age: Inquisition after the success of the first two games in the Dragon Age series. But it seems that the new release is not the only material that Dragon Age aficionados may anticipate. Dragon Age: Absolution, a unique animated series from BioWare and Netflix, will premiere sometime in 2022. The teaser revealed a few facts, however many enthusiasts are also delving into how the mythos is handled.
What Do We Know About It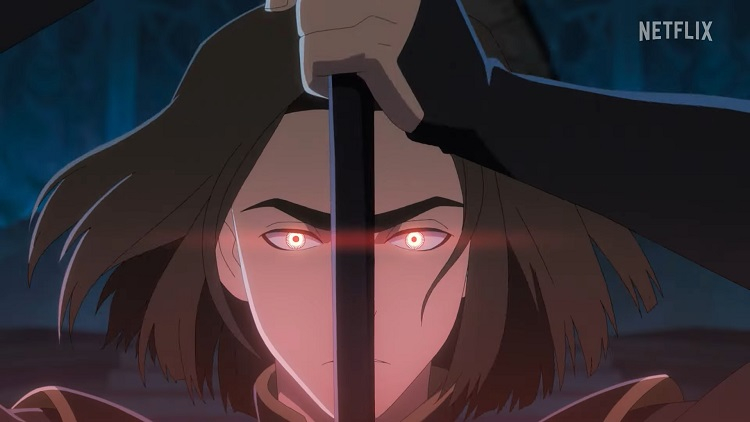 The upcoming Netflix series is set in Tevinter. Unfortunately, the exact date is unknown. Others speculate that it's an earlier incarnation of Tevinter, based on the graphic type, or at the very least unrelated to the planned titles. In addition, it needs to be based in post-Dragon Age: Inquisition or about the same period, since we also see Red Templars engaged.
Have You Read: Hollow Knight Silksong to Release Next Year
Despite having scars on his face, our primary protagonist looks more like a Town Elf than a Vallaslin from the Dalish realm. In the show, elves, wizards, knights, Qunari, Red Templars, and Demon mythology is believed to be the center. Curiously, it appears that the Dragon Age episode has a female Qunari.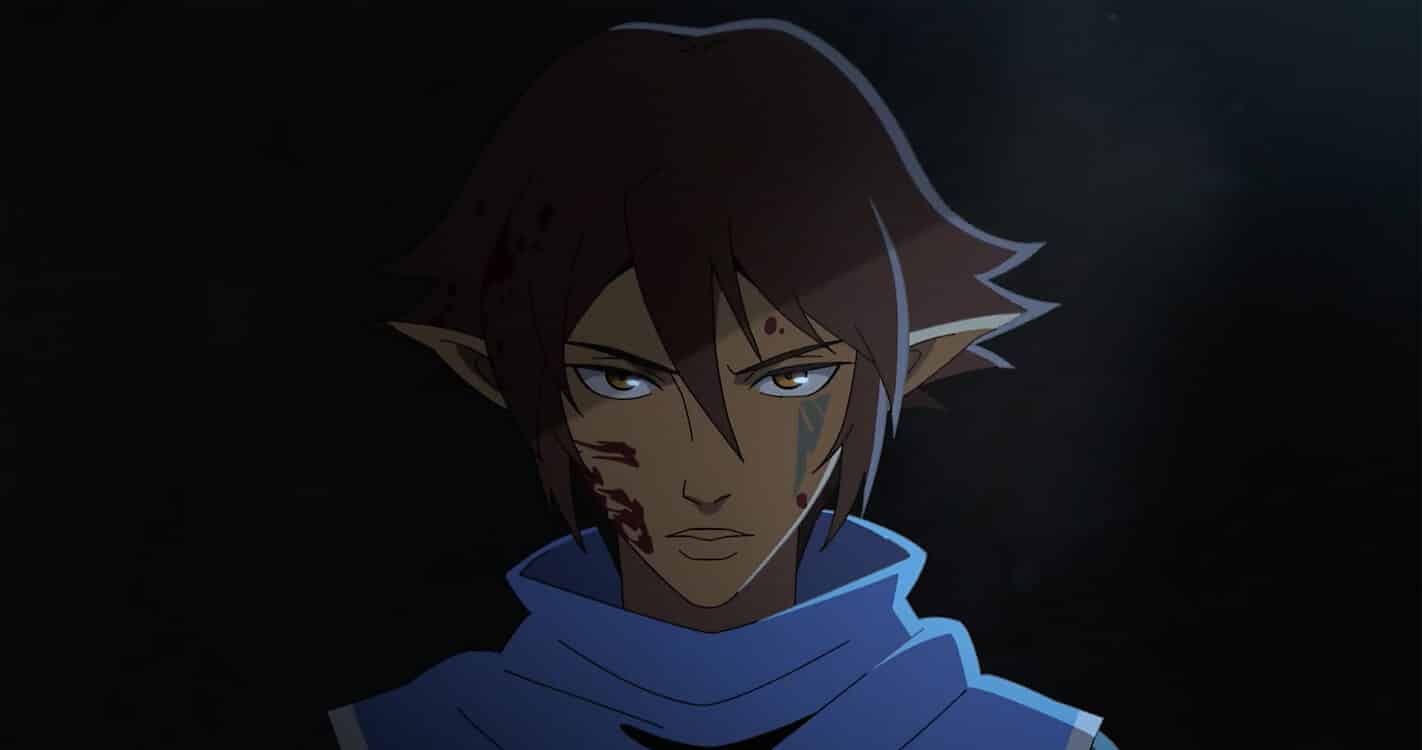 According to experts, six-eyed characters are believed to be demons, and the purple magic indicates necromancy  Series creator Mairghread Scott, along with Mae Catt, Tim Sheridan, and her, are behind Dragon Age: Absolution.