Grinding Gear Games unveiled intriguing information and gameplay for Path of Exile 2 and its predecessor during the Exilecon event they sponsored. The main information released was that the sequel will stand alone completely from the first game. It will allow purchases to be shared between the two games while maintaining its own balance, expansions, and systems.
This choice seeks to provide players with a novel experience while upholding the continuity of the Path of Exile setting. Path of Exile 2's plot takes place years after the events of the first game, with players going back to the gloomy setting of Wraeclast to fight the corrupting influence. This article will focus on the events of ExileCon.
What do we know about Path of Exile 2?
Path of Exile 2 will debut a brand-new campaign with six acts, 100 unique settings, 600 different enemies, and 100 difficult bosses. Twelve character classes will be available to players. Two choices for each combination of the characteristics of Strength, Dexterity, and Intelligence will be provided.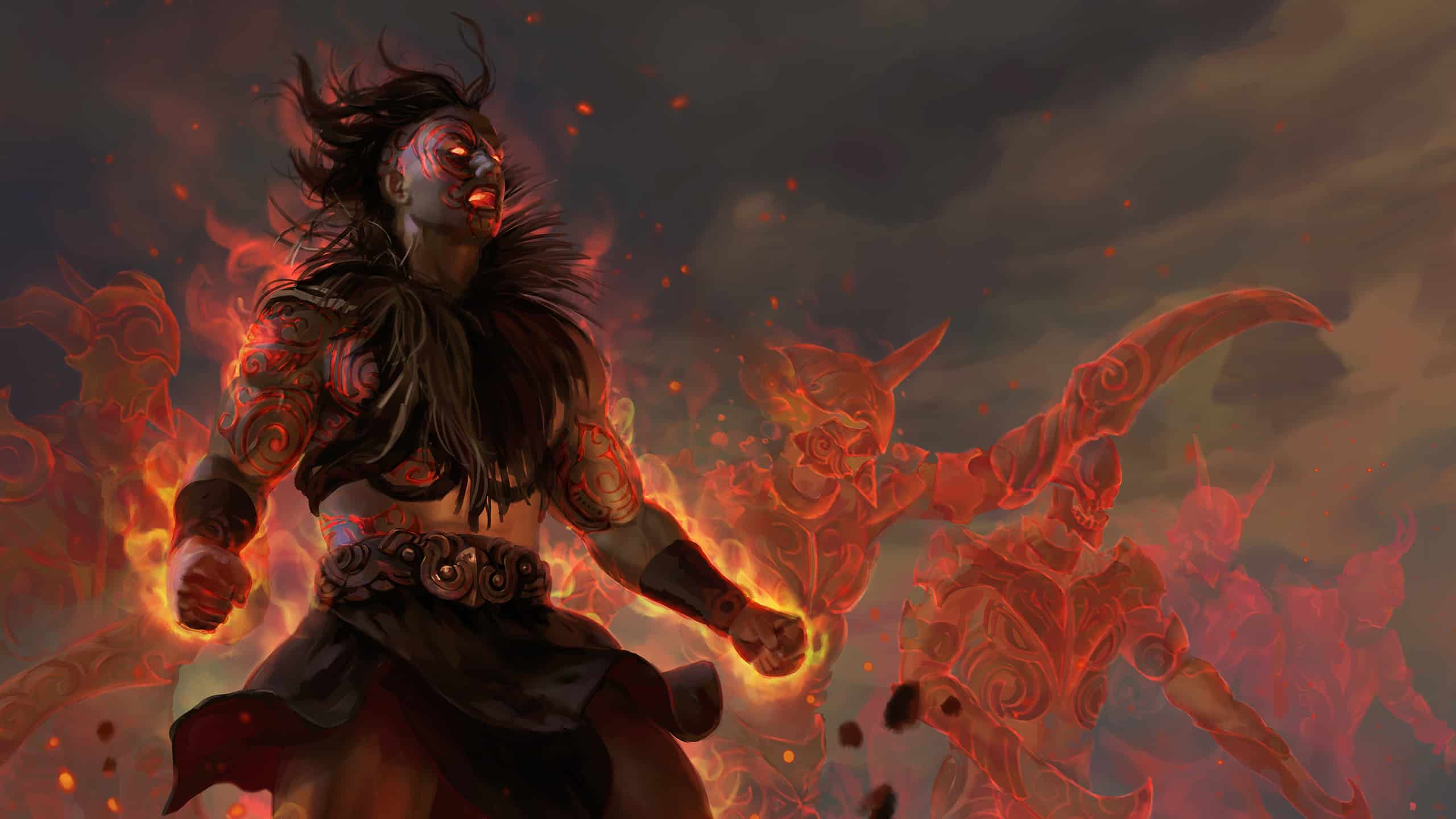 Each class variant offers a distinct playstyle, allowing players to combine abilities from other classes to create the character they choose. Additionally, each class has three possible Ascendancy specializations, giving players a total of 36 Ascendancy Classes to choose from. Grinding Gear Games intends to keep providing expansions for both in the upcoming years. Moreover, all in-game purchases will be interchangeable between the two games, allowing players to switch seamlessly between them.
Grinding Gear Games has scheduled the closed beta for Path of Exile 2 to start on June 7, 2024. The company has committed sufficient time to the game's development. They want to ensure its balance and polish. Offering a top-notch experience is their focus.
Read More: Diablo Immortal Heading Towards Windows Release
Path of Exile 2 was first revealed during ExileCon in November 2019. Grinding Gear Games initially anticipated the beta for Path of Exile 2 to be released in late 2020. They launched the original Path of Exile on PC in 2013 and later expanded it to Xbox One in 2017. And PlayStation 4 in 2019.