Many have probably heard about Embracer Group's takeover of The Final Fantasy Dev this morning. Embracer has agreed to purchase Crystal Dynamics, which is presently collaborating alongside The Initiative on an ongoing project dubbed Perfect Dark for a £240 million ($300 million USD) agreement. Fortunately, this purchase doesn't seem to be going to alter that trend.
A media statement from the former didn't include any mention of this, and the Microsoft-owned studio just alluded to it as "a fresh beginning in our journey" in a subsequent tweet.
The Project promptly reassured Perfect Dark's supporters that they would keep collaborating  on an ongoing project with Crystal Dynamics as co-development associates, saying that they were "happy to watch Crystal Dynamics pursue such further strides with their company."
Embracer and Crystal Dynamics Are Partners Now
The Initiative initially disclosed this agreement in Mid- 2021 "The groups jumped at the opportunity to collaborate. At this stage, we are only getting started, but we are ecstatic about the prospect of realizing our concept for Perfect Dark." We're looking forward to seeing Crystal Dynamics' studio progress in the future.
As co-development partners, our crews have made good advances on the former, and we look forward to continuing our collaboration with them in the upcoming cycle.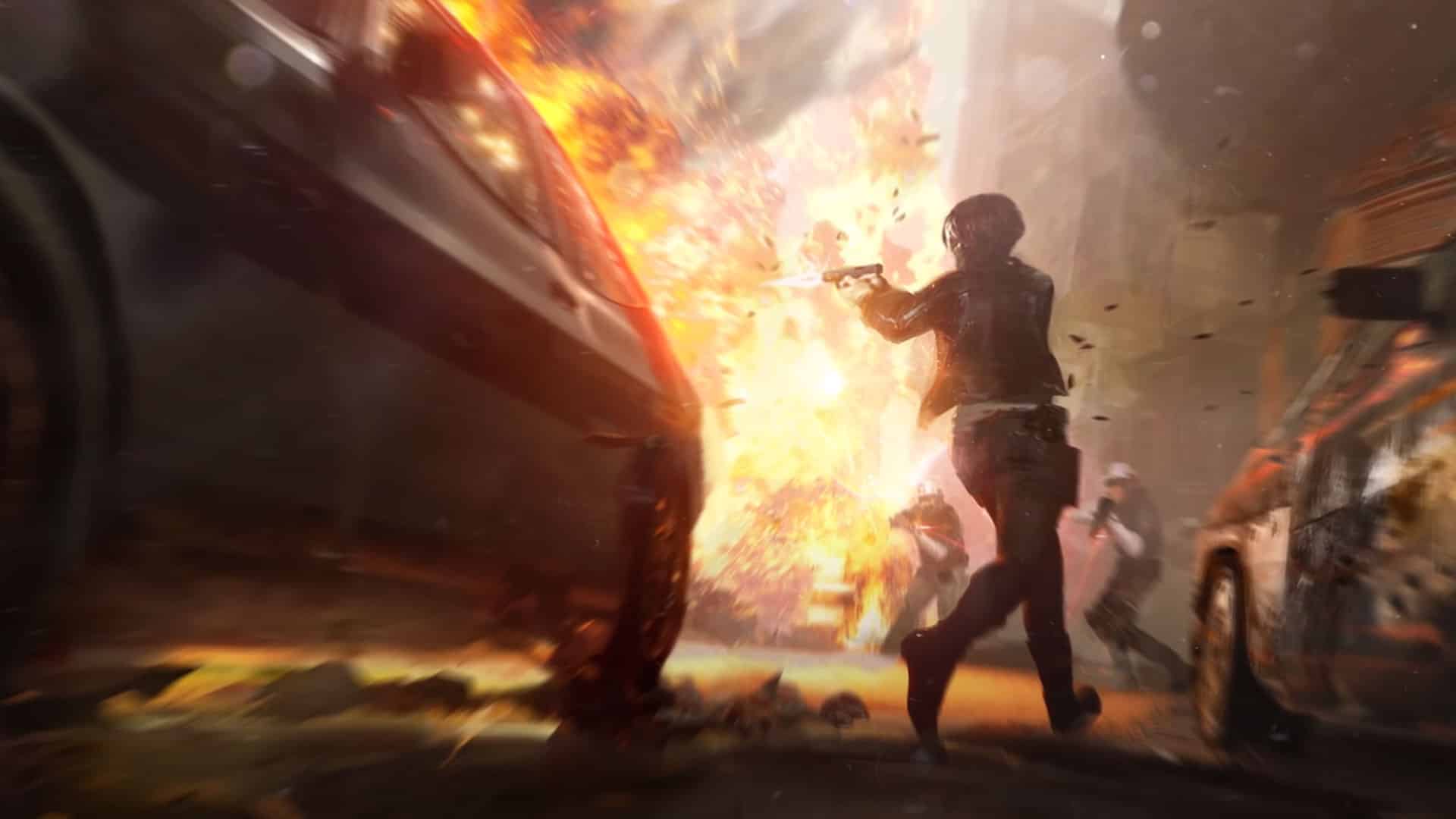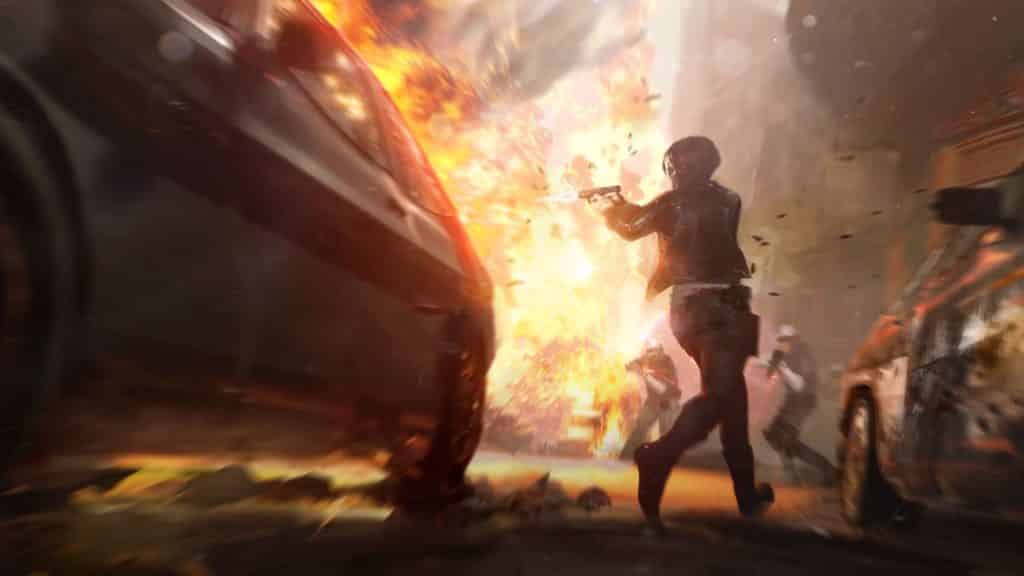 There have been prominent exits from The Initiative since production started. Dan Neuburger, creative manager Drew Murray, as well as senior stage architect Chris O'Neill have all allegedly resigned from Perfect Dark's main production group in the previous year, according to VGC.
Have You Read: Final Fantasy 16 Is Right Around the Corner
There are now just around 50 people employed at The company. Since Crystal Dynamics is supposed to be driving the creation of the Perfect Dark remake, a word that production hasn't been scampered with is a positive sign for fans.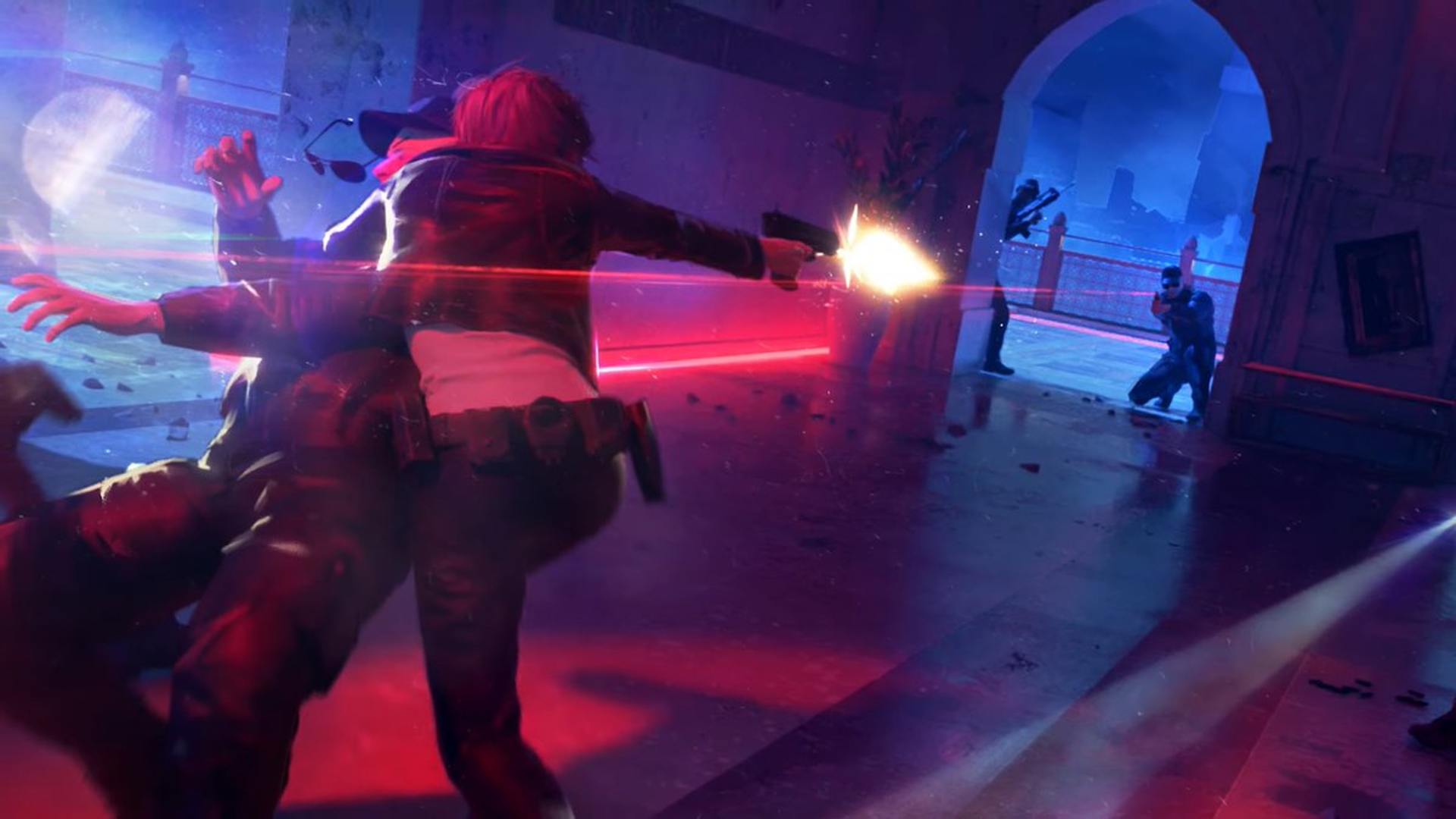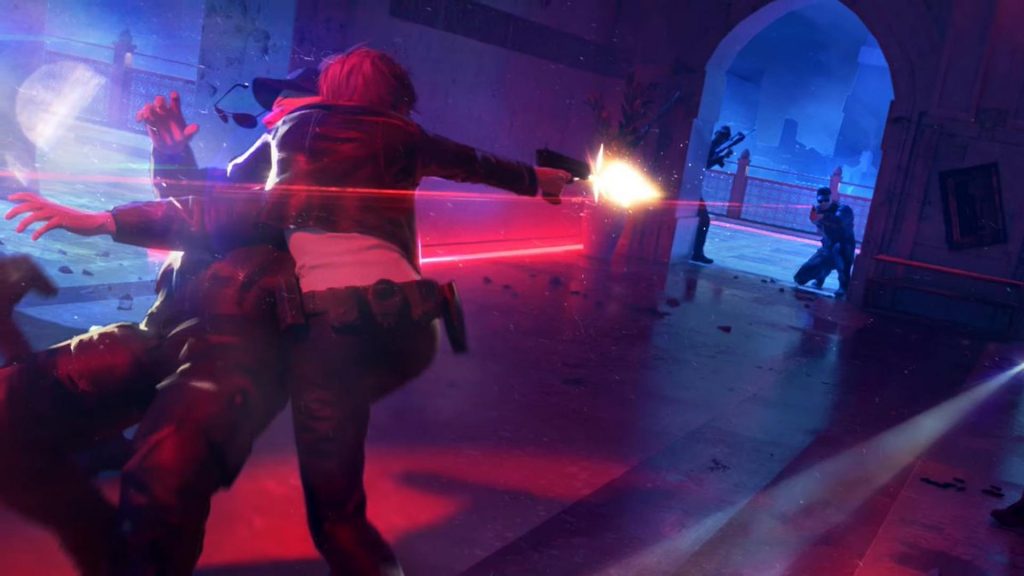 It's worth noting that Embracer also holds the licenses to the Crystal Dynamics franchise Legacy of Kain, as well as "over 50 back-library titles from Square Enix Group." If those rumors are true, it's possible that other iconic Square Enix properties may make a comeback, but neither Embracer nor the publisher has said just which ones.