Roblox's latest financial statement shows that the company lost more than $900 million last year while seeing an increase in its daily average active user community. Roblox's reputation had skyrocketed in recent years, especially when the collaborative gaming platform became available on Android and iOS and then went public. The company's recent financial statement provides some fascinating insights into its performance over the last 12 months.
Roblox's success may be attributed in part to the site's various partnerships with well-known brands like Chipotle and Sonic the Hedgehog, which allow Gamefam to provide a wide variety of gaming experiences to the service. The corporation is also making substantial investments in its technological and infrastructure skills to keep up with its rising profile. The platform has patented a technique that recommends age-appropriate material on Roblox and another that lets developers use sophisticated face animations by manipulating textures. These supposedly far-sighted investments now seem to be showing up in the company's most recent financial results.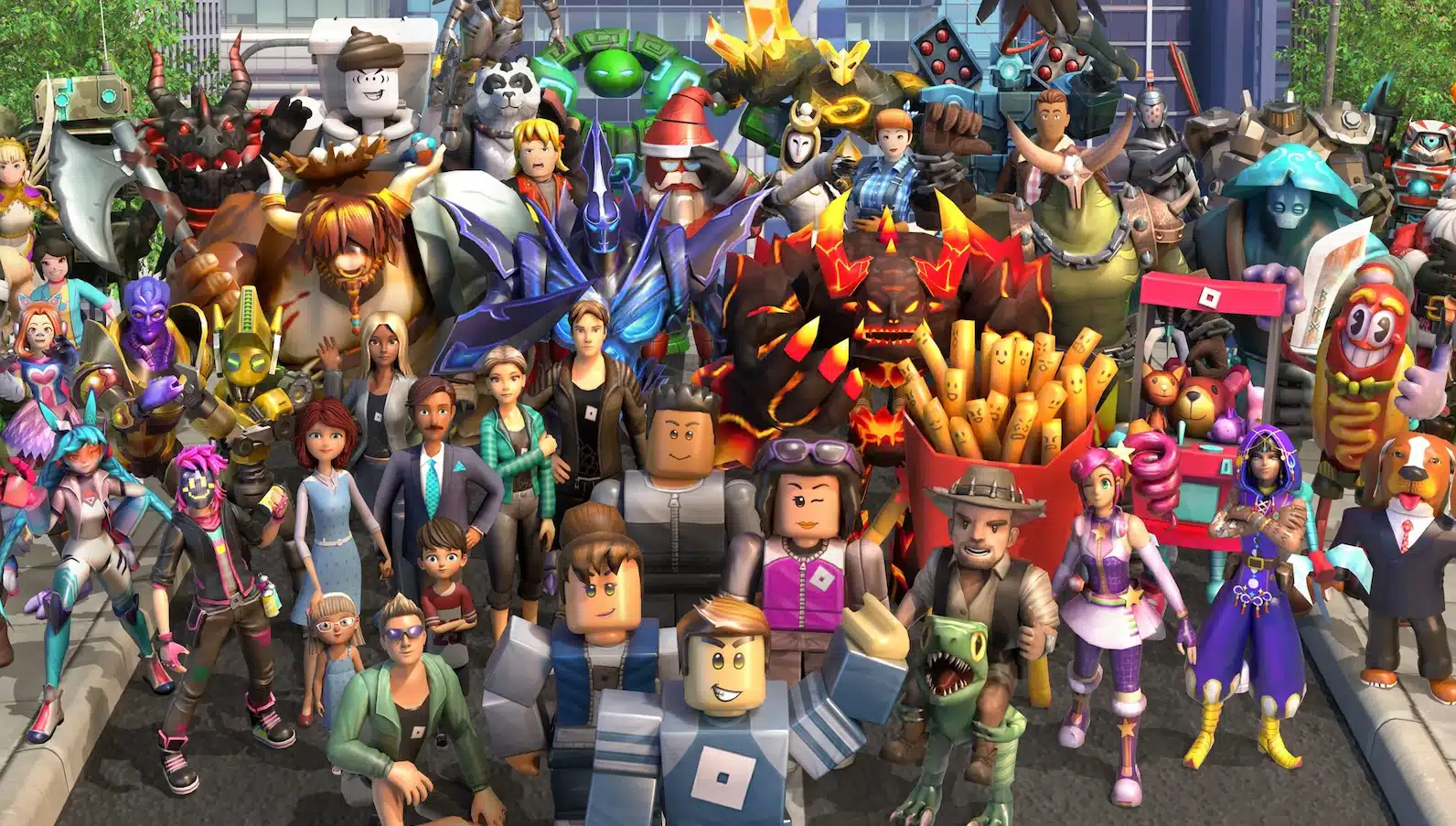 As announced in its quarterly financial statement, Roblox lost $291.5 million in the final quarter of 2022, after a comparable third quarter in which it lost $300 million. During the fiscal year ending in 2022, its operating losses totaled $934.14. Company projections for customer retention increased from 23 to 25 months in Q1 2022, as well as from 25 to 28 months in Q3. Earnings for 2022 are down $344.9 million as a consequence of the delayed income and delayed cost of revenue balances. The corporation has previously reported that the negative results were the result of its non-GAAP long-term investment goals.
Roblox has posted annual losses through 2022, although the platform has seen significant expansion during that time. According to financial statements, the average number of daily users for the firm in 2022 was 56 million, representing a year-over-year growth of 23%. With 49.3 billion "hours engaged," a year-over-year increase of 19% may be seen. David Baszucki, Roblox's creator and CEO, said that "2022 was a period of creativity and creation for Roblox," and the CFO agreed, saying that "growth was high across all countries and age groups."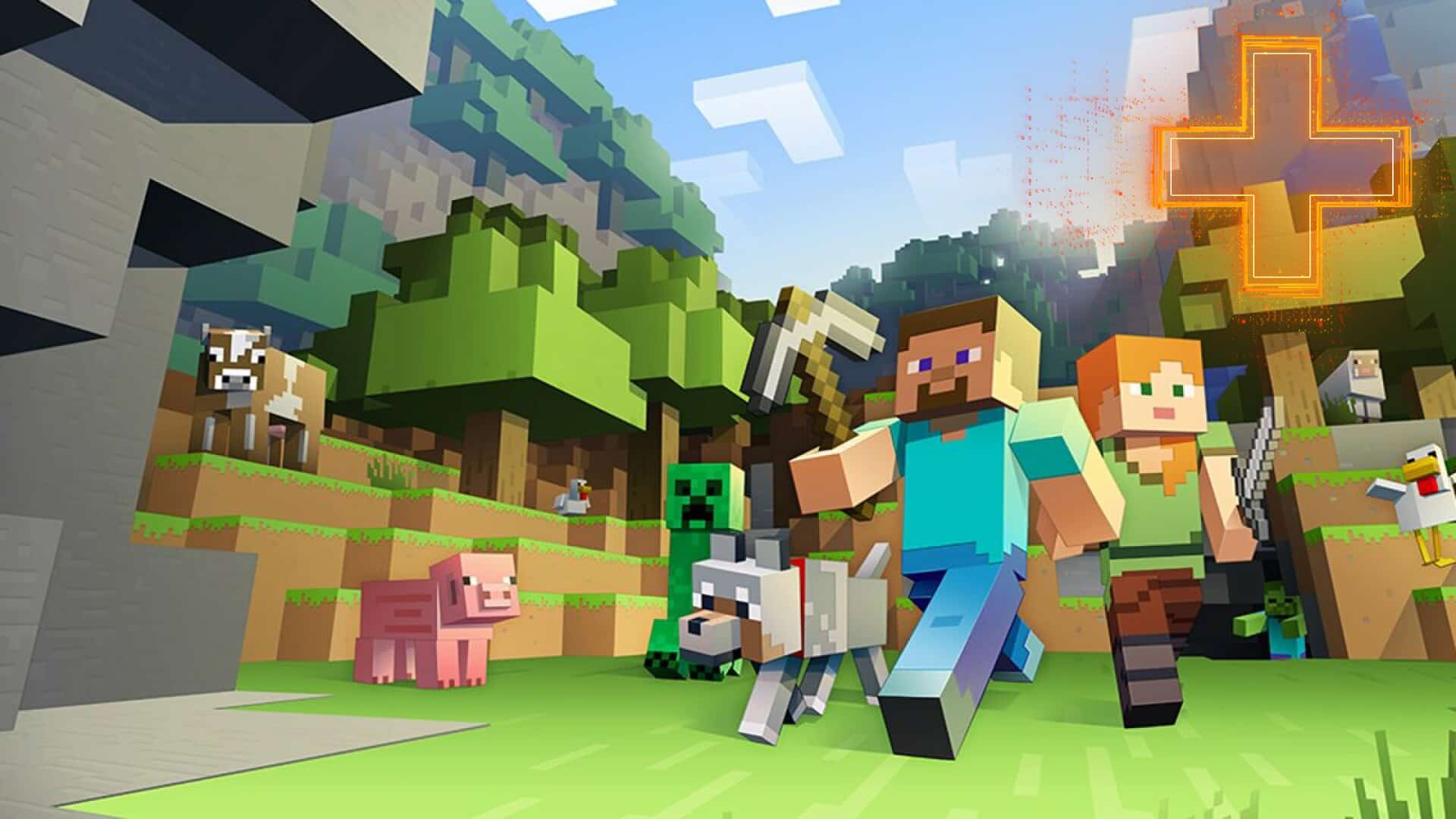 Roblox, strangely enough, also notes that once the March 2023 data are released in April, it will no longer provide monthly important indicators. According to the corporation, "short-term market responses" are more common when analyzing monthly rather than quarterly results. Supporters and investors may take heart from Roblox's plans to grow in the next months, despite the company's decision to stop providing monthly statistics, which might be seen as a blow to openness.
Such as Roblox, which is said to be arriving at Meta Quest this year, in addition to other probable platforms, including PlayStation as well as Switch. The future of Gamefam's platform remains uncertain.