Roblox is a massively multiplayer online videogame with millions of players all around the globe. Roblox stands true as the biggest and most lucrative title presently on the market, notwithstanding its suspected unethical marketing of minors. For the sake of comparison, Roblox is just not accessible on PlayStation, which is the sector's biggest gaming system.
Considering Roblox's focus on profitability, it's no surprise to learn that the title may be arriving at PlayStation systems in the near future. A newly uncovered job posting on Roblox's employment page reveals the videogame's future direction.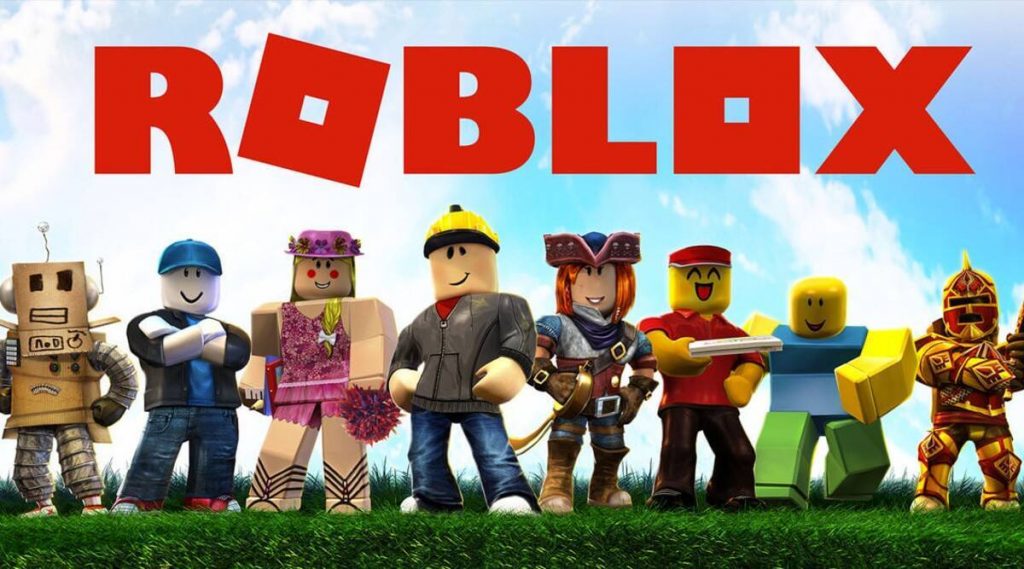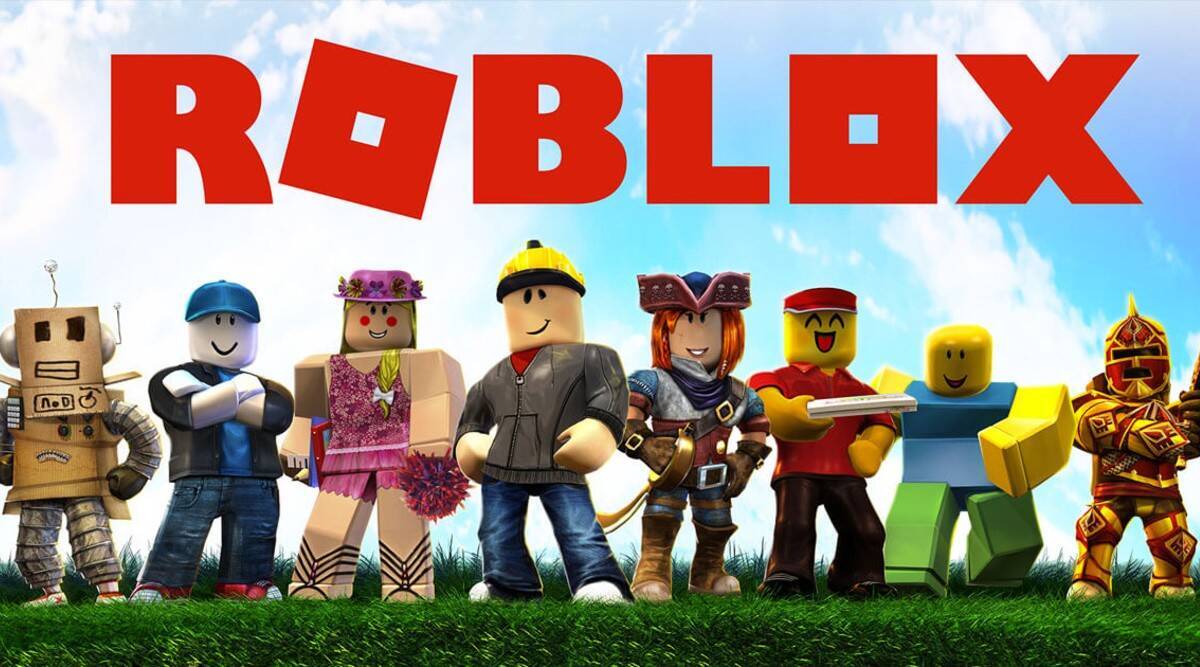 Roblox job Posting Says-
The term "Lead Software Developer, PlayStation System" appears in the employment description. Assuming that Roblox is employing PlayStation-specific programmers, it only seems reasonable that the widely-popular title will be available on Ps devices in the near future. The PlayStation 4, as well as the PlayStation 5, are the only platforms on which the videogame is not yet accessible.
Have You Read: Doc Bids His Farewell To Twitch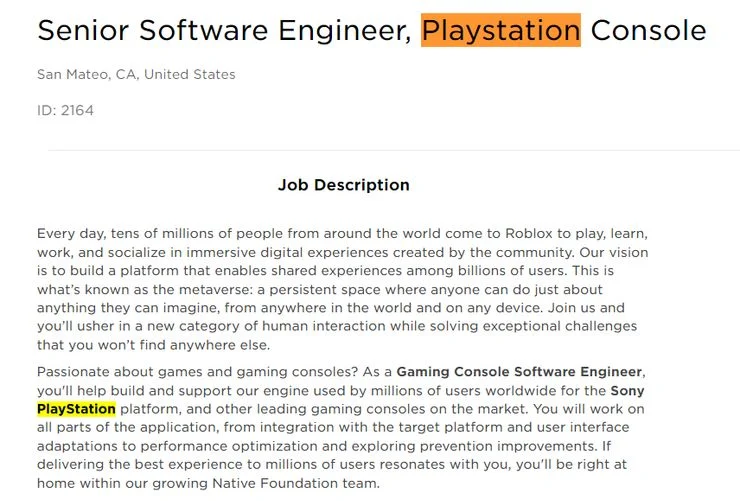 If somehow the employment description itself wasn't obvious, at least the main text is. Game console software engineers are tasked with creating and maintaining Roblox's algorithm on Sony's PlayStation system, according to their employment posting.
Furthermore, the "You Will" section of the employment description states that the position is responsible for building and maintaining the "Roblox client program" for game systems "such as Microsoft Xbox One as well as the Sony PlayStation 4." This role is explicitly tailored to function on Roblox on PlayStation consoles.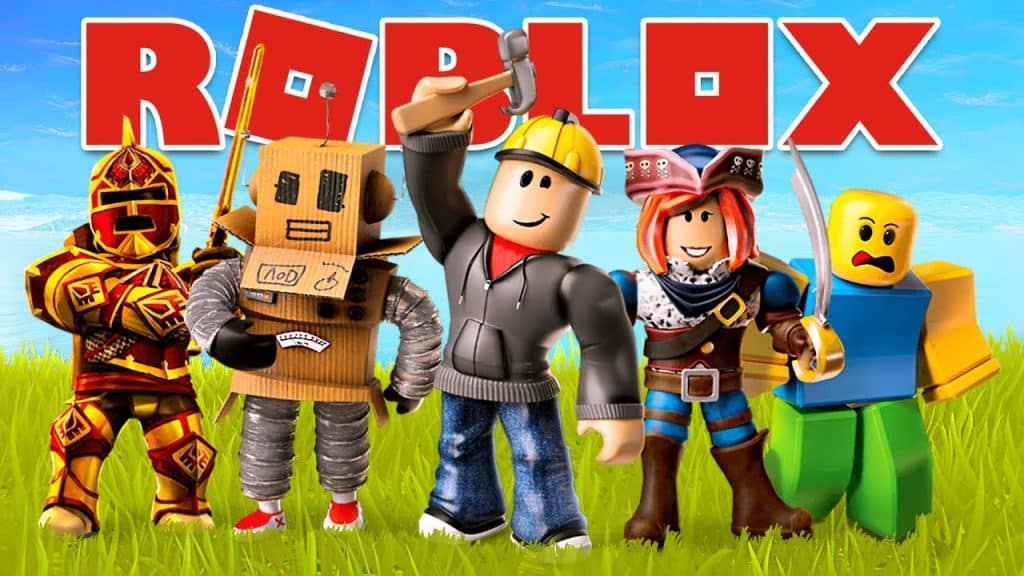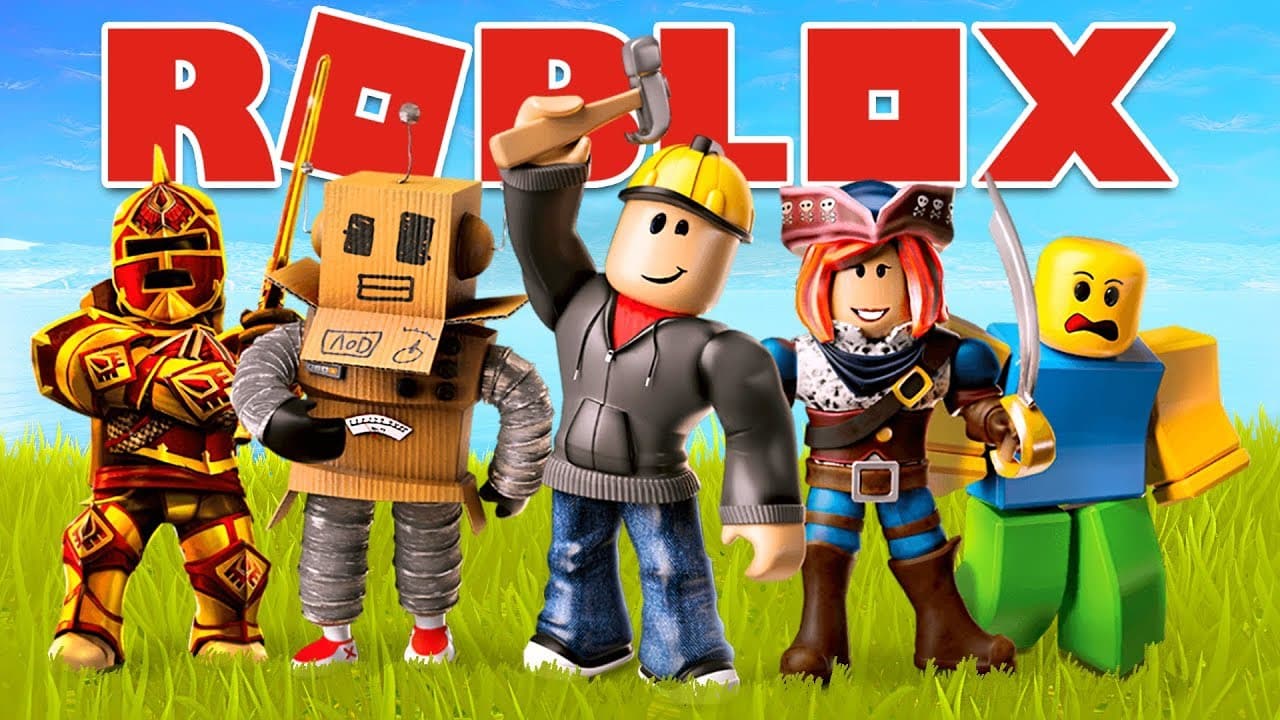 Roblox still might not be heading towards Sony's consoles, and even if our guess hits bullseye there's still a long road ahead of us. Roblox's convoluted revenue and material development processes, rather than an exclusive arrangement with Microsoft, are to blame for the absence of the videogame on Ps.
Have You Read: Niantic, Pokémon Go Publishers Pulled Its Games From Russia
This might be a problem for PlayStation's licensing standards, or Roblox might not wish to adapt its product in order to fulfill PlayStation's requirements. Whatever the case may be, the possibility of the world's most popular title making its way to the present sector giant will be a huge deal.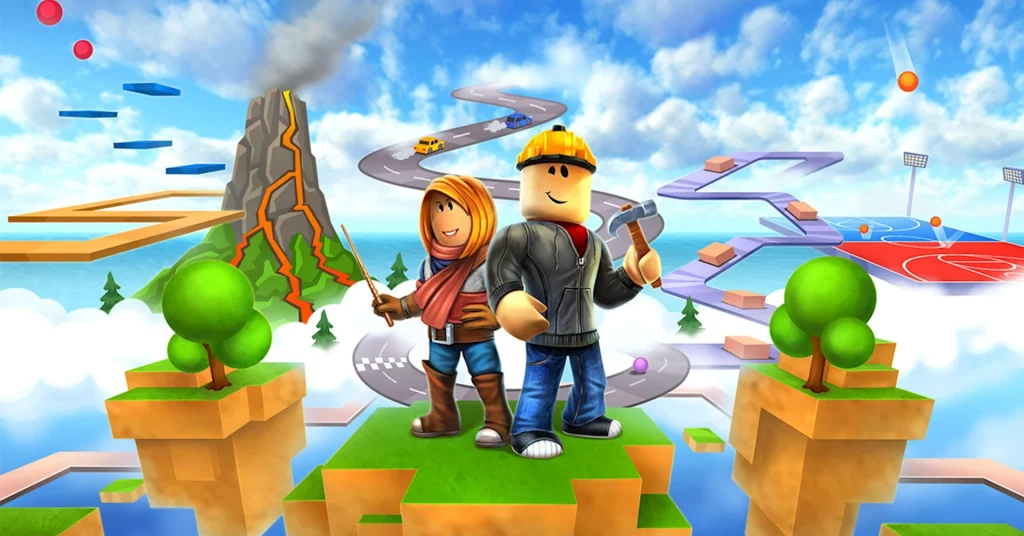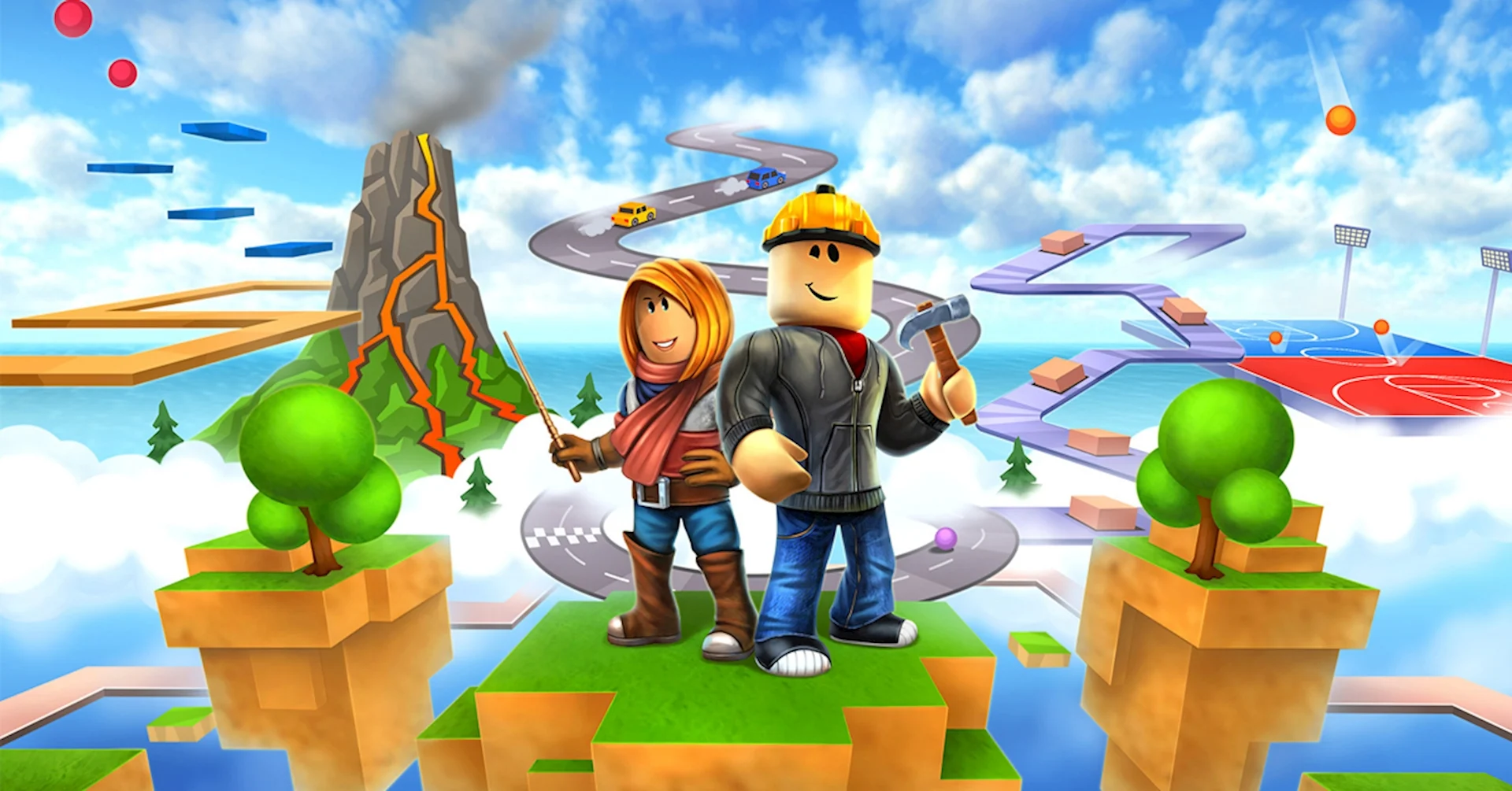 Advocates of Roblox might hold off on purchasing a PlayStation 4 till the company makes a formal announcement. Irrespective of the employment processes of the Roblox staff, there are unquestionable challenges to address. Even so, this really is positive tidings. Even if it's years from now, this marks a start toward introducing Roblox to Ps.