Recent seasons have seen a number of noteworthy and significant purchases in the entertainment sector. Activision Blizzard, the legendary studio credited for World of Warcraft as well as Call of Duty, was recently acquired by Microsoft as part of the company's ongoing acquisition spree.
Embracer Group, a multimedia behemoth, has purchased many of Square Enix's major properties, notably Tomb Raider creator Crystal Dynamics. Among these two statements, Sony and Bungie struck a $3.6 billion agreement to acquire the other.
FTC Has Its Eyes Wide Open on the Purchase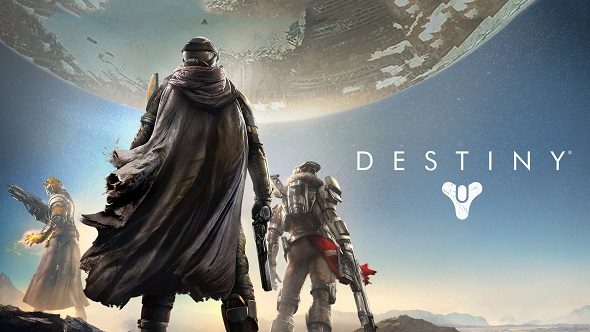 The contract hasn't yet been finalized, but some supporters have started speculating about what unique PlayStation project Bungie may be working on. United States Federal Trade Commission (FTC) is looking into the purchase, so it appears that the purchase would have to clear several barriers before something materializes. Microsoft's purchase of Activision Blizzard was earlier probed by the FTC for market manipulation by the FTC.
The FTC's investigation into Sony's purchase of Bungie is not based on suspicions of market manipulation or the transaction's value. A tough attitude opposing large-scale technology acquisitions, as seen by the FTC's probes into the Microsoft and Sony transactions, maybe an attempt to counteract gaming conglomerates.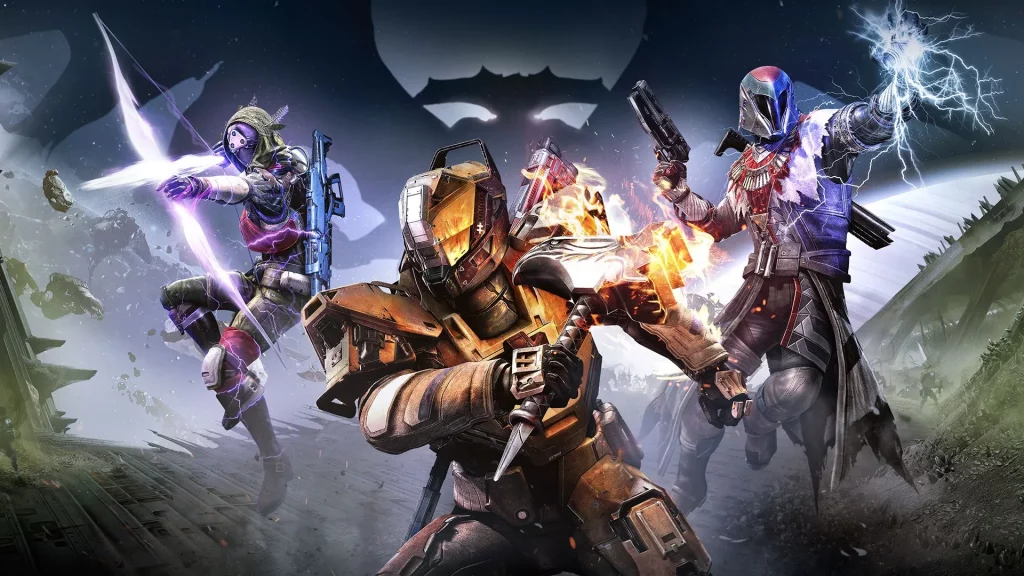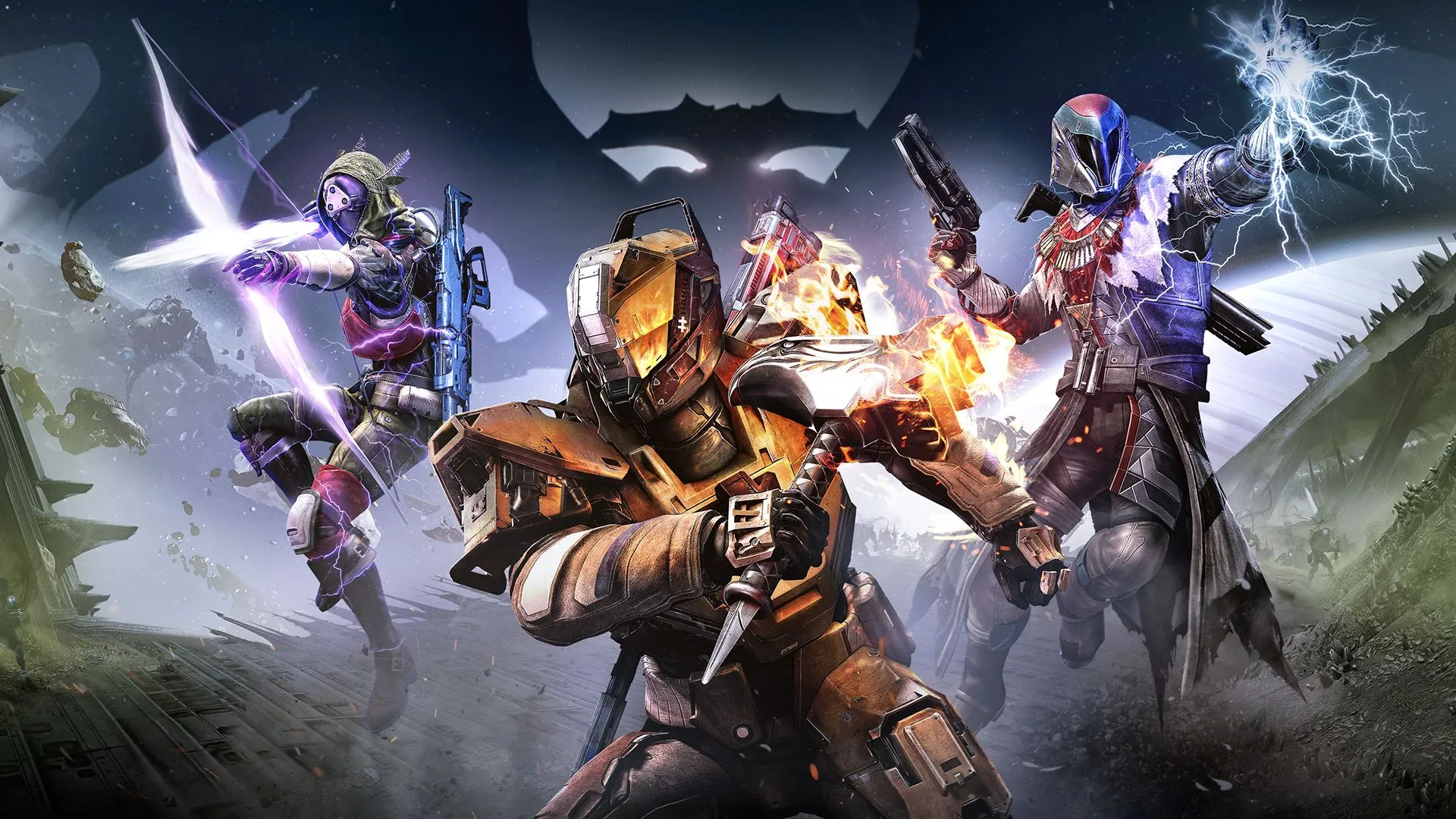 FTC chairperson Lina Khan claimed that business concentration might cause "a range of ills," namely low pay, increased costs, and lesser creativity when the investigation into the Microsoft purchase was revealed.
Scoop: 🎮 🕵️‍♀️The FTC is diving deeper into the video game industry, opening a probe of Sony's $3.6b deal for Bungie, the studio behind first person shooter Destiny. It follows the in depth investigation of Microsoft's $69b deal for Activision Blizzard.https://t.co/aHqhLrzvD4

— Josh Sisco (@joshua_sisco) May 5, 2022
Critics assume that Sony's purchase of Bungie would foster creativity since the Playstation developer would help the Halo: Combat Evolved publisher grow into different mediums. However, this has not been confirmed for the Bungie agreement.
Have You Read: Every MCU Cosmetics In Fortnite
Considering a recent job posting at Bungie, a few have speculated that an animation series or feature based on the video game Destiny may be in the pipeline. Although Sony paid an extra $1.2 billion insuring that Bungie employees will continue to work following the sale, it appears that the company is essentially left to its own ways in the game-making sector.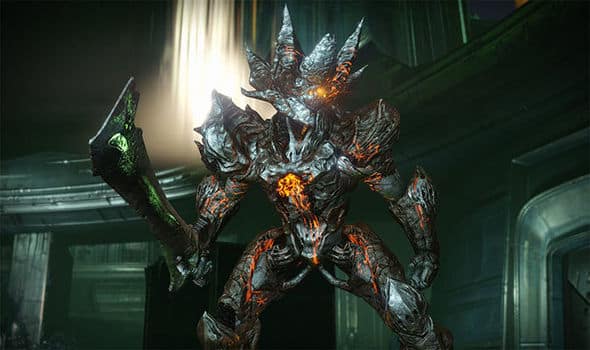 Earlier this week, it was reported that Bungie, the publisher of Destiny 2, had released an official announcement addressing the alleged reversal of the Roe v Wade decision. Bungie has previously made big social statements, which is unusual for a huge firm. With certain followers applauding its views and others arguing that videogame creators should concentrate on their products, the company's announcement received a divided reaction.