Earlier this week, Capcom officially revealed the next entry in the long-running fighting game, Street Fighter 6. Sharing key details and the first look at actual gameplay and a few characters, it seems the reveals won't be stopping soon.
Kicking off Summer Game Fest, Capcom shared the first look at the next contender in the new instalment: Guile. Representing America, he returns sporting his iconic hairstyle and looks visibly older – just like Ryu and Chun-Li.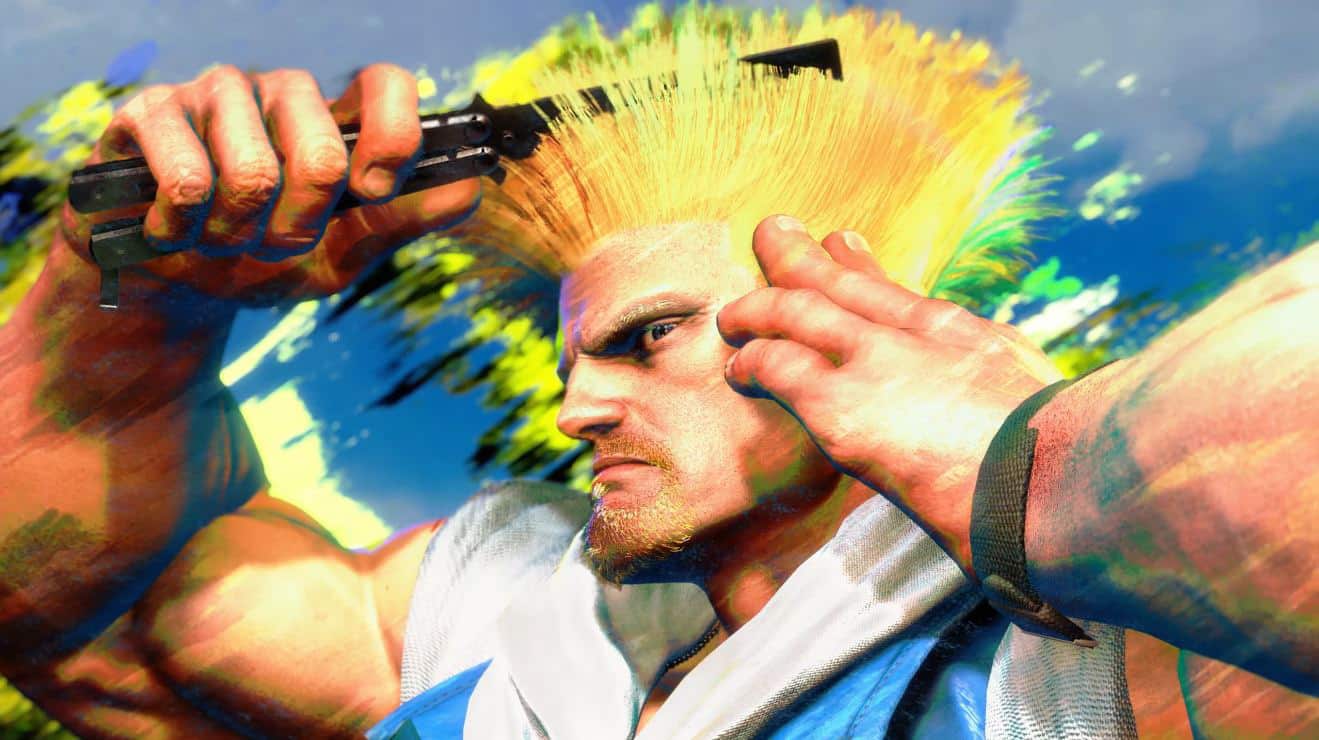 The trailer shows some of Guile's moveset, and seemingly most of his attacks are back for Street Fighter 6. The character trailer also showcases his special moves like Sonic Boom and Flash Kicks.
Also Read: Street Fighter 6 Releasing For PC and Consoles in 2023
We also get a look at Guile's supers, consisting of Sonic Hurricane, Solid Puncher, and Crossfit Somersault. The official description for the character by Game Director reads:
Guile looks more dignified than ever with his beard and flight suit. He is also particular about the design of his flight patch. His simple and lean costume must be a reflection of his fighting style.
Hopefully, we'll get to see more character reveal trailers for other characters from the roster over the weeks, up until the game's launch. Street Fighter 6 will launch in 2023 for PC and Consoles. Check out Guile's trailer down below.