Exciting news for gaming enthusiasts! PUBG: Battlegrounds, the popular battle royale game, has announced an exciting crossover with Street Fighter 6, the highly anticipated game from Capcom. This collaboration brings the beloved characters of Street Fighter into the action-packed world of PUBG. Known for popularizing the battle royale genre, PUBG: Battlegrounds continues to captivate players with its active community and regular content updates. Currently in Season 24, the game recently received the 24.2 update, introducing a range of tweaks and exciting features.
One of the highlights of the update is the revamped Arcade Mode, offering the simultaneous operation of multiple game modes for even more variety and enjoyment. Additionally, players can now experience the new rewards and reputation system, adding a fresh layer of progression and recognition. The Bluebomb Rush mode is another thrilling addition, ensuring adrenaline-pumping moments for players.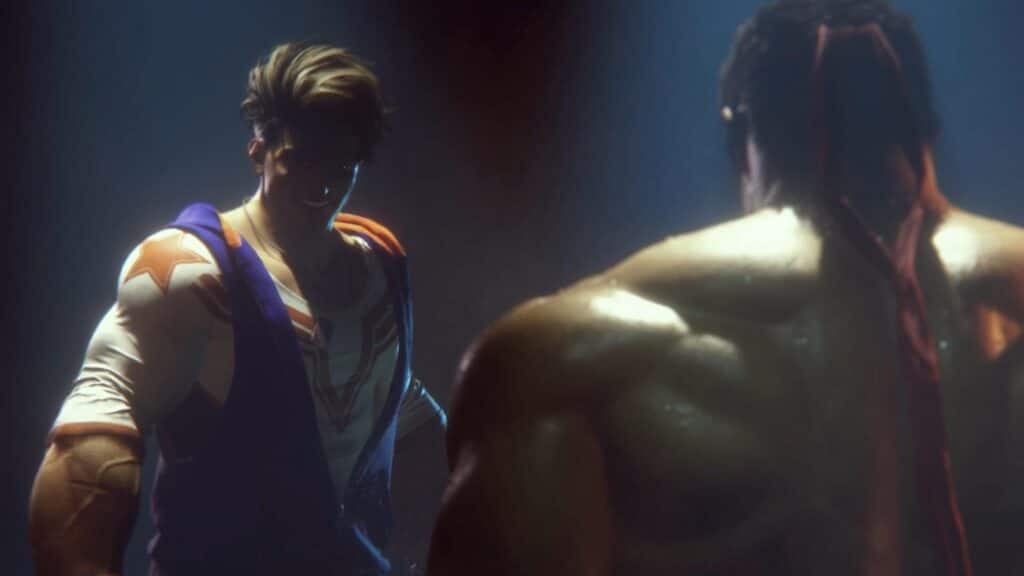 Exciting news for PUBG: Battlegrounds and Street Fighter fans! The popular battle royale game is teaming up with Street Fighter 6 in a thrilling collaboration. Players of PUBG: Battlegrounds will have the opportunity to don the iconic skins of beloved Street Fighter characters in their epic battles. Capcom's Street Fighter 6 has been making waves in the fighting game community, capturing the hearts of fans and achieving remarkable success. Now, PUBG: Battlegrounds is bringing the excitement of Street Fighter to its own universe.
Between July 26 and September 20, players can head to PUBG's in-game store to purchase the Ryu, Chun-Li, Cammy, and Luke skins. These skins allow players to embody their favorite Street Fighter characters while diving into the intense battles of PUBG: Battlegrounds. Among the lineup, Chun-Li steals the spotlight with not just one, but two remarkable skins. Players can choose between her classic look or her latest outfit, considered one of the best designs in Street Fighter 6.
In the latest update for PUBG: Battlegrounds, players can look forward to more than just the Street Fighter 6 skins. The July update brings a variety of exciting additions to the game's store. Alongside the Street Fighter 6 skins, players will have access to the new Marine Makeover line of skins. These skins offer a fresh and stylish look for your characters, enhancing their appearance with marine-themed designs.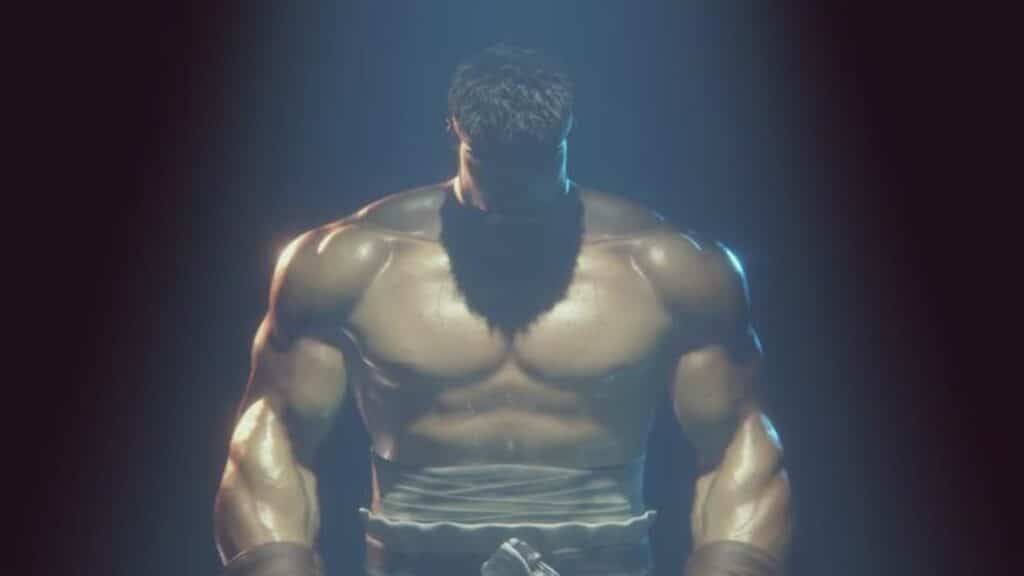 The update also introduces the Atlantis DBS skin, which adds a captivating aquatic aesthetic to your weapons. With eye-catching ornaments and vibrant colors, this skin is sure to make your weapons stand out on the battlegrounds. In addition to the skin additions, PUBG: Battlegrounds is not just about cosmetic crossovers. The game's store will feature a new emote inspired by the popular song "Toca Toca" by the dance group Fly Project. This emote allows players to express themselves with energetic dance moves in the game.
PUBG: Battlegrounds has certainly made a name for itself through its collaborations with various popular franchises. Previous crossovers with Assassin's Creed and Dead by Daylight have brought exciting content to the game, allowing communities from different games to come together and engage with PUBG. The collaboration with Street Fighter 6 is another example of PUBG: Battlegrounds' dedication to keeping its player base engaged and attracting new players. Given the success of Street Fighter 6, it's no surprise to see it expanding its reach through collaborations with Exoprimal and even the hit anime Spy x Family.