However, no additional details have been released regarding Street Fighter 6 after its original trailer was released in February 2022. It has now been disclosed by a business source that further information regarding the title may be unveiled during the newly announced State of Play Showcase.
This year's State of Play event will take place on June 3rd, 2022, with an emphasis on PSVR 2 games. If a source is to be trusted, one of the third-party releases and improvements would be Street Fighter 6.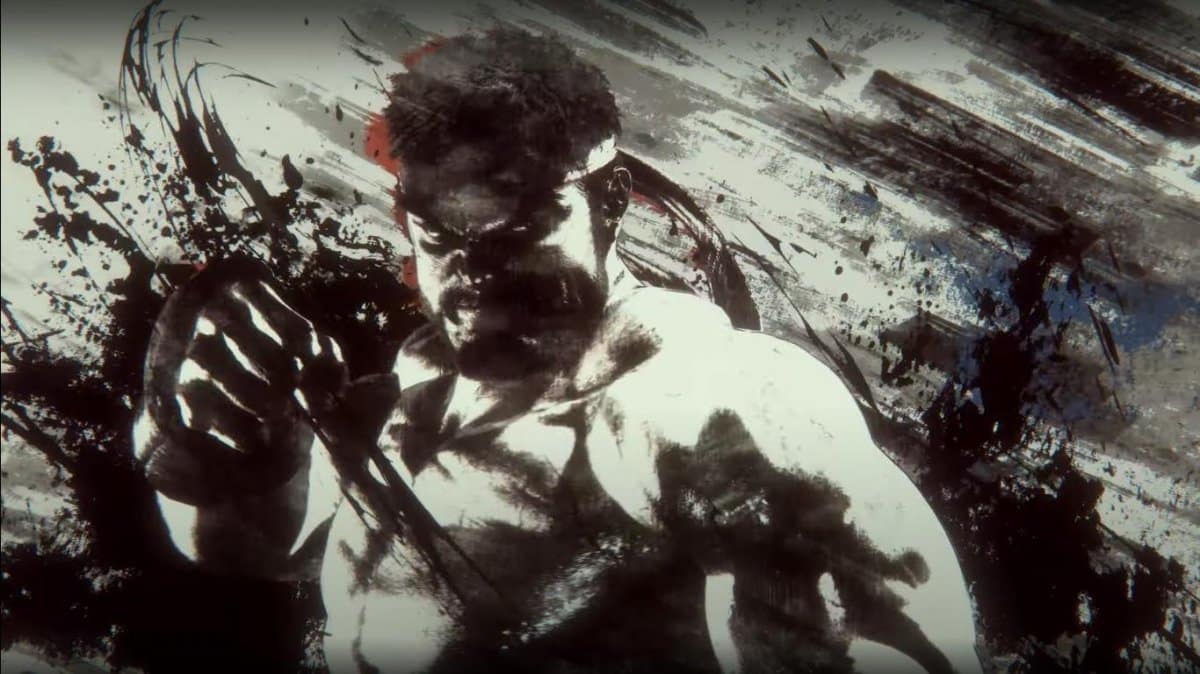 Industry insider and GamesBeat reporter Jeff Grubb tweeted about the PlayStation showcase and highlighted "exciting reveals from our third-party partners", saying that this is "probably where SF6 shows up". He further strengthened his statement by adding "And while of course, it feels great to get this right — I seriously wasn't certain. But when I talk out these rumors with you all, I'm never just throwing shit at the wall. I'm not a carnie hustler".
"exciting reveals from our third-party partners"

This is probably where SF6 shows up. It's the one thing Capcom is definitely supposed to have for these summer reveals.

— Jeff Grubb (@JeffGrubb) May 27, 2022
A Twitter user, on the other hand, said that, given how close the EVO competition is, the aforementioned title may make an appearance. As EVO normally pushes Street Fighter as much as possible, Jeff concurred, however, he also noted that he had read that it will appear early this time. Capcom was hit with a malware assault in November 2020, as well as the preparations for Street Fighter 6 were revealed earlier this year.
Have You Read: Calisto Protocol No Longer a Part of PUBG Universe
I think that they definitely go hard with SF6 at Evo. But I've heard that SF6 is getting its reveal sooner than that. We'll see.

— Jeff Grubb (@JeffGrubb) May 27, 2022
However, this was not even the most talked-about aspect of the trailer, as numerous individuals criticized the emblem for being too simplistic. Supporters who dug further discovered that the picture may have been a stock photo and accused Capcom of using it. A few of them went so far as to design their alternative gaming emblems to express their displeasure with the game's quality control.