A stuntwoman recreates Sonya Blade's deadly moves with near perfection accuracy and interestingly her video caught the eye of the creator of the game, Ed Boon.
Who does not enjoys a good fight, a virtual fight obviously, if they are a gaming fan? Brutal action, deadly moves, flying kicks, and punches that make the enemies fly. Yeah! We love them too, again! in games. But that's it, we see it in the games, and these moves, action sequences feel impossible to recreate. Is it though? As a stuntwoman is getting all the love and attention on the internet for recreating Sonya Blade's move with near perfection.
Some of the moves that she recreated were Boot Licker Bash, Low Kounter, Under Siege, Flip Kick, Raided, and Ass Whooping.
Wait!! What!!!!!
A stunt woman called Sofia posted a video on her youtube channel in which she was doing the deadly moves of a fictional character, Sonya Blade from the Mortal Kombat franchise. This video was performing okay but then Ed Boon, the creator of the game reposted it.
He seemed to just love it as he quoted the video and retweeted "Real Sonya Blade (MK11) moves by @SofiaStunts." Since then this video has been watched over 150k times. Now, this video of Sofia has pulled the attention to Mortal Kombat.
Real Sonya Blade (MK11) moves by @SofiaStuntspic.twitter.com/YmOF24Efhs

— Ed Boon (@noobde) March 27, 2022
Because of the amazing action and an engaging storyline, Mortal Kombat is one of the most iconic and loved games of all time. Mortal Kombat has been in the market since 1992 and since then there have been a lot of sequels and spin-offs containing multiple comic books, action-adventure games, and a card game. One of such sequels is Mortal Kombat 11. This franchise has created so many iconic like Scorpion, Raiden, Liu Kang, Johnny Cage, Sonya Blade, etc.
Have You Read: Hollow Knight: Silksong Release Date, Plot, Gameplay & More
Sonya Blade has been one of the most loved characters of all time. The Earthrealm's iconic Special Forces general displays strength and courage like no other. Sonya Blade is the first female playable character. As a gaming fan, Sofia with her determination replicated the moves of Sonya Blade, which seemed to be the cleanest and the finest replications, action-wise, yet.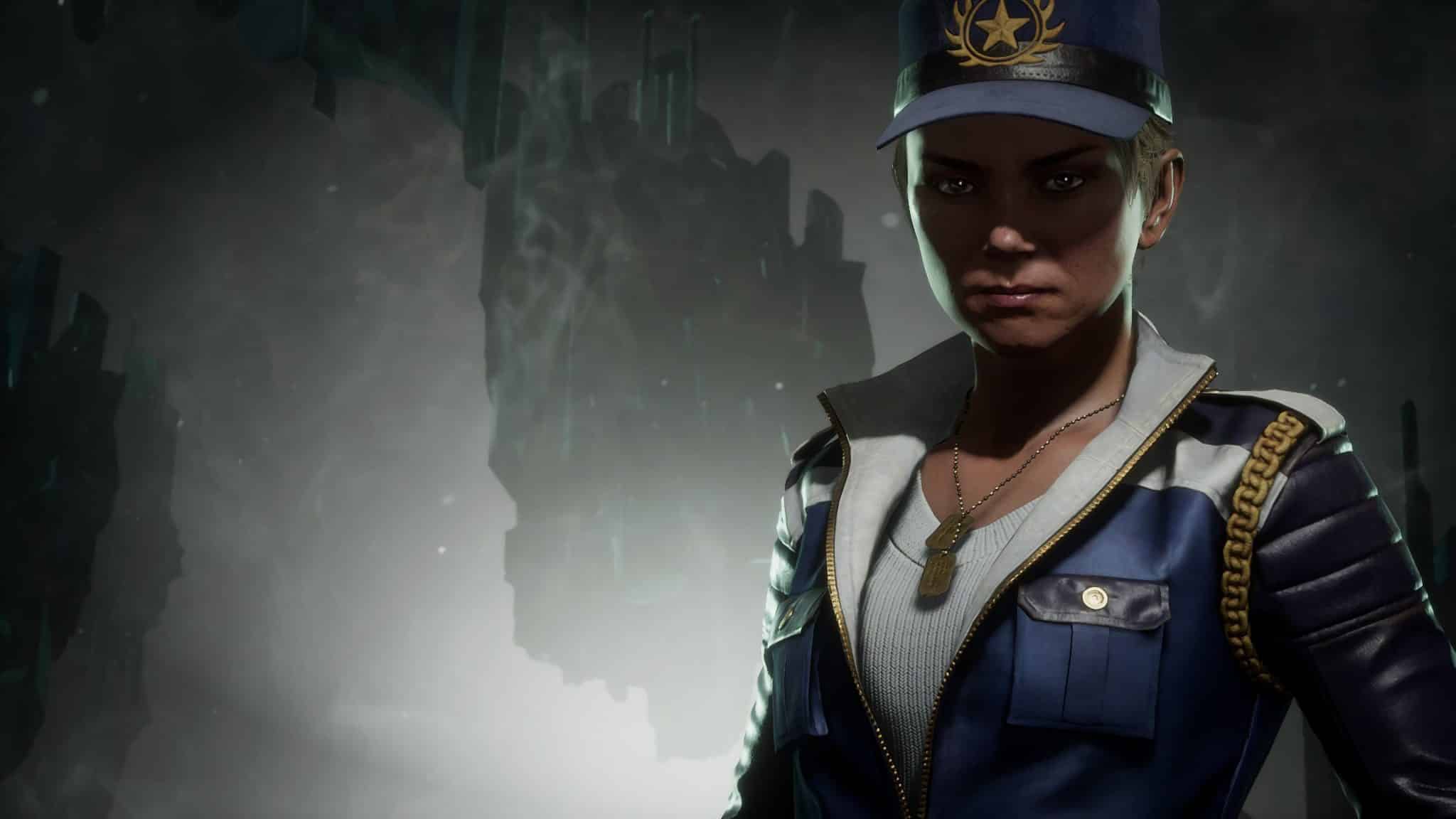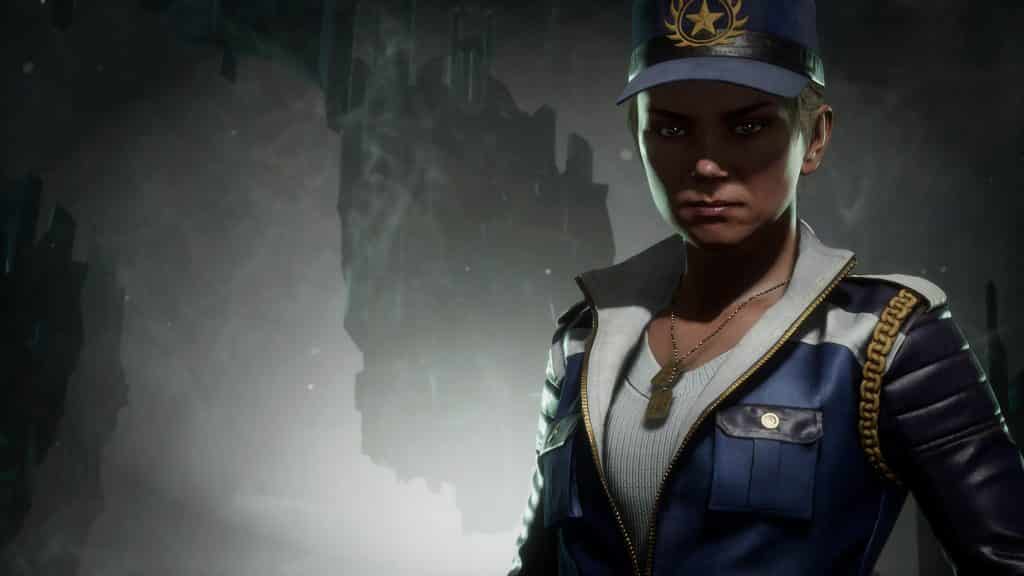 Sonya Blade has been brought to life many times, the most recent and official portrayal is done by Jessica McNamee. The Australian actress is playing the role of Sonya Blade in the upcoming 2021 movie, named Mortal Kombat. And clearly, Sofia could have been the perfect stunt double of McNamee.