There are certain games that'll drive you to nap with your eyes open and bedside lamps turned on, but still, they'll plague you for months.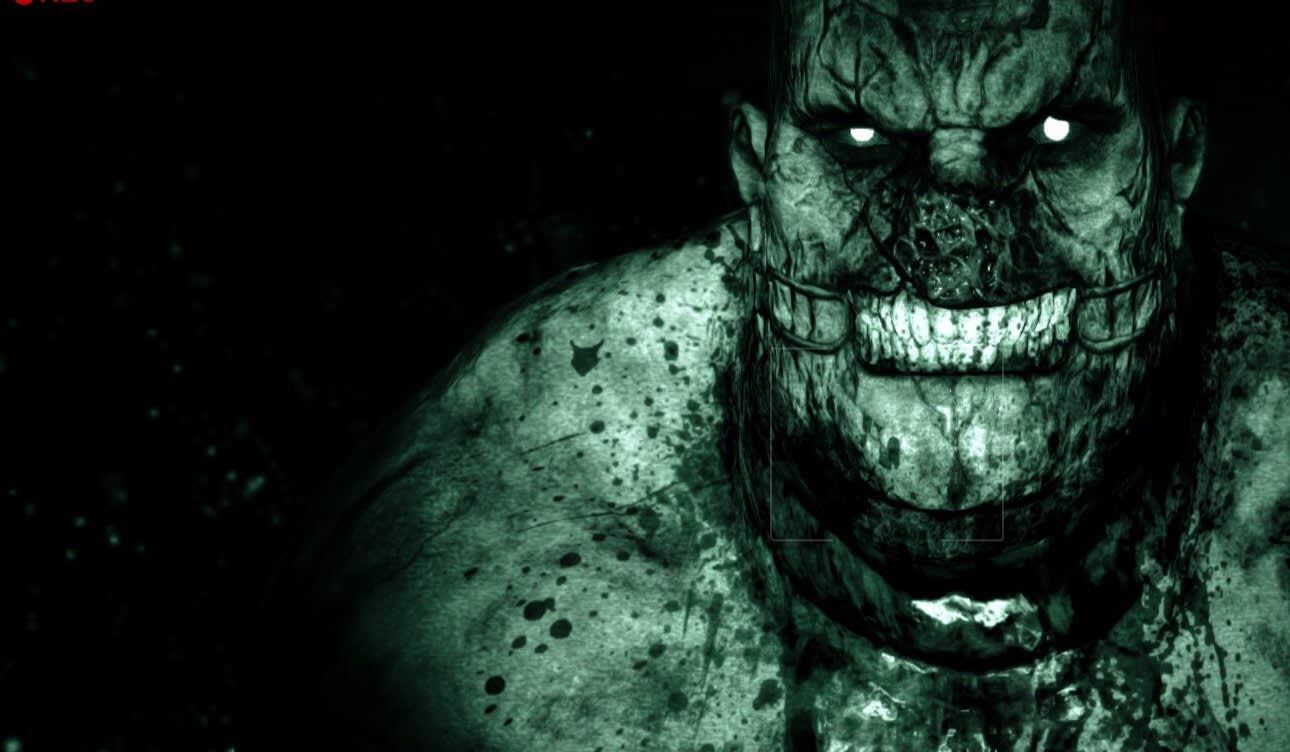 Here's GGTalks rundown of The Most Terrifying Monsters In Video Games.
The Peeper
The Peeper, although being a generally benign critter, has a knack for getting inside people's dreams. The dread of being watched is known as scopophobia. Gamers who had no idea about such fear or felt they didn't suffer from it now recognize it's a serious illness.
Sadly, Subnautica is littered with monsters whose sole job is to look into the souls of each diver, as well as they're hidden throughout the game. Many people will not agree since they are much smaller and a little less dangerous creatures (Remember Starro in Suicide Squad). To enquire which monster in Subnautica brings you the heebie-jeebies, the Peeper takes the cake.
Have You Read: Best Horror Titles Like Resident Evil 
The Witch
After hearing her screaming and sobbing, you halt cold in your path, hurriedly crouching to hide your footprints as you navigate behind her in order to get away from her sight. Whatever sound you utter is an On switch for the sobbing woman, who runs at you shrieking and slicing madly in a left 4 Dead where you're battling hordes of undead. As long as she doesn't cease her onslaught of assaults, she'll run and run and run and slash until your soul leaves your body.
Mary Silent Hill 2
Surely you didn't think I'll include Pyramid Head. Although that scary fella is well adored, and much more terrifying and frightening and vicious to a somewhat excessive degree. To overcome his inherent aggression as well as obsessive virility, James Sunderland must fight Pyramid Head, however the ultimate last boss he must confront is Mary.
When he deceived his spouse, Mary, he was betraying his whole family. Throughout the conclusion, gamers will confront a combination of all the creatures they've vanquished in the campaign.
The Crones
Demons are the focus of the Witcher franchise. Its main character, admittedly, slays monsters and demons for a living. Undead, lichens, even drowners don't seem so out of place now, do they? It's possible to have a memorable encounter with a creature that you recognize to be extraordinary. The Crones aren't an exception. These three witches look quite terrifying.
When it comes to their eyes, some have beehives, while others have legs from children. Even though they have the ability to transform into gorgeous ladies, it's not difficult to ignore that fact when you catch their real sight.
The Blood-Starved Beast
Like Dark Souls, Bloodborne packs a myriad of creatures with scary looks. This game's alternative climax voices a creature with its flesh ripped off. As disgusting to stare at as it would be to battle, the journey throughout Old Yarnham seems like a pointless one because of the presence of this creature. Despite its appearance of starvation, it possesses an astounding quantity of raw vitality. I almost cried !!!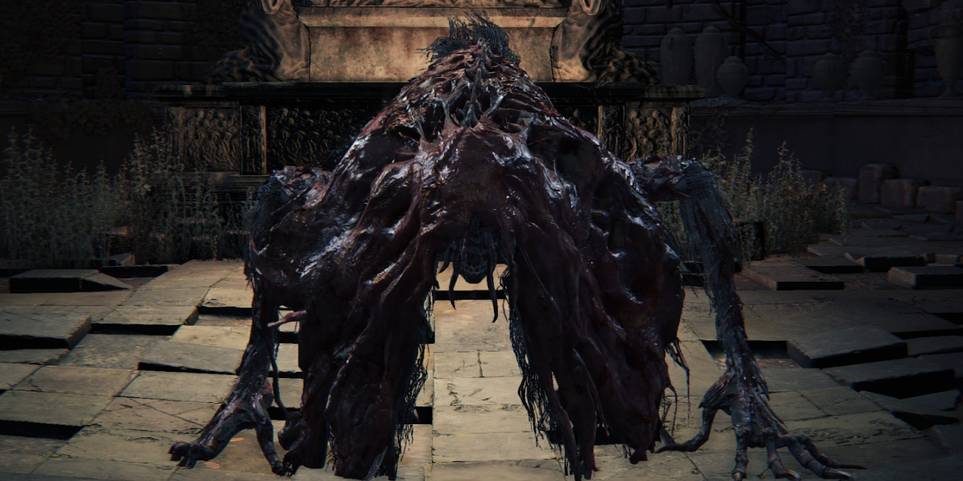 Tell us about your favorite picks! Hit the comments and don't forget to follow GGTalks on social media.