Striking Distance Studio's survival horror game The Callisto Protocol is slowly gaining traction and excitement among the genre fans. Directed by Glenn Schofield, who worked on EA's Dead Space series, the game showcased its first gameplay trailer last week.
Now, a week later, the team shows us a look at the continuous gameplay of the upcoming game. The demo, taking place at an undisclosed point in the game, shows off the immersive HUD.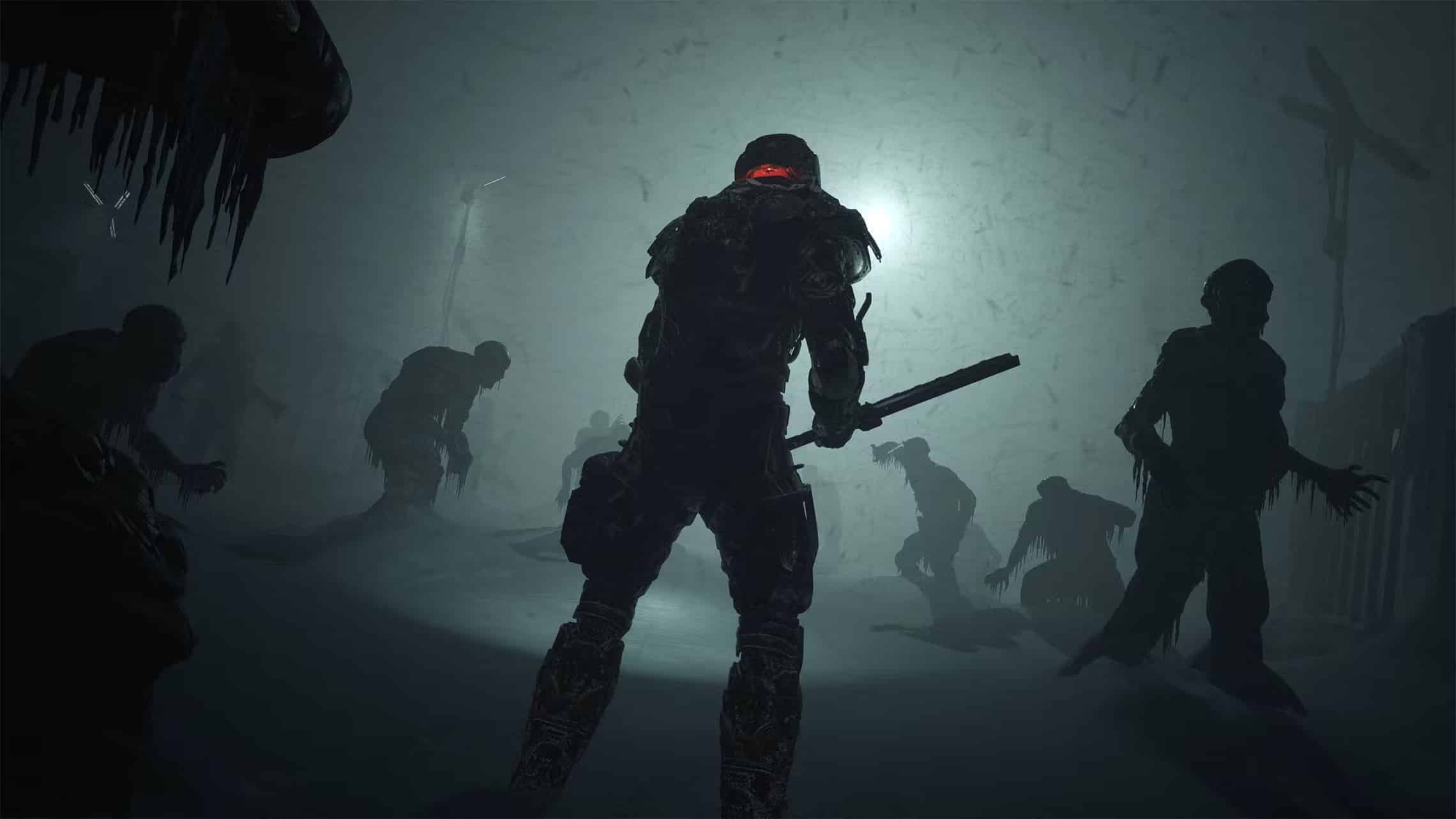 Similar to Dead Space, a green indicator placed at the back of the player character's head indicates the player's health, and guns show the ammo count. The gameplay also showcases the enemy dismemberment, where each limb shot at will dismember and take it off, and an ability looking similar to the G.R.I.P from Dead Space, allowing to pull enemies from far away.
Also Read: The Callisto Protocol No Longer a Part of PUBG Universe
Additionally, players can gather Callisto credits, which seems like an in-game lore currency, by stomping on the enemies. Callisto credits might get used to buying weapon ammo and such. The trailer also shows the three of the many enemies and the gory death animation.
It isn't a surprise that gameplay-wise, the game looks quite similar to Dead Space, given the team working on it. However, it is safe to say that it will keep people preoccupied for a while until the Dead Space remake launches in 2023.
The Callisto Protocol will launch on December 2, 2022, for PC and Consoles. Check out the new gameplay trailer down below.