Earlier today, Electronic Arts published a teaser video for the Dead Space reboot, which will be streamed live in the near future. It's the first instance in weeks that fans may expect to see anything more meaningful from the game's creator. As a sci-fi third-person horror-survival game franchise, Dead Space is being reworked by Motive Studios, which intends to follow the predecessor's narrative precisely.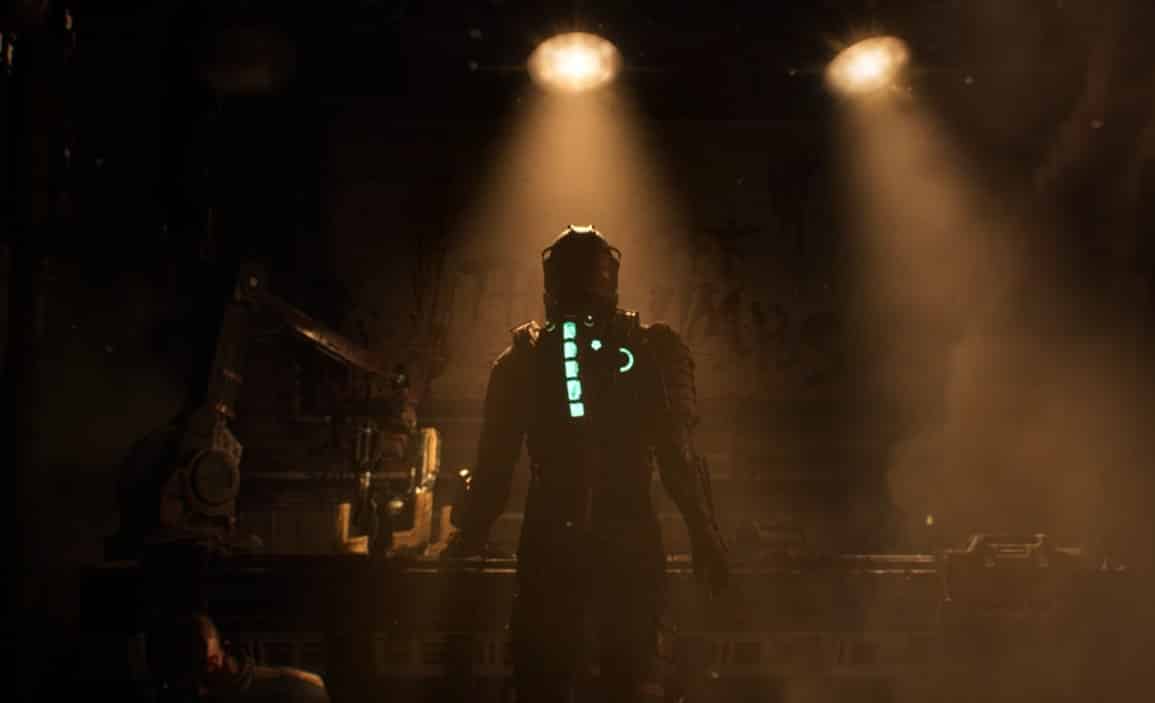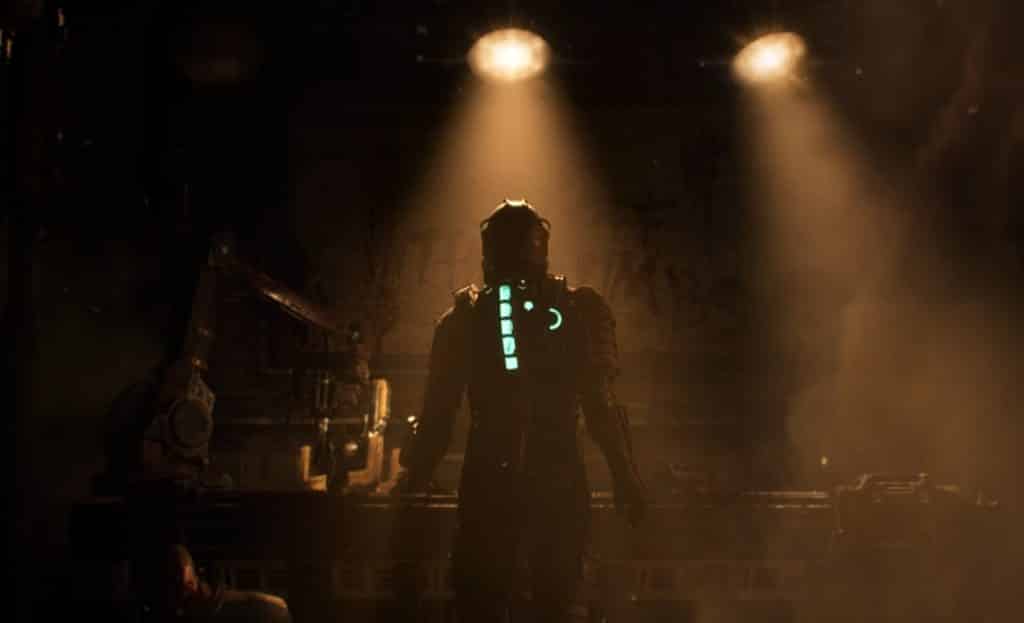 An emergency signal from the gigantic industrial vessel USG Ishimura prompts flight engineer and the protagonist Isaac Clarke to investigate, just to find himself the victim of mutated monsters known as necromorphs. These aggressive supernatural monsters are determined to kill and corrupt anyone they meet.
Have You Read: YouTuber Reveals Injustice 2 Scraped off Brutalities
The Livestream Is Due On March 11
The short preview video advertises a Livestream that will take place on the very same Youtube page on March 11 at 10:00 AM PST. Because the preview video reveals so little about the next title, it's safe to assume that the presentation will include some playable footage.
With any luck, the title will be demonstrated at a more mature development level. This year's highly awaited video game has received scant publicity thus far. Dead Space: 3 has revived a series that had its previous title in 2013. Even though it is a remaster, a hint implies Motive Productions may improve on the mechanics of the initial release, potentially resulting in an immersive open-world adventure, an important attempt for a videogame set in tight settings.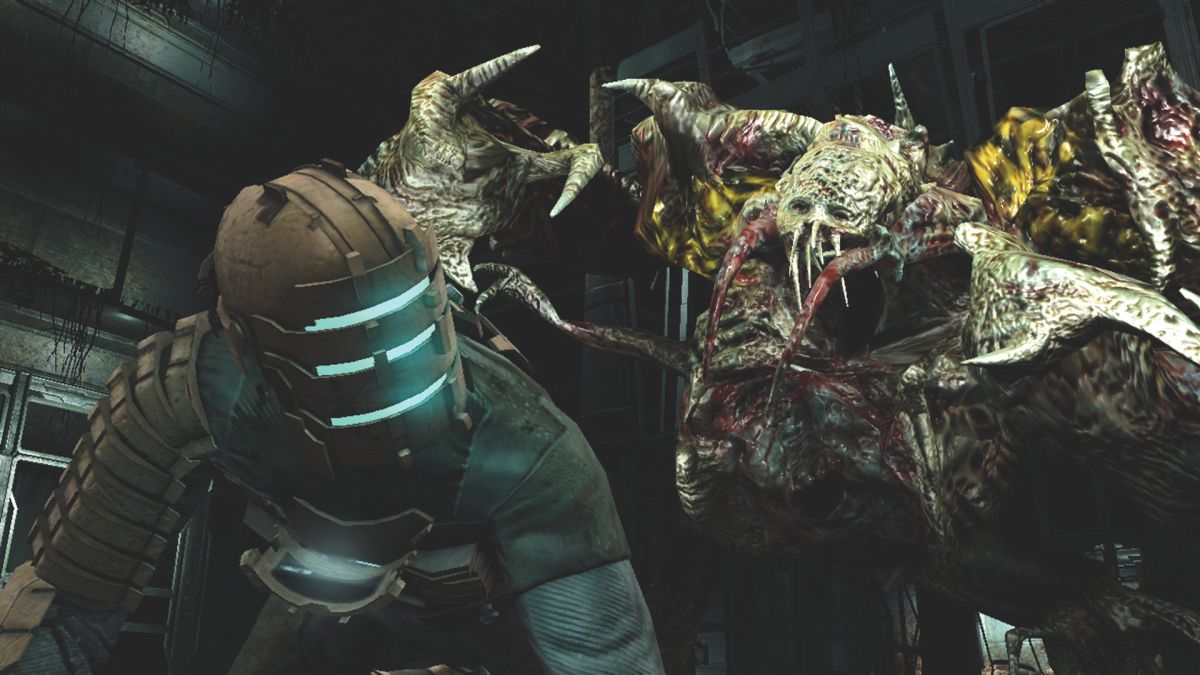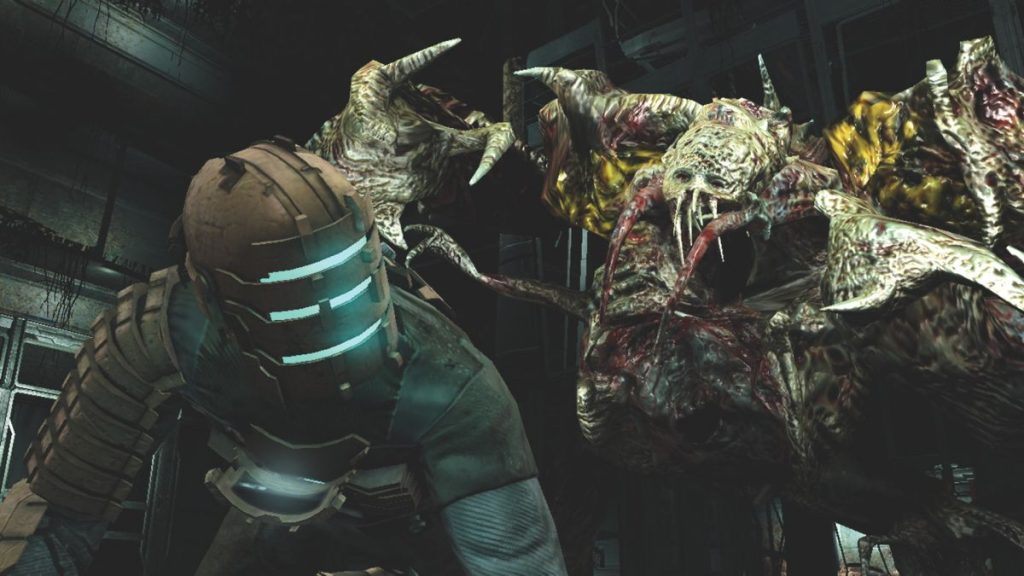 When it comes to deciding what to retain and where to change, EA Motive is faced with a tough choice. The fan-favorite Isaac killing effects, for example, maybe enhanced in the upcoming sequels or remasters. A large amount of additional horrific motions bursting with nuances might be added to the game by the designer considering the broad diversity of opponents.
The title's remake's survival is not certain, particularly considering the rivalry of another horror title The Callisto Protocol, created by (You guessed it) one of the same title's co-designers. For the most part, the designer should stick to what rendered the classic so good while producing a remake: a strong accentuation on terror, sufficient duration, and thoughtful treatment of Isaac's minimal conversation.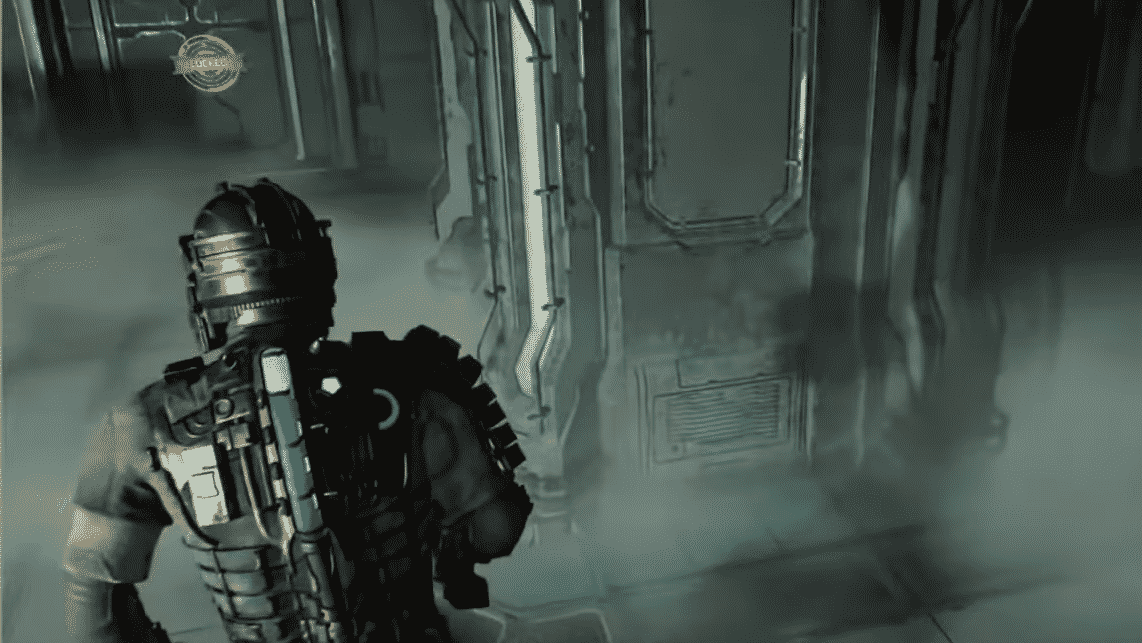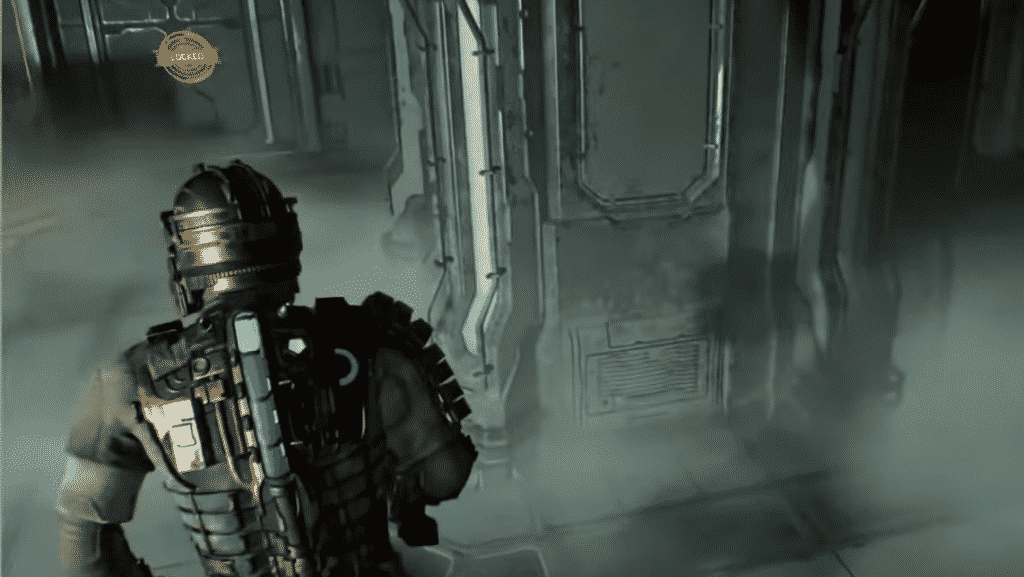 The Dead Space remake will be coming out this year for PS5, Xbox Series X/S, and Pc.