Battle Royale titles have taken the gaming world by storm, with titles such as Fortnite, Apex Legends, and PUBG dominating the market. These games have not only gained immense popularity among casual gamers but have also become a significant force in the world of competitive gaming. The Battle Royale genre has changed the landscape of eSports, with its massive player base and the potential for exciting gameplay.
The Growth of Battle Royale in eSports
The Battle Royale genre has rapidly grown in popularity within the eSports community. Games like Fortnite and Apex Legends have seen a significant increase in viewership on streaming platforms such as Twitch and YouTube. In 2019, Fortnite's World Cup Finals had a prize pool of $30 million, the largest in eSports history. The growth of Battle Royale games has led to the creation of new leagues and tournaments, including the Apex Legends Global Series and the Fortnite Champion Series.
One of the unique features of the Battle Royale genre is its unpredictable gameplay. Unlike traditional eSports games, where players compete in a controlled environment, Battle Royale games require players to adapt to the ever-changing game world. The randomness of loot, terrain, and enemy locations makes each game different, leading to a more dynamic and exciting viewing experience. This unpredictability also creates opportunities for players to showcase their decision-making and strategy skills.
Challenges and Controversies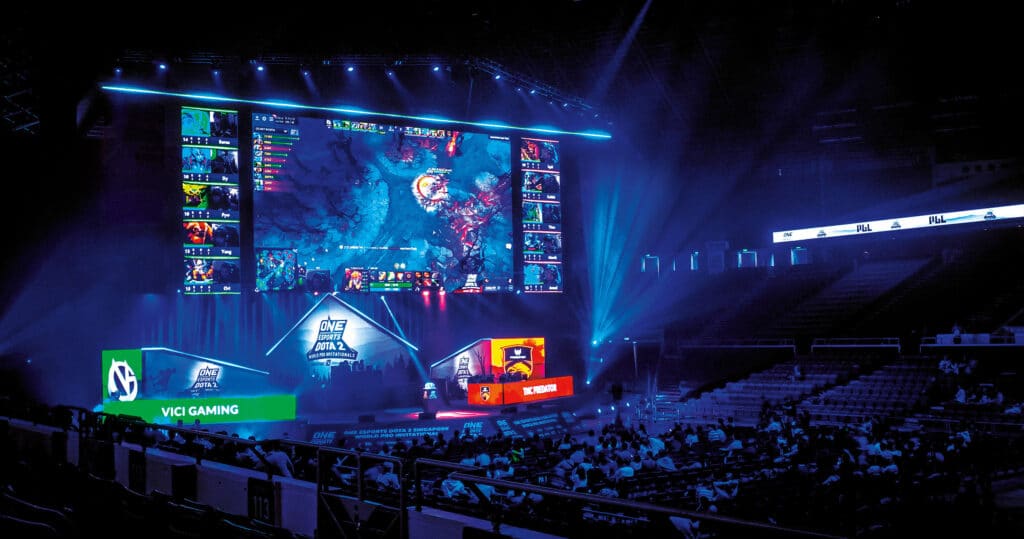 The Battle Royale genre is not without its challenges and controversies in the world of eSports. One of the main issues is the difficulty in balancing the game for both casual and competitive play. Developers must balance the need for a fun and accessible game for casual players while maintaining a competitive environment for professionals. Another challenge is the potential for cheating and hacking, which can harm the integrity of the competitive play. In addition, some have criticized the genre for its violent content, leading to debates about the impact of violent video games on society.
The Battle Royale genre is poised for continued growth in the world of eSports. Developers are continually updating and improving their games, creating a more balanced and competitive experience for players. As the popularity of Battle Royale games continues to rise, more sponsors and investors are showing interest in the genre, leading to bigger and more lucrative tournaments. The potential for new games in the genre also presents an opportunity for expansion and innovation in competitive gaming.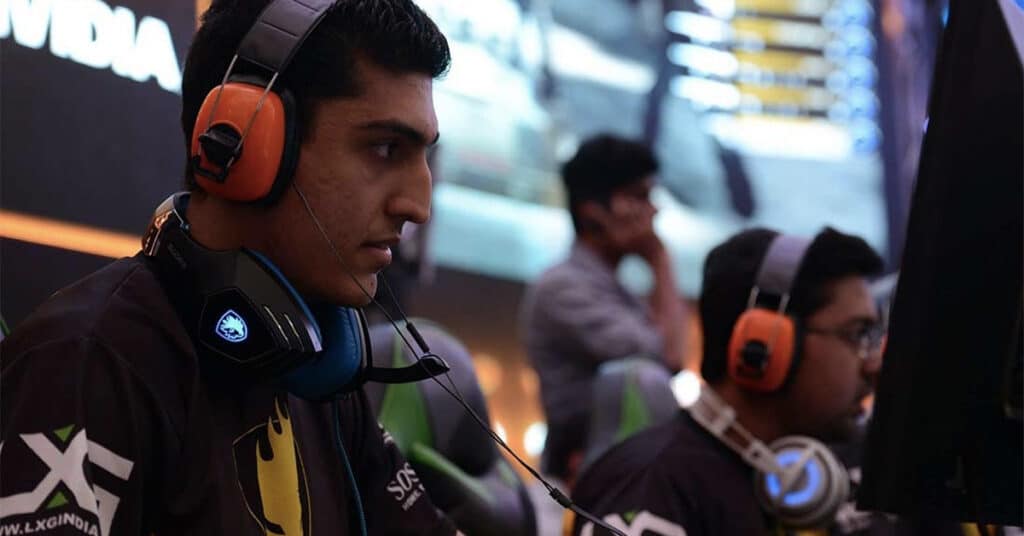 The Takeaway
 The Battle Royale genre has emerged as a significant force in the world of competitive gaming. Its unique features, unpredictable gameplay, and massive player base have led to its rapid growth in the world of eSports. Although the genre has its challenges and controversies, the potential for future expansion and innovation is promising. The rise of Battle Royale eSports is a game-changer, and it will be interesting to see how the genre continues to evolve in the future.