After the Xbox and Bethesda Games Showcase, the developer is boosting up its Diablo 4 promotional campaign, and a slew of new facts regarding the project are now being disclosed. In an earlier conversation, senior executives from the firm discussed the project and revealed some fascinating details regarding the narrative mode in particular.
When asked about the storyline's duration by Activision Blizzard's Joe Shely, Diablo 4's project designer, he cited it as an instance of the studio's most recent efforts. If Shely is correct, Diablo 4's storyline might really be far bigger than its previous counterpart.
35-Hour- Adventure
It's evident that Activision Blizzard intends to build a lengthy multimedia infrastructure for the latest entry of the long-running franchise, one that can be upgraded and maintained current via expansions and DLCs. According to Shely's remarks, the primary title's narrative shouldn't be something to laugh at either.
This story mode is described as a "35-hour adventure," and it utilizes the primary open-world environment to enable mechanics and story progression. Diablo 3's campaign, on the other hand, takes anything from 15 to 20 hours to finish.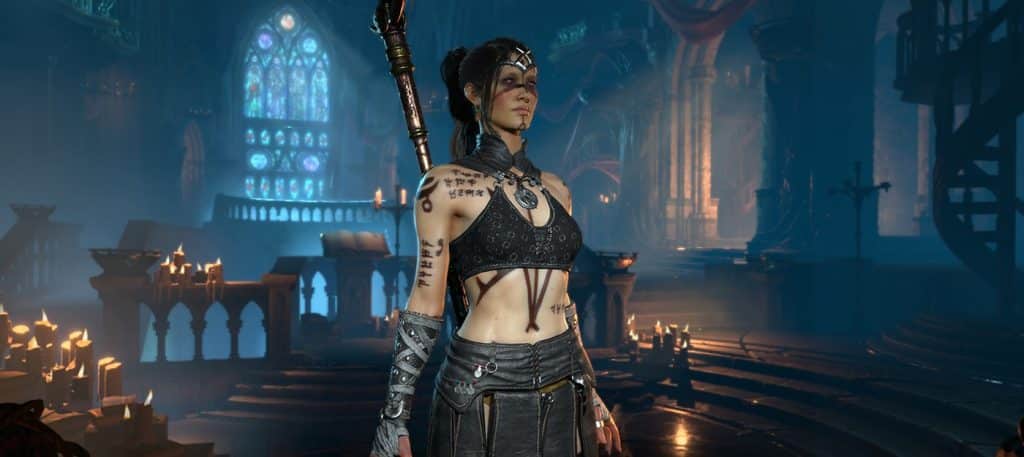 As a result, the upcoming hack-and-slash game from the Call of Duty developer may offer players a richer, more meaningful gaming encounter when it launches. That doesn't take into consideration Diablo 4's ending as well as co-op gaming, and many various diversions meant to hold gamers engaged for a long time after they finish the story.
Have You Read: Can't Contain My Excitement For Sony's Revamped PlayStation Plus
Nevertheless, Diablo 4's biggest issues aren't strictly ones of gameplay or lifespan. In light of the recent release of Diablo Immortal, a few have concluded that Diablo 4 might be comparable to Immortal in terms of micro-transactions. Adding fuel to these rumors was Activision Blizzard's near-confirmation that the title will be a subscription-based live service game.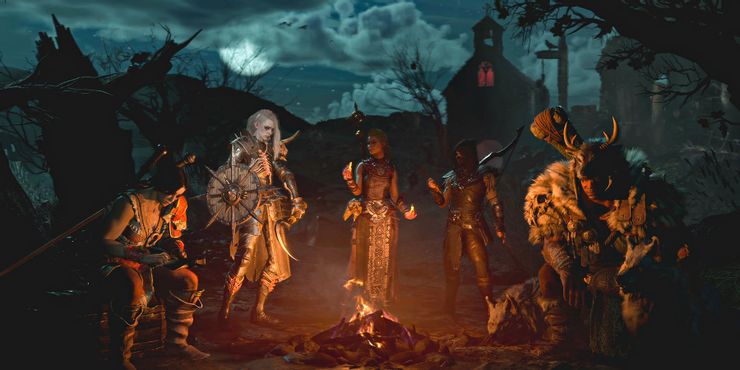 Diablo 4 beta signups are open to everyone looking to help the game's progress, no matter the circumstances. While a release date for the beta has yet to be announced, Diablo 4 is expected to arrive within the next year, as per statements made at the Xbox and Bethesda Games Showcase this year.  This indicates that the project is making good development and that the beta will be released shortly as well.