It's nerve-wracking to enter Elden Ring. With this game, you don't have a long list of goals to work for. Upon entering the mystic realm you'll find that there are no signs to guide you on the correct track. But don't worry we've got your back.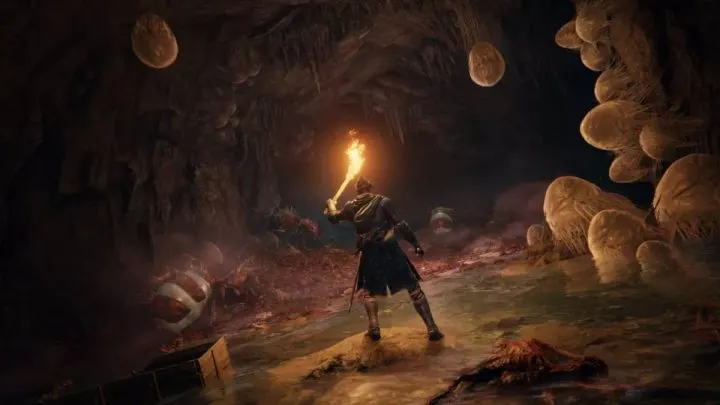 Here's GGTalks Tips and Tricks To Get Started in Elden Ring
1. Go Exploring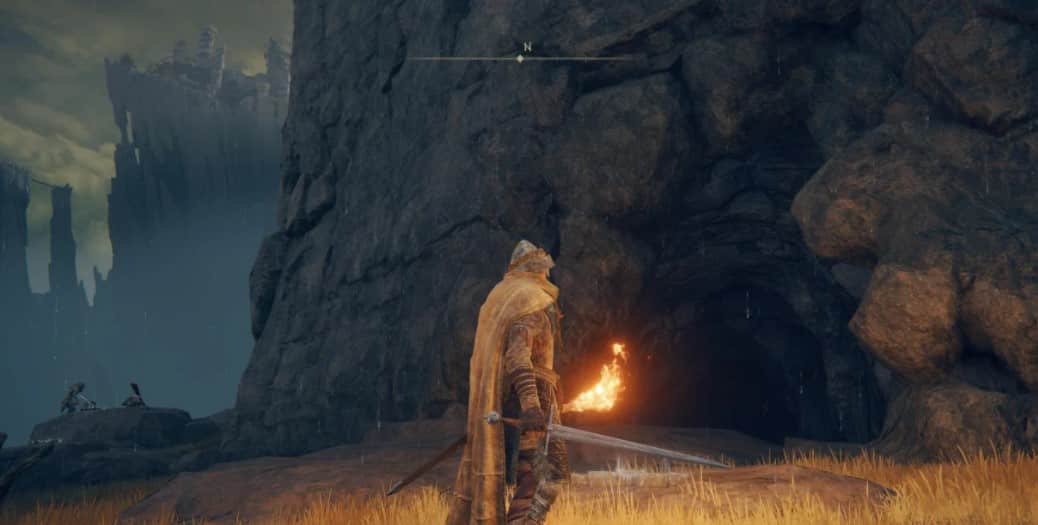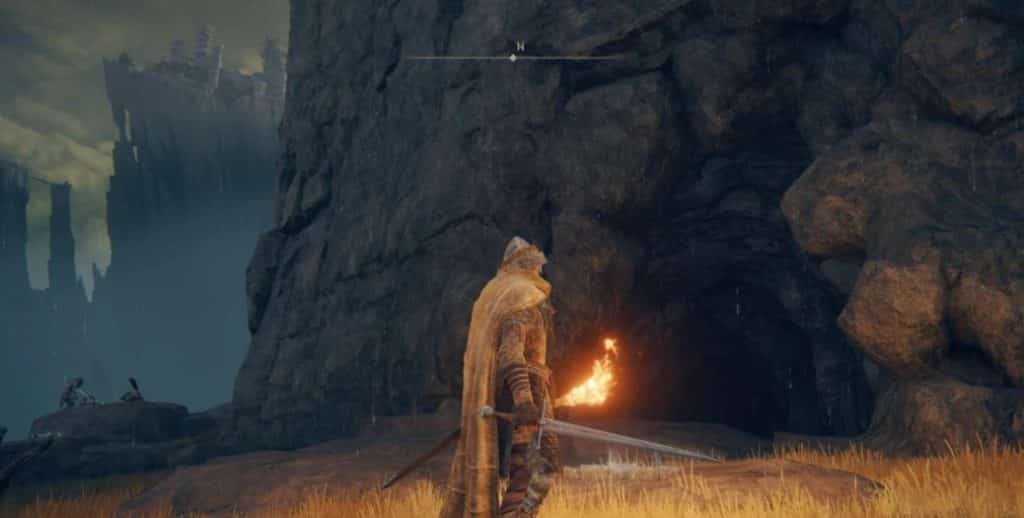 Miners are hard at work in a number of caverns scattered around the landscape. You may locate Smithing Rocks here, which can later e leveraged to improve your armaments. If you're having a hard time surviving at the start, I suggest you shift your focus to discovering caverns and accumulating as many rocks as possible. If you're having trouble, your first line of defense will be to repeatedly upgrade your blade and shields.
Fortunately, a map shows where caverns may be found. They resemble tiny black holes on the map. When inside, search the surroundings for materials that emit a luminous light. There are likely to be several around where you observe a miner at work, so go ahead and murder the workers and grab their pay.
2. Run Like The Wind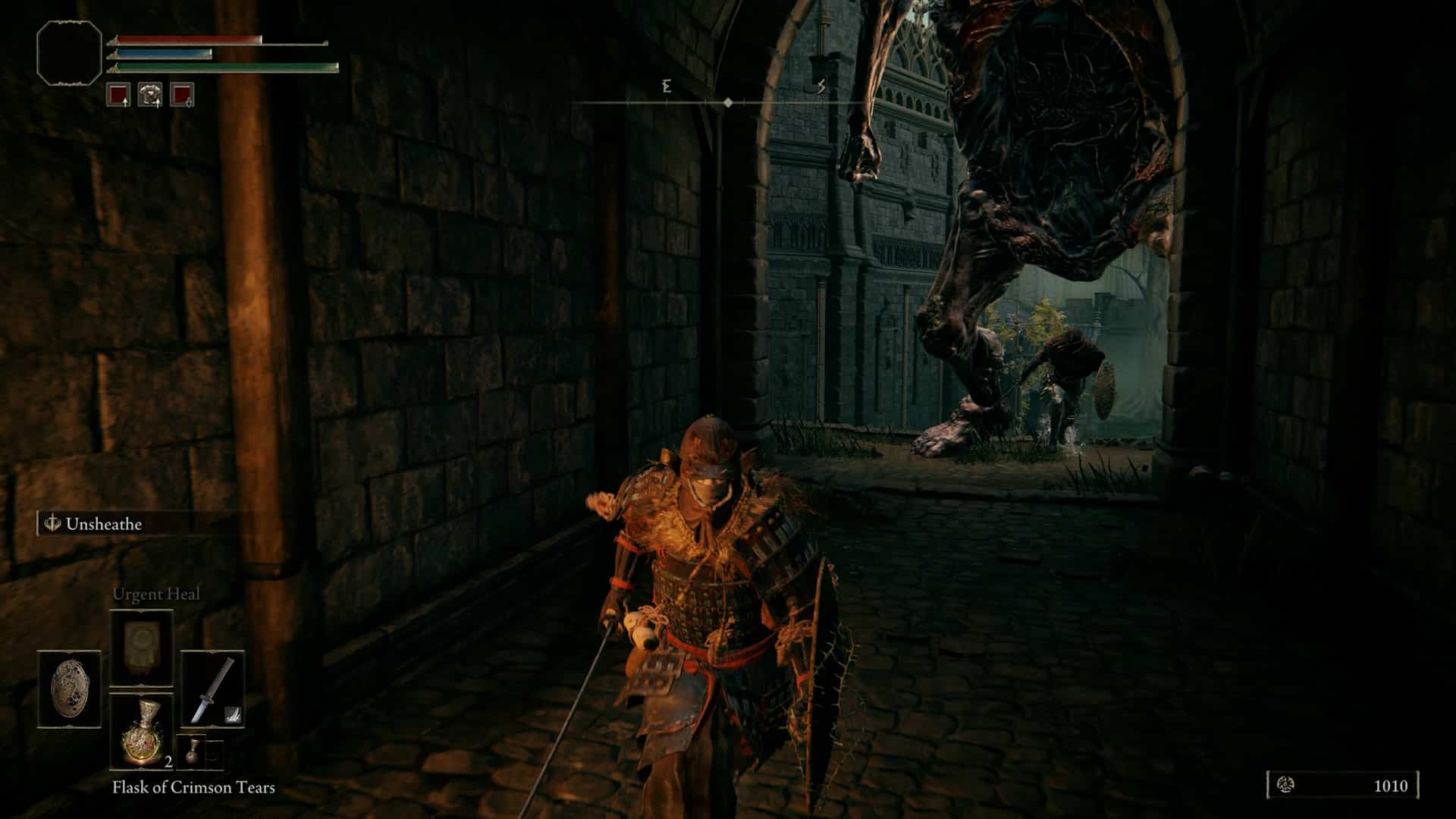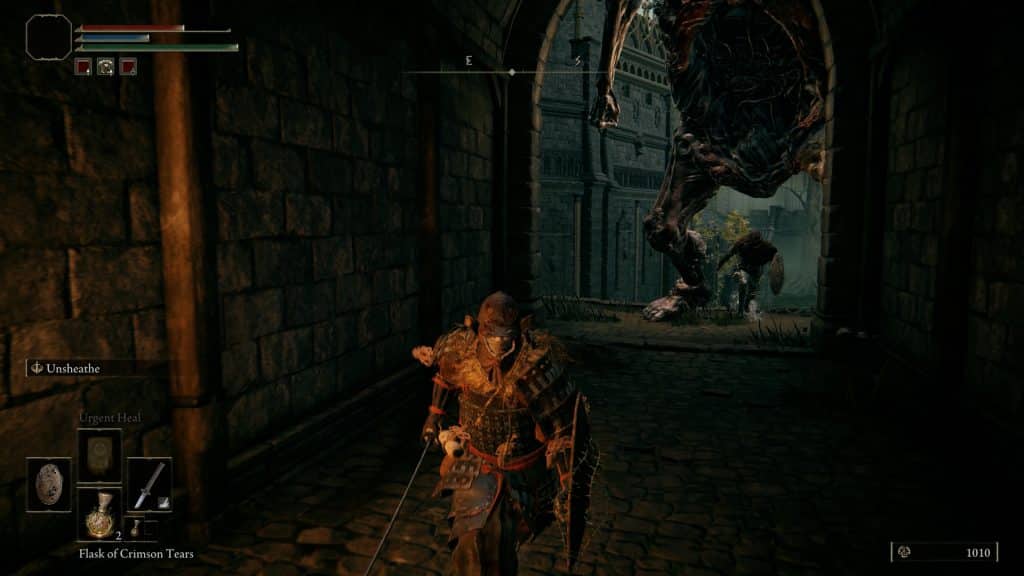 Upon entering Limgrave's at the beginning of your quest for runes, gamers will encounter myriad opponents as they travel, and among them is a massive steed guarding the area. At this point in time, your stats and weapons upgrades are severally basic compared to the monsters that dwell in the Land Between, so one should aim to avoid them as much as possible.
While this technique is effective in the entire gameplay, it may compensate you for sitting out of the battle till you're ready and strong enough to go toe-to-toe with a large adversary.
3. Collect everything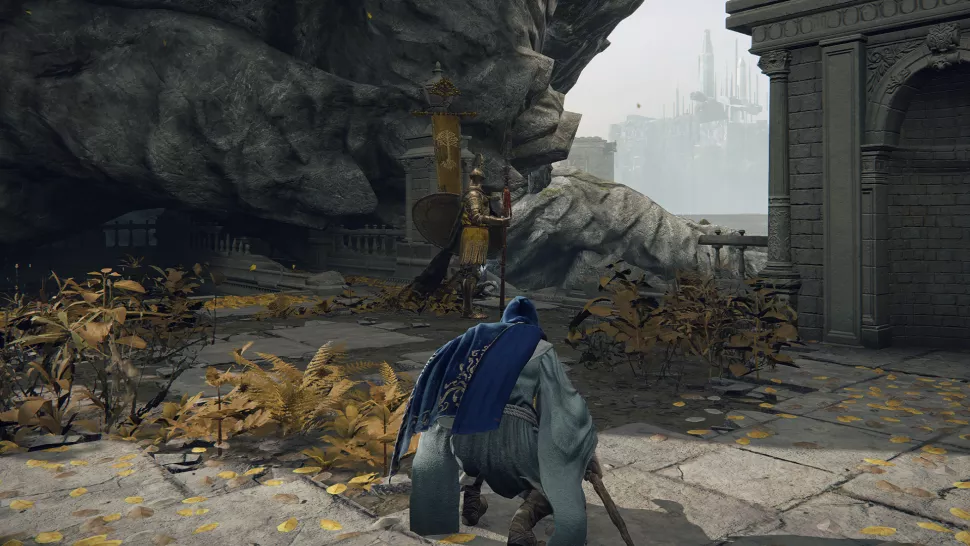 Elden Ring has added a new feature: crafting. Although it isn't absolutely required to complete the adventure, it is quite beneficial for the majority of setups. Most of the resources you will need to make your creations are found throughout the globe, but you may also utilize the skeletons or flesh of large predators that you have killed.
Fortunately, the devs noticed exactly how frequently players might pause to gather several wildflowers on their journeys, particularly because there are resources all around. If you're riding about, all you have to do is hit the interact key to always pick up the materials you pass through.
4. Follow The Light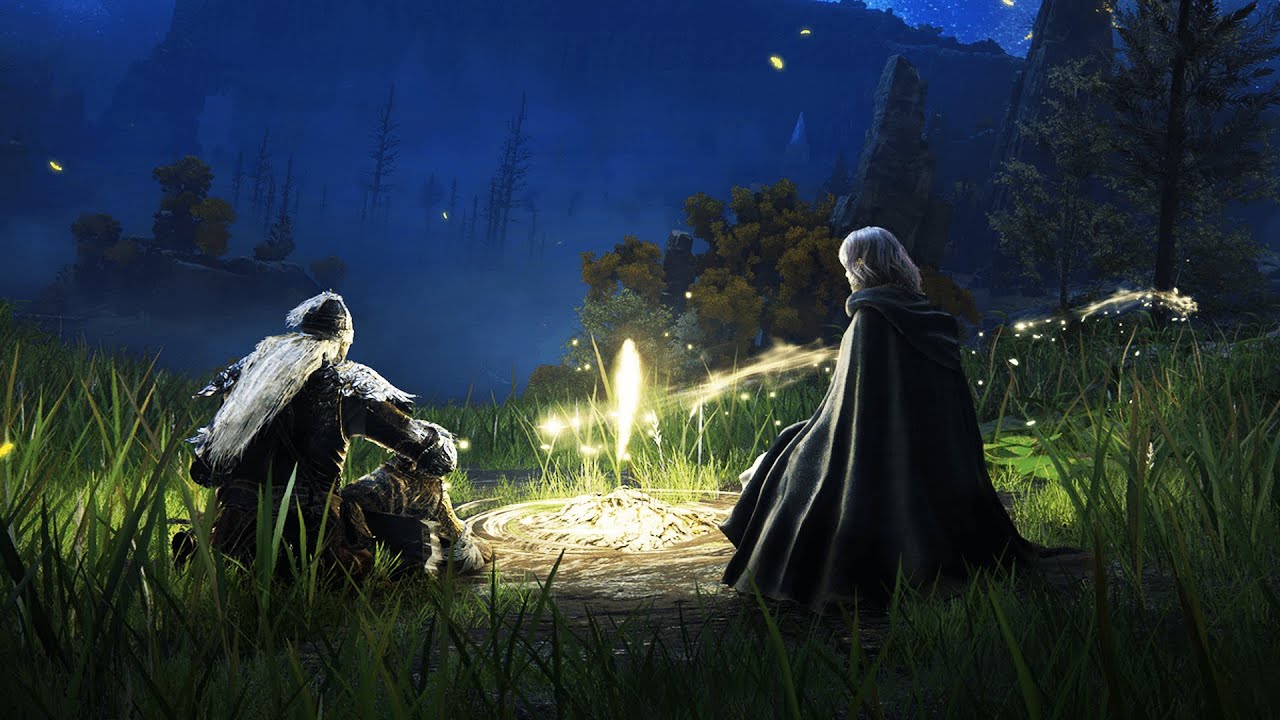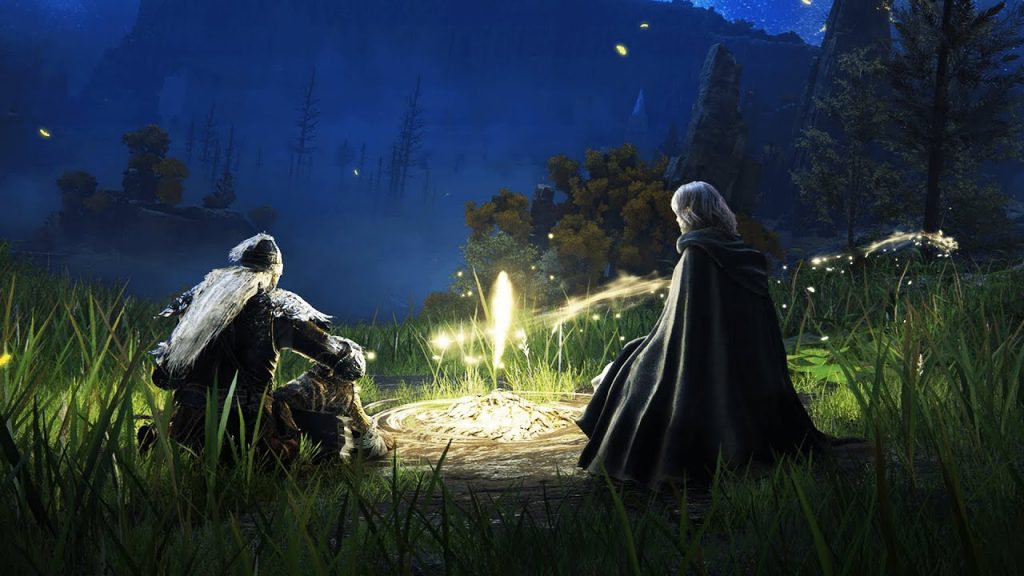 Almost all of Elden Ring's Places of Grace and some of its monuments emanate "trails of light," which at first glance seem to be mere frills but again serve as Elden Ring's biggest critical compass. Golden paths arise from Places of Grace and lead to additional nearby Places of Grace, that are often found around key quests and in various open-world critical regions.
Have You Read: Witcher 3: What Is Succubus
There are two ways to observe such tracks: by approaching a Place of Grace, or by activating Place of Grace that radiate such paths and indicate to key destinations.
5. Don't Get Greedy!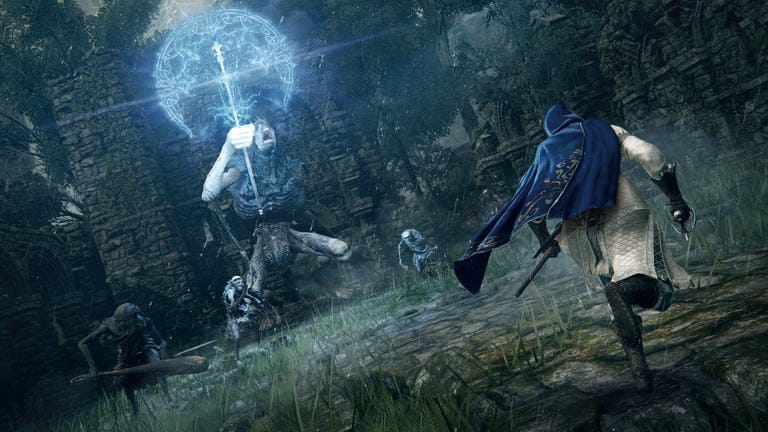 Akin to several other soul titles, in Elden Ring gamers may lose all of their experience points if their character is killed. A person's achievement, which serves as cash, may only be recovered if they reach the point of death.
As with any conventional risk-reward system, I advise that collecting sufficient Runes to boost up a number of times means you ought to be wary about pressing into difficult or unexpected battles; instead, fast-traveling to a safe location to boost up and parking your campaign would be a better choice.
Tell us about your favorite tips and hacks! Hit the comments and don't forget to follow GGTalks on social media.